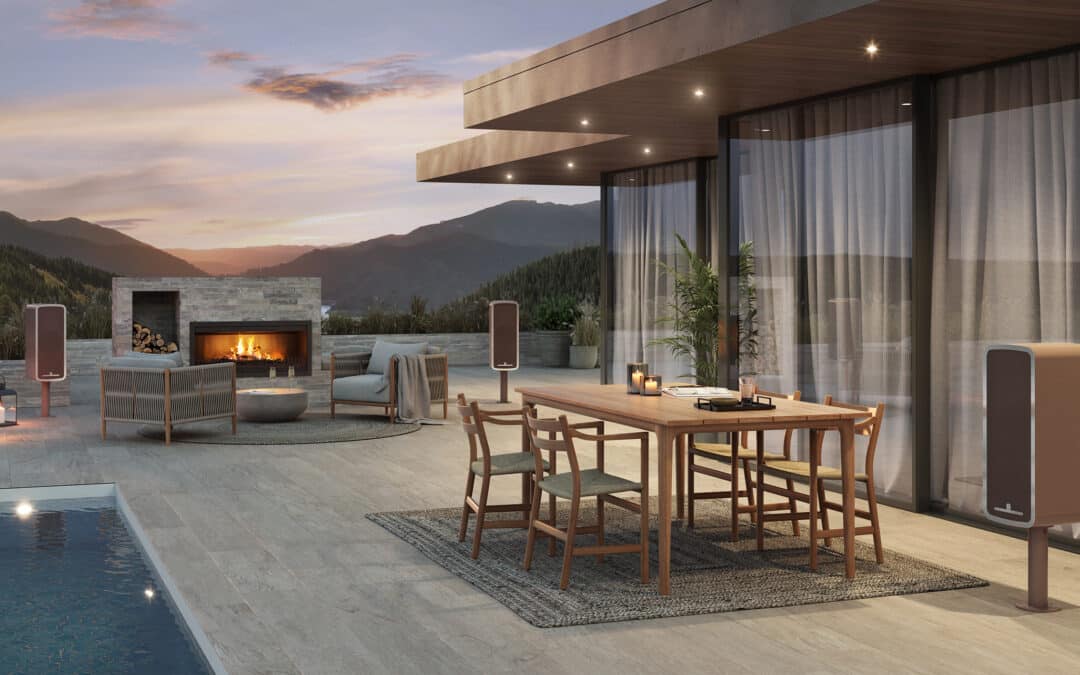 The Marine Speaker on the cover of Technology Designer Magazine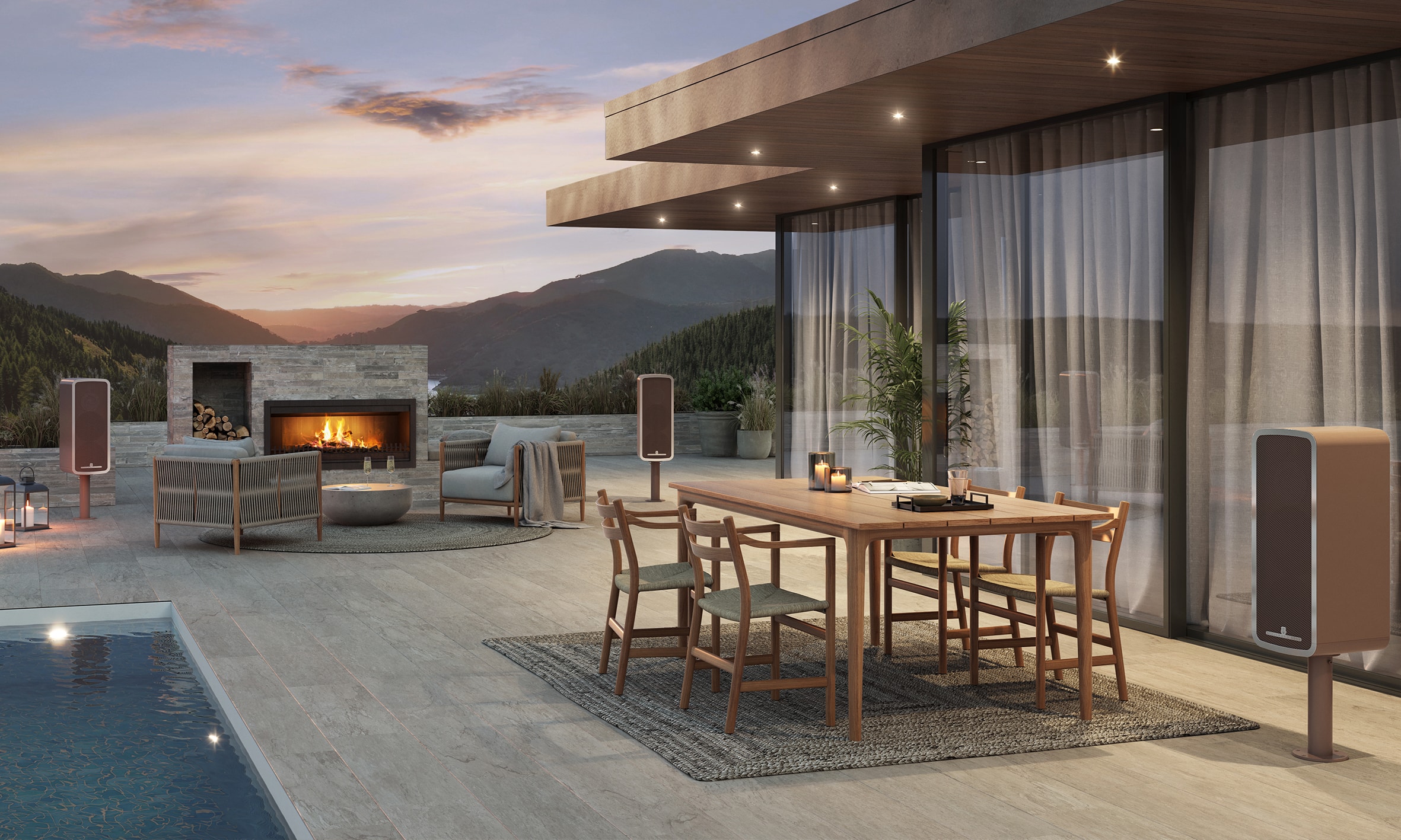 We are thrilled to share our recent feature in Technology Designer magazine, where the story of Steinway Lyngdorf is brought to life through an interview with Senior Editor, George McClure. Gracing the cover with our Steinway & Sons Marine speakers, this issue delves into our legacy and vision, offering insights from both our founder and our CEO.
In a comprehensive interview, founder Peter Lyngdorf, and CEO/CTO Thomas Birkelund along with Katherine Spiller, Director of Sales and Marketing for the Americas, discuss our enduring partnership with Steinway & Sons pianos. We reveal how this collaboration has fueled innovation in audio solutions, catering to a wide spectrum of environments—from Hollywood theaters to luxurious yachts to the intimacy of your living room.
Our dedication to custom, solution-driven products is evident in the conversation, and we're grateful for the opportunity to showcase our ability to seamlessly integrate with the visions of designers, architects, and AV integrators. This partnership approach has been pivotal in the success and evolution of our product lines. Thank you to Enhanced Home for also participating in the article!
But it's not just about products. The article touches on the core passion of Steinway Lyngdorf—creating audio experiences to fit your lifestyle and deliver the extraordinary in every listening moment.
Don't miss this insightful read into our world of sound innovation and design mastery. Read the full article here.
As seen in Technology Designer magazine and reprinted with permission.
Get the latest news in your inbox!