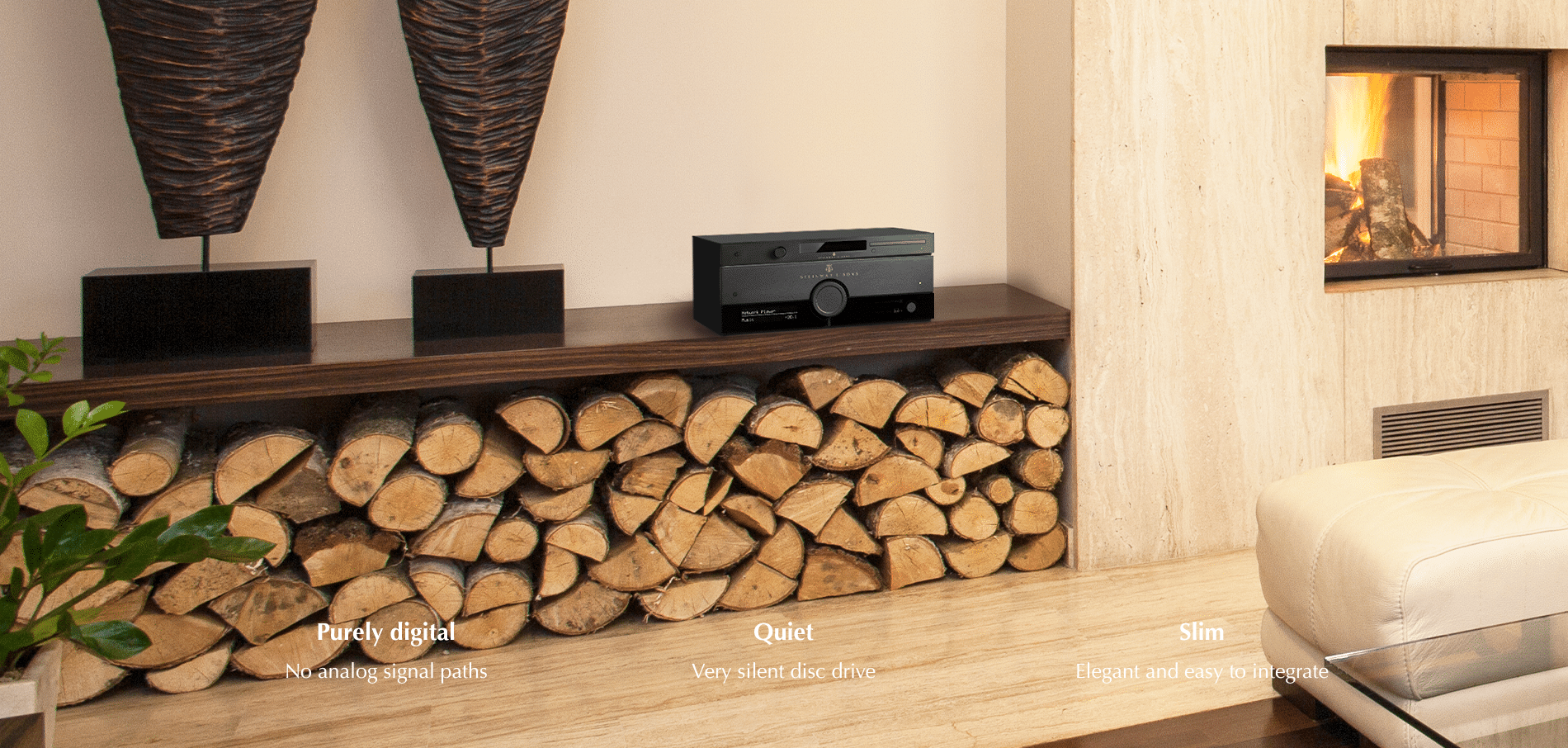 Meet the CDP-1, the CD player that truly complements the superior technology and exquisite quality of the entire Steinway Lyngdorf product line. Designed with sophistication, the CDP-1 offers clear and crisp sourcing for the best audio experience.
Solid construction
The CDP-1 is built with a thick vibration-free chassis frame with a vibration-damped lid, which gives it a rock-solid construction. But don't let its stout presentation fool you. With its clean lines and sleek black Steinway finish, the CDP-1 is a sharp, elegant addition to any audio system.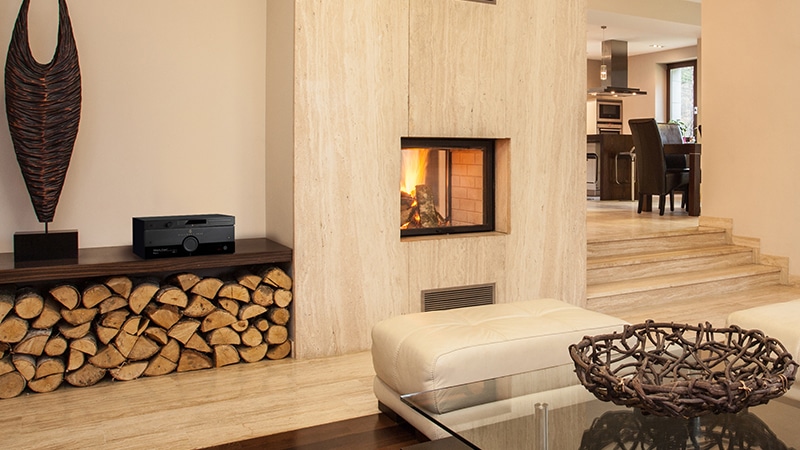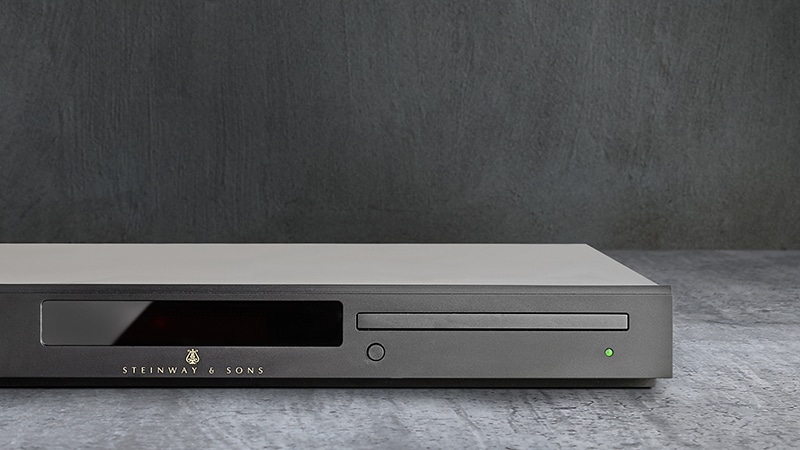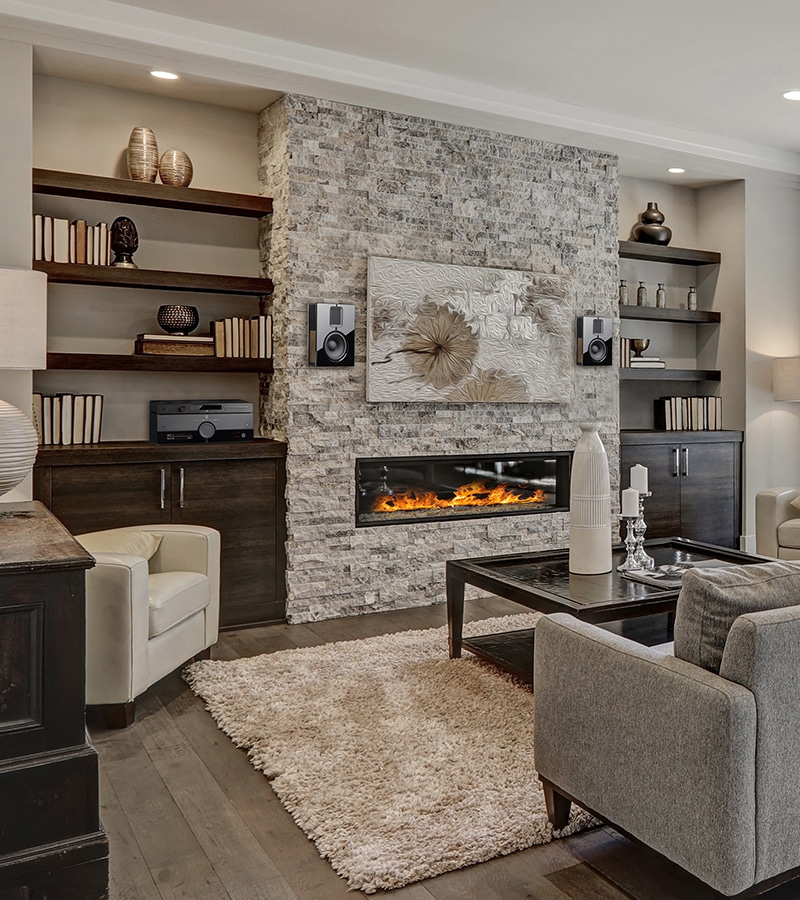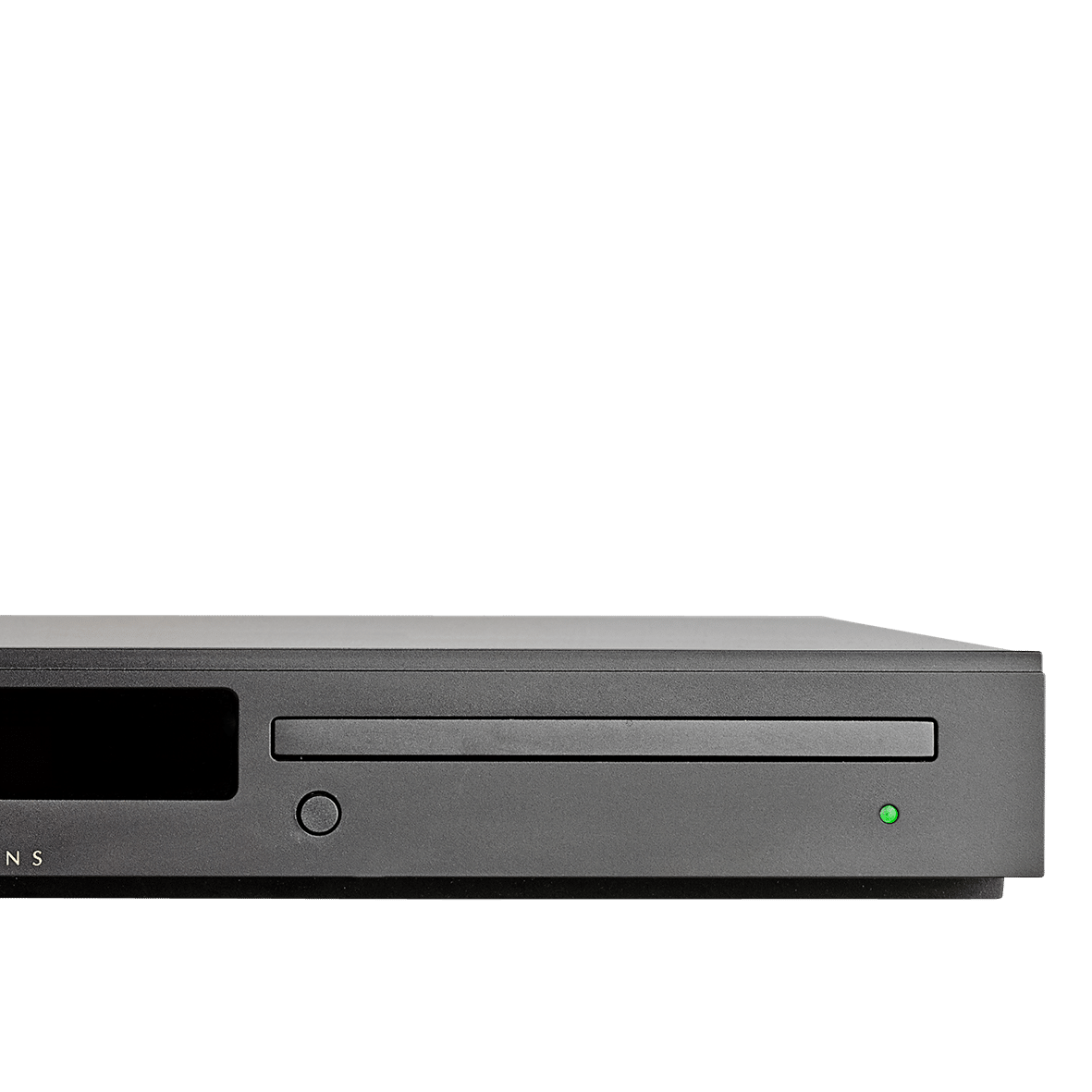 Purely digital
The Steinway & Sons CDP-1 is a pure CD player, based on an audio disc drive. The data is accurately read from the disc and transported digitally and losslessly to the Steinway processor and even further digitally to the Steinway amplifier. The complete analog conversion is done at the very latest possible stage, inside the power amplifiers which are driving the speakers. This ensures the most pure and transparent sound quality.
Intuitive and automatic control
The CDP-1 can be operated in several ways. The front has a rotary knob to select and play tracks directly. The player also comes with its own remote control. It can also be operated over the Steinway & Sons SP-1 processor, including an auto play function when the CD input is chosen, as well as operation from the SP-1 with the iconic golden Steinway & Sons Remote Control. An RS-232 input allows external control.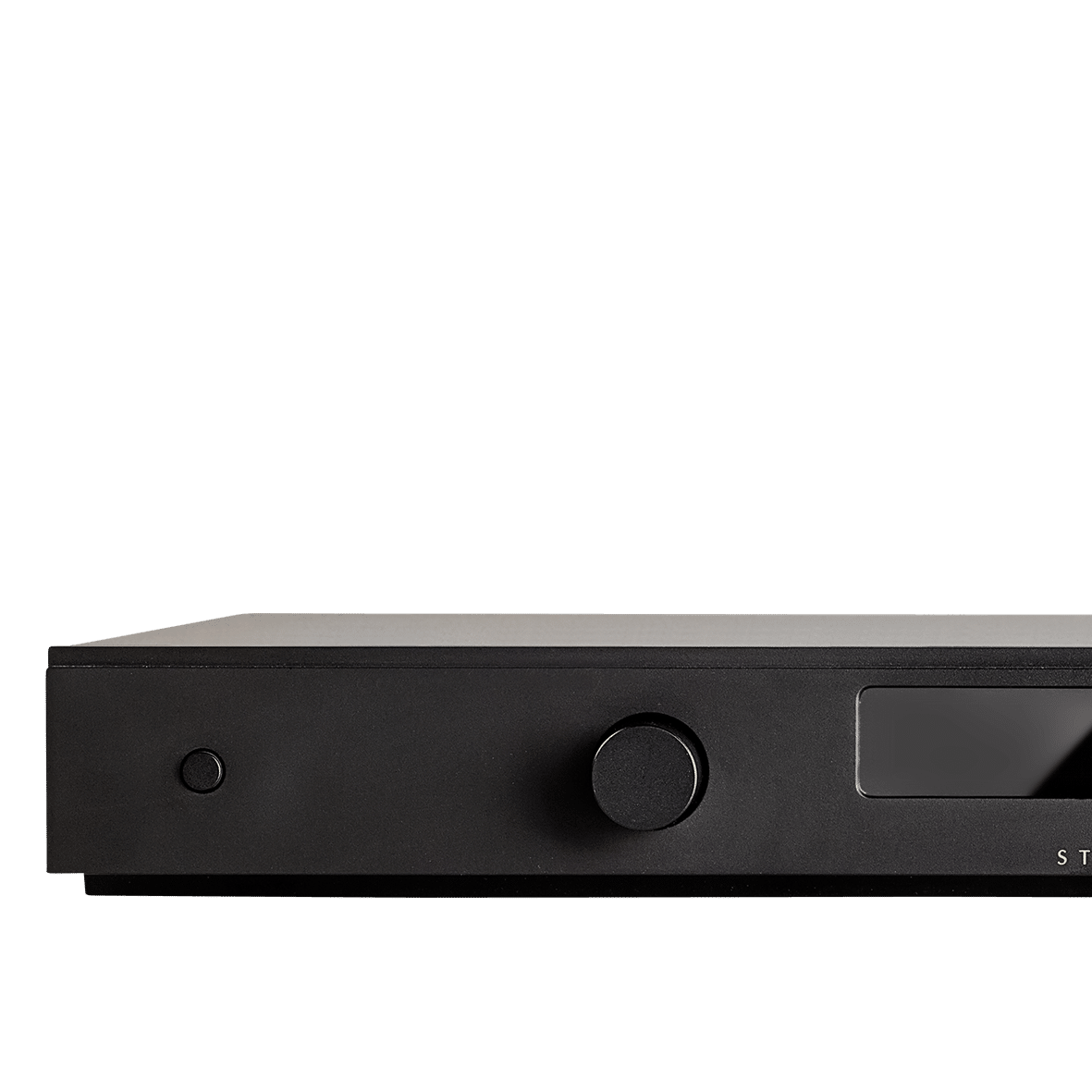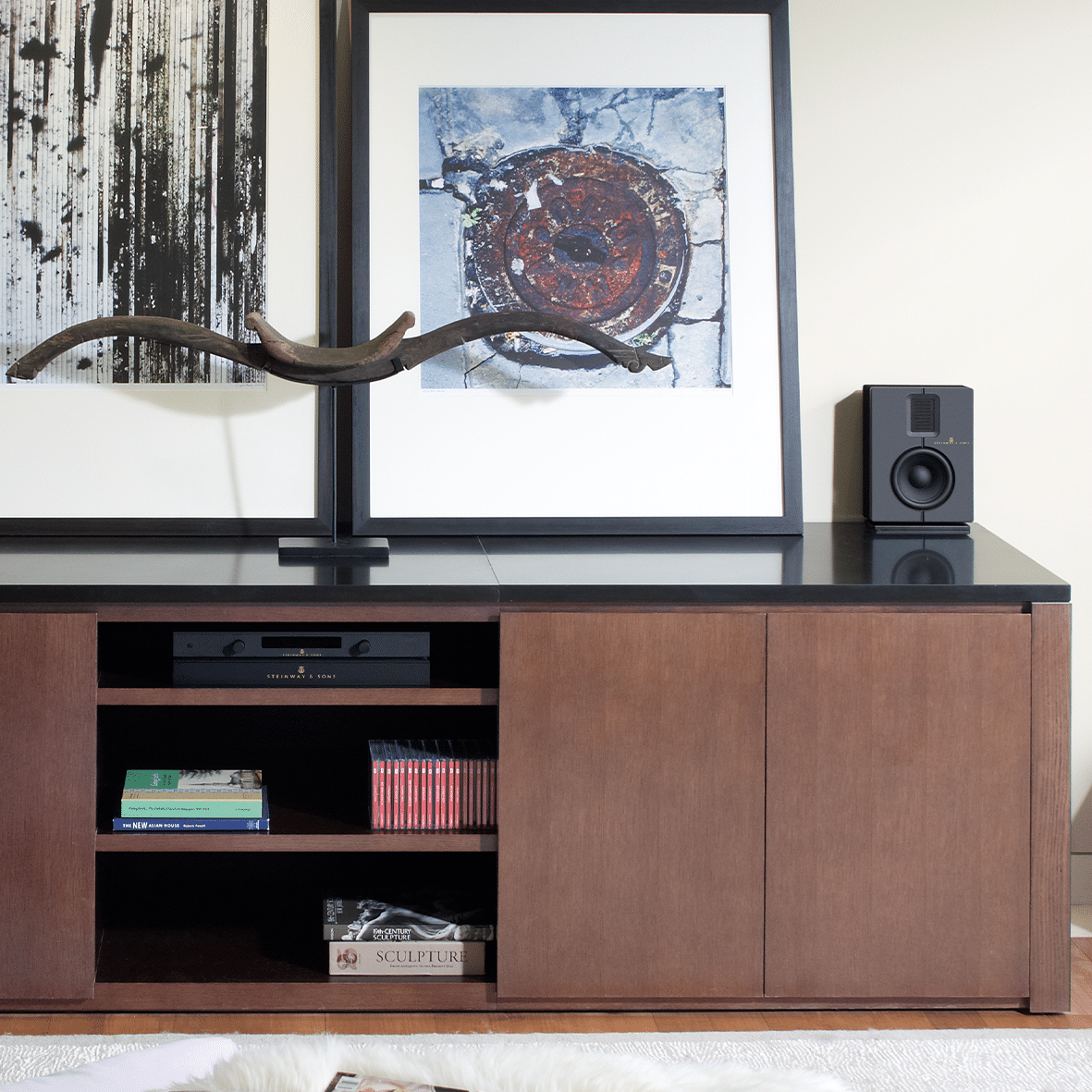 Elegant and slim design
Since the CDP-1 is a pure disc drive, the aluminum enclosure is extremely shallow and elegant, only 4.9 cm / 1.9 inches high. This makes it easy to integrate the CDP-1 both in a furniture or in a hidden system rack.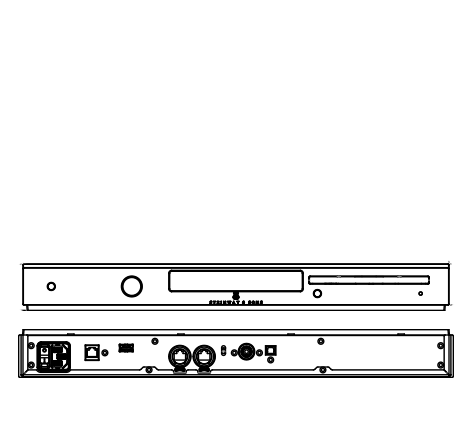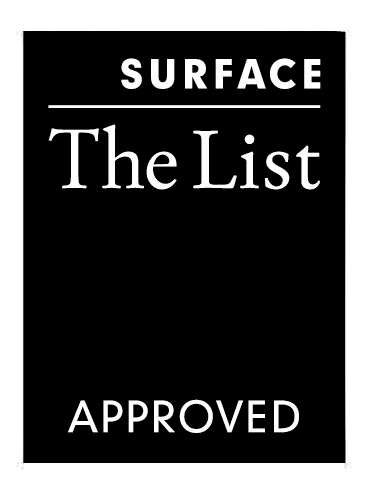 Related products
Maybe you will also like…

Processor
STEINWAY & SONS SP-1

Remote control
STEINWAY & SONS REMOTE CONTROL

Amplifier
STEINWAY & SONS A1 & A2

Processor
STEINWAY & SONS P300 2.1