Combined with the A1 or A2 fully digital amplifier, the SP-1 stereo sound processor is totally noise immune; all the traditional devices in the signal path are replaced by one sound processor and fully digital amplifiers. The result is precise control, without noise, at any sound levels.
Perfect performance
The SP-1 offers incredible flexibility, adaptability, and scalability. With our integrated system approach, it can be combined with any other Steinway Lyngdorf component for a custom-designed sound experience that meets your needs. No matter how you configure the system, the SP-1 guarantees powerful and true-to-life audio performance.
The SP-1 can be controlled on the front, with the included remote control, or with the optional iconic Steinway & Sons Remote Control.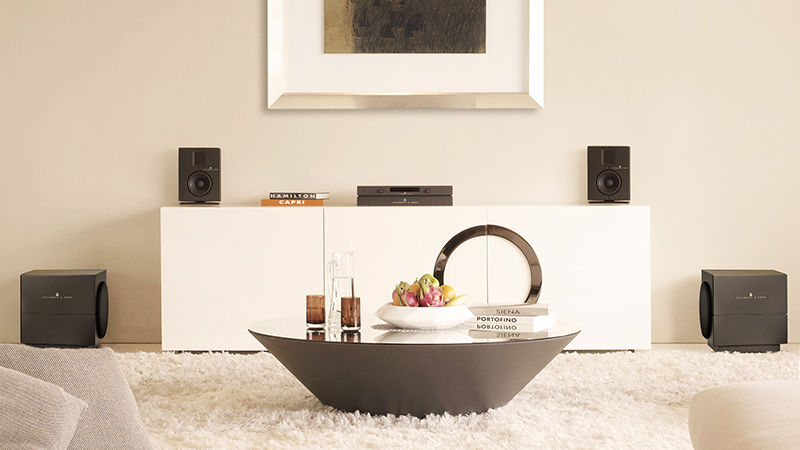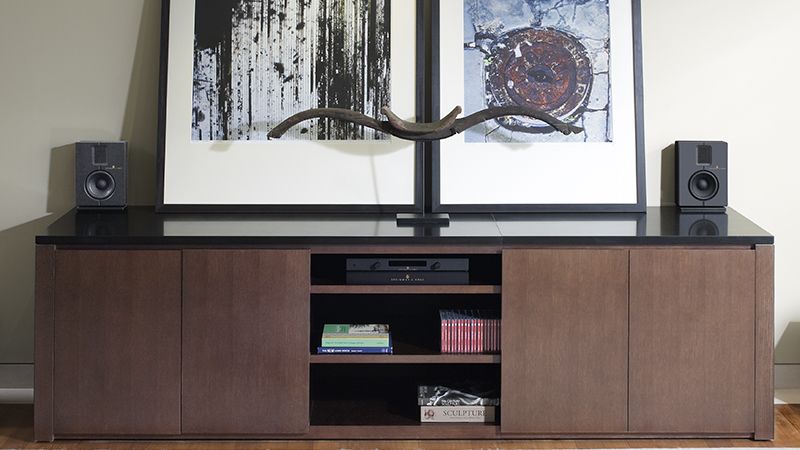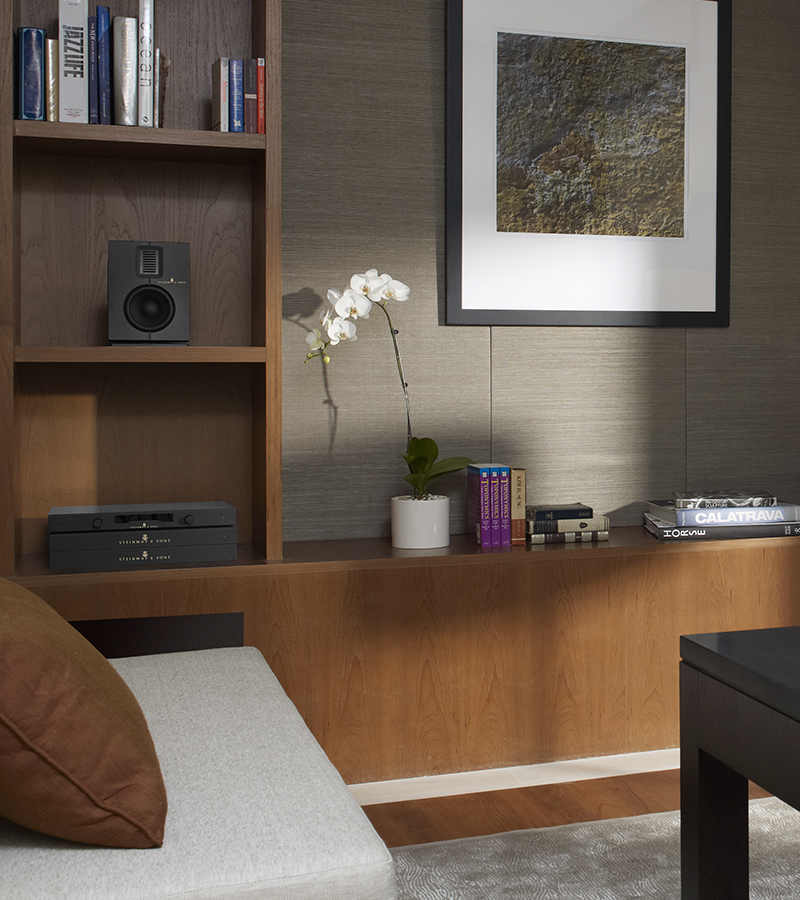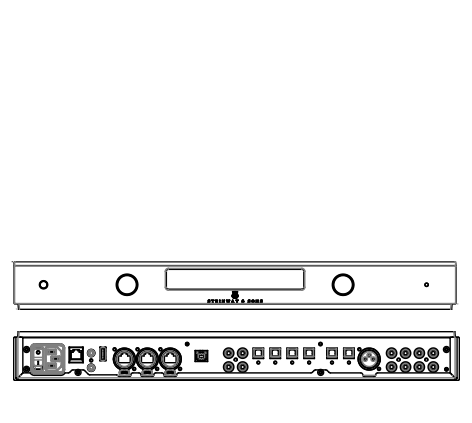 Specifications
Description: Rack mount or freestanding stereo processor
Input: Digital (≤192kHz/24bit): 4 x S/PDIF (coax), 6 x Toslink (optical), 1 x USB (audio input) – Analog: 4 x single-ended, input for microphone
Output: 3 x Steinway Lyngdorf Digital Link (CAT 5e based)
Miscellaneous: 1 x Trigger input, 1 x IR sensor input, 1 x USB (software update), 1 x RJ 12 (RS 232 control)
Dimensions (H x W x D), Freestanding: 4.9 x 45.0 x 26.5/31.5 cm* / 1.9 x 17.7 x 10.4/12.4 in*
Dimensions (H x W x D), Rack Mount: 4.4 x 45.0 x 26.5/31.5 cm* (1U) / 1.7 x 17.7 x 10.4/12.4 in*
Weight: 5 kg / 11 lbs
Comments: *excl/incl cables and connectors (e.g. Steinway Link, Neutrik speakON, power cord)
Downloads:
Fact sheet
Technical drawings
Latest software
Installation manual
Serial control manual
Control4 Driver
Pictures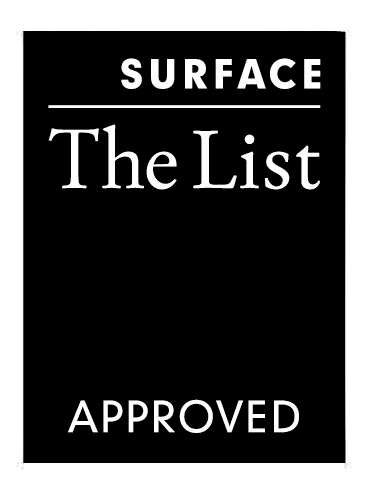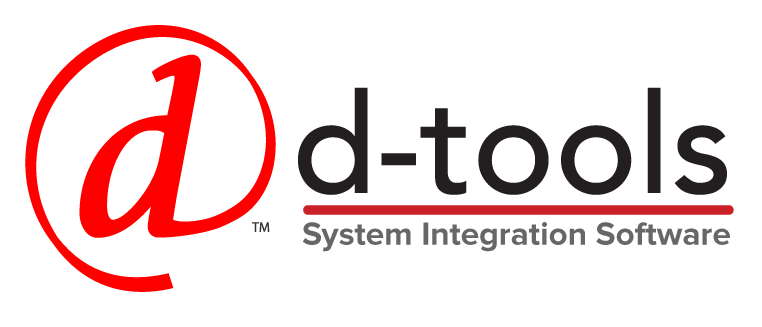 Related products
Maybe you will also like…

Processor
STEINWAY & SONS P300 2.1

Remote control
STEINWAY & SONS REMOTE CONTROL

Amplifier
STEINWAY & SONS A1 & A2

CD player
STEINWAY & SONS CDP-1