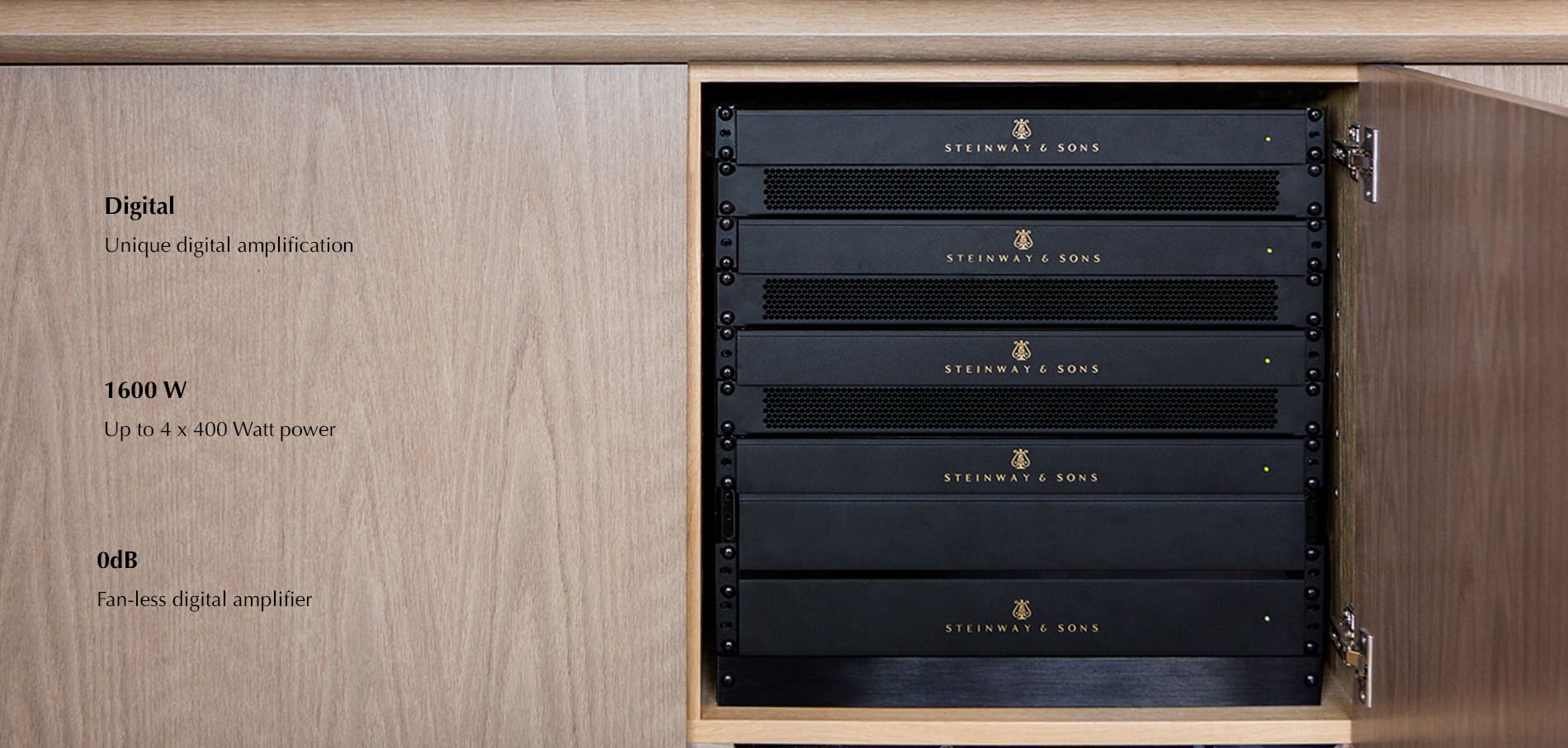 The 2-channel A1 and 4-channel A2 fully digital amplifiers are unique in their construction as well as their performance, and are the premier choice for both stereo and surround sound setups. They utilize true digital amplification, thus ensuring that signal processing is handled 100% in the digital domain without any sound-deteriorating analog conversions.
Foundation in the Steinway Lyngdorf line
The A1 and A2 do the heavy lifting for every stereo and surround sound system in the Steinway Lyngdorf line. It's this flexibility and adaptability that make the A1 and A2 two of the most important foundations in the Steinway Lyngdorf Integrated system approach.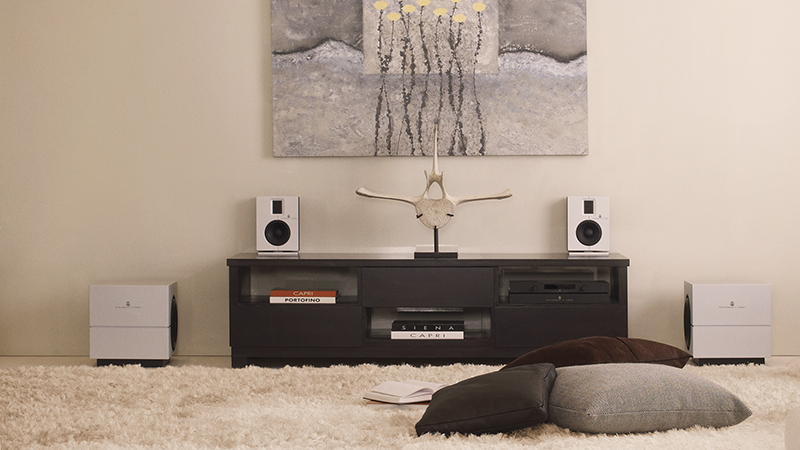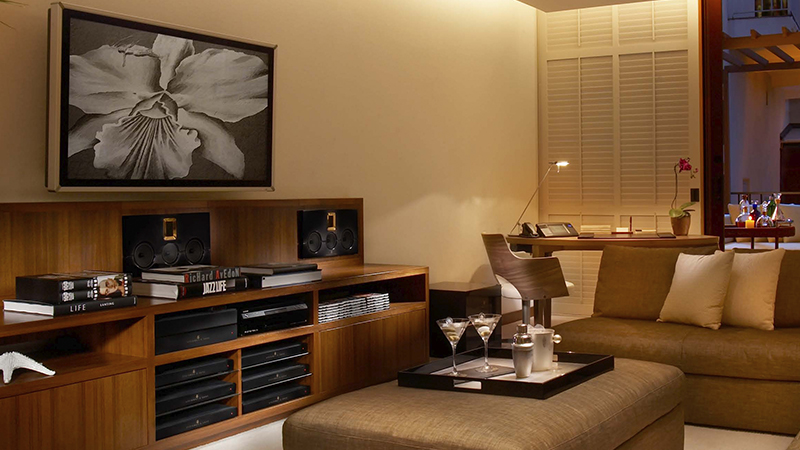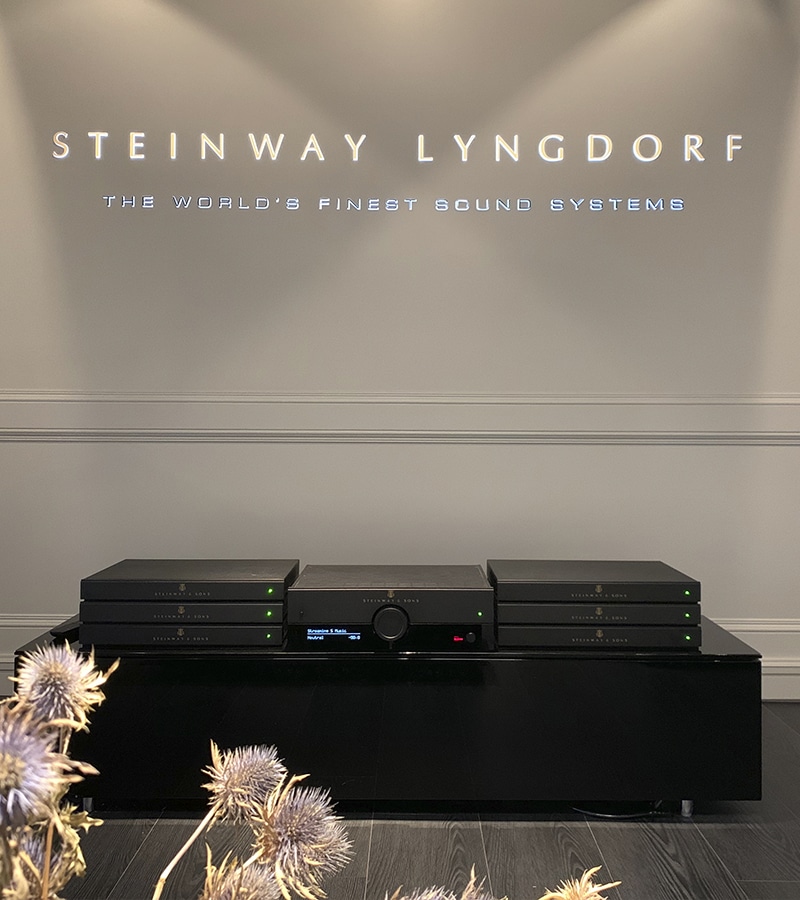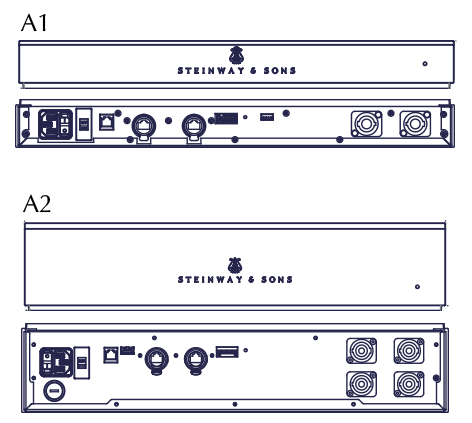 Specifications (A1)
Input: 1 x Steinway Lyngdorf Digital Link (CAT 5e based), 1 x RJ12 RS232 connector
Output: 1 x Steinway Lyngdorf Digital Link (CAT 5e based), 2 x Speakon® speaker output
Power Rating: 2 x 400W @4 Ohm
Dimensions (H x W x D), Freestanding: 4.9 x 45.0 x 34.6/39.6* cm / 1.9 x 17.7 x 13.6/15.6* in
Dimensions (H x W x D), Rack Mount: 4.4 x 48.3 x 34.6/39.6* cm / 1.7 x 19 x 13.6/15.6* in
Weight: 6.6 kg / 14.6 lbs
Finish: Matte black
Comments: *incl/excl cables
Downloads:
Fact sheet
Technical drawings
Installation manual
Pictures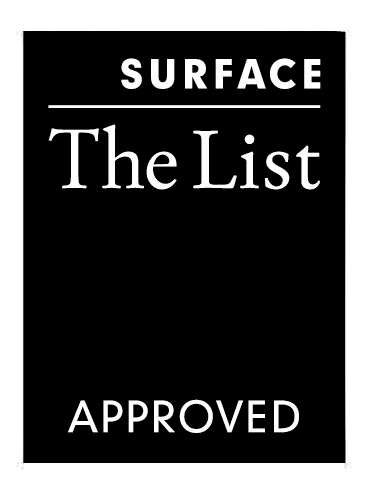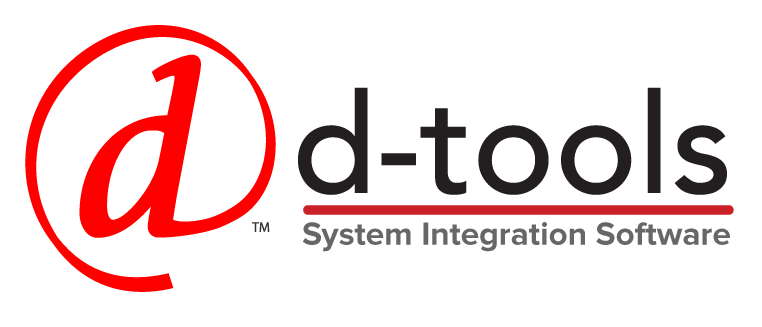 Specifications (A2)
Input: 1 x Steinway Lyngdorf Digital Link (CAT 5e based), 1 x RJ12 RS232 connector
Output: 1 x Steinway Lyngdorf Digital Link (CAT 5e based), 4 x Speakon® speaker output
Power Rating: 4 x 400W @4 Ohm
Dimensions (H x W x D), Freestanding: 8.7 x 45.0 x 34.6/39.6* cm / 3.4 x 17.7 x 13.6/15.6* in
Dimensions (H x W x D), Rack Mount: 8.2 x 48.3 x 34.6/39.6* cm / 3.2 x 19 x 13.6/15.6* in
Weight: 9.5 kg / 21.0 lbs
Finish: Matte black
Comments: *incl/excl cables
Downloads:
Fact sheet
Technical drawings
Installation manual
Pictures
Related products
Maybe you will also like…

Processor
STEINWAY & SONS SP-1

Processor
STEINWAY & SONS P300 2.1

Processor
STEINWAY & SONS P100

CD player
STEINWAY & SONS CDP-1