The pinnacle of the audio industry
Since 2005, Steinway Lyngdorf has redefined the standards of audio innovation and sound reproduction. In 2006, in a re-imagining of digital acoustic compensation, RoomPerfect™ was launched, marking an entry to the market of the most sophisticated solution for adapting sound to its environment. Despite their advanced technologies, Steinway Lyngdorf components are among the easiest to install in the audio market. They are also built to last, imbued with a strength and longevity unseen in competing products.
Steinway & Sons and Lyngdorf products
Our company name is SL Audio A/S, but our operating name is Steinway Lyngdorf. Under Steinway Lyngdorf we have two product lines. The first one includes our Steinway & Sons products, which we sell under the name Steinway Lyngdorf. The second product line includes our Lyngdorf products, which we sell under the name Lyngdorf Audio.
Visionary. Flexible. Compatible.
All Lyngdorf Audio components share the technologically advanced DNA of the legendary Steinway Lyngdorf product line, with the additional benefit of flexible connectivity and the ability to be combined with other component brands as you wish.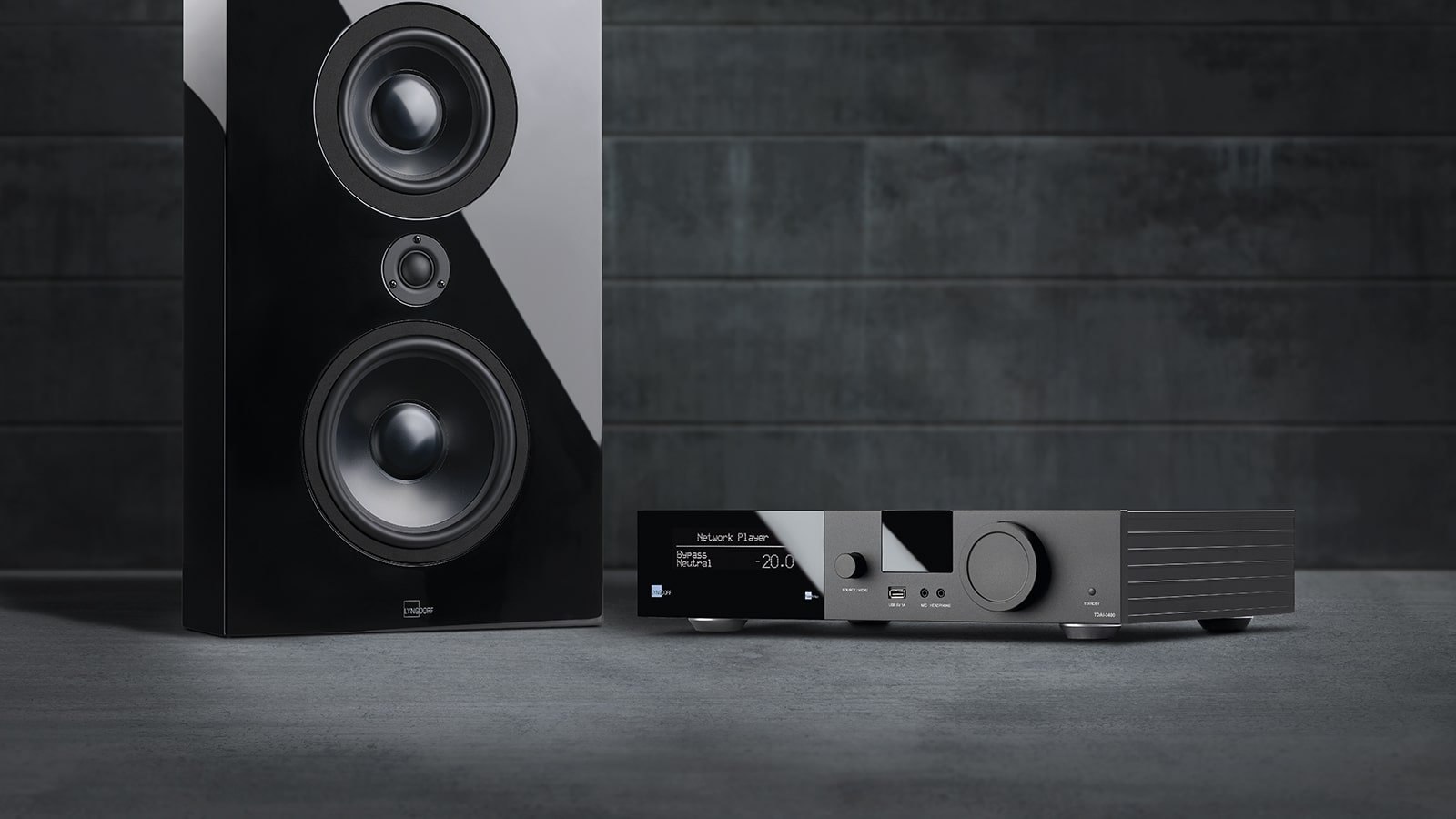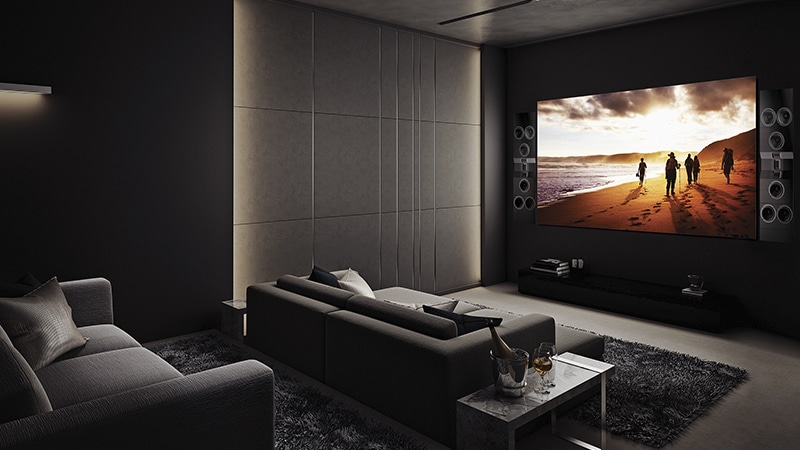 Integrated system approach
All Steinway & Sons products work with all other series components to create custom sound systems. We guarantee the legacy of absolute perfection that comes with the Steinway & Sons partnership, and this cannot be attained with a mix of "off the shelf" products from different manufacturers. No chain is stronger than the weakest link, and our full system approach ensures high efficiency in every aspect. Steinway Lyngdorf's integrated system approach delivers solutions for any room and for any need.
Steinway & Son partnership
Designed, developed, and manufactured in Denmark, Steinway Lyngdorf sound systems are the only systems on the planet that are qualified to be manufactured in partnership with Steinway & Sons. Steinway Lyngdorf brings together Steinway & Sons, makers of the world's finest pianos for more than 165 years, and Peter Lyngdorf, one of the most forward-thinking audio innovators of our time. 
The partnership is based on an ambitious promise – that the Steinway Lyngdorf audio systems reproduce the sound of a Steinway & Sons grand piano to the degree that even seasoned concert pianists can not discern the difference.
Related articles
Maybe you will also like…