Steinway & Sons
Model S-210
The Model S series has been installed in hundreds of high performance home cinemas and living rooms all over the world. It is petite and so discreet it can be installed without compromising décor.
Model S-210 is a powerful floor-standing dual 10" boundary woofers, which feature opposing drivers that virtually eliminate cabinet vibrations. The cabinet is large enough for powerful performance but small and discreet enough to complement your interior design, not compete against it. The number and configuration of boundary woofers is completely up to you: stick with a single pair for a small space, or begin stacking pairs for larger rooms.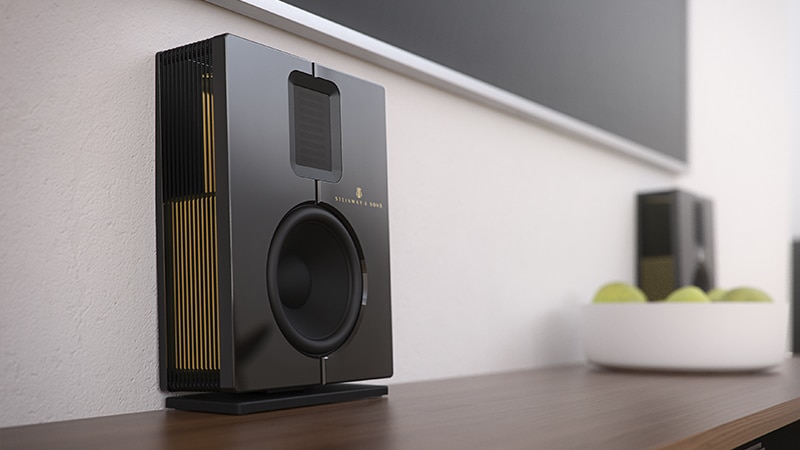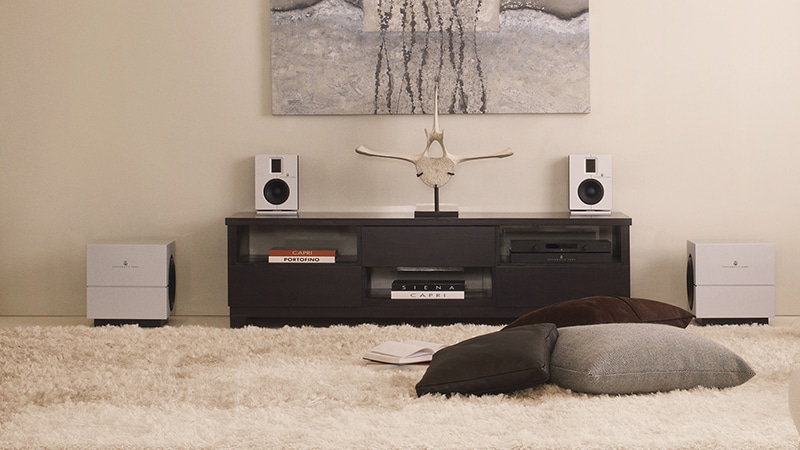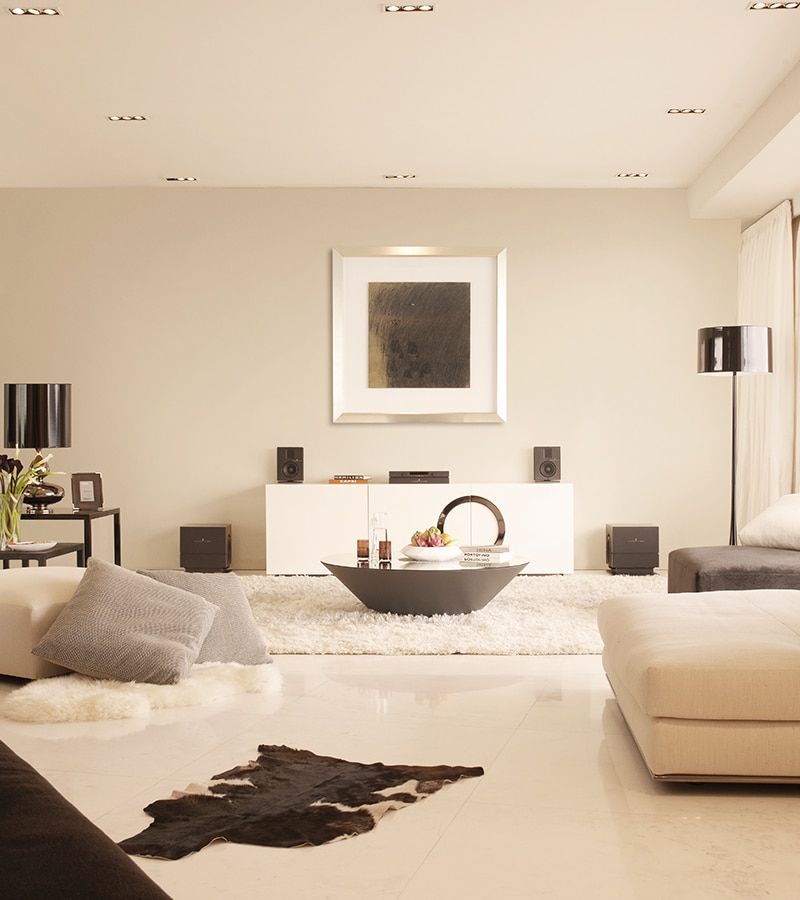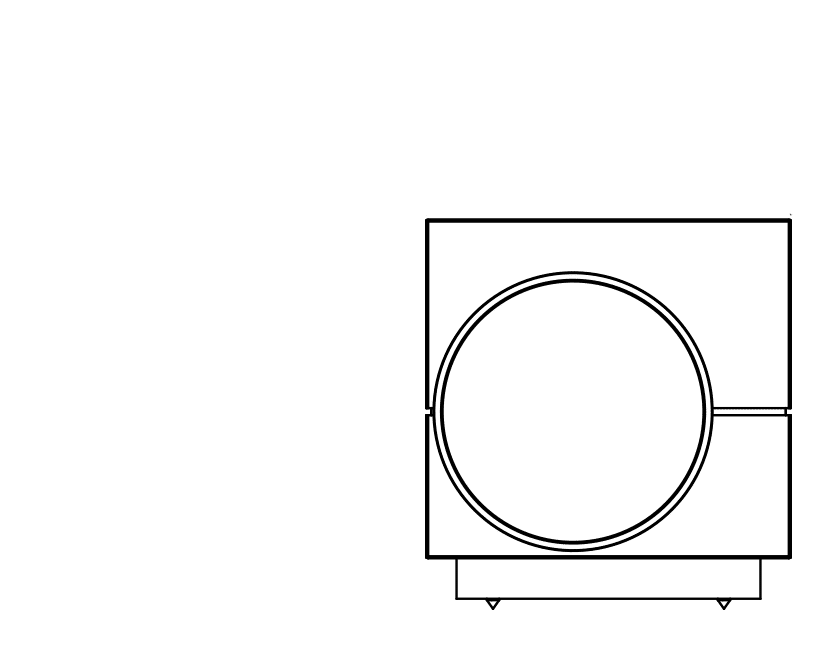 Specifications
Description: Floor-standing boundary woofer
Frequency response: 25 – 500 Hz
Maximum SLP @ 1 meter: 114 dB (117 dB Corner)
Amplification needed: 1 channel
Dimensions (W x H x D): 36.0 x 37.3 x 36.0 cm / 14.2 x 14.7 x 14.2 in
Weight: 20.5 kg / 45.2 lbs
Downloads:
Fact sheet
Installation manual
Technical drawings
Pictures

The smallest of the grands
The Steinway & Sons Model S speaker is named after the smallest of the Steinway grands, the Steinway and Sons Model S piano. This design was introduced in the 1930s to invite the majesty of the Steinway sound into almost any space.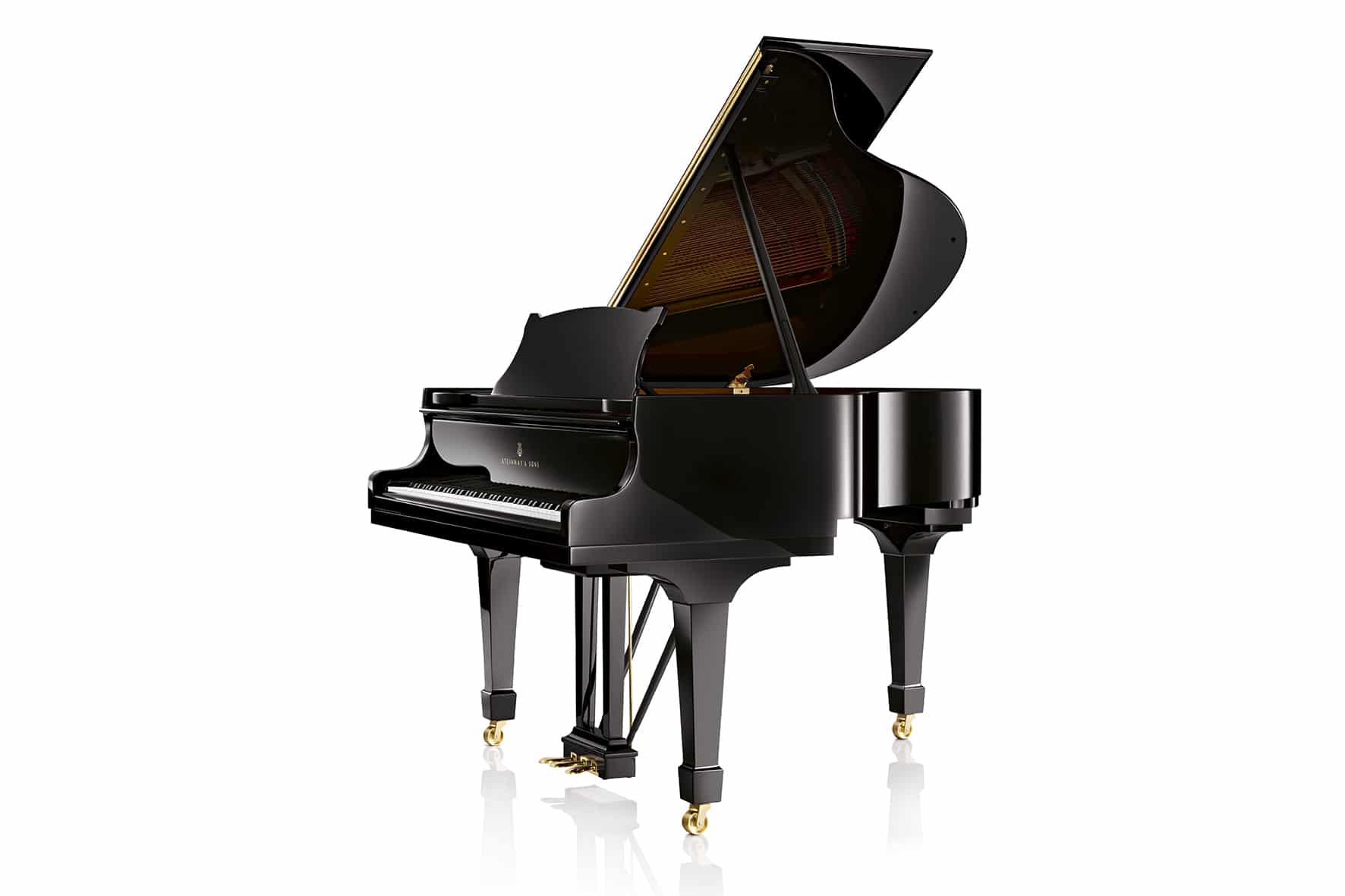 Integrated system approach
All Steinway & Sons products work with all other series components to create custom sound systems. We guarantee the legacy of absolute perfection that comes with the Steinway & Sons partnership, and this cannot be attained with a mix of "off the shelf" products from different manufacturers. No chain is stronger than the weakest link, and our full system approach ensures high efficiency in every aspect. Steinway Lyngdorf's integrated system approach delivers solutions for any room and for any need.
Below you can see some of the products we typically combine with the Model S-210 – depending on the room and customer wishes.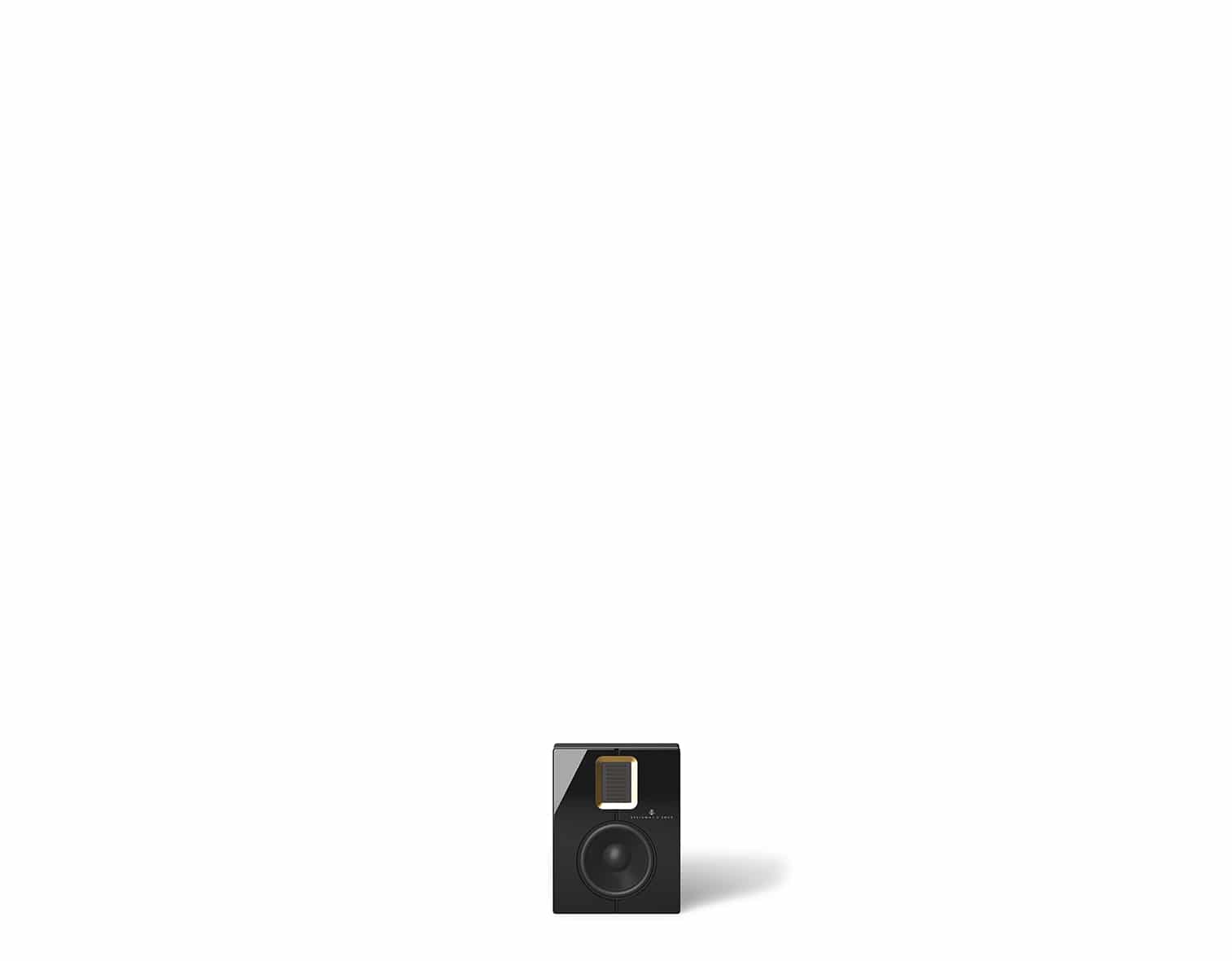 STEINWAY & SONS Model S-15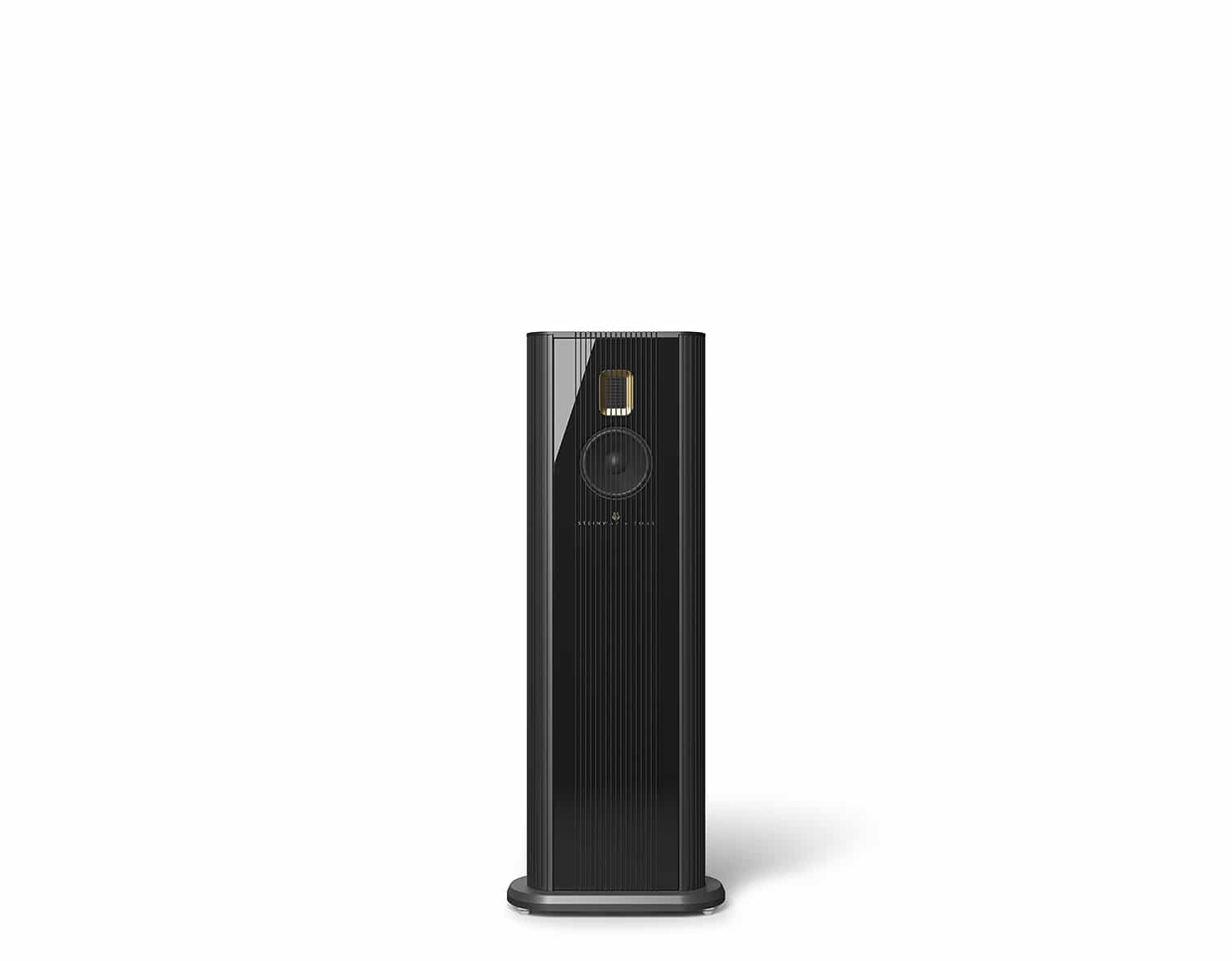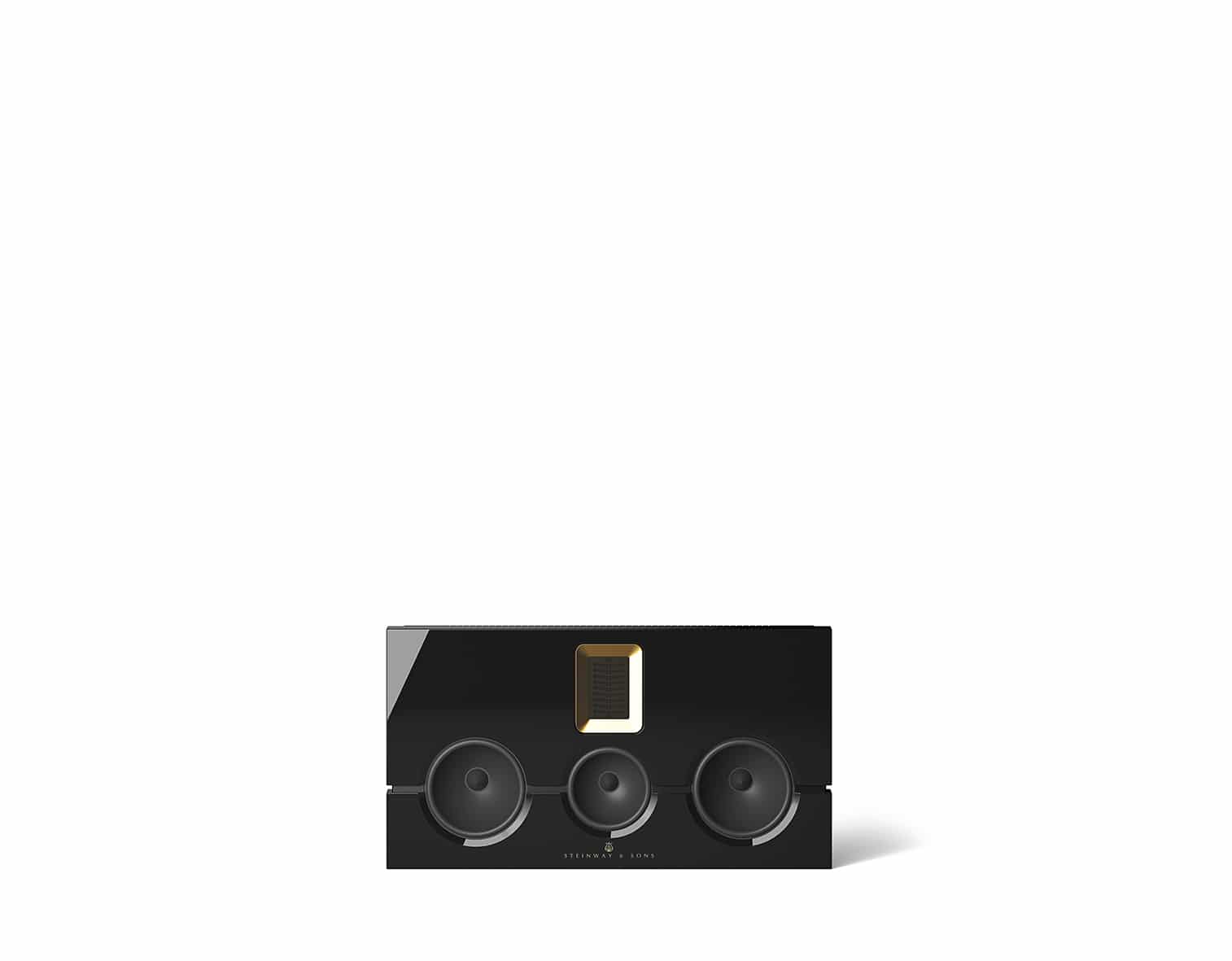 STEINWAY & SONS Model M center