Steinway & Sons
Model m center
The Model M series is anything you want it to be. For style-conscious audio enthusiasts who prefer a discreet, customizable installation, the Model M delivers. The system's slim and stylish architectural speakers can be mounted on wall, semi on wall, or in wall. Whether a large home theater or an intimate living room, your environment reflects your design style. The Model M just makes it sound better.
Strong metal cabinet
The Model M's speaker cabinets are 100% aluminum, employing internal bracings and a thick front to hold the drive units in place. This dampens resonance, and compared to wood cabinets, the Model M's structure minimizes gross volume.
For a sleek finish, an optional grill with black fabric and with or without trim is available.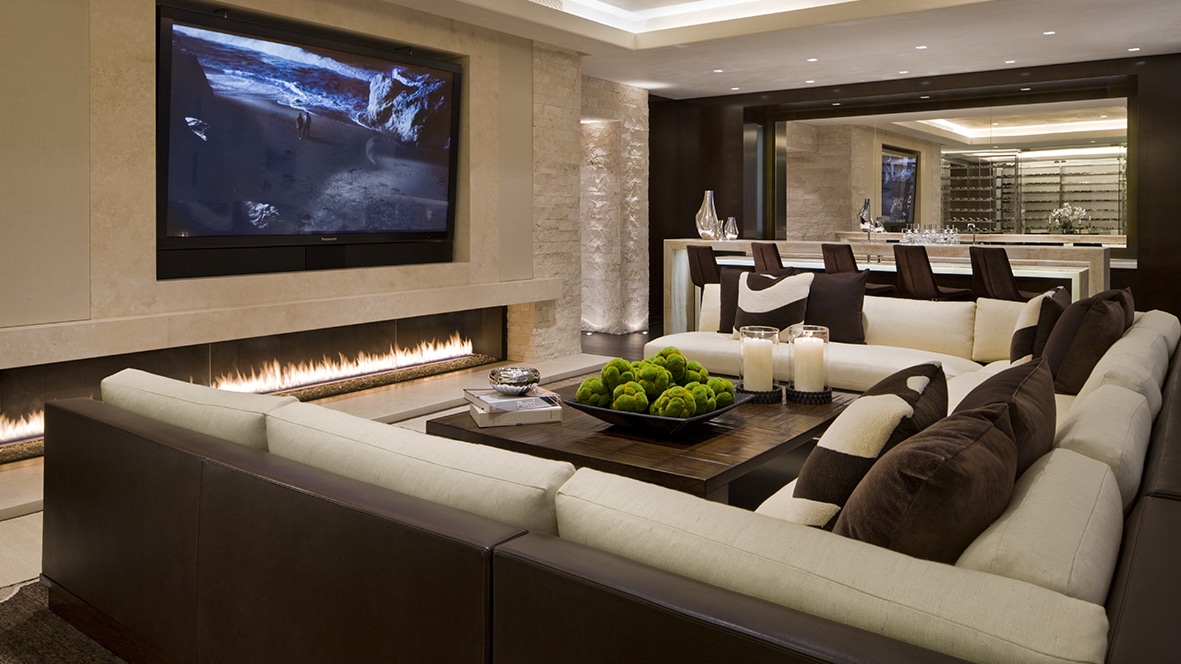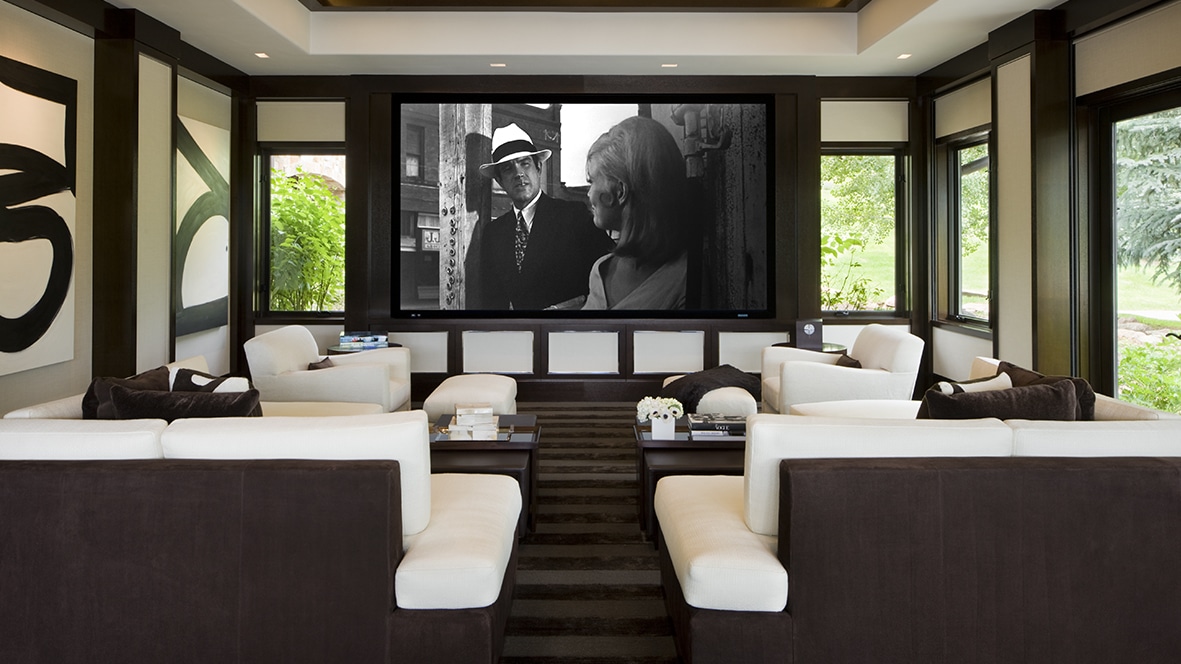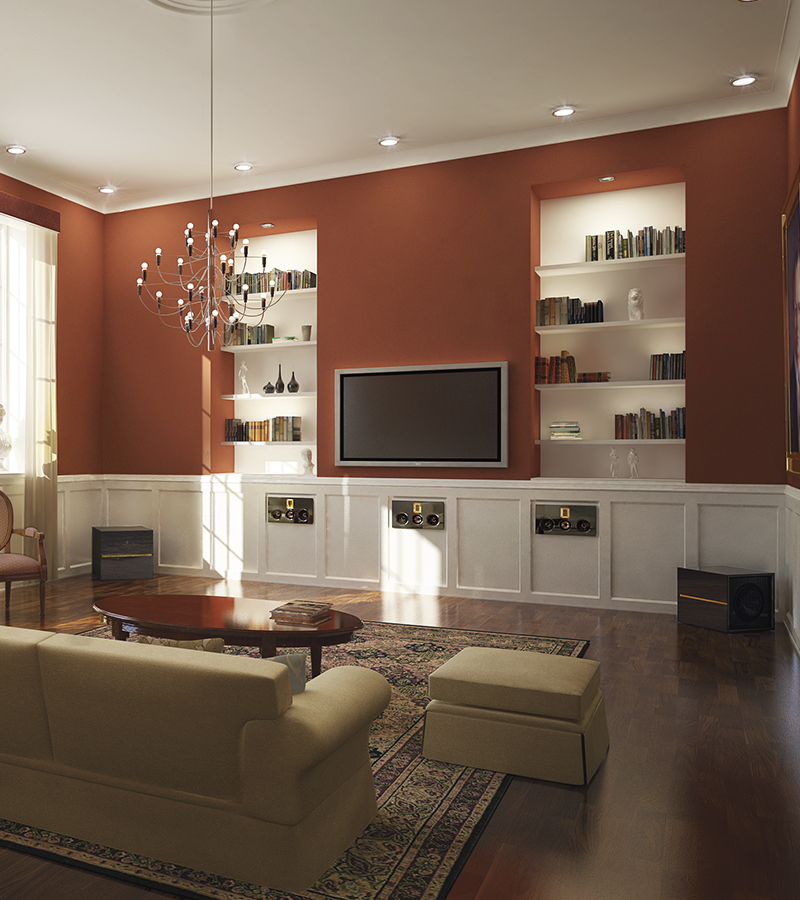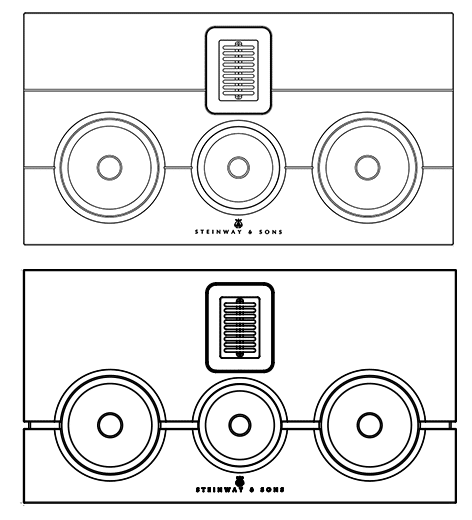 Specifications
Description: On-wall, semi in-wall, in-wall speaker
Frequency response: 80 – 22k Hz
Max SPL @ 1m: 114 dB
Amplification needed: 2 channels
Dimensions (H x W x D): 27.0 x 50.0 x 10.0 cm / 10.6 x 19.7 x 3.9 in
Weight: 9.5 kg / 20.9 lbs
Finish: High-gloss black with gold or chrome accents. Matte black. Custom colors available
Downloads:
Fact sheet
Installation manual
Technical drawings
Pictures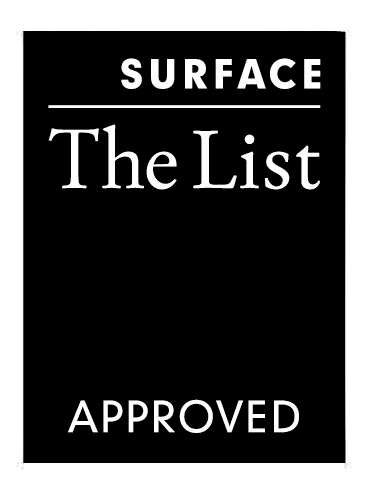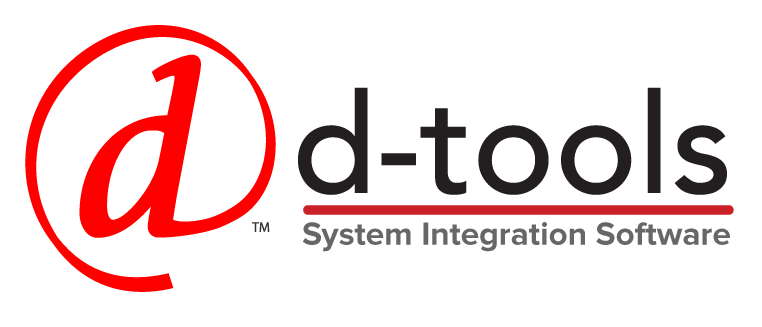 The medium grand
The Steinway & Sons Model M speaker is named after the medium grand, the Steinway & Sons Model M piano. This piano's rich tone, responsive action and manageable size makes it perfect for conservatories, and many homes as well.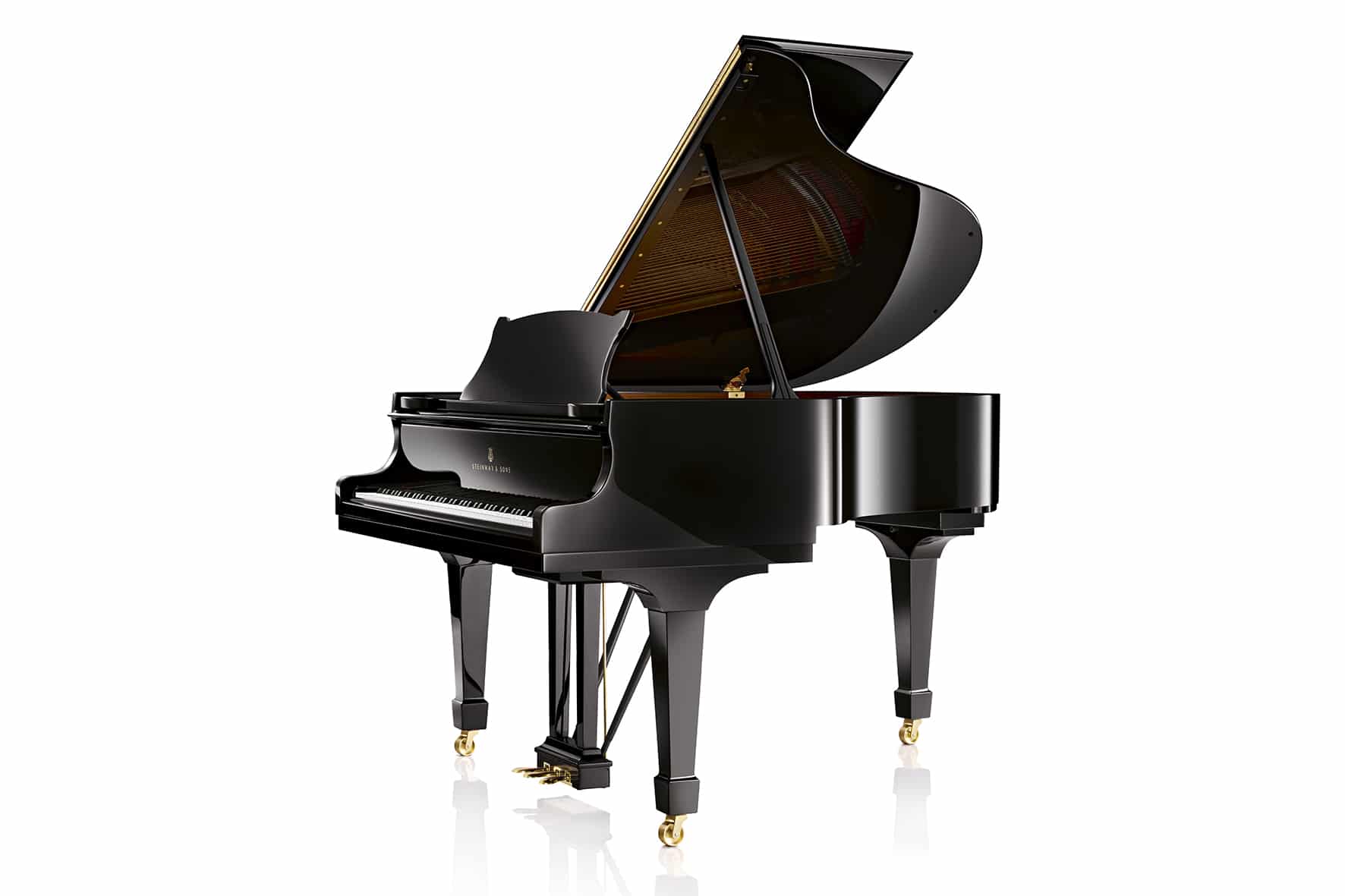 Integrated system approach
All Steinway & Sons products can be combined for individual Steinway & Sons sound systems and follow our integrated system approach. The chosen loudspeakers are programmed into the processor, and amplifiers are connected reliably using our own digital signal connection. RoomPerfect™ will further acoustically calibrate the loudspeakers to the room. With this integrated system approach, we can guarantee the legacy of absolute perfection that comes with the Steinway & Sons partnership. A perfection which can never be attained mixing products "off the shelf" from different manufacturers.
This loudspeaker can be combined with the following models, depending on the room and customer wishes.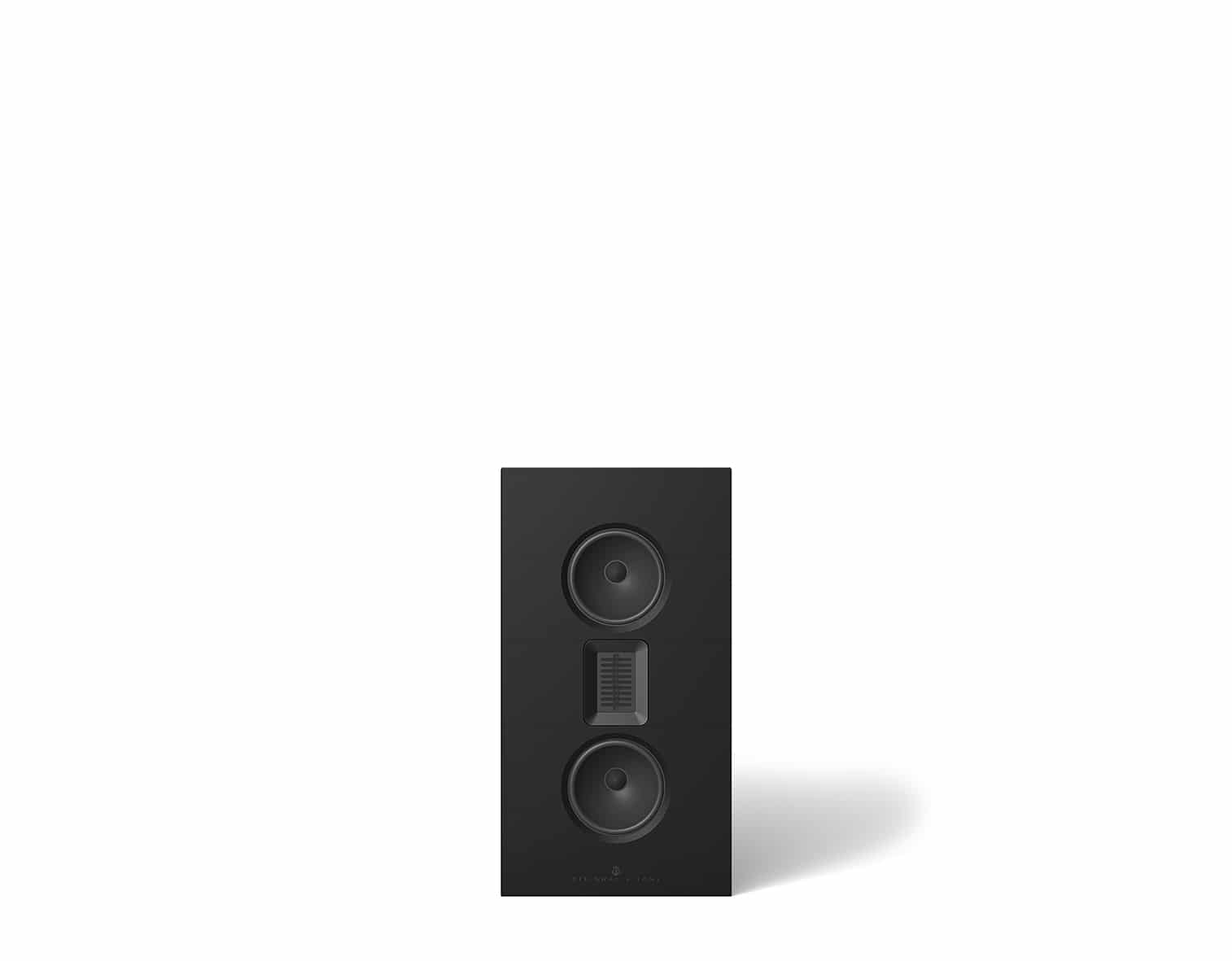 STEINWAY & SONS Model m l/r