Showroom
Showroom In Central Singapore
Set in contemporary living room vignettes, Steinway Lyngdorf´s showroom in Singapore offers selected systems for private preview sessions.
With these specially built showrooms, Steinway Lyngdorf demonstrates its modular Full System Approach. Truly versatile systems can be built by using any of Steinway Lyngdorf's electronic and speaker components without compromising the performance of the system. And because of the room correction technology RoomPerfect™, each system is perfectly adapted to the individual space, resulting in perfect sound without having to compromise the aesthetics of the room.
The following systems are available for private demonstrations:
Model D stereo system
The flagship Model D is installed as a stereo system and finished in a classic high-gloss black with 24 karat gold accents. These free-standing dipole speakers emit sound from both the front and back. Without conventional cabinets they interact with the room similarly to how a musical instrument would, resulting in extremely open and life-like musicality.
Model M surround system
The Model M surround sound has three semi in-wall Model M Center speakers installed into custom built furniture, emphasizing that this series offers maximum versatility to build your dream sound system. Compact S-15 speakers are being used as surround speakers and Model M Boundary Woofers add greater sonic depth and definition to the experience.
Model S surround system
Built entirely from S-15 speakers and S-210 Boundary Woofers, this compact surround sound system delivers an incredible performance with a minimal footprint. Additionally, it showcases some of the unique features of the Model S series like the patent-pending AER (Ambience Enhancing Radiation) dipole tweeter design, which achieves a spacious and ambient dipole effect, delivering concert hall-like sound in even the smallest room.
Products used: Model D, Model M center, Model S-15, Model M bw, Model S-210
Products used in this case: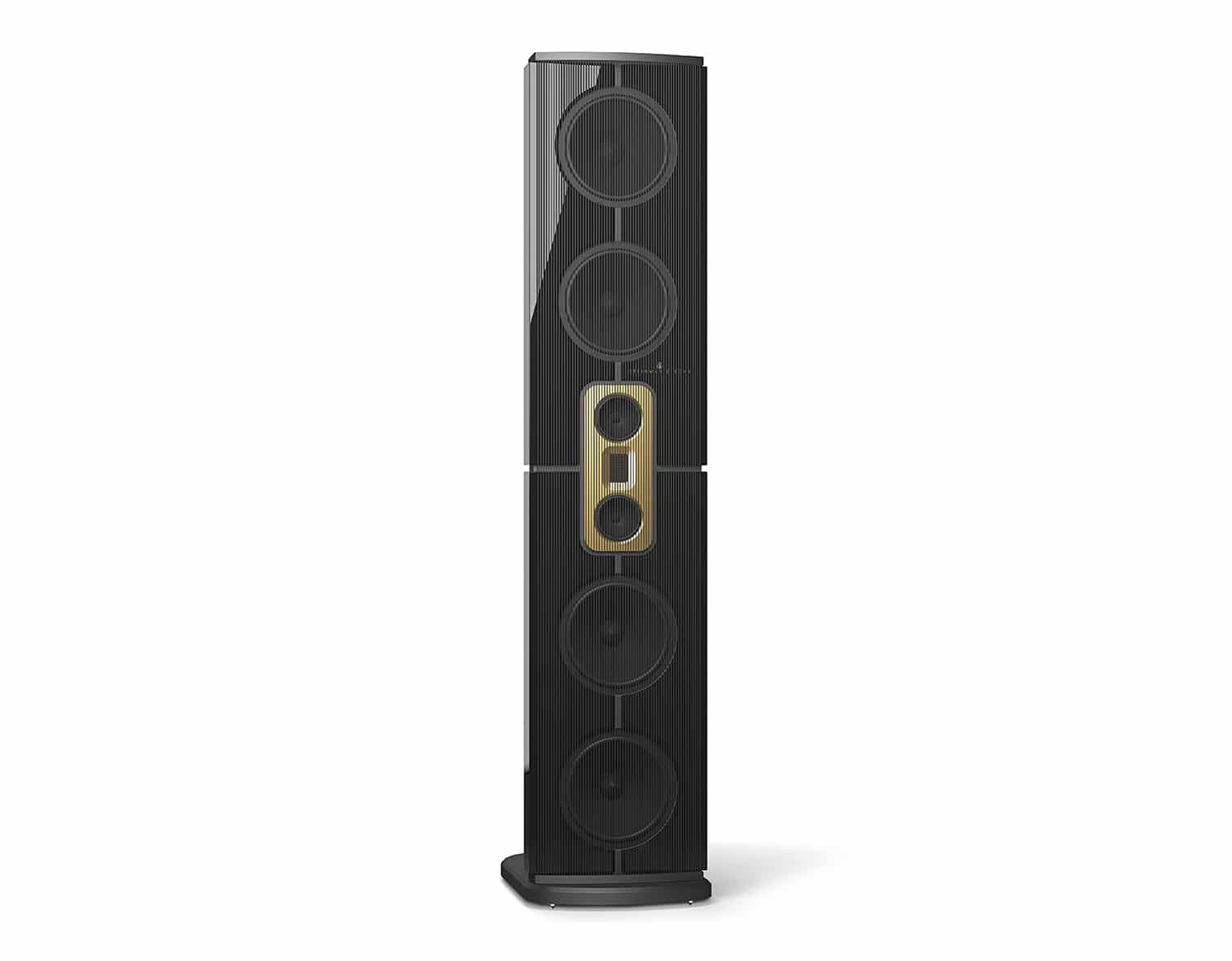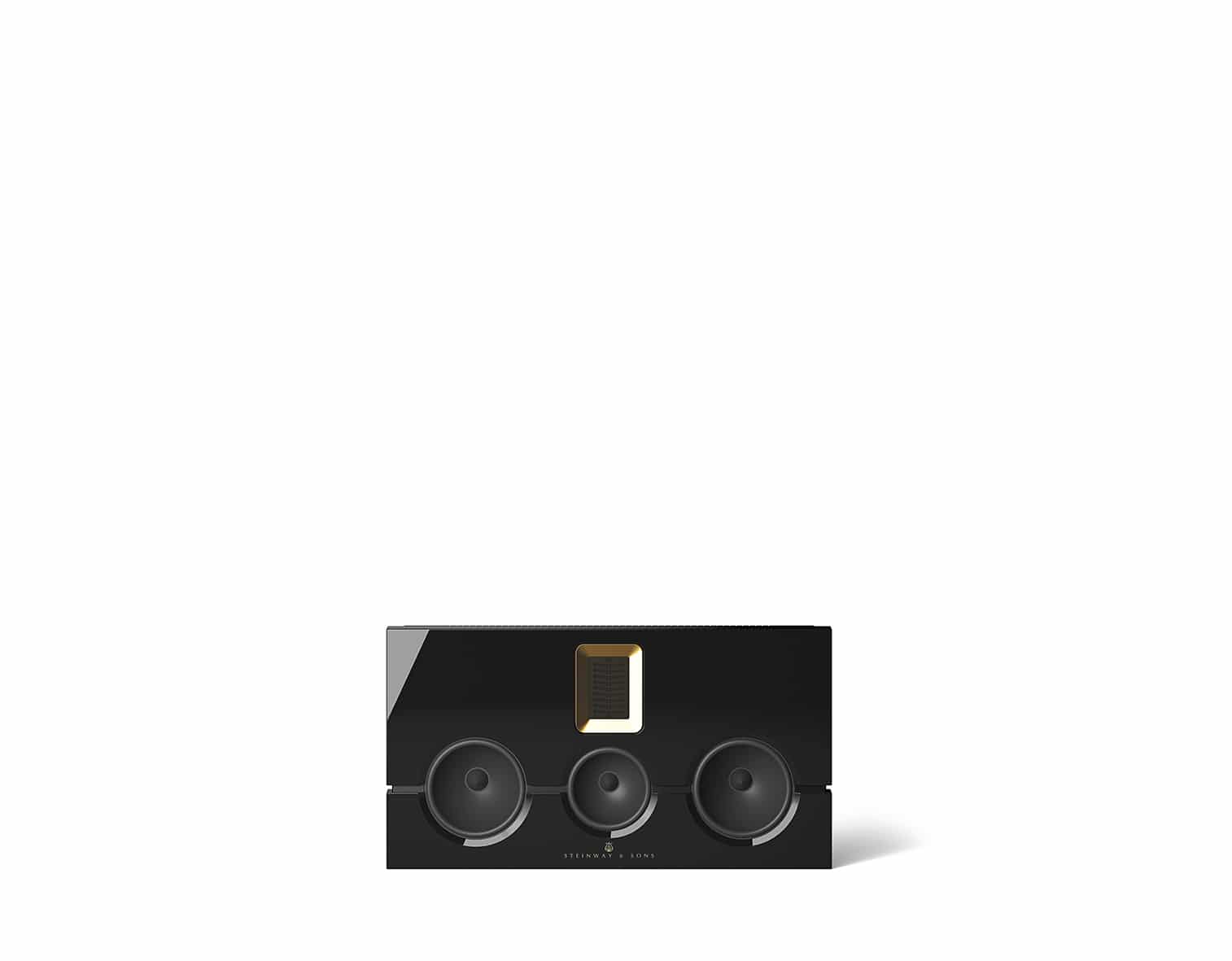 STEINWAY & SONS Model M center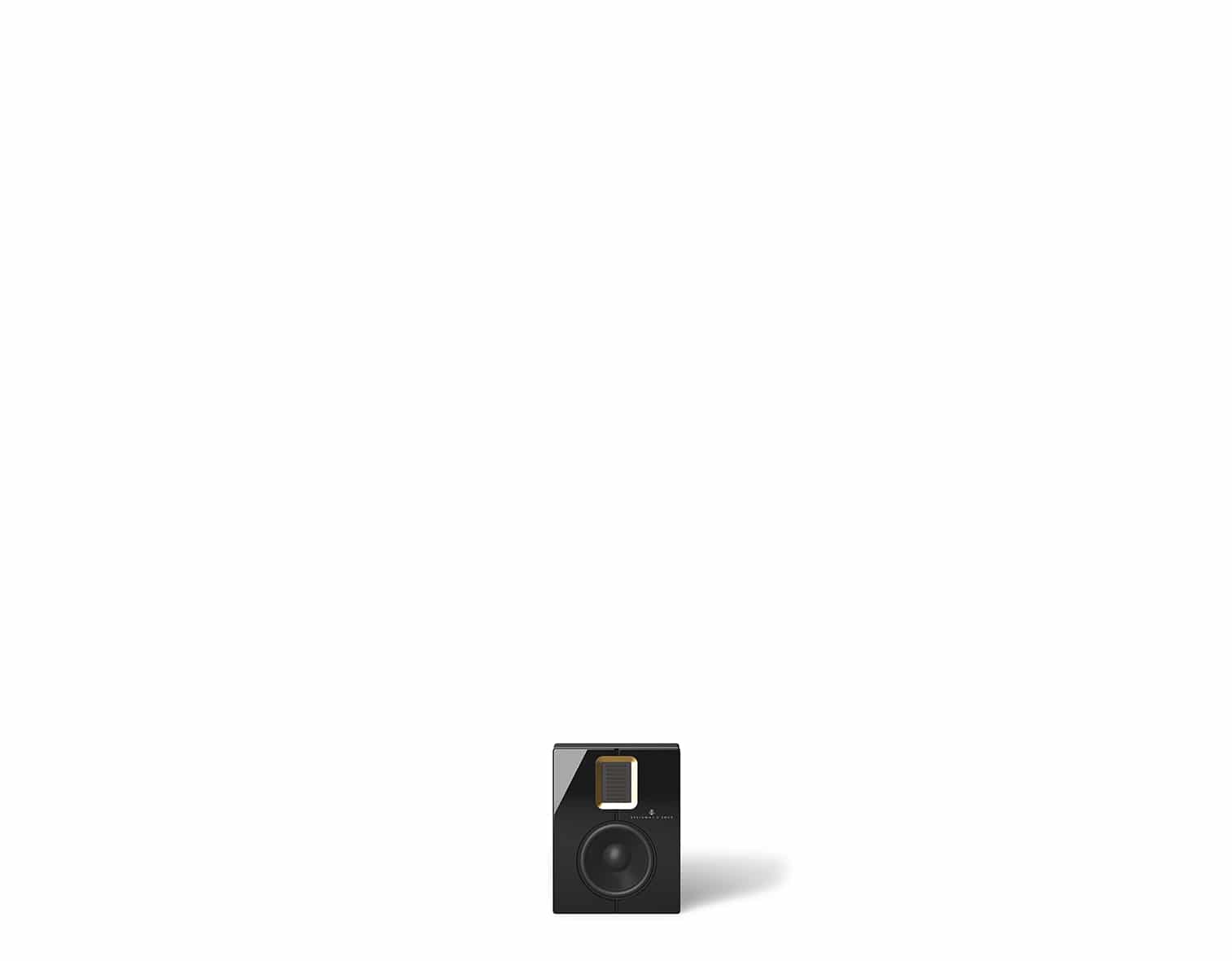 STEINWAY & SONS Model S-15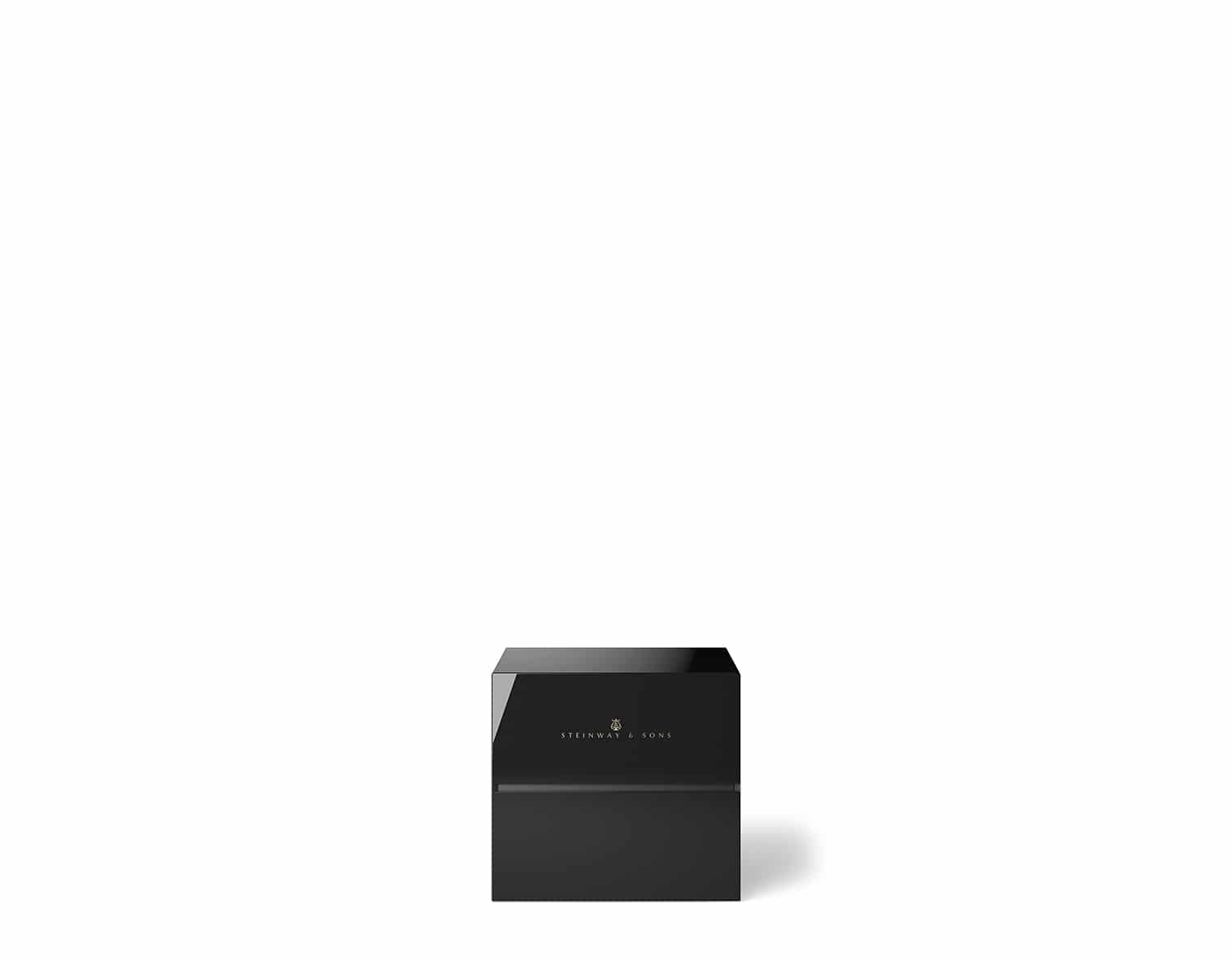 STEINWAY & SONS Model M bw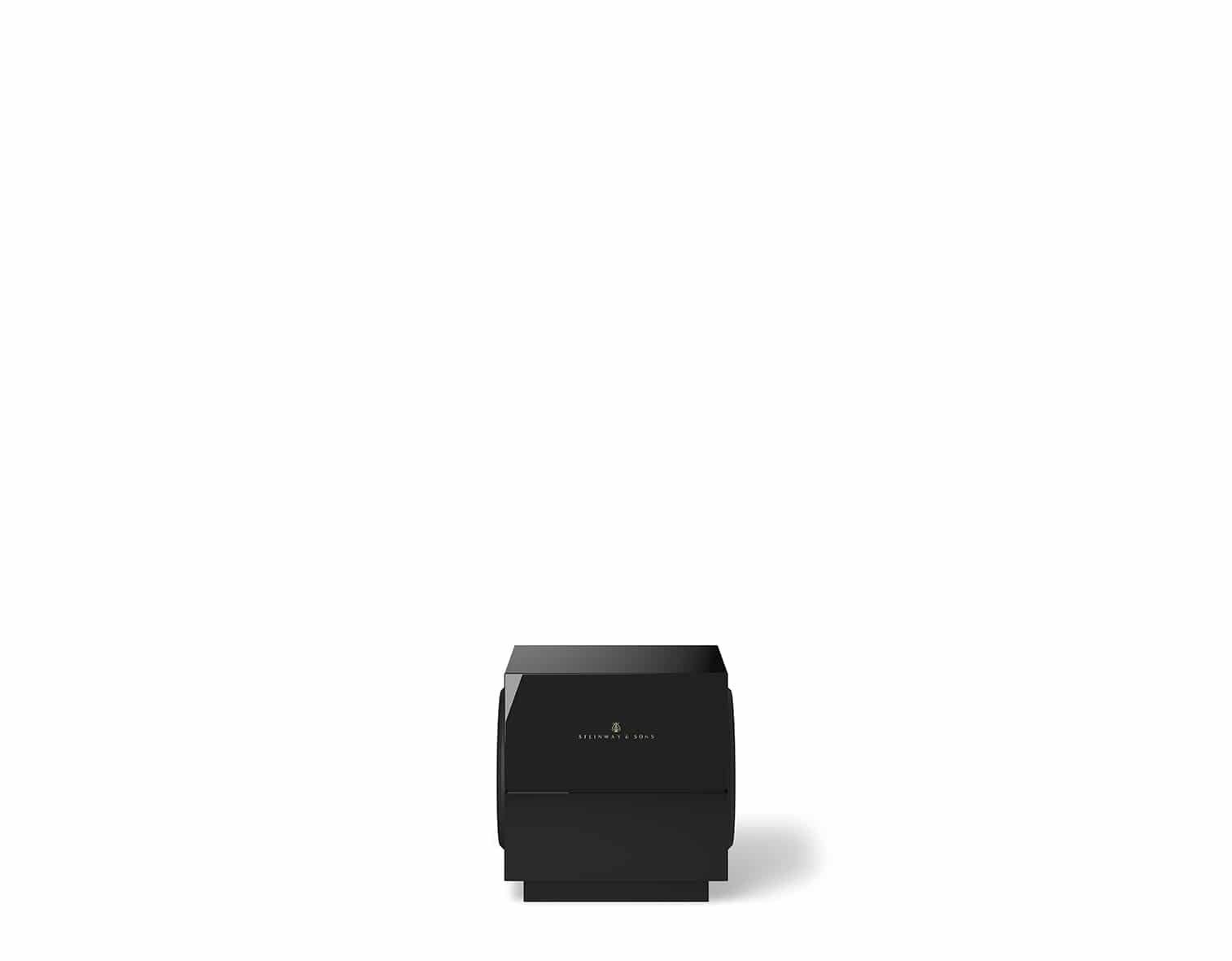 STEINWAY & SONS Model S-210
Want to make your own home theater?