The Model D is a full range floor-standing dipole speaker which emits sound from both front and back. Unrestricted by the vibrations of conventional cabinets, it interacts with the room like a Steinway & Sons grand piano does, resulting in extremely open and life-like musicality, with no resonance and no coloration.
A rugged powerhouse of strength and performance
With more than 170 hours of precision machining behind each speaker, the Model D speaker is a rugged powerhouse of strength and performance. The baffle is milled from solid blocks of aluminum to offer complete stability to the drive units. The result is perfect audio reproduction and completely stabilized synchronicity between signal and sound.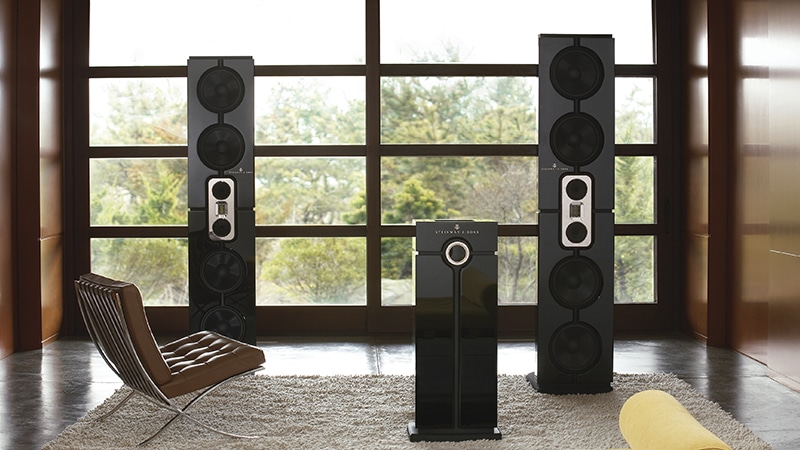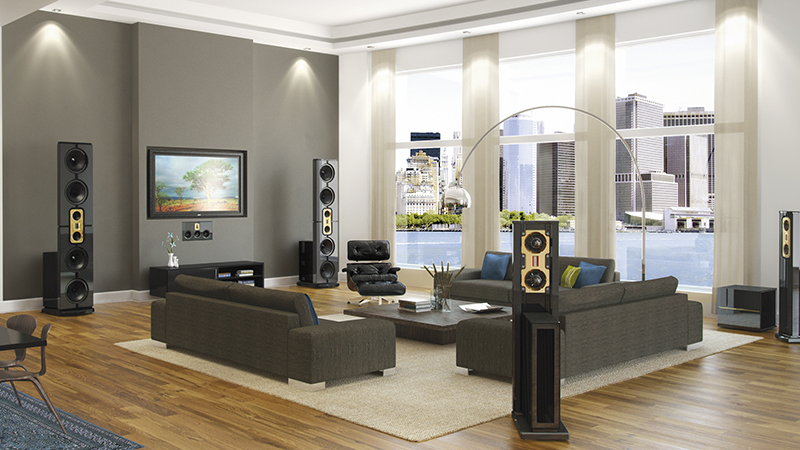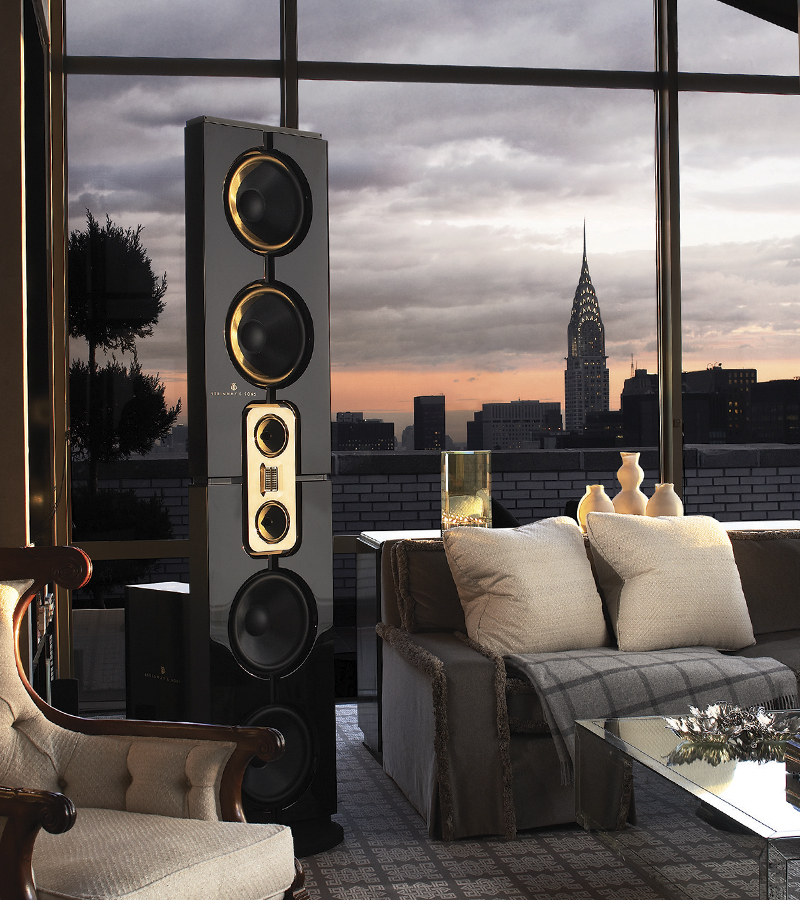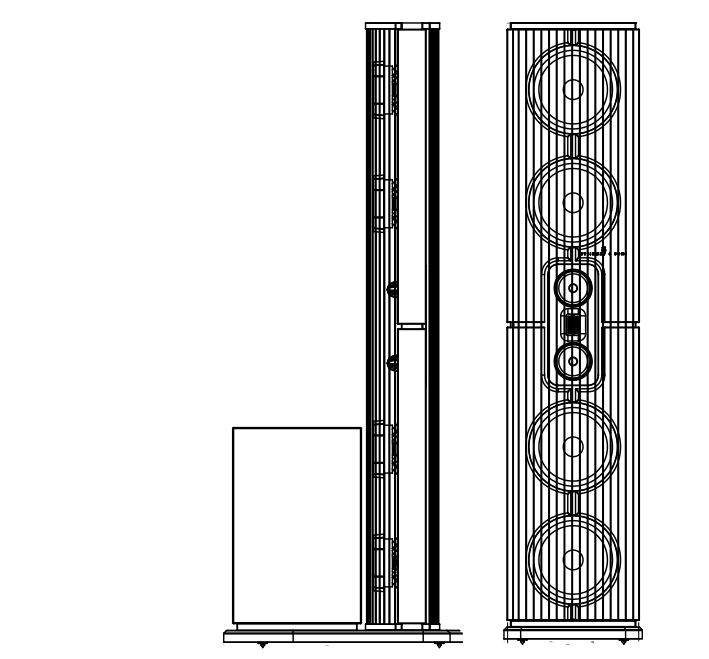 Specifications
Frequency response: 20 – 22k Hz
Max SPL @ 1m: 117 dB
Amplification needed: Built-in
Input: Digital Link (CAT 5e based)
Output: –
Power Rating: 2 x 400W @4 Ohm
Dimensions (H x W x D): 205.8 x 46.4 x 79.7 cm / 81.02 x 18.27 x 31.27 in
Weight: 174.0 kg / 383.6 Ib
Finish: High-gloss black with gold or chrome accents. Custom colors and wood finishes available
Downloads:
Fact sheet
Owner's manual
Installation manual
Control interface manual
Technical drawings
Pictures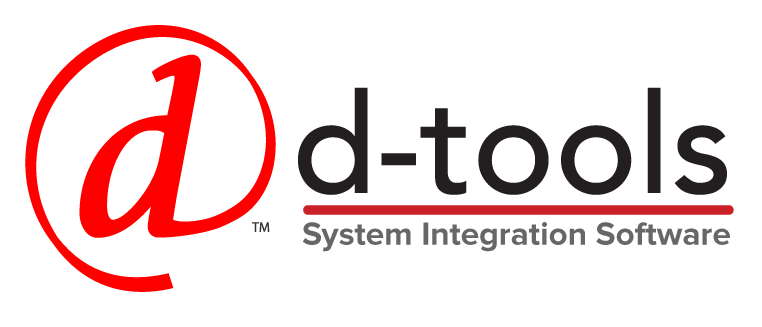 This product is listed in D-Tools.

The pinnacle of concert grands
The Steinway & Sons Model D speaker is named after the pinnacle of concert grands. The Steinway & Sons Model D piano is the overwhelming choice of the world's greatest pianists and for anyone who demands the highest level of musical expression.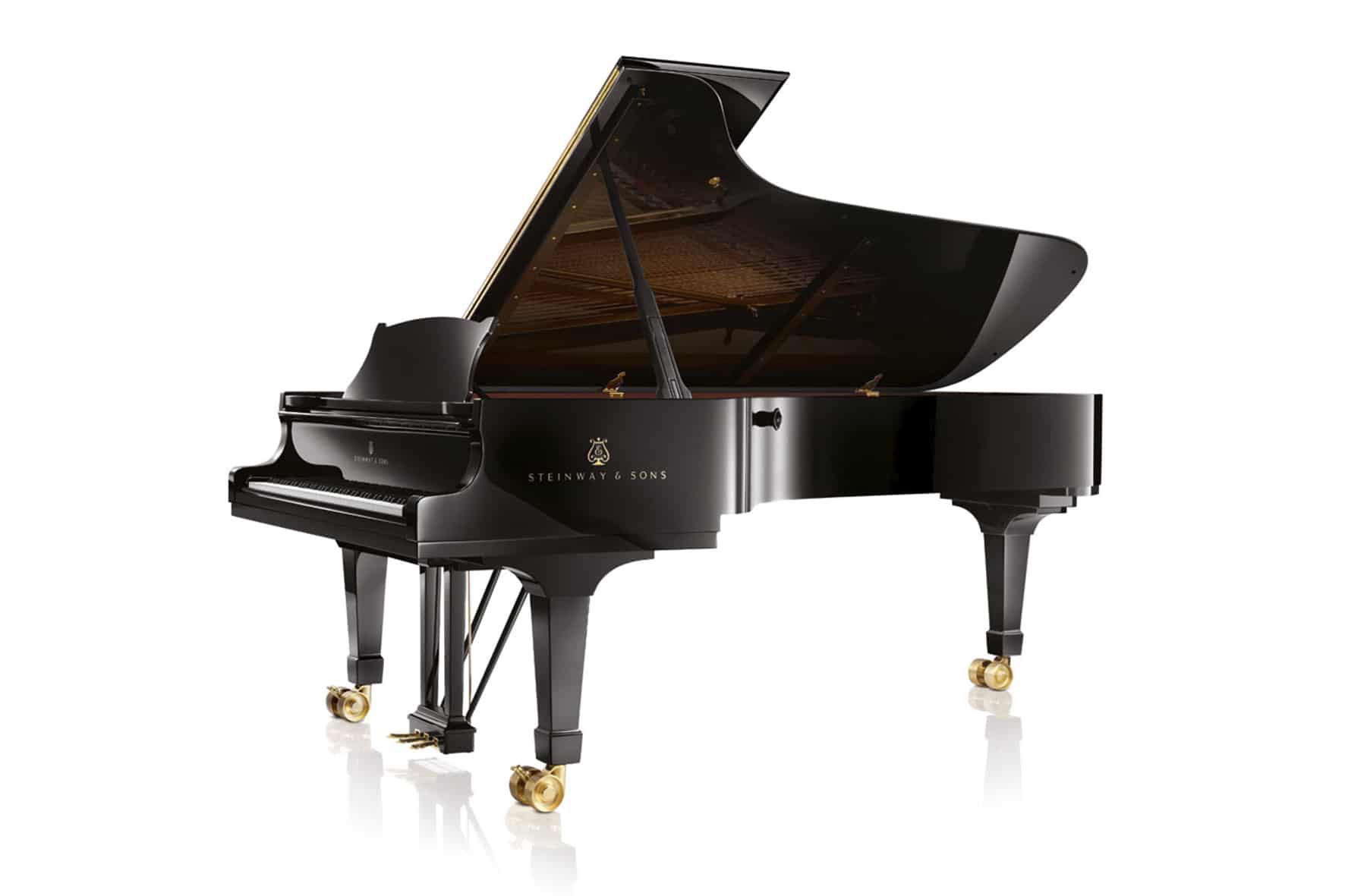 Integrated system approach
All Steinway & Sons products work with all other series components to create custom sound systems. We guarantee the legacy of absolute perfection that comes with the Steinway & Sons partnership, and this cannot be attained with a mix of "off the shelf" products from different manufacturers. No chain is stronger than the weakest link, and our full system approach ensures high efficiency in every aspect. Steinway Lyngdorf's integrated system approach delivers solutions for any room and for any need.
Below you can see some of the products we typically combine with the Model D – depending on the room and customer wishes.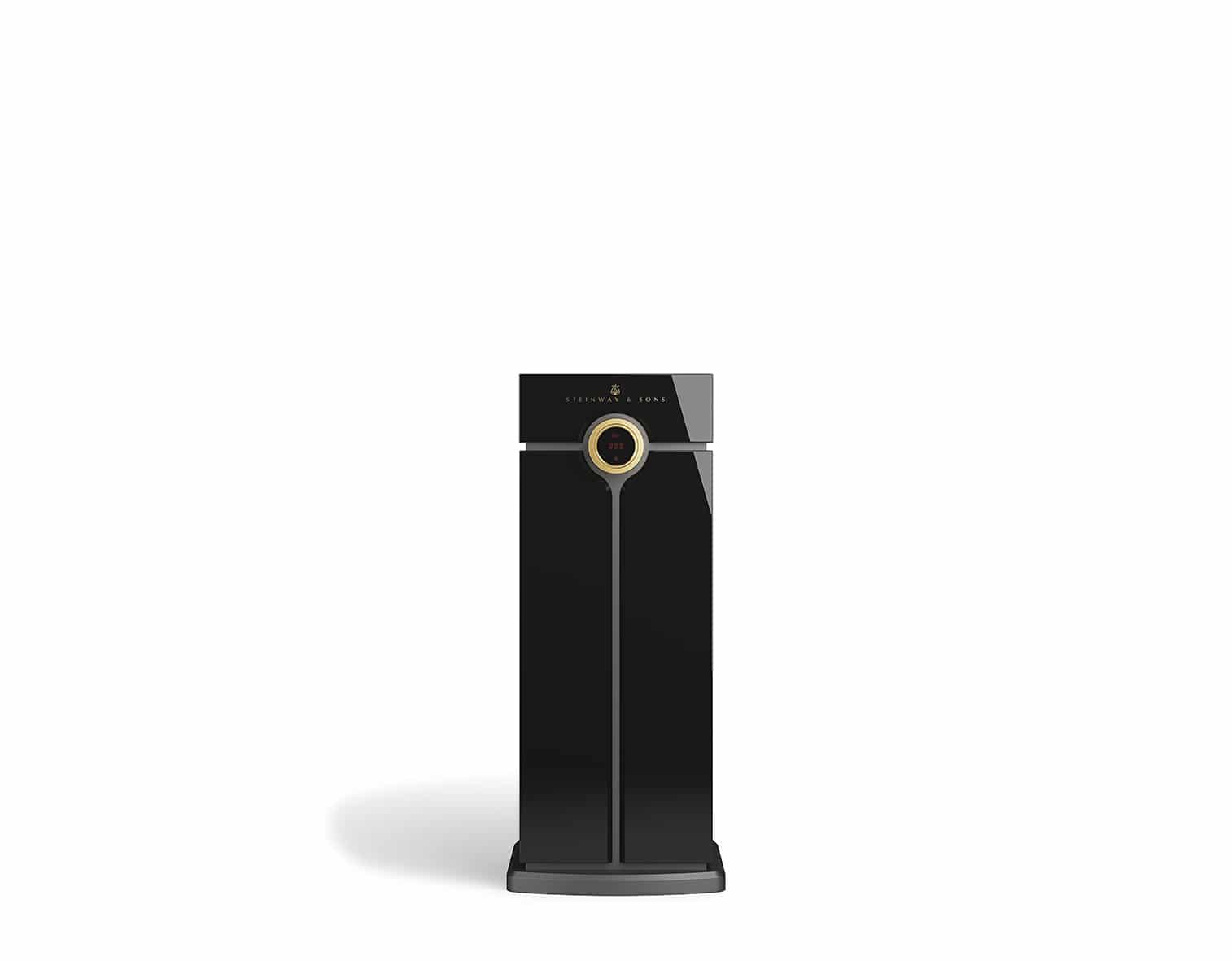 STEINWAY & SONS head unit processor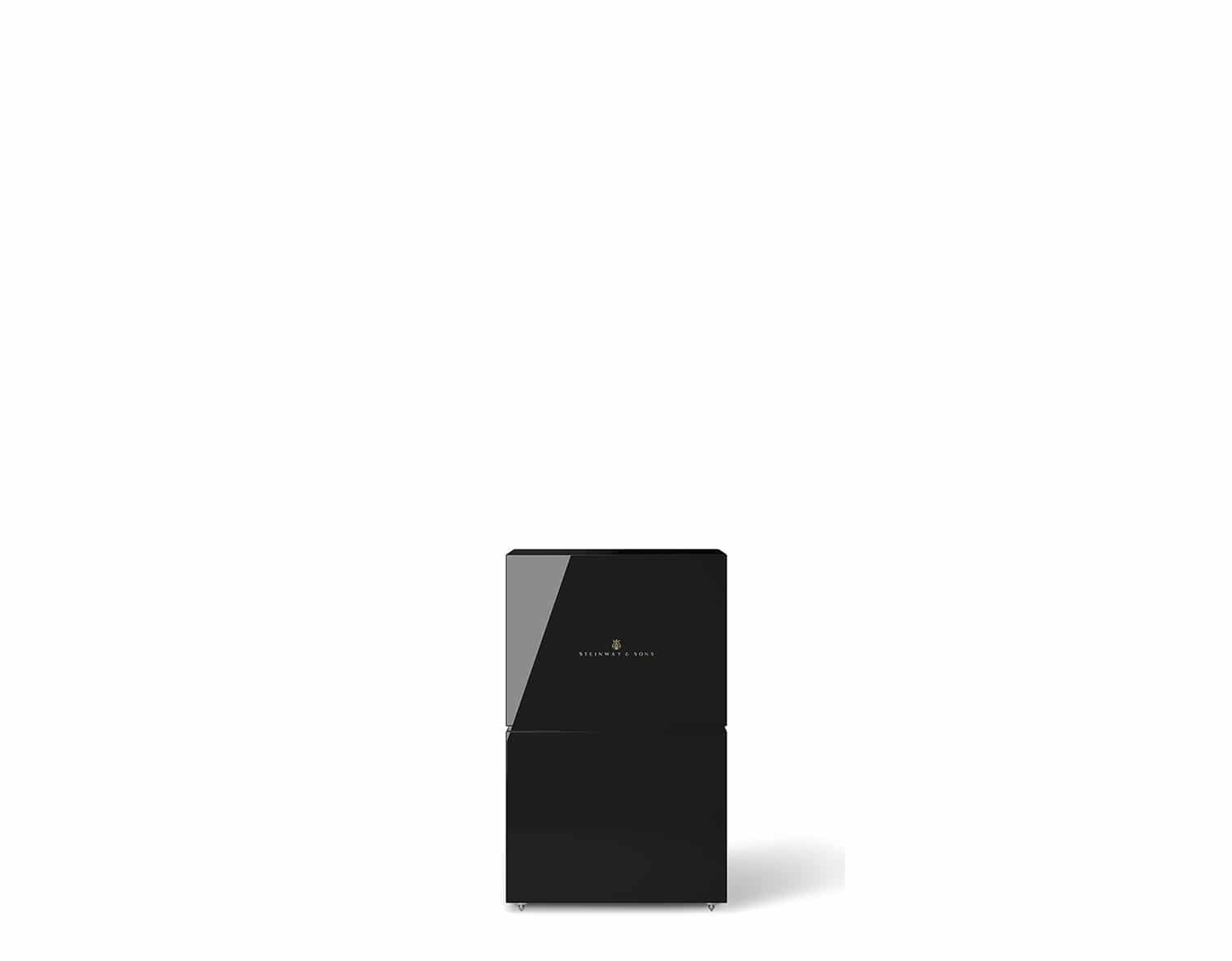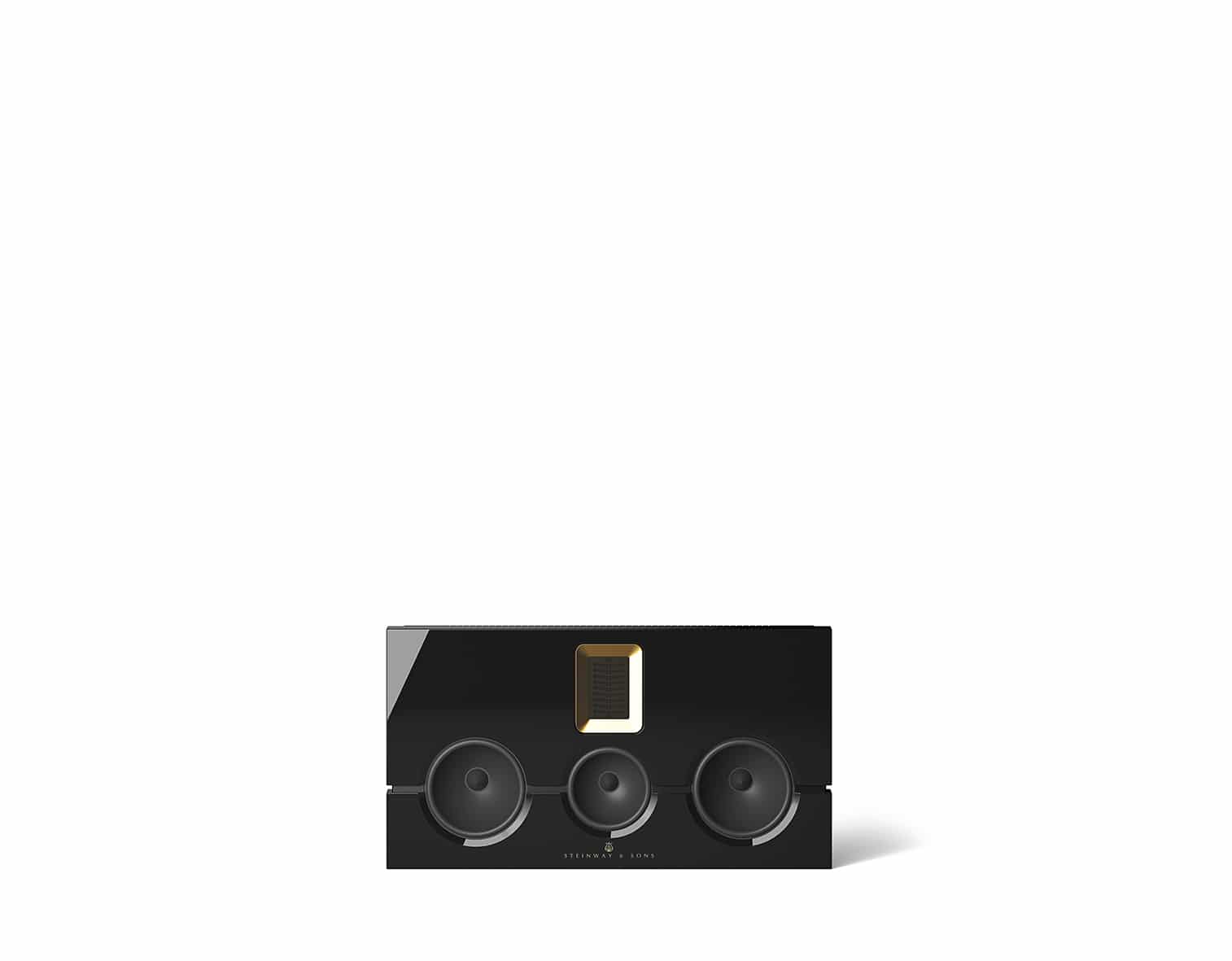 STEINWAY & SONS Model M center