Media room
The Steinway Lodge
A customer recently completed a magnificent conversion of a 1930s power substation into a beautiful Georgian entertainment lodge. They created a dedicated music and home cinema room at the ground floor, while the upper floor was turned into a quiet retreat and homage to Jane Austen. Being an avid Hi-Fi enthusiast for many years, the customer had invested a lot of time and money into his hobby and already had speakers and a turntable he wanted to incorporate in a new surround sound system. He contacted our partner, Zebra Home Cinema, about supplying a surround sound processor and a M&K speaker combination to the new system. A site visit was made, and it became apparent that the couple had gone to extraordinary lengths to achieve the superb finish of this project
My immediate statement was "this room deserves an extraordinary audio system which sounds and looks beautiful".
Atif Ghaffar, Director, Zebra Home Cinema
Zebra Home Cinema arranged for the couple to enjoy a VIP demo afternoon in Headley, home to an exclusive Steinway Lyngdorf showroom and demo facility. Following an extensive 7 hours of musical and movie demos, the couple was completely blown away by their experience and agreed that they wanted to invest in a Steinway system for their project. What impressed them the most was simply how powerful the system compared to anything they had heard before and in particular, the speakers were beautifully designed. Although it was the discrete Model S-15 speakers they enjoyed listening to, the client really wanted to enjoy seeing a pair of beautiful floor-standing speakers and so part of the remit was to include a pair of Model O speakers as part of the system. The client's wife fell in love with the gold-plated Iconic Remote Control and this was also added to the list of requirements. The final surround system consisted of:
Steinway & Sons P300 processor
4 x Steinway & Sons A2 amplifiers
5 x Steinway & Sons Model S-15 on-wall speakers (centre and 2 pairs of surrounds)
2 x Steinway & Sons Model O floor-standing speakers
4 x Steinway & Sons IC-16 in-ceiling speakers
4 x Steinway & Sons LS R-212 boundary woofers
Steinway & Sons Iconic Remote Control
Following installation, the system was calibrated using the proprietary RoomPerfectTM digital room correction software in the P300 processor. Since then, the room continues to delight and entertain, performing above and beyond all expectations.
You can read the whole story and watch the videos about The Steinway Lodge here.
Products used: P300, A2, Model S-15, Model O, IC-16, LSR-212, Remote control
Installation by: Zebra Home Cinema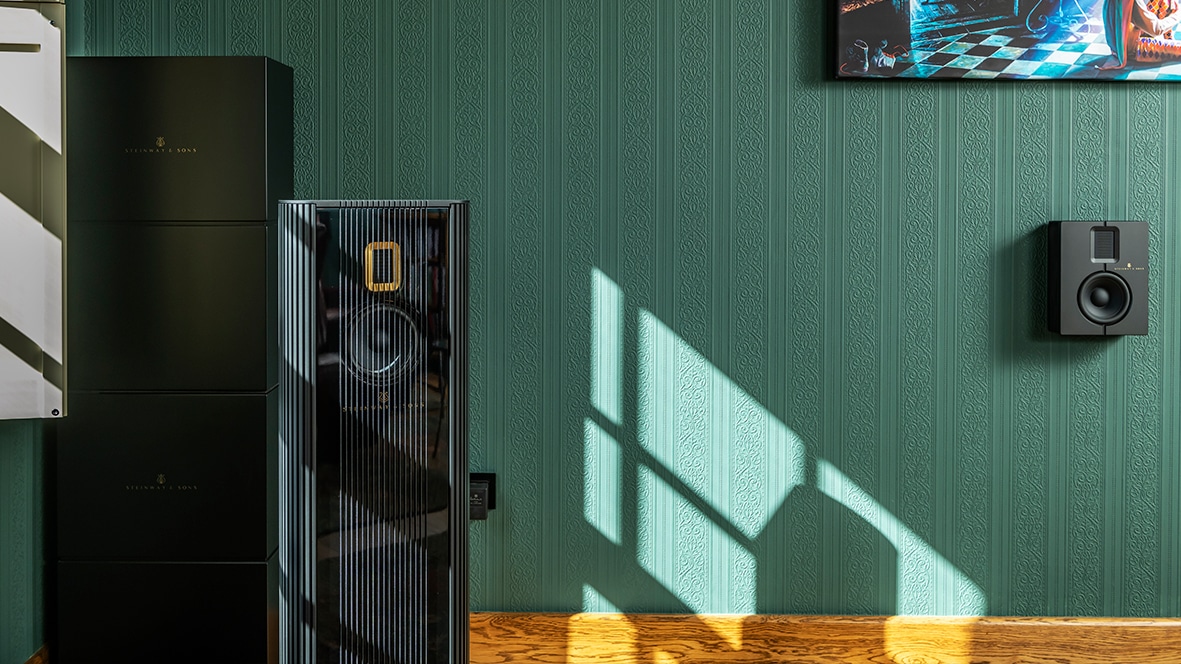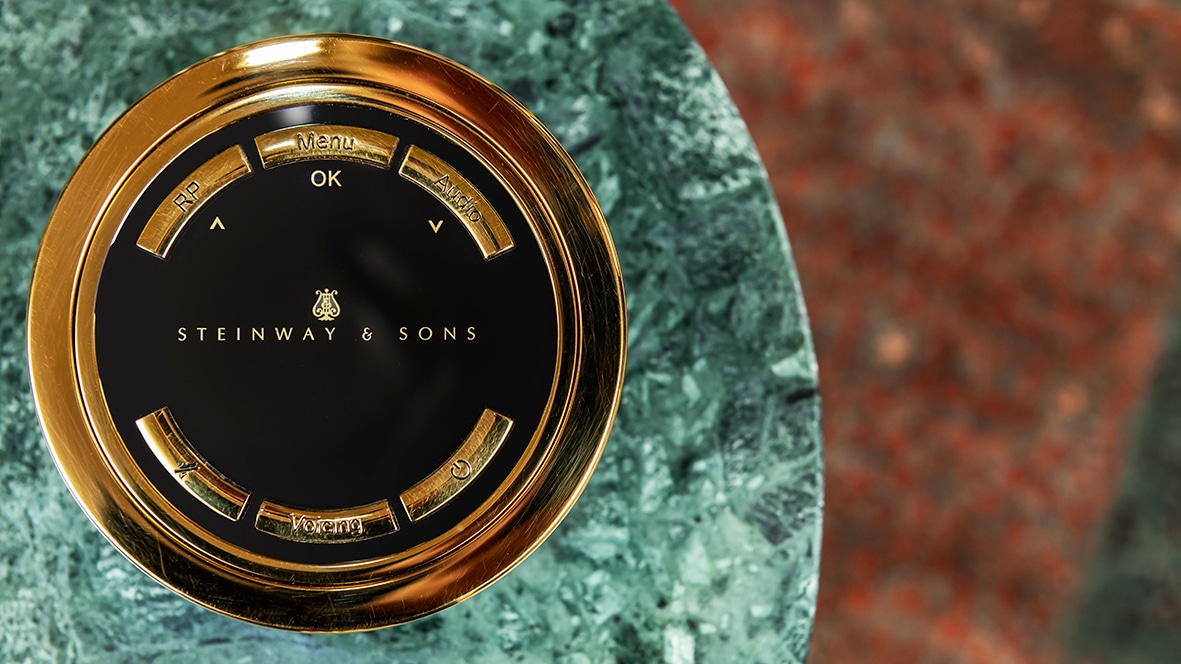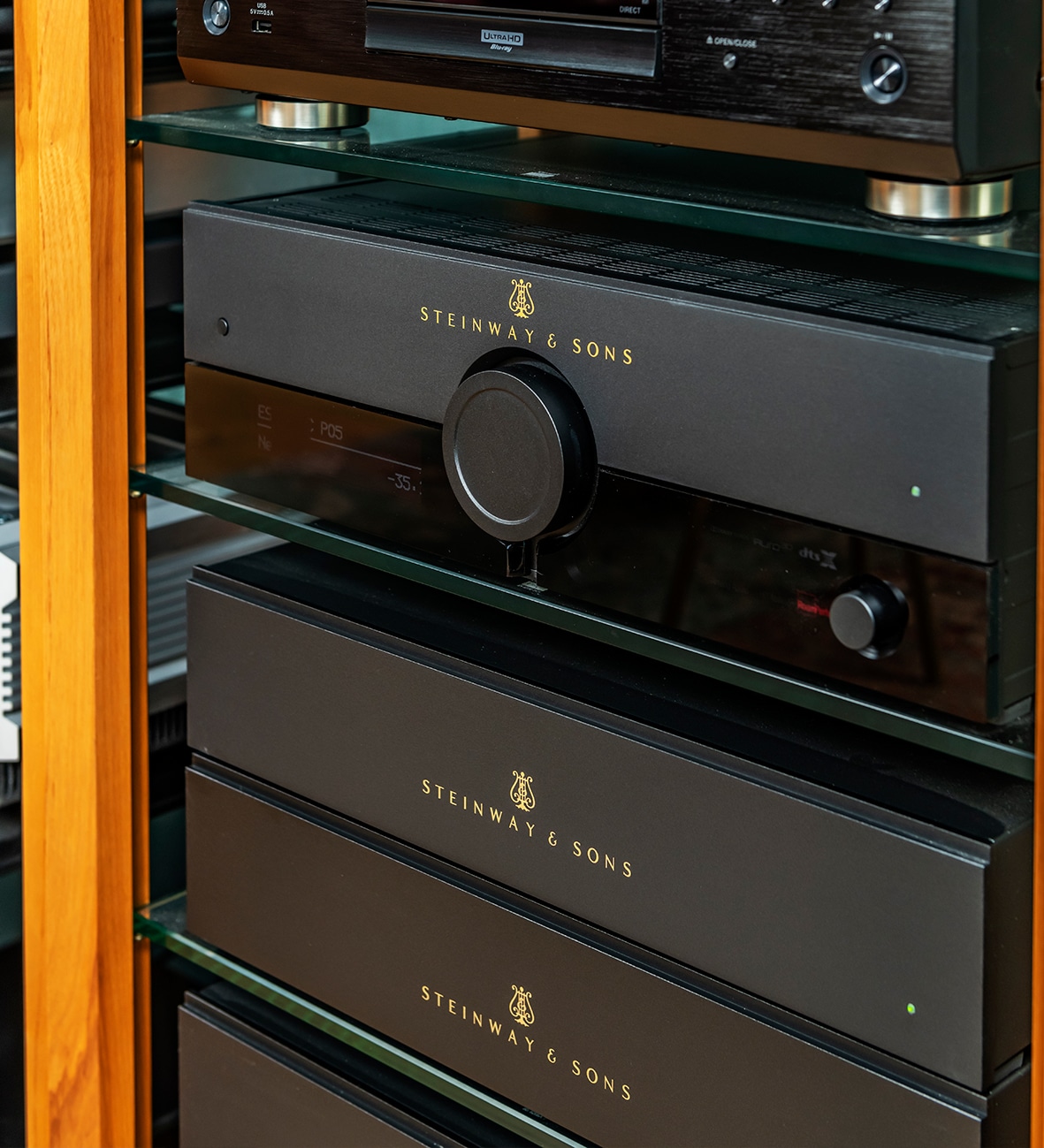 Products used in this case: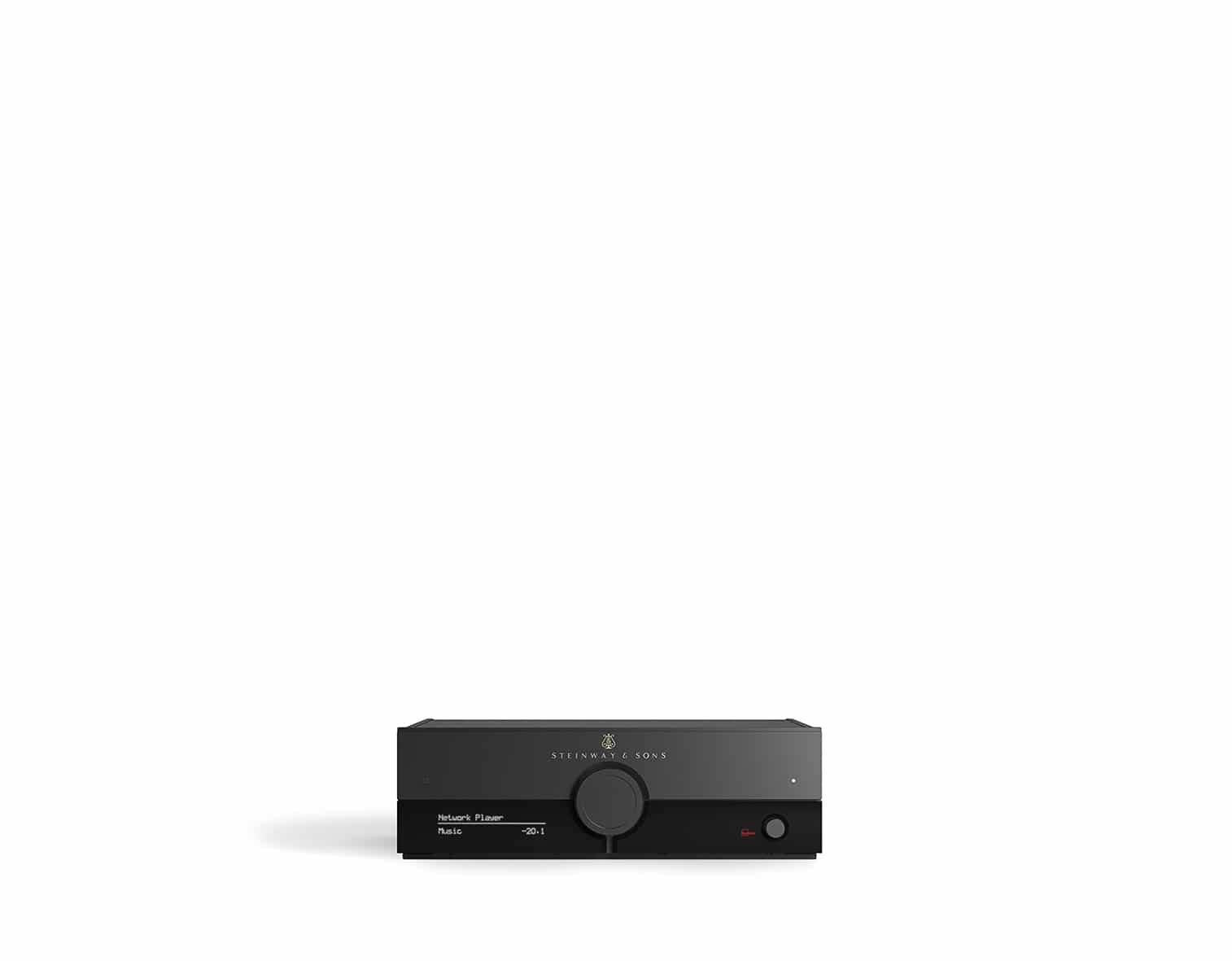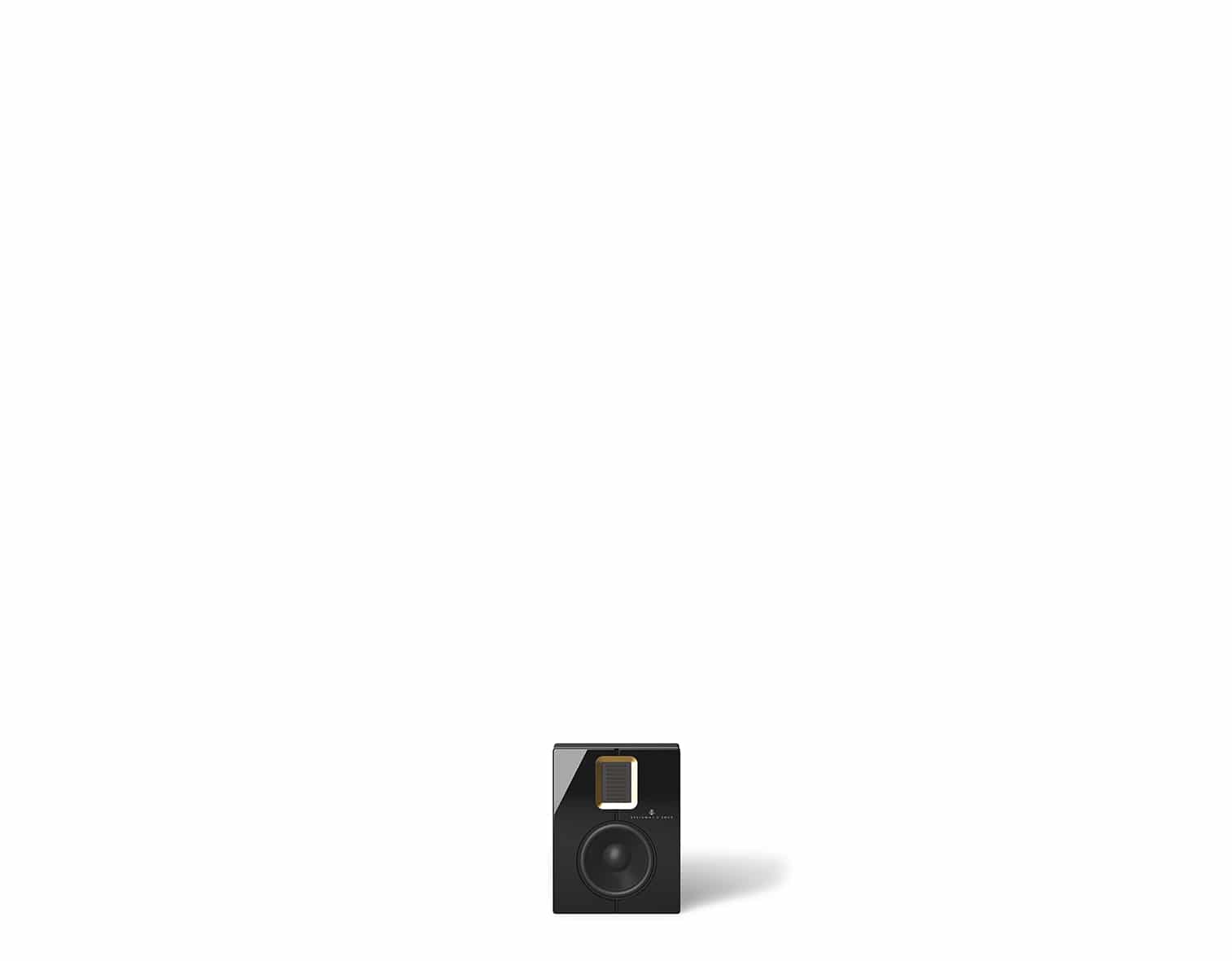 STEINWAY & SONS Model S-15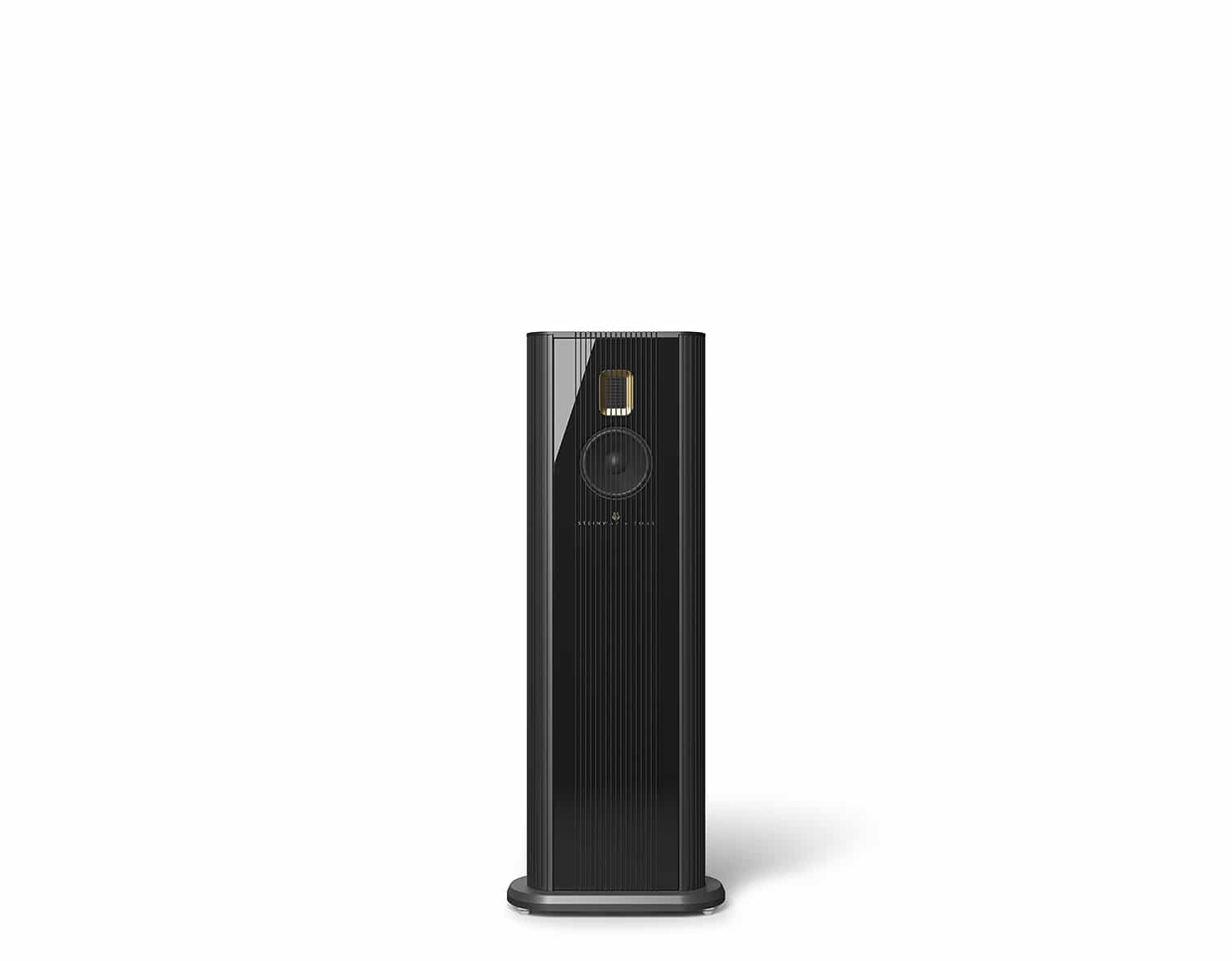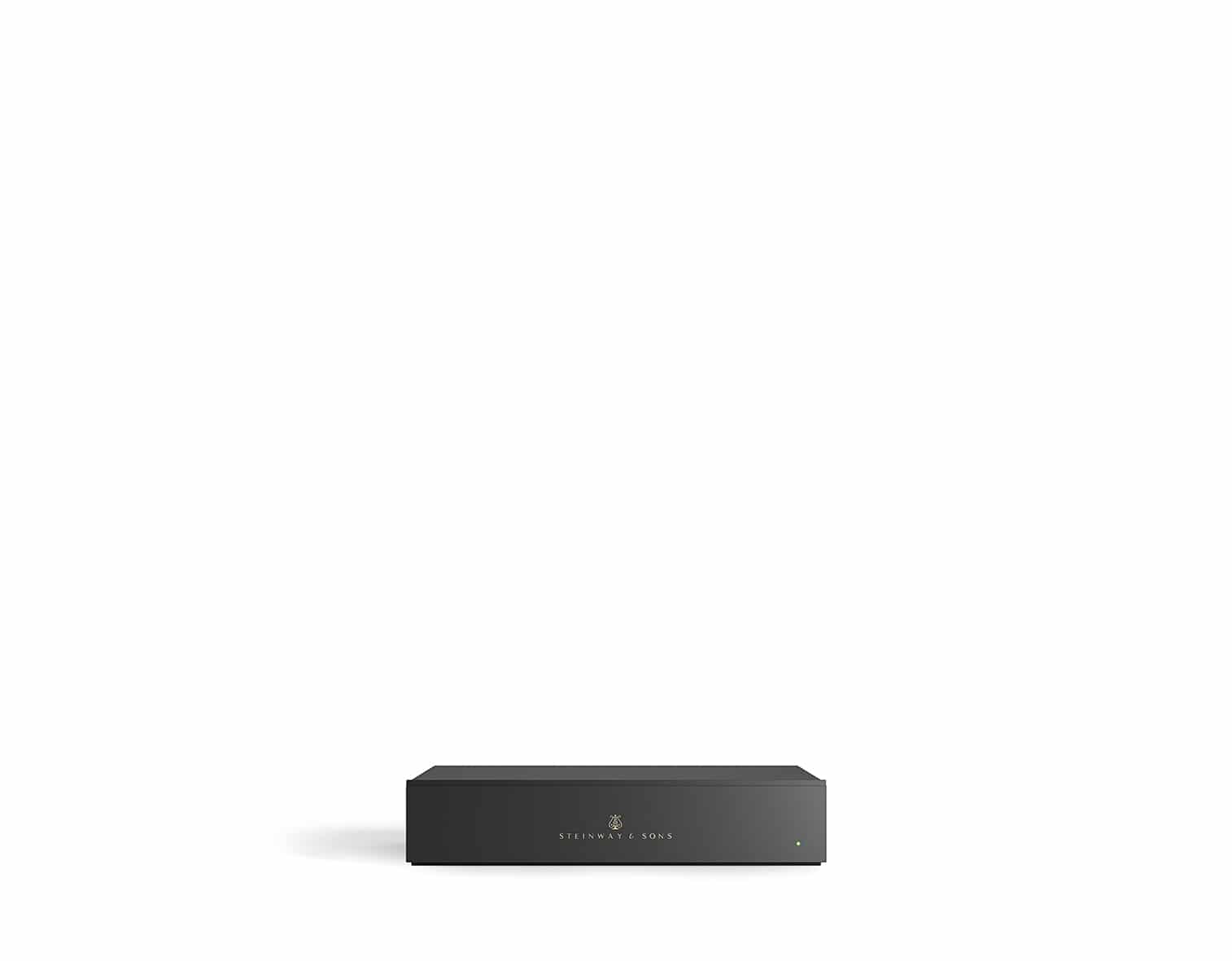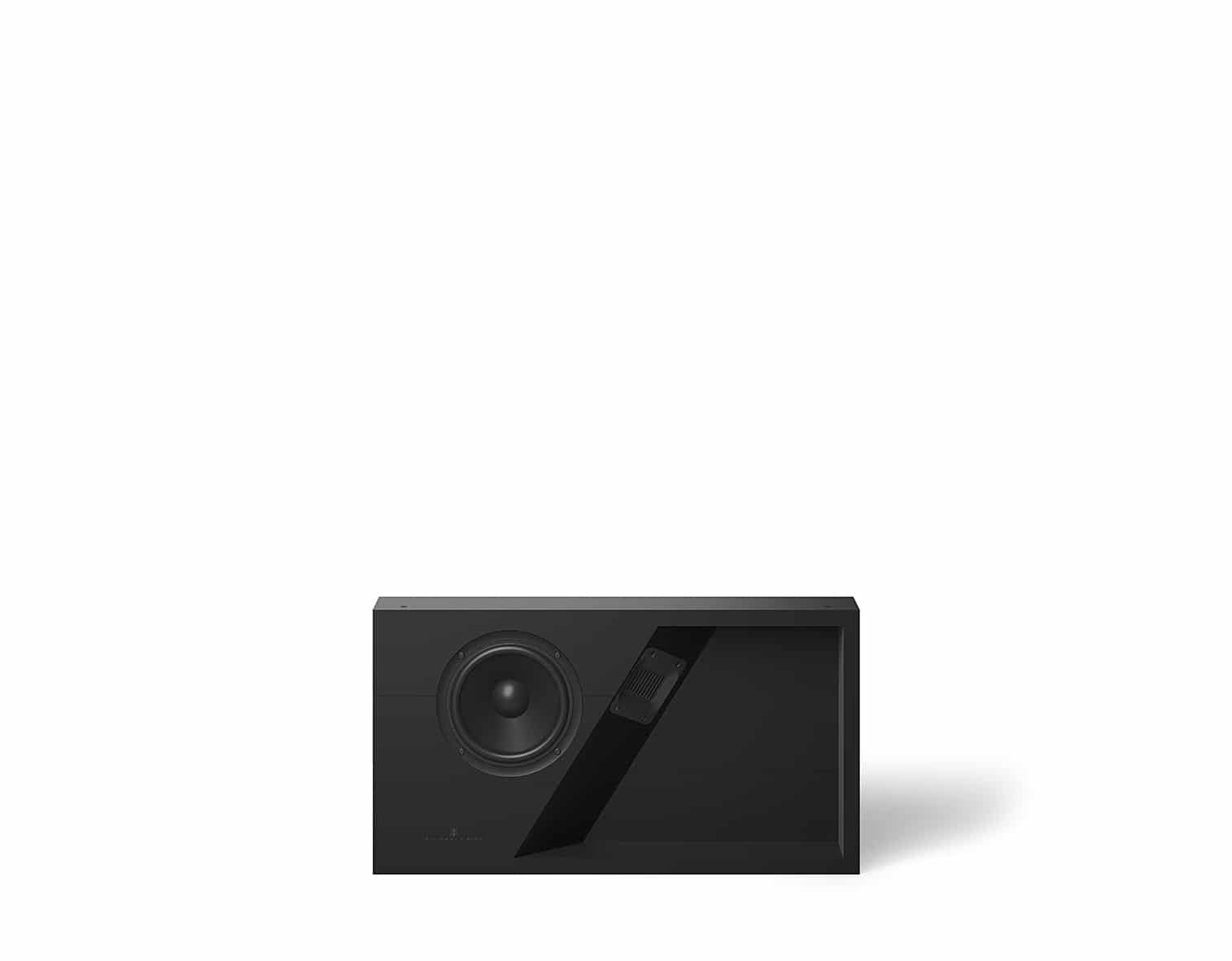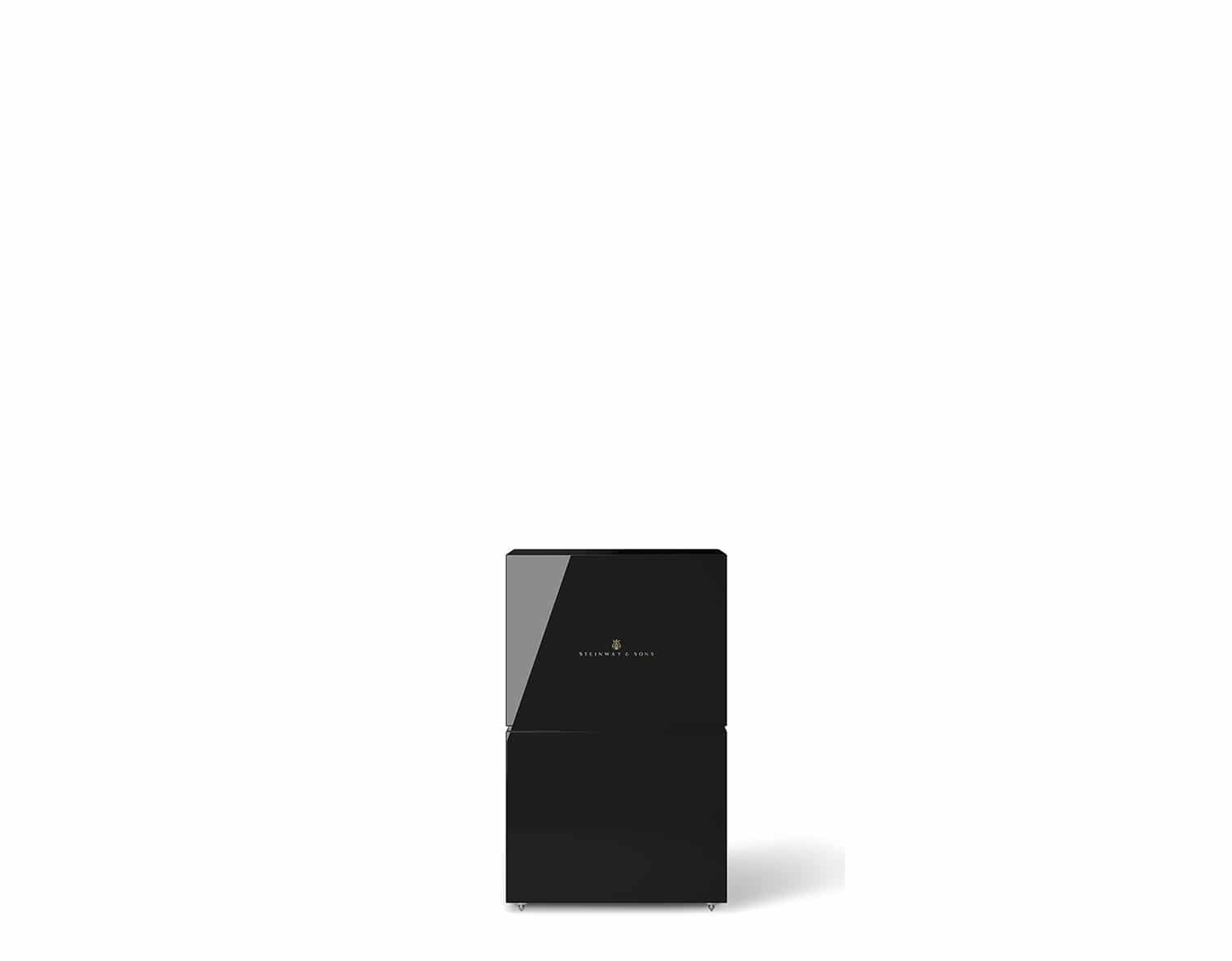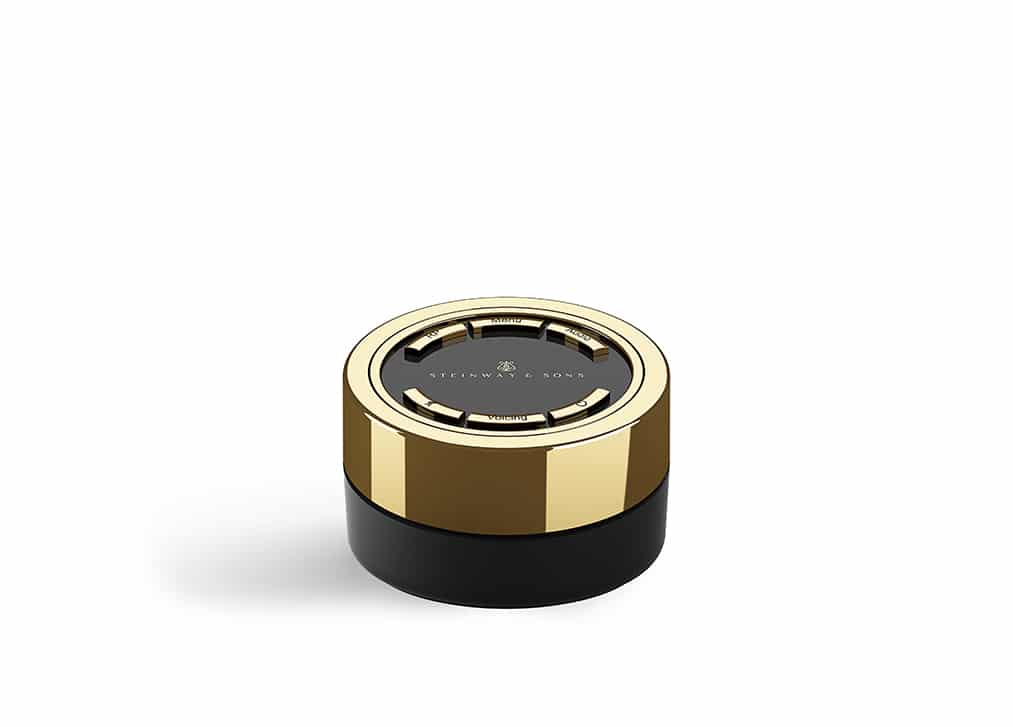 STEINWAY & SONS Remote Control
Want to make your own home theater?