Showroom
Exquisite technology & design in Algarve
Located in the south of Portugal in the beautiful Algarve lies the stunning VIP Lounge by iQreative. The team wanted to offer clients exquisite technology & design solutions and chose to showcase luxury audio by Steinway Lyngdorf, the jewel in the audio market. The Model M system certainly has a WOW reaction from all clients who experience this unique VIP Lounge. Moving around the space, the integration of technology and design is seamless with the help of Stealth Acoustics invisible speakers, Control4 and OvRC to control and monitor the entire system.
Products used: Model M center, Model M l/r, Model M BW, A2, P300
Partner: https://iqreative.net/ and https://www.genesis-tech.eu/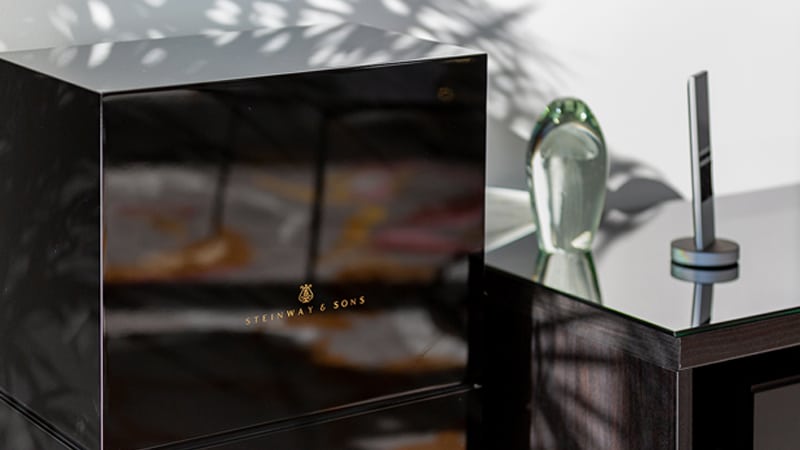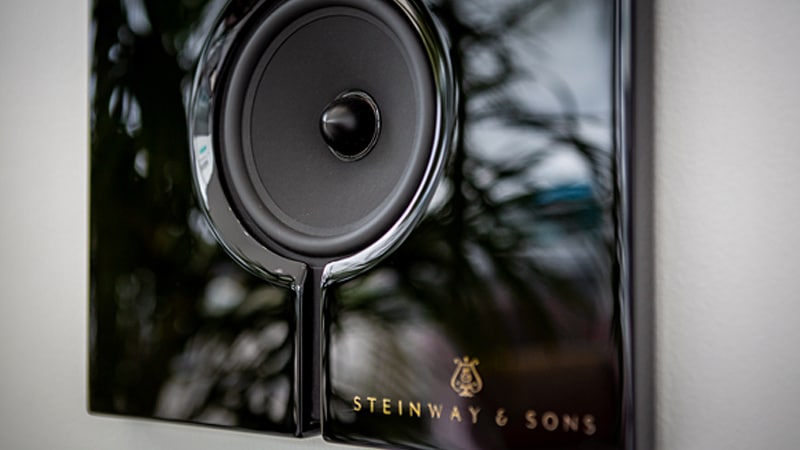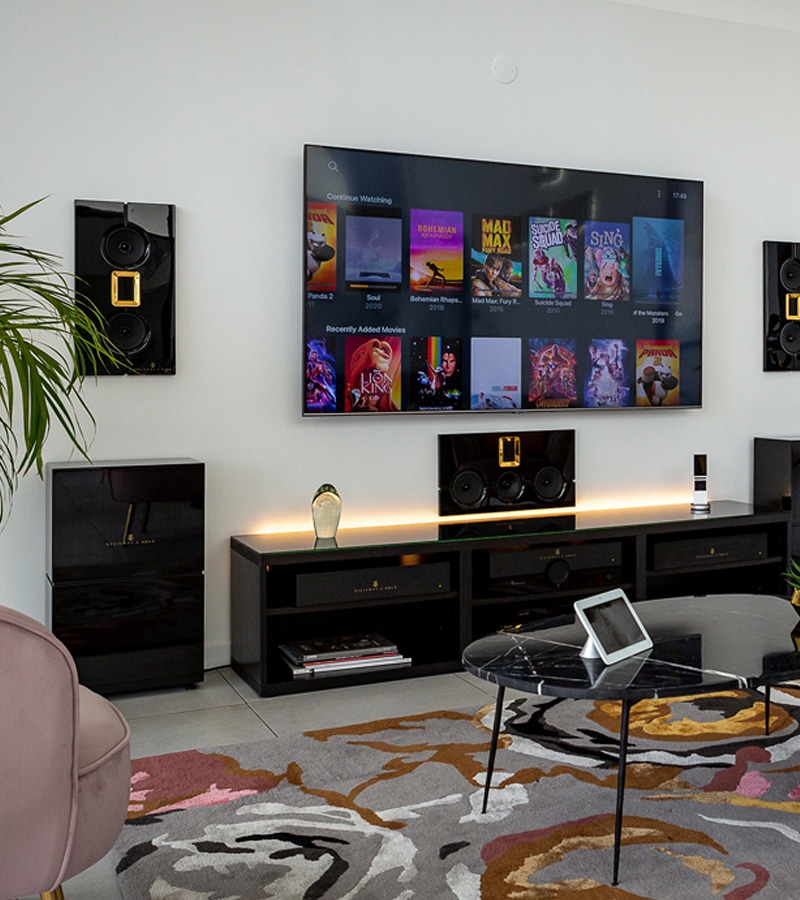 Products used in this case: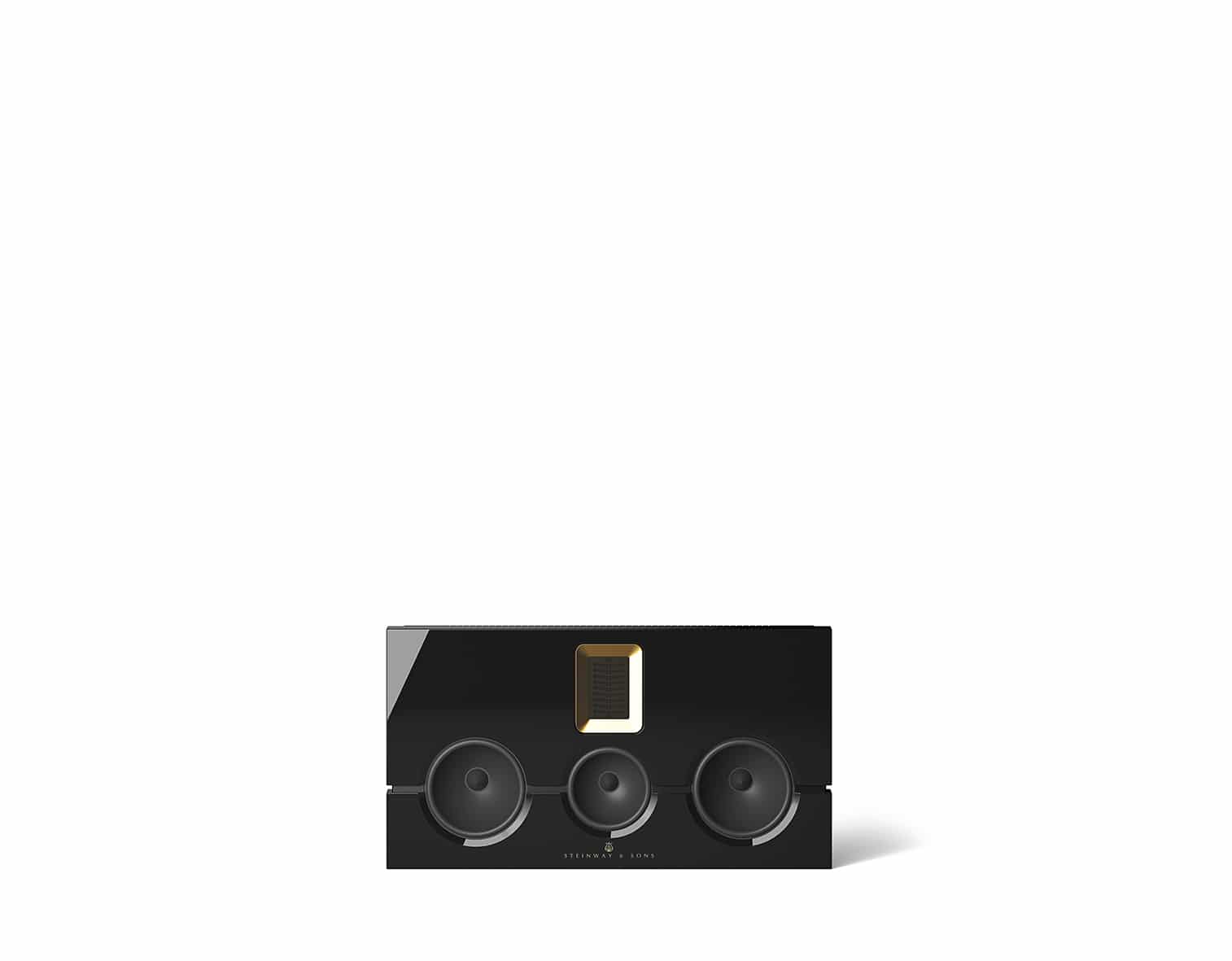 STEINWAY & SONS Model M center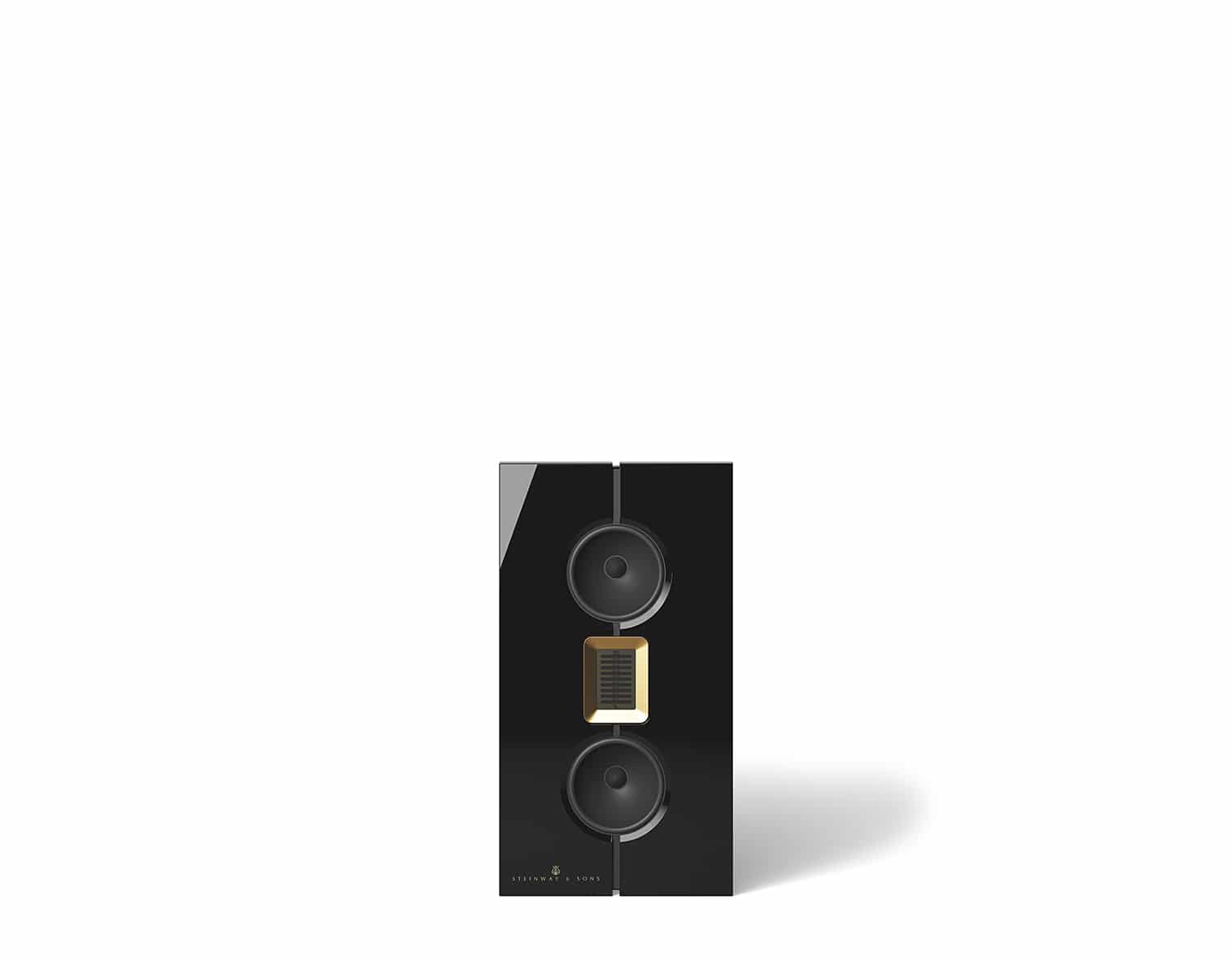 STEINWAY & SONS Model M l/r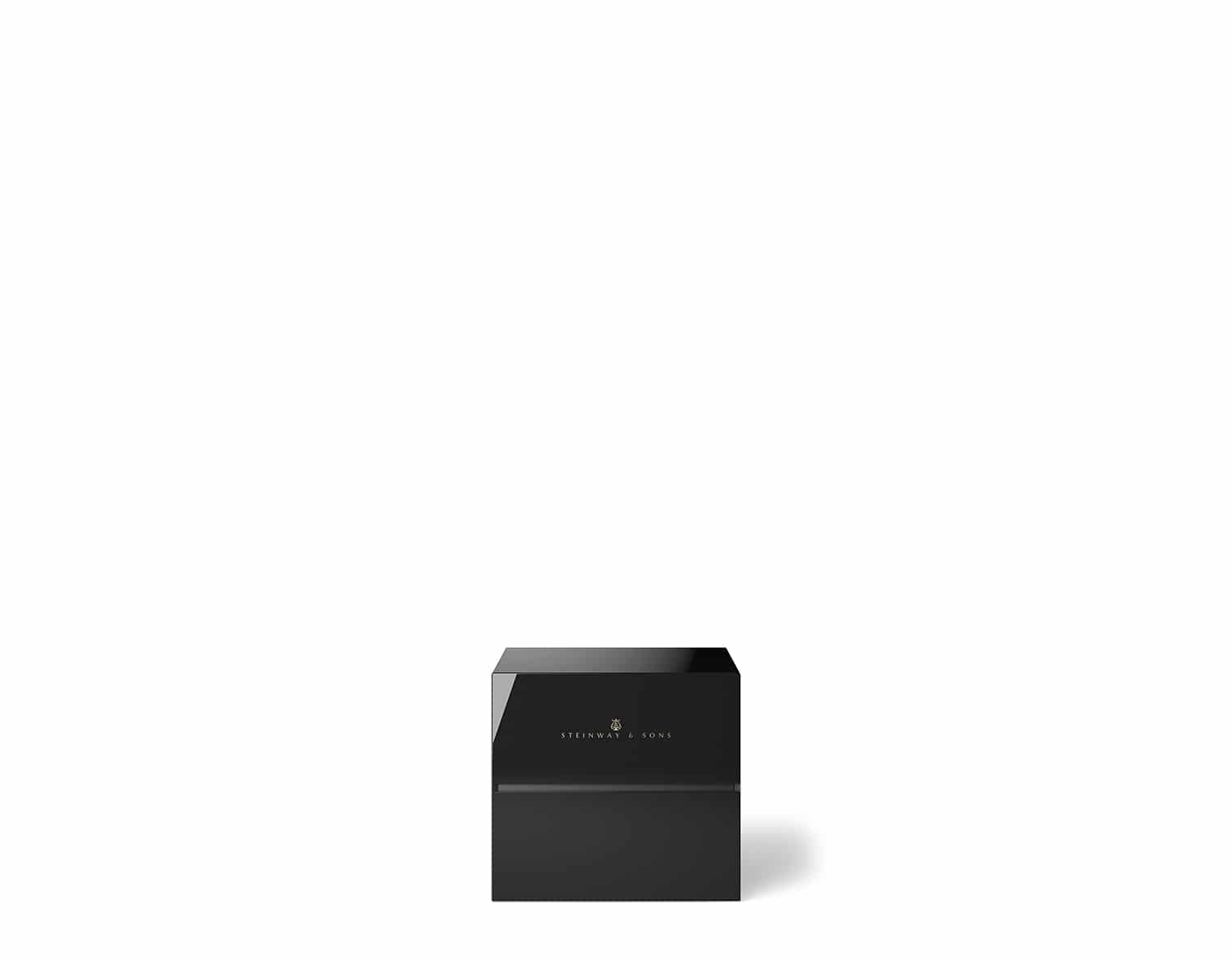 STEINWAY & SONS Model M BW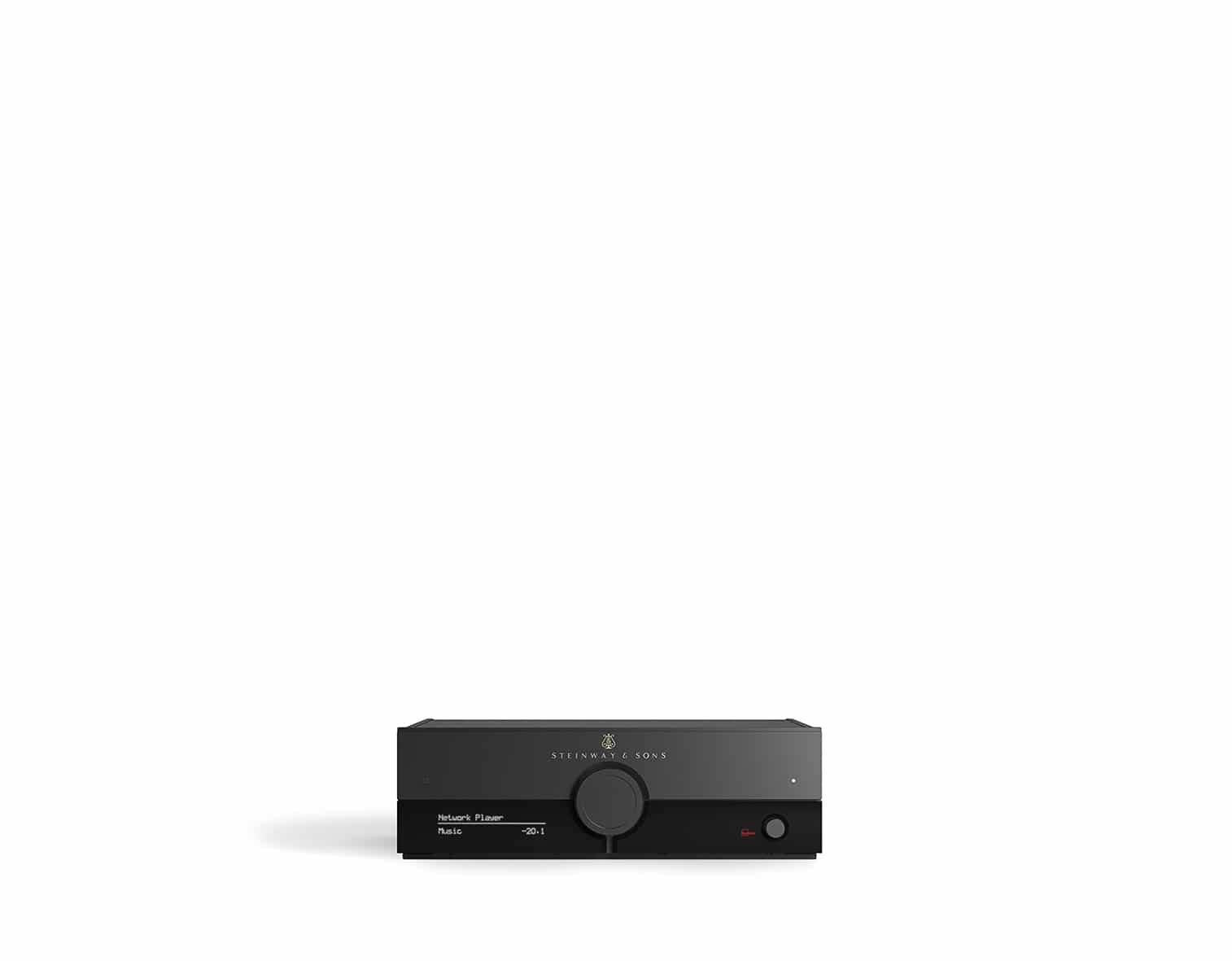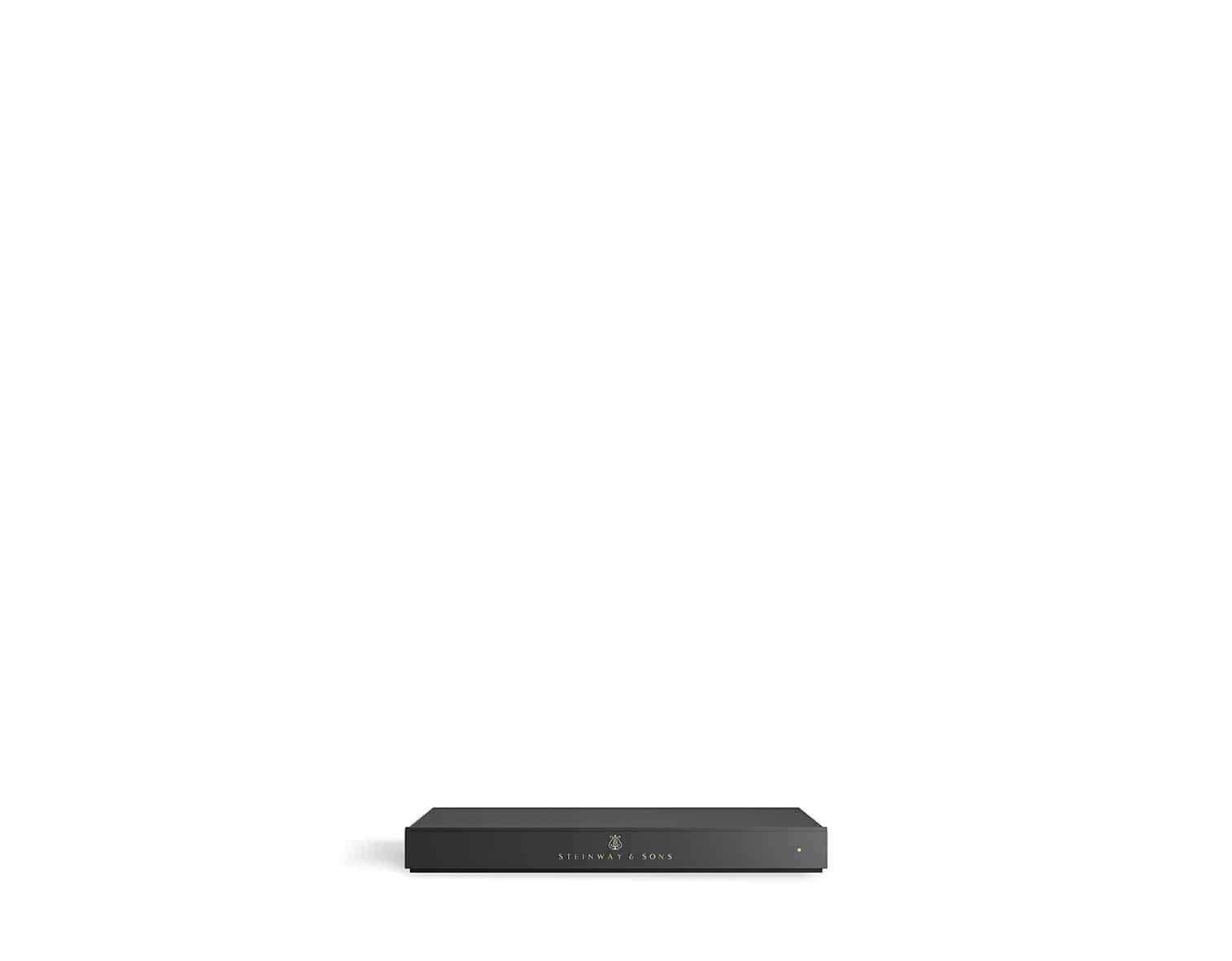 Want to make your own home theater?