This full range loudspeaker is designed for creating the holographic stereo reproduction of the Steinway & Sons Model D speakers through use of the dipole speaker concept – all in a smaller package. The Steinway & Sons Model B not only looks powerful with its impressive line-up of drivers, but together with the digital crossover and true quad-amplification of the 4 x 400-watt digital amplifier, Steinway & Sons Model A2, the resulting sound reproduction is nothing short of stunning.
Extraordinary performance
A dipole speaker requires a large front area to separate the front and rear radiation of low frequency sound. In the Model B, the sides are elegantly folded back to add to the acoustic width of the speaker. Furthermore, the six pieces of woofer add up to an extremely large radiating surface capable of producing a linear output down to 25 Hz.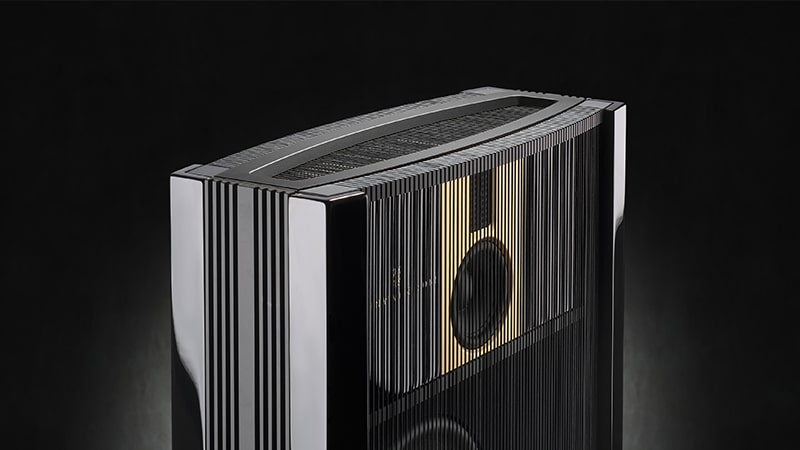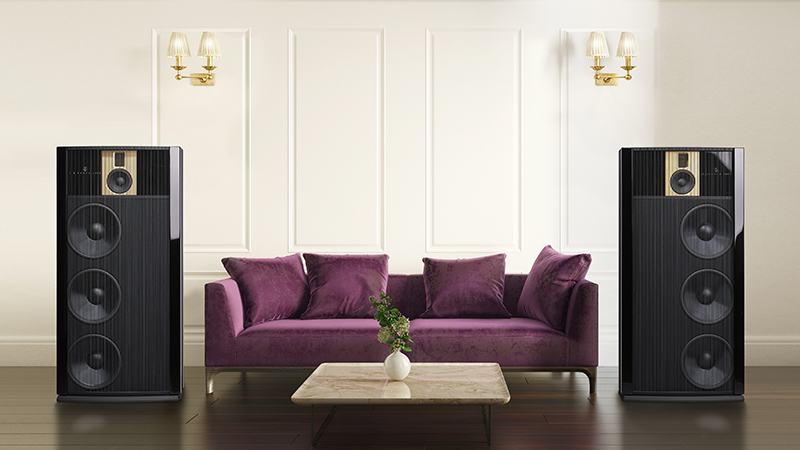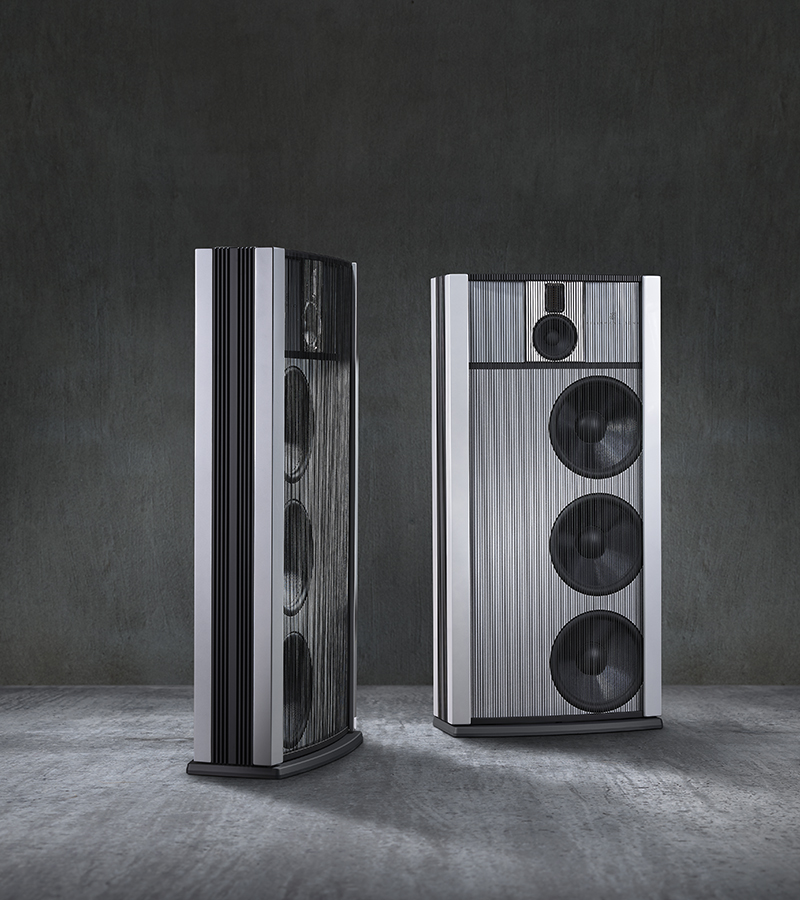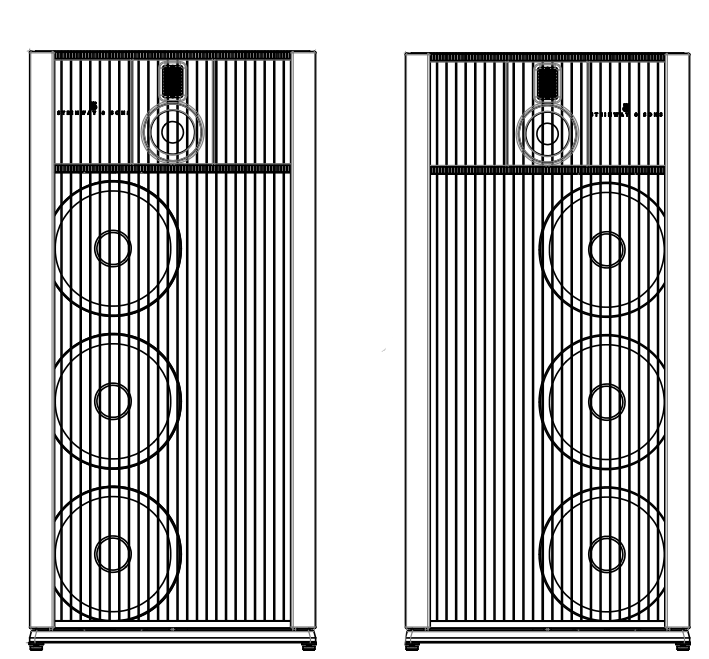 Specifications
Tweeter: Air Motion Transformer
Midrange driver: Size: 5″, cone material: aluminum, die cast basket, Neodymium magnet
Woofer: Size: 12″ / 6 pcs, cone material: glass fibre / honeycomb, die cast basket, vented magnet
Amplification: Model A2 Amplifier / Ax400 watts
Amplification channels: 4
Enclosure: Full dipole design, aluminum baffle and frame
Frequency response: 25 to 22,000 Hz (-3dB)
Max SPL @ 1m: 115 dB
Crossover: Digital/stored in amplifier
Connections: 4-way Neutrik / 2 pieces
Placement options: Free standing floor speaker
Dimensions (W x H x D): 60 x 124 x 31 cm / 24 x 49 x 12 in
Weight: 140.0 kg / 309 Ib
Finish: Black piano finish / Bespoke versions possible
Downloads:
Fact sheet
Owner's manual
Installation manual
Technical drawings
Pictures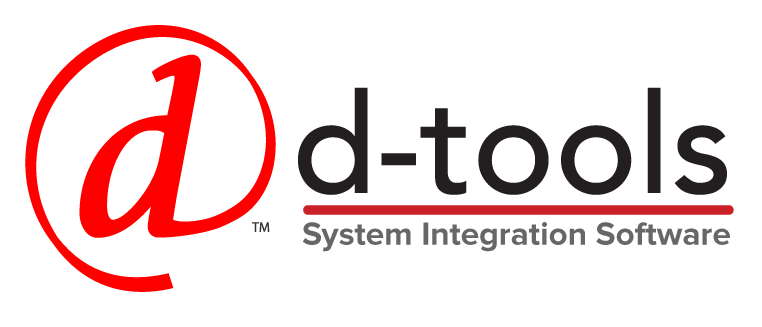 This product is listed in D-Tools.

The perfect piano
The Steinway & Sons Model B speaker is named after "the perfect piano". The Steinway & Sons Model B piano is a wonderfully balanced and versatile instrument that does extremely well in refined homes, teaching studios, and mid-sized venues.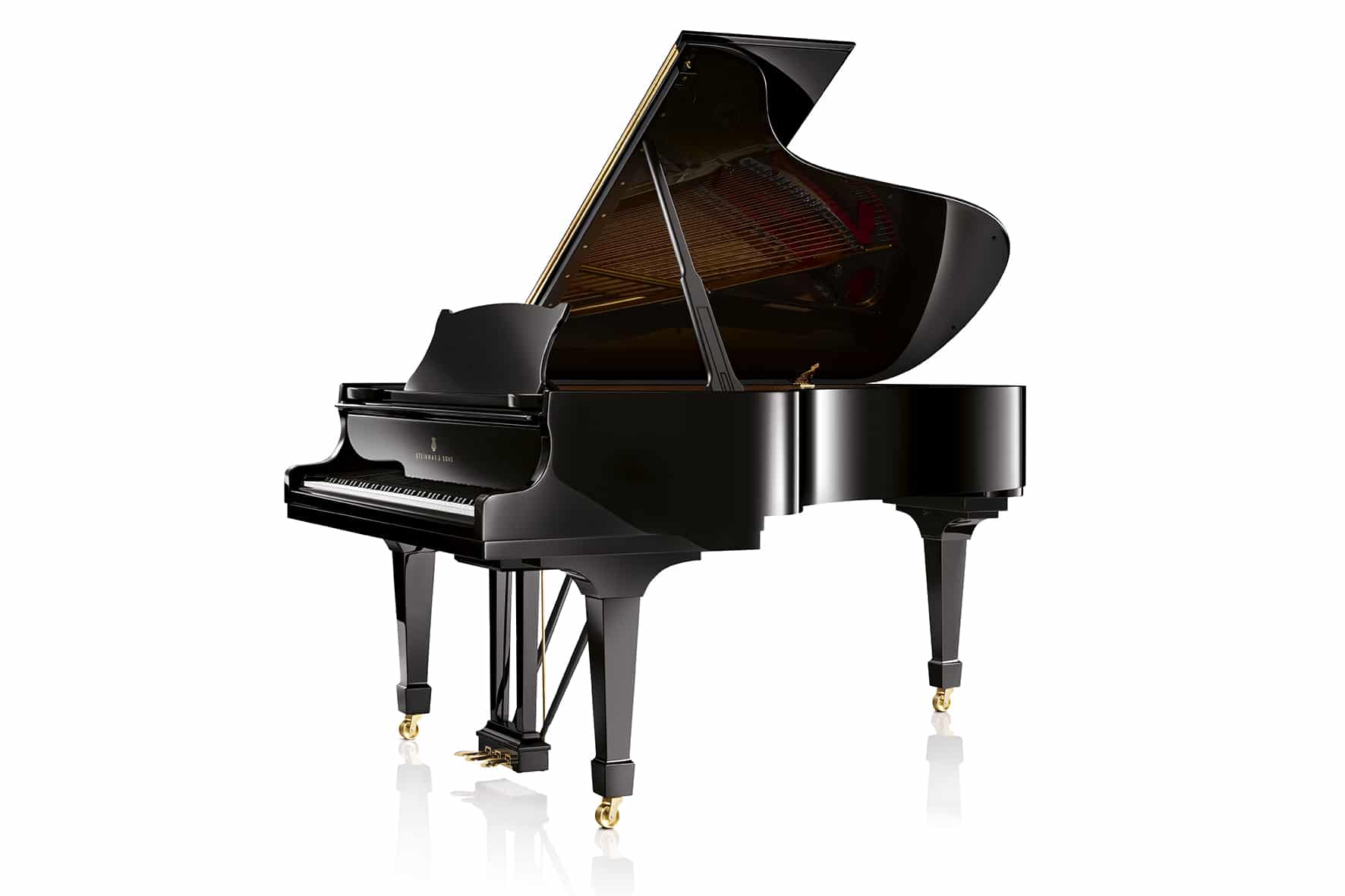 Integrated system approach
All Steinway & Sons products work with all other series components to create custom sound systems. We guarantee the legacy of absolute perfection that comes with the Steinway & Sons partnership, and this cannot be attained with a mix of "off the shelf" products from different manufacturers. No chain is stronger than the weakest link, and our full system approach ensures high efficiency in every aspect. Steinway Lyngdorf's integrated system approach delivers solutions for any room and for any need.
Below you can see some of the products we typically combine with the Model B – depending on the room and customer wishes.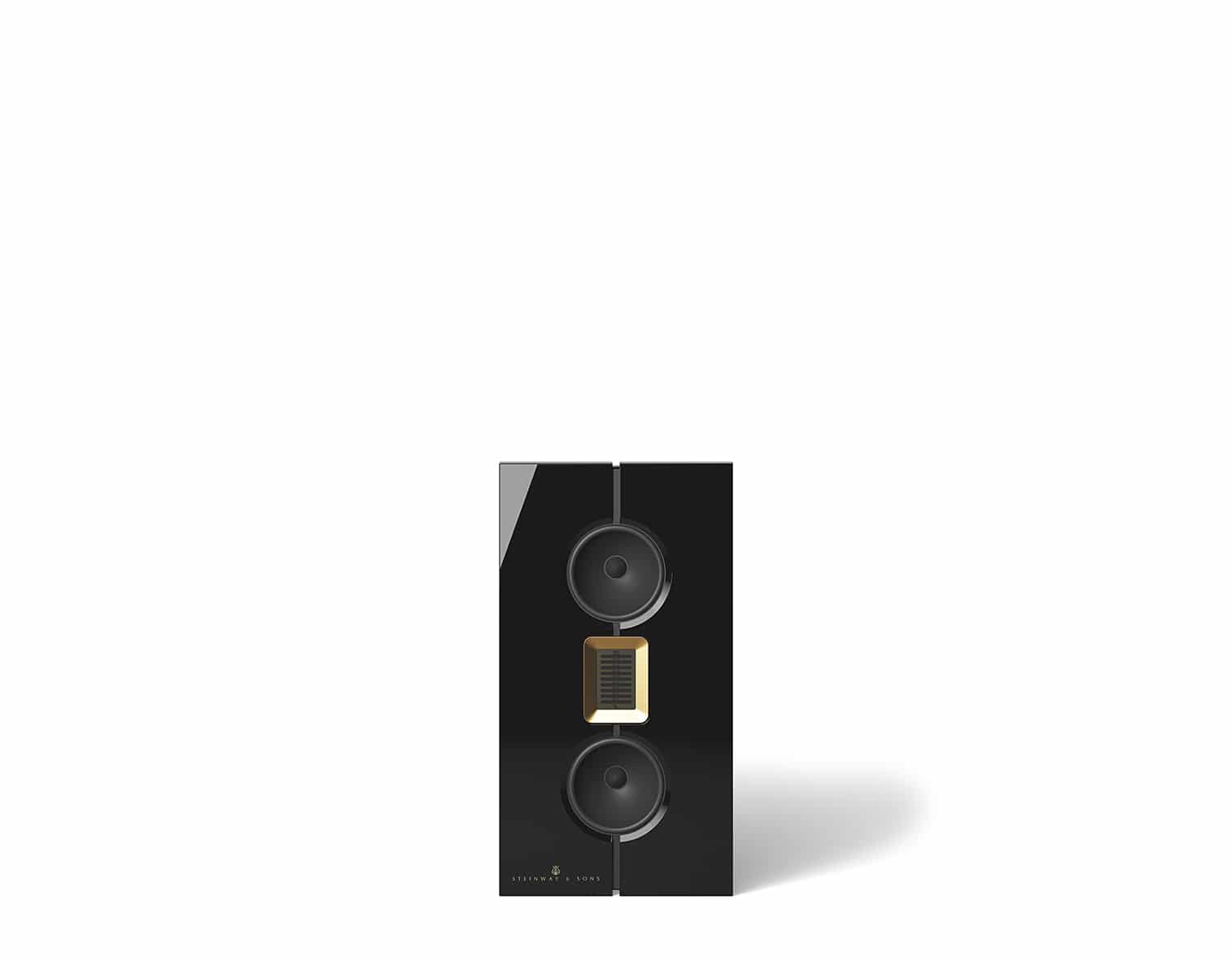 STEINWAY & SONS model m l/r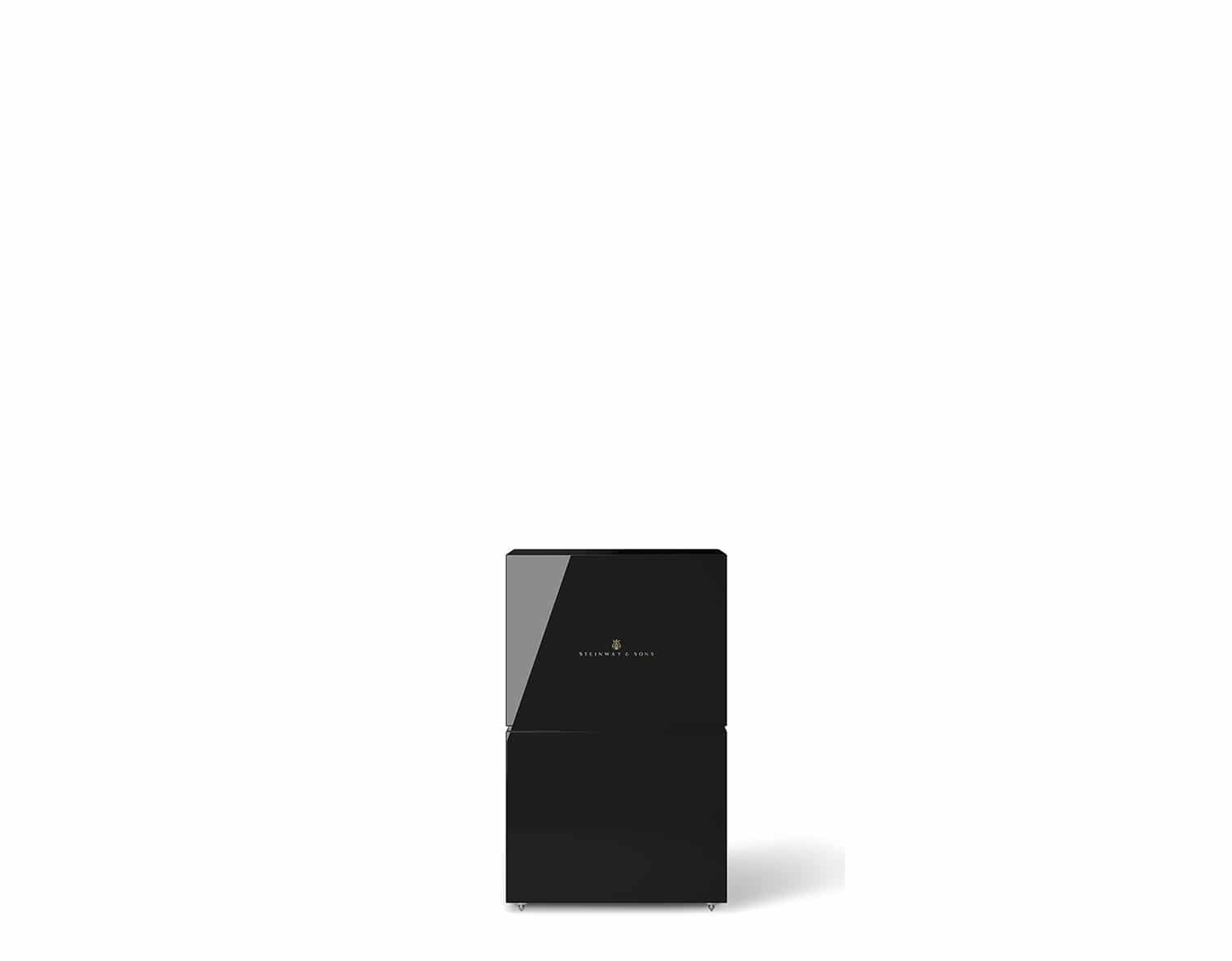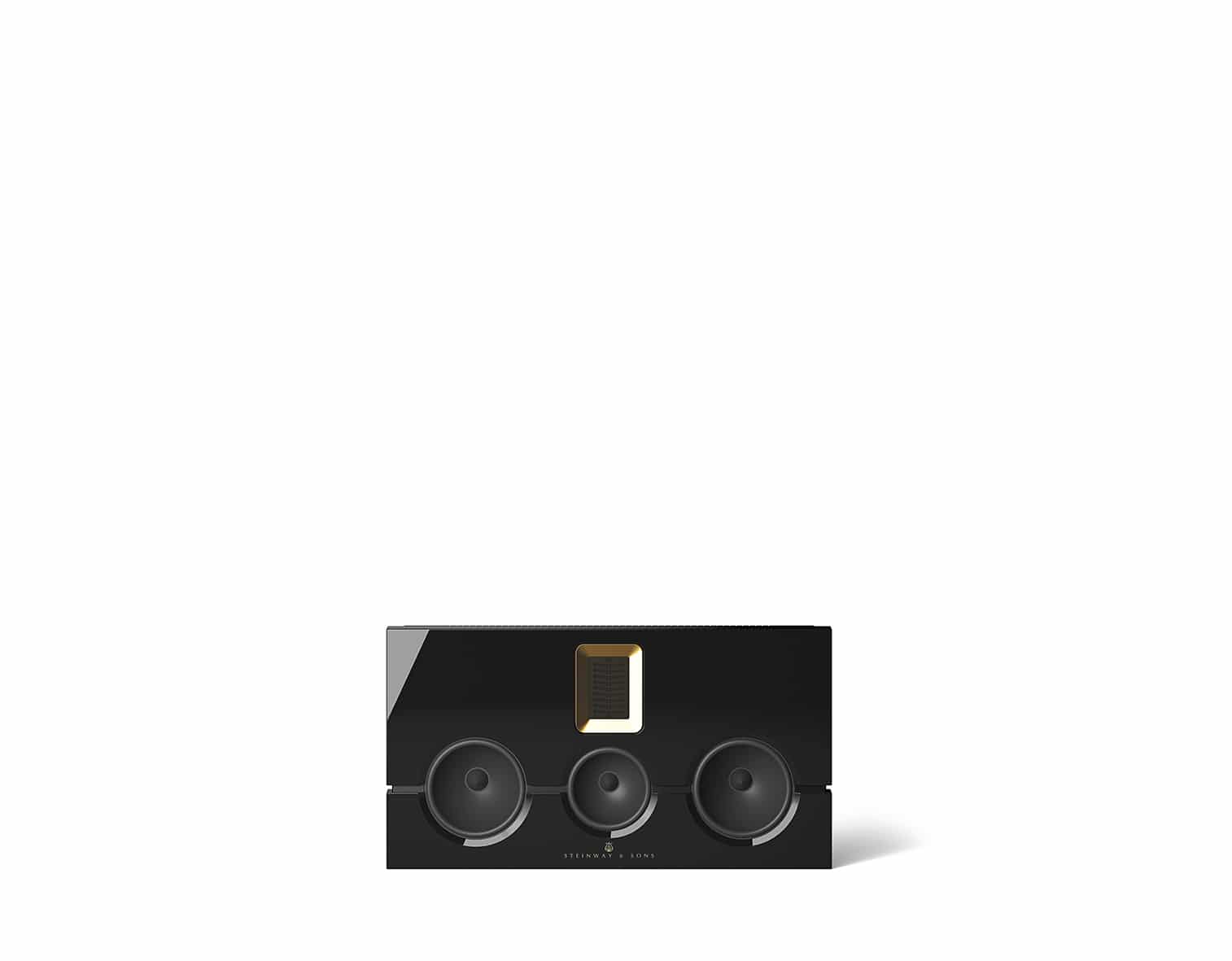 STEINWAY & SONS Model M center