Steinway Lyngdorf joins The Cinema Designer platform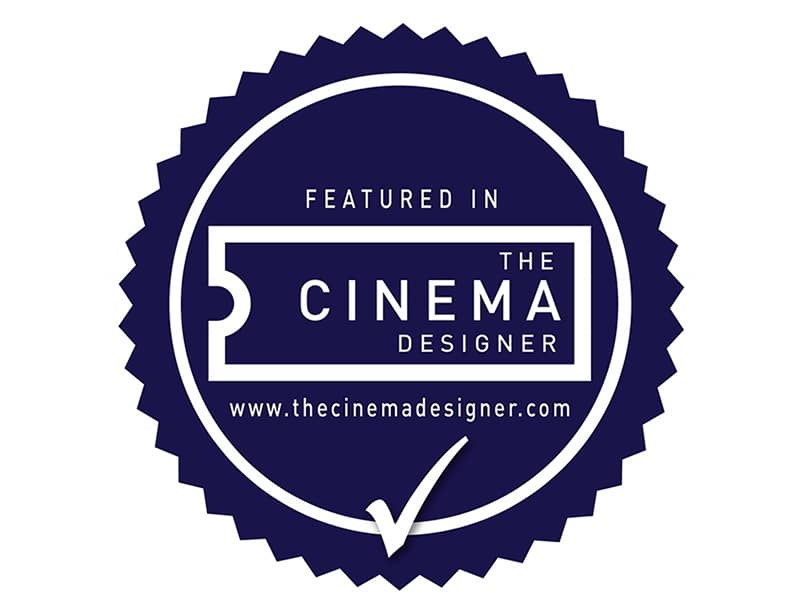 Steinway Lyngdorf is pleased to announce that it has joined The Cinema Designer's (TCD) manufacturer database. Beginning immediately, all Steinway Lyngdorf partners can use TCD to efficiently design technical home theaters and media rooms featuring Steinway Lyngdorf and Lyngdorf Audio products
"Steinway Lyngdorf and Lyngdorf Audio partners are precisely the type of users who will greatly benefit from our software," said TCD founder Guy Singleton. "Installers and dealers of high-end home audio are very busy people. They need tools that will help them serve their client base quickly and creatively. I'm very proud that TCD will provide this solution for these two giants of home audio."
Winner of the CEDIA 2017 Best New Software award, The Cinema Designer is a cloud-based design tool that allows installers and dealers to quickly and easily create dedicated cinema or media room designs, support documents, and aesthetic renderings. As the world's first web-based home theater design software, The Cinema Designer generates all relevant documentation for theater proposals and even generates a 3D CAD drawing in under thirty seconds.
"The new capabilities offered by TCD will bring value and flexibility to our partners,"said Lars Omme CSO and Director Global Sales for Steinway Lyngdorf. "We're pleased to partner with the innovators of this robust product and look forward to receiving feedback from our dealers about its effectiveness."
To start designing Steinway Lyngdorf and Lyngdorf Audio home cinemas and media rooms in minutes, create an TCD account here. TCD is offering all Steinway Lyngdorf and Lyngdorf Audio partners free TCD webinar training, which will guide the attendee through the entire cinema or media room design process. Those wanting to take advantage of this should email their Steinway Lyngdorf or Lyngdorf Audio contact to book a training session.
Get the latest news in your inbox!