Steinway Lyngdorf expands presence in Central and South America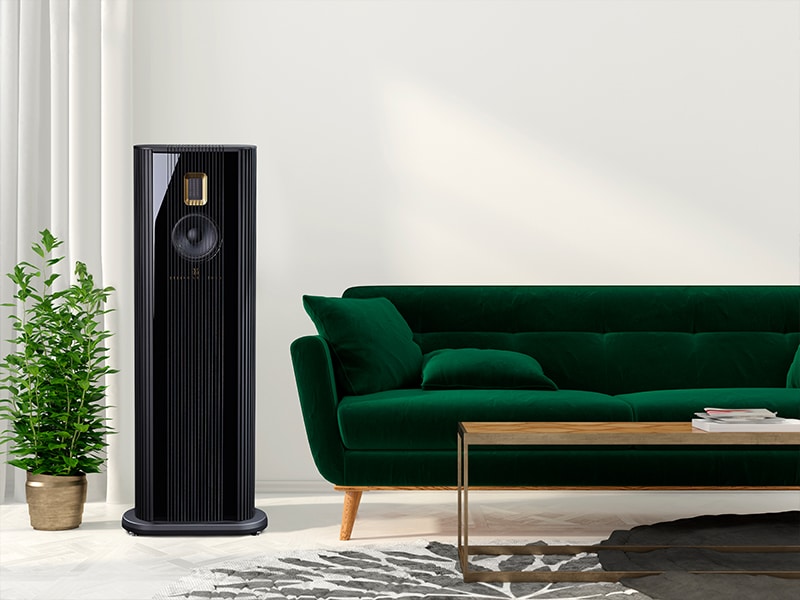 Steinway Lyngdorf is pleased to introduce International A/V Sales as the exclusive sales agent for Steinway Lyngdorf in the Central and South American markets. International A/V Sales will be representing both brands from Steinway Lyngdorf – Steinway & Sons audio systems and Lyngdorf Audio – throughout the Latin American region. International A/V Sales was selected not only for its many years of expertise in the consumer electronics industry, but also for the high-level of professionalism the company has demonstrated through its numerous long-term partnerships around the world.
"Expanding our presence in both Central and South America is a goal we have been working towards for some time, and we are delighted to join hands with such a strong partner for this region," said Katherine Spiller, Director, Sales and Marketing for the Americas. "We see Latin America as an area of tremendous potential for both our brands. Together with International A/V Sales, we're confident we can further develop our market presence and lift our level of partner support in many new markets in the coming months."
International A/V Sales brings decades of consumer electronics sales and product expertise across numerous channels, companies, and technologies. Based in San Diego, with a secondary office in Orlando, International A/V Sales specializes in brand development and providing "first-tier" sales support in local markets. Going forward, International A/V sales will establish distributors and partners throughout Latin American while also acting as the day-to-day contact for local partners with bilingual custom service and support.
The appointment takes effect immediately, with initial opportunities for partnership meetings at the Munich High-End Show taking place in Munich, May 9-12, 2019. For meetings during this time, please reach out to International A/V Sales at sales@internationalavsales.com. For more information about the partnership, please contact your local Steinway Lyngdorf representative.
Get the latest news in your inbox!