Living room
Unique system near Sentosa Cove
This unique Model LS stereo system is installed in a stunning living room which overlooks a beautiful lake and golf course in the elite Sentosa Cove area of Singapore. Custom silk-wrapped strings cover the speakers, transforming a traditional in-wall installation with Model LS speakers and Model LS boundary woofers info a one-of-a-kind statement.
Products used: LS l/r, LS center, LS bw
Products used in this case: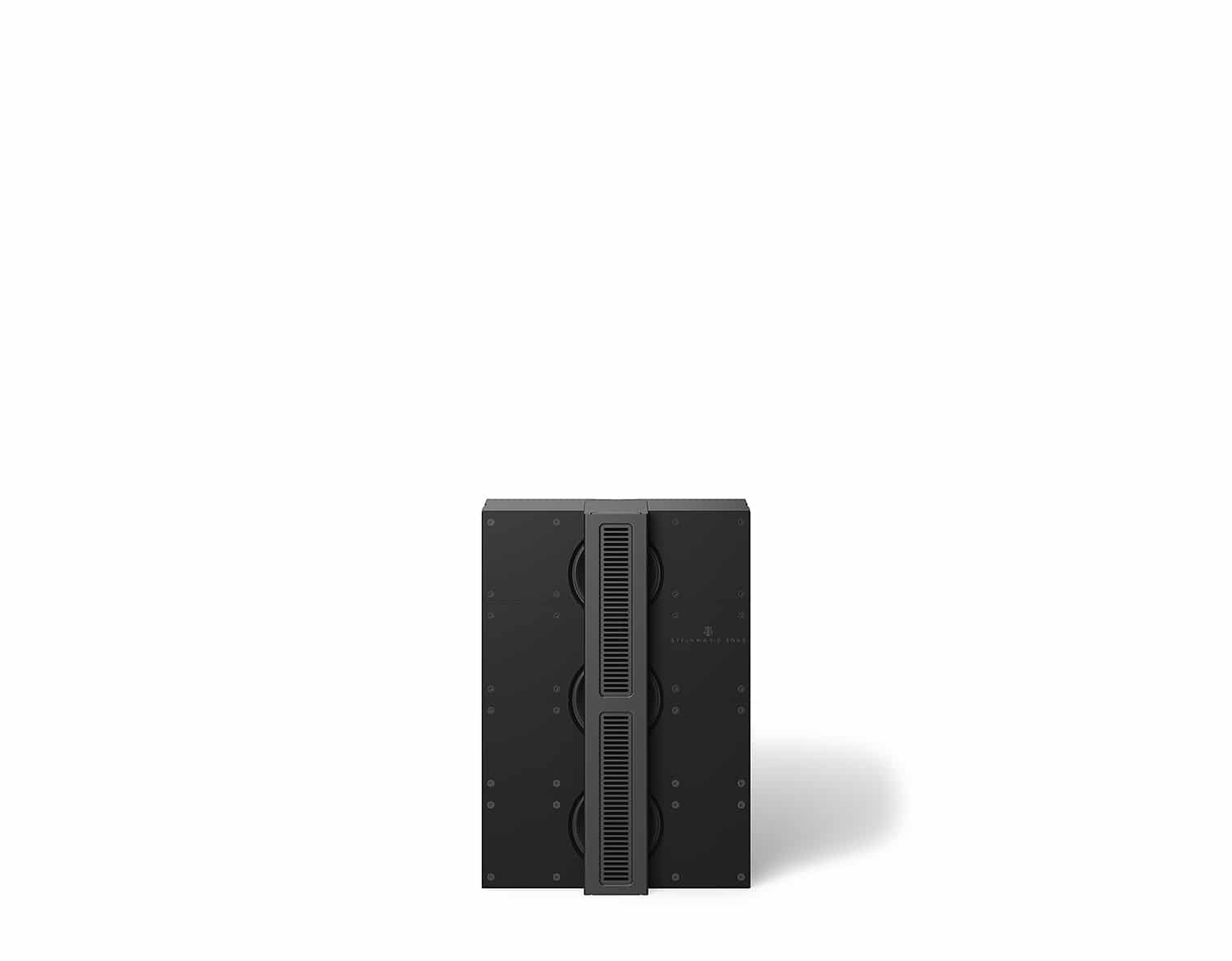 STEINWAY & SONS LS Center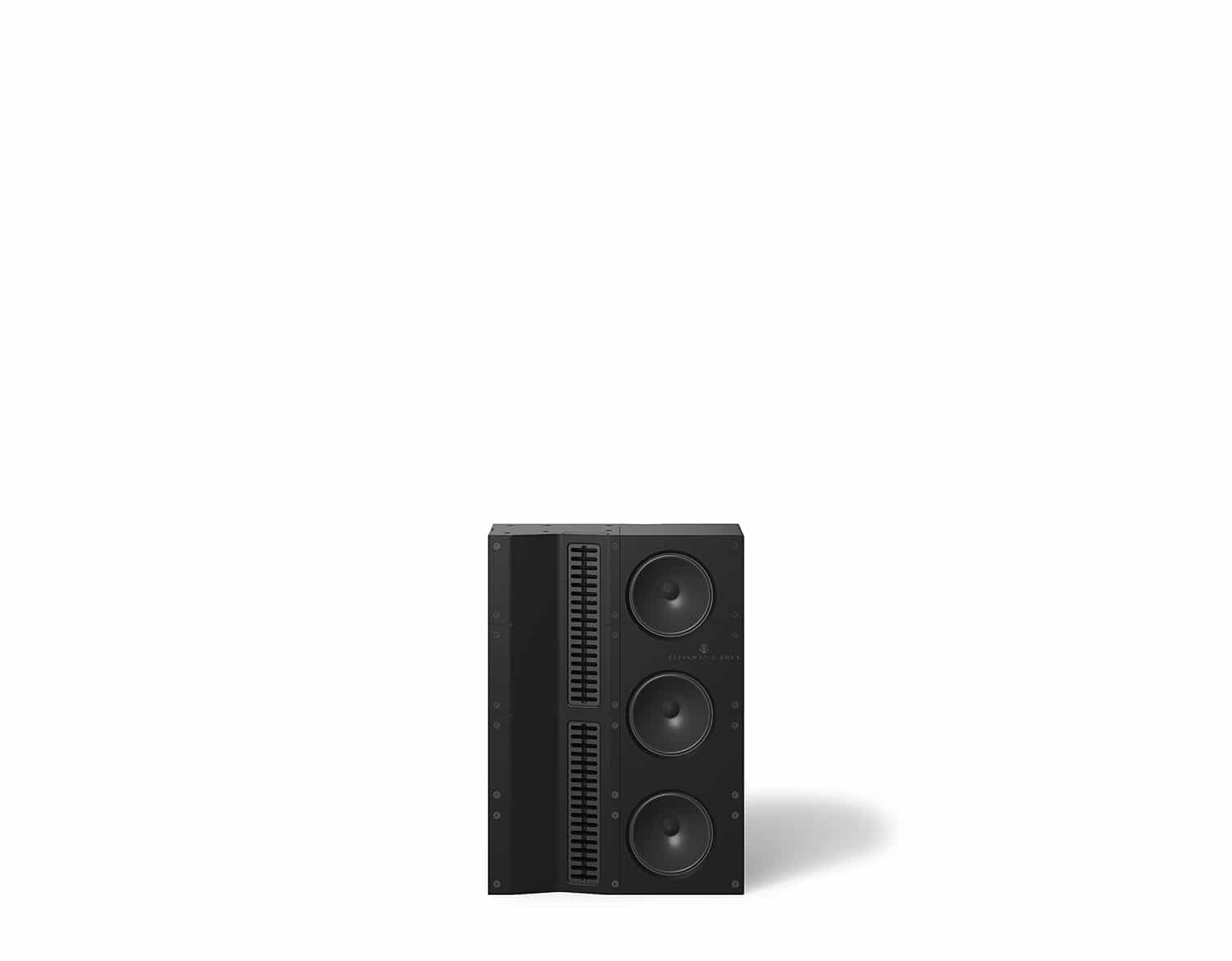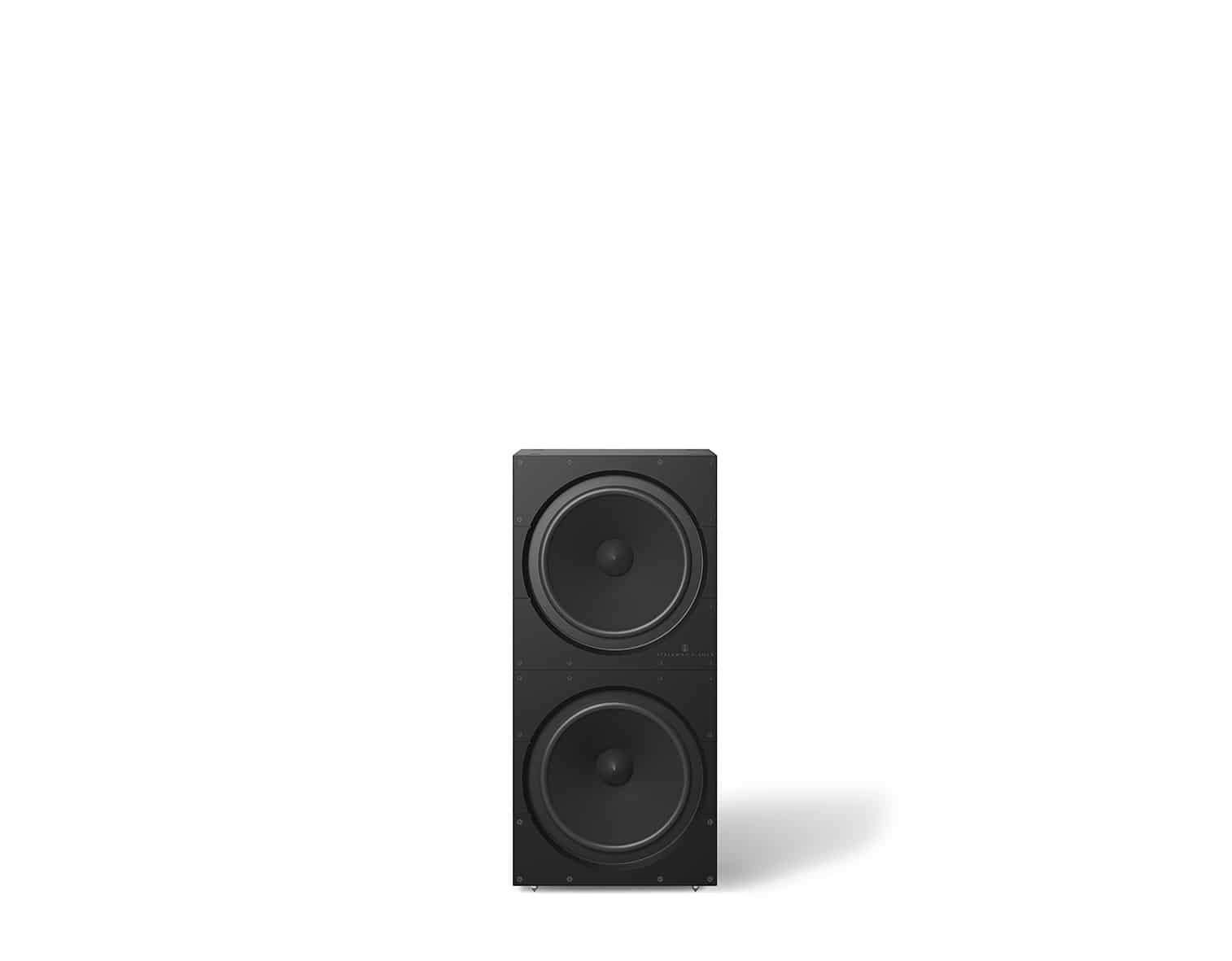 Want to make your own home theater?