Home theater
Stunning home cinema in Montana
Our partner SAV Digital Environments has finished this stunning home cinema at a ranch in Montana's beautiful Paradise Valley. Not only did the design and architecture match the aesthetics of the rest of the ranch, the integrated system and design treatments were completely aligned with the architectural intent and interior design of the residence.
In keeping with the Steinway & Sons legacy for quality and perfection, this theater's Steinway Lyngdorf surround sound is completely genuine, maintaining a closed system ensuring the quality of the audio, a purity of sound that enables us to promise perfection in delivery. Using  RoomPerfect™, which not only identifies the characteristics of the sound of the speakers, but also requires specific measurements of the room acoustics, it applies corrections to the signal over a process that leaves the room with sound that's perfectly adapted for the shape, size, and acoustic properties.
Tech features:
Steinway Lyngdorf 9.6 surround sound home theater
Steinway & Sons Model M in-wall speakers
Steinway & Sons LS boundary woofers
Steinway & Sons A1 amplifier
Steinway & Sons P200 surround sound processor
130″ Stewart Filmscreen CineCurve Vertical Masking Screenwall
Sony 4K home cinema projector
CinemaTech acoustics wall treatments
Valentino motorized incliners
Products used: IW-66, LS bw, S15, P200, A1, A2
Installation by: SAV Digital Environments
Products used in this case: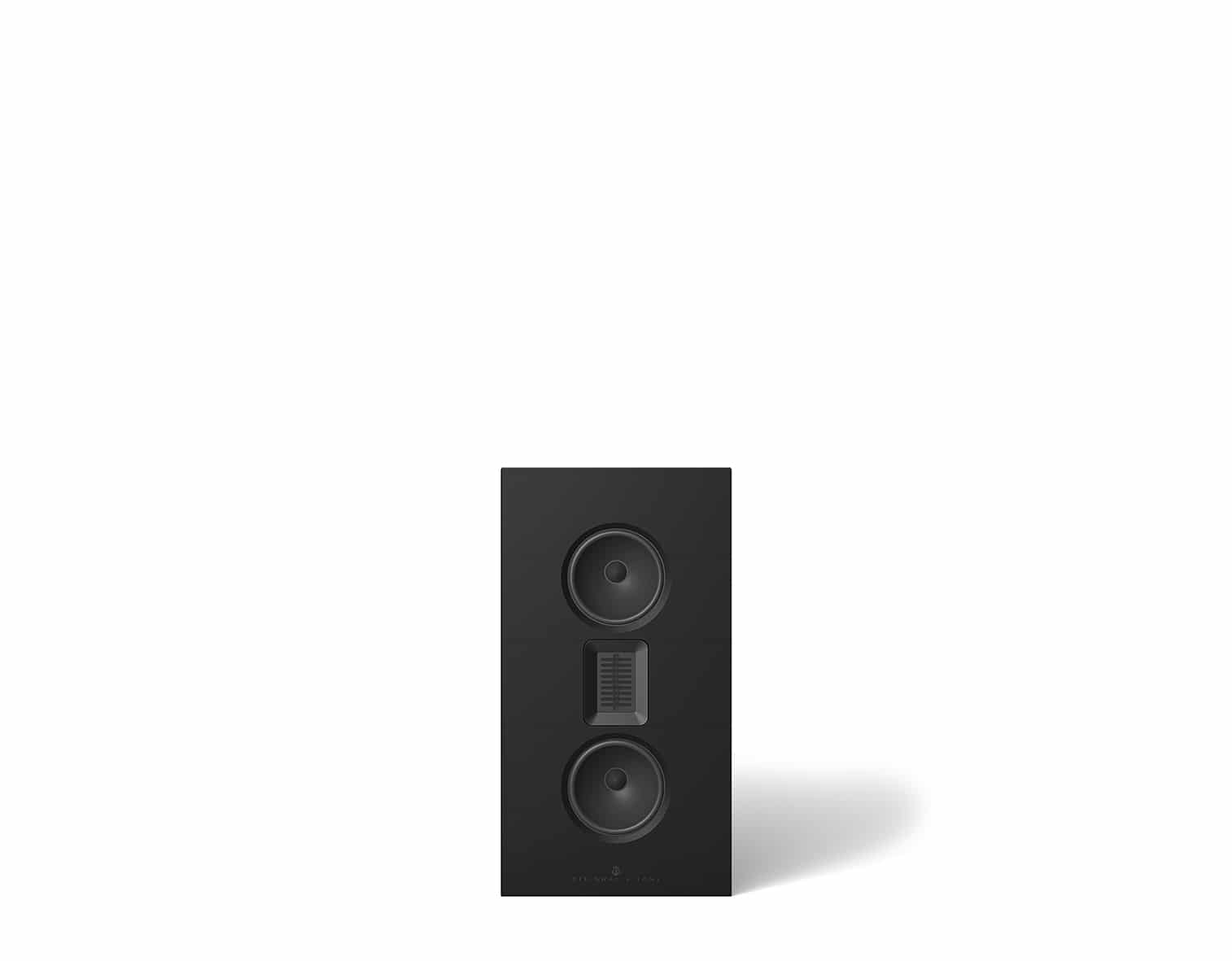 STEINWAY & SONS Model M l/r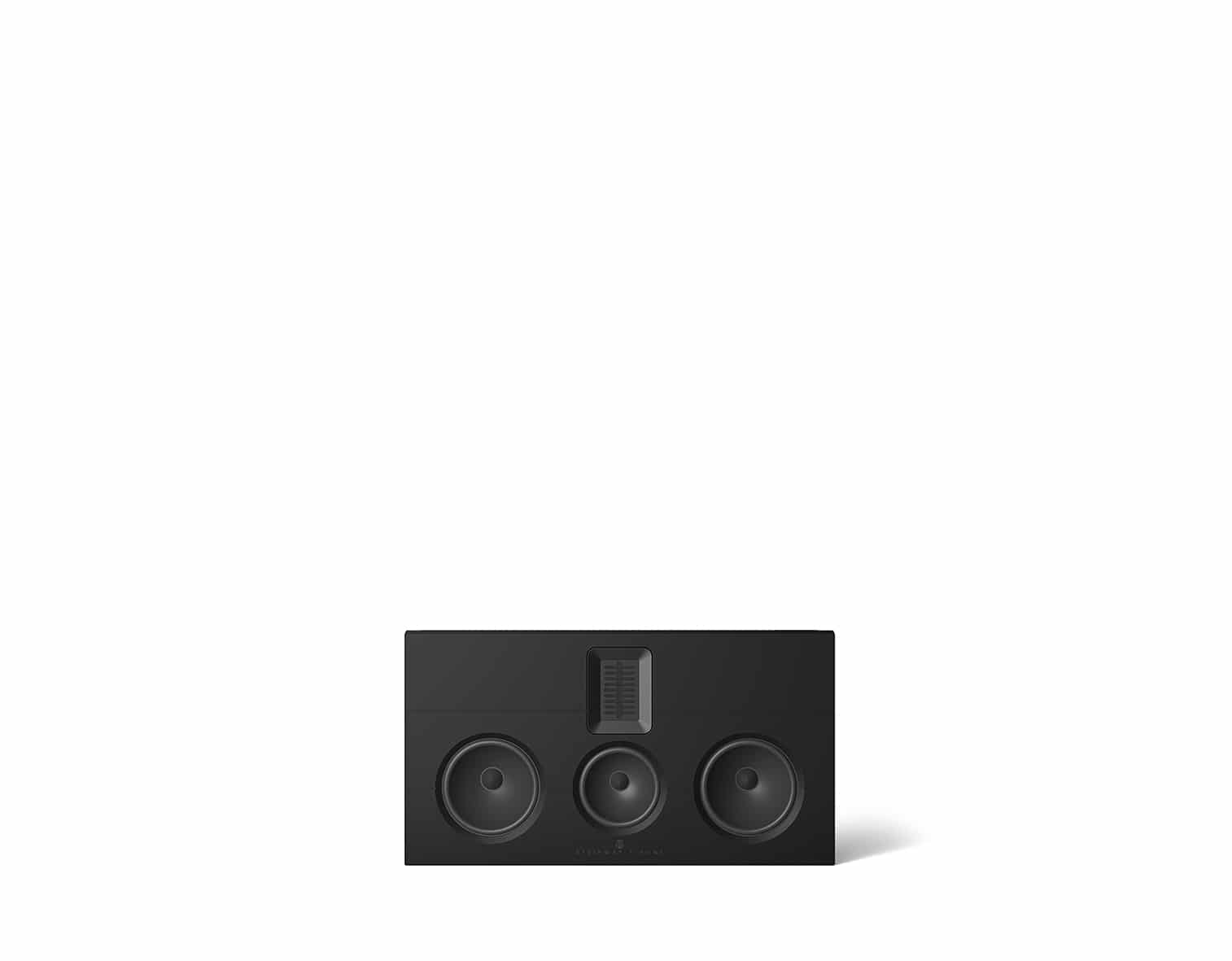 STEINWAY & SONS Model M center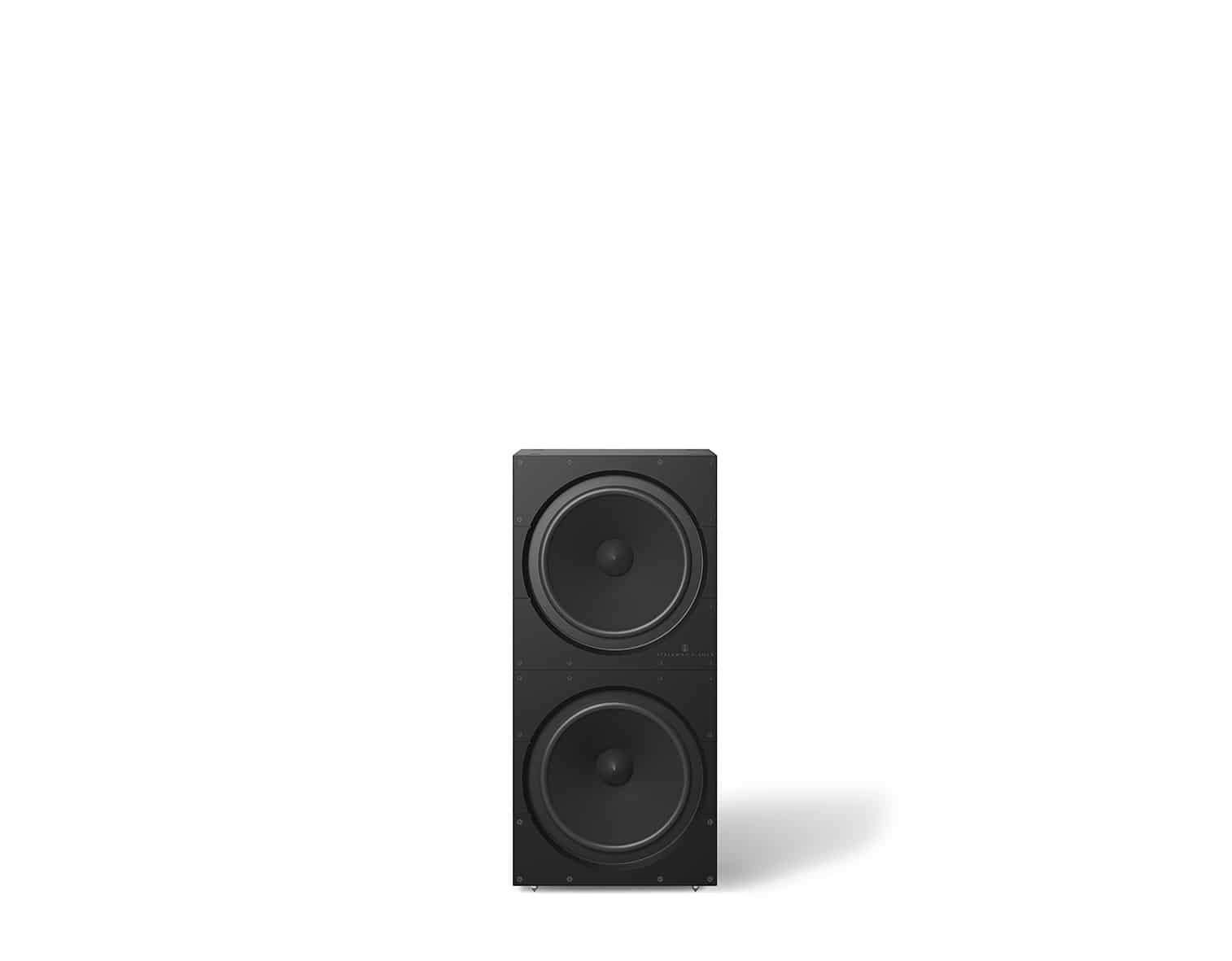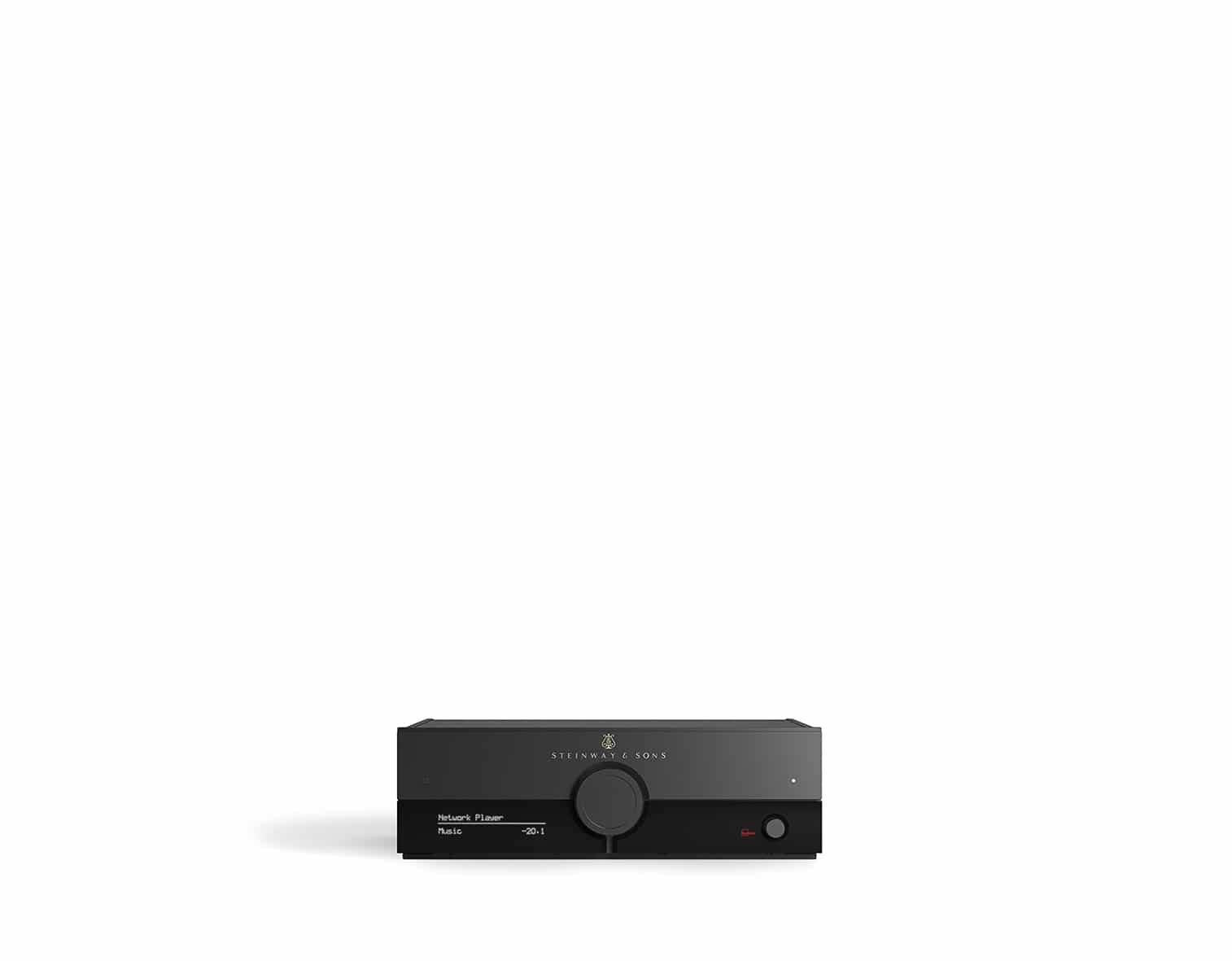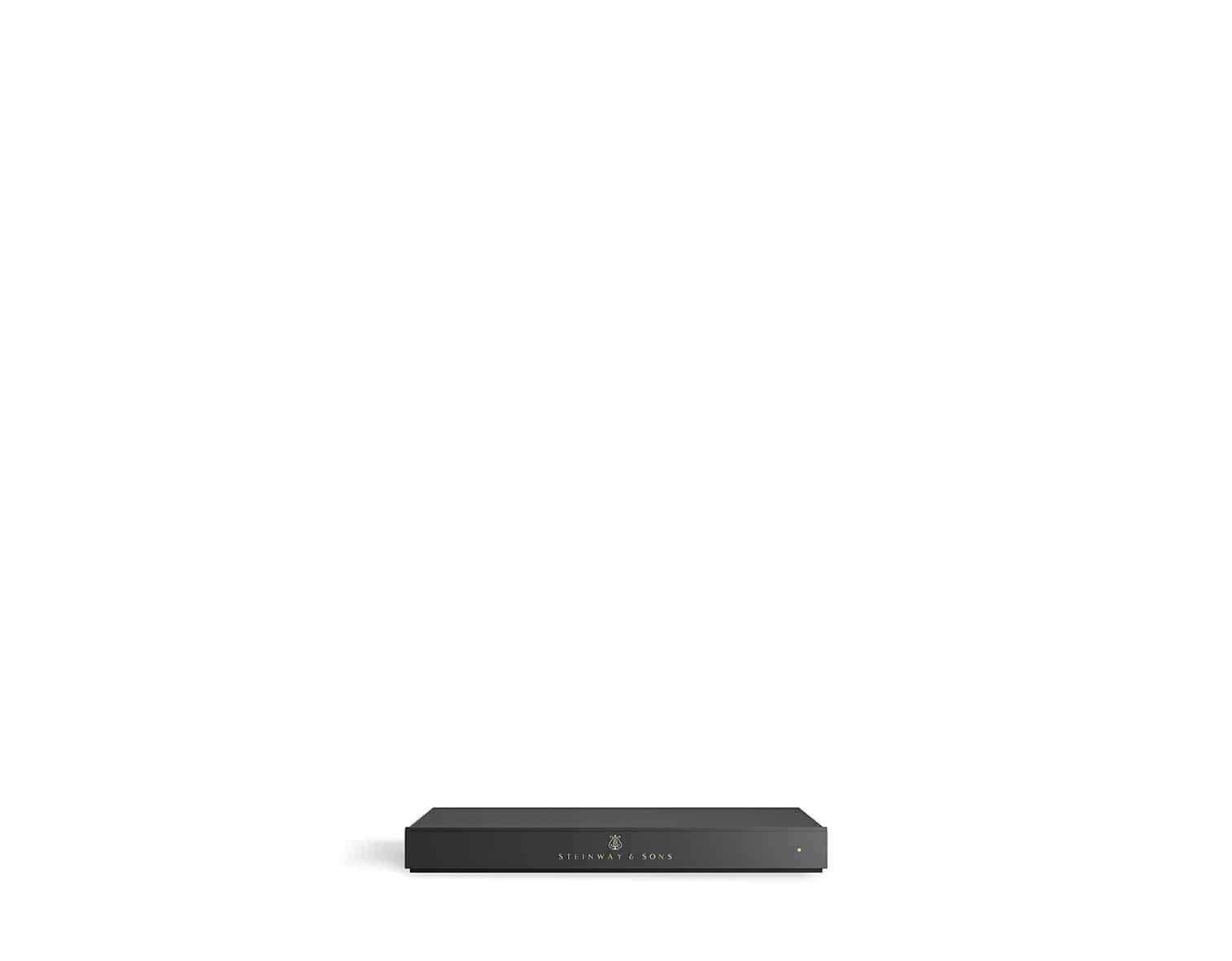 Want to make your own home theater?