Showroom
Outstanding experience in South African multimedia room
Homemation, South Africa's Lyngdorf and Steinway Lyngdorf distributor, has recently upgraded its experience center and demonstration facilities to take the automation and AV industry to the next level. Steinway Lyngdorf has been beautifully represented in a new multi-channel multimedia room designed to feel intimate and warm with some clever touches of technology to make the room shine.
Products in the 5.2.2 media room includes:
Steinway Lyngdorf P200 Processor
3 x Steinway Lyngdorf A2 Amplifier
3 x Steinway Lyngdorf Model M LCR
2 x Steinway Lyngdorf Model S-15 Surrounds
2 x Steinway Lyngdorf IW-15 in-ceiling Atmos
Sim2 Crystal 4 Projector
Stewart Filmscreen FireHawk G4 106" screen
Lighting is powered by Lutron and includes a tunable white, backlit, high-resolution print designed to simulate a window with a view of the mountains, allowing Homemation to demonstrate in a fun and interactive way the concept and benefits of tunable white and biocentric lighting.
With most of the speakers hidden from view, the room is designed to feel clean and uncluttered while still allowing gaming consoles to be connected to the processor by means of easily accessible equipment. The Model S surround speakers are wall mounted to take advantage of the AER dipole tweeter design as well as to be a talking point of the AV system. The front stage is concealed behind an acoustically transparent baffle wall which can be back-lit as part of the demonstration to show off what has just been experienced.
Products used: Model M center, Model M l/r, Model S-15, IW-15, A2, P200
Partner: Homemation
"I have just watched this movie (referring to the new Top Gun Movie) at two different Imax theaters earlier this week, and by far this was the best AV experience I have had in a long time."
Charl from Pure Platinum
Products used in this case: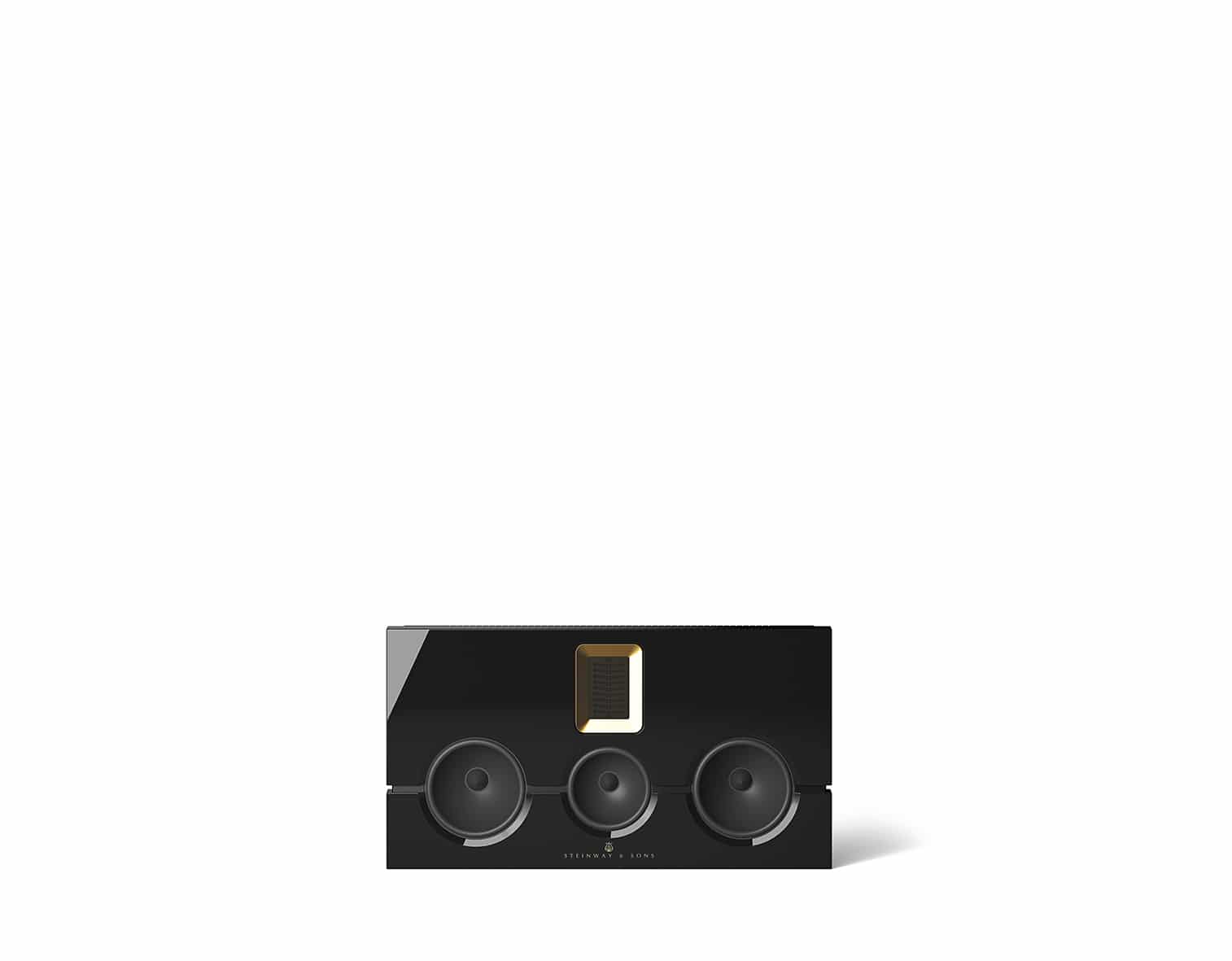 STEINWAY & SONS Model M center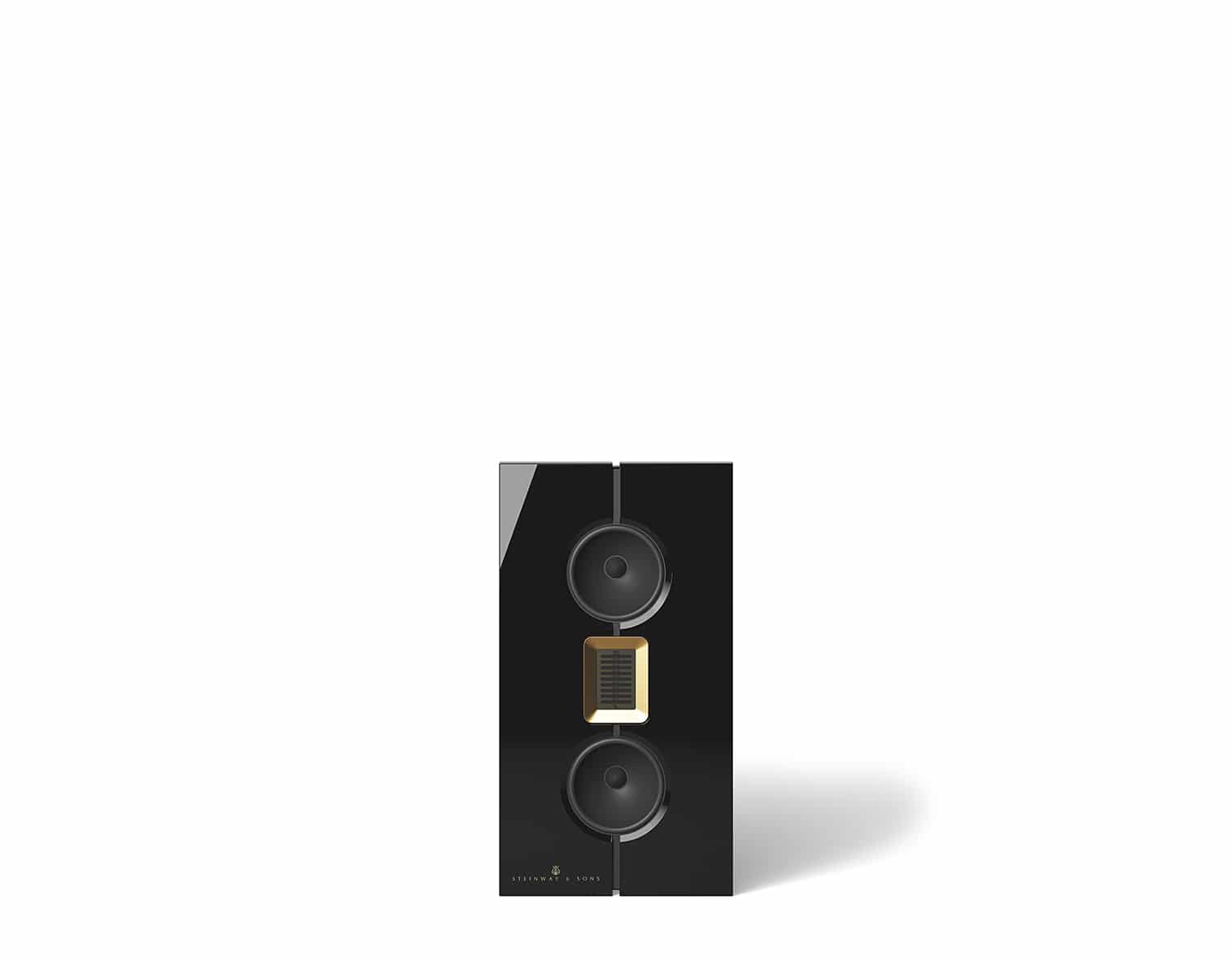 STEINWAY & SONS Model M l/r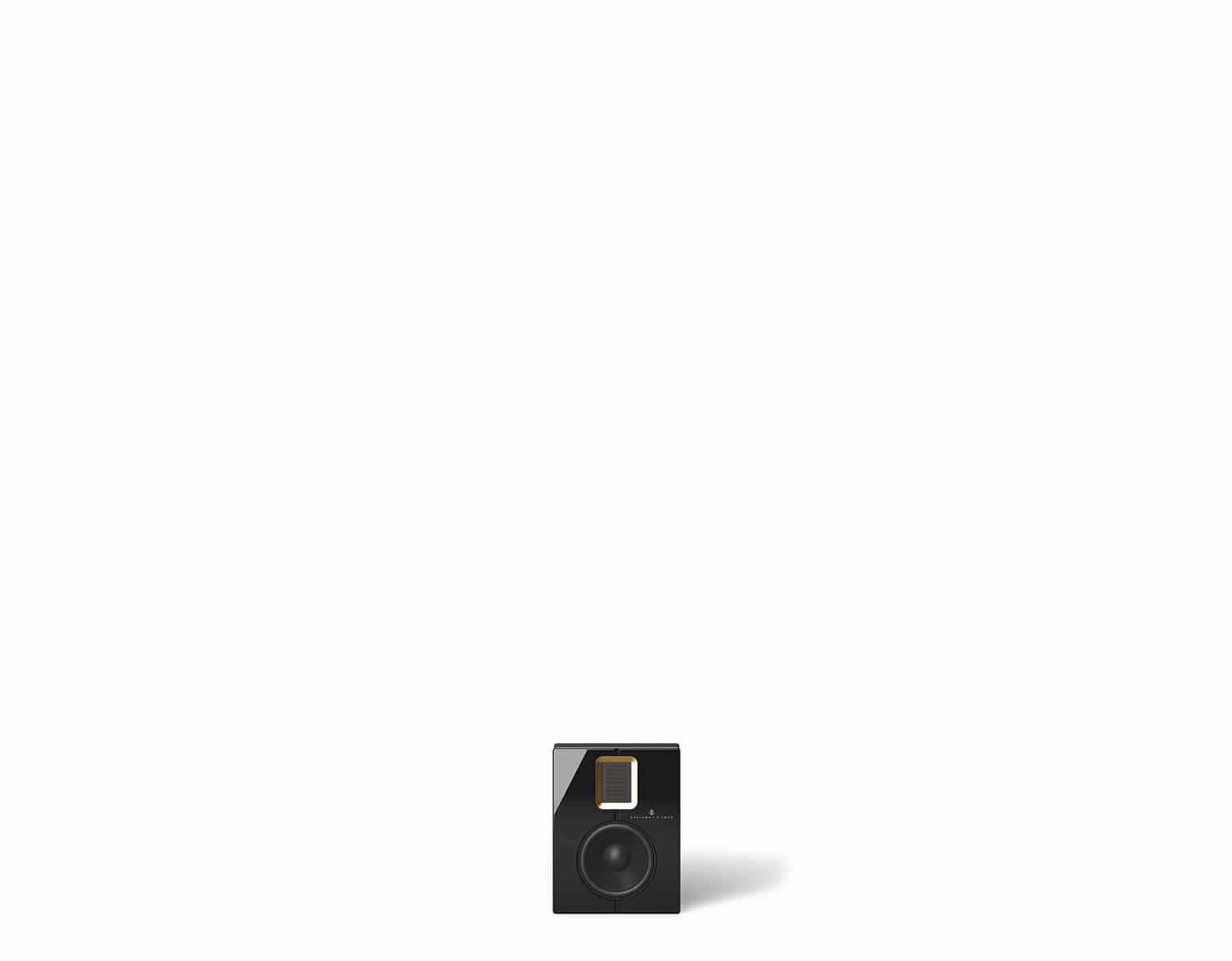 STEINWAY & SONS Model S-15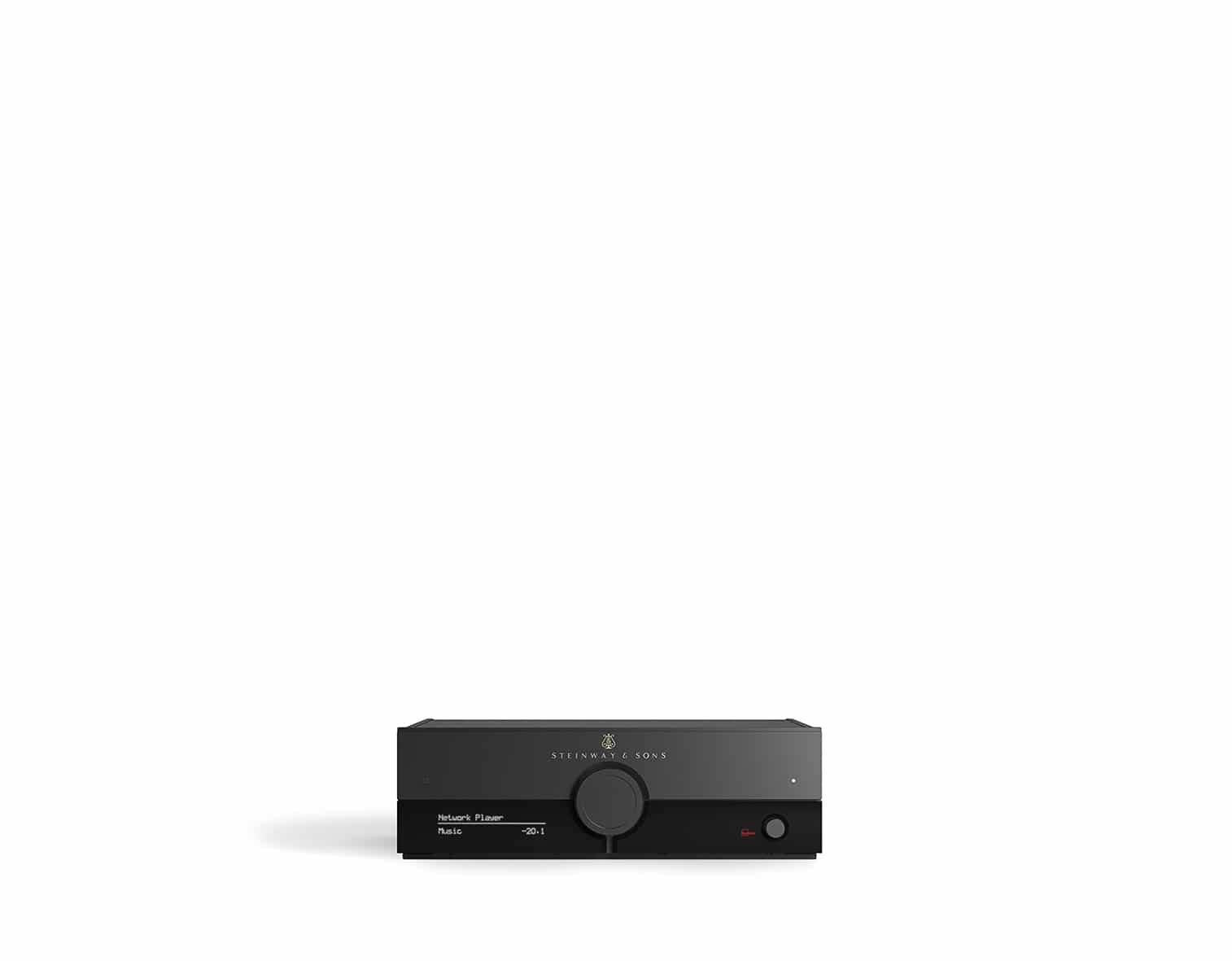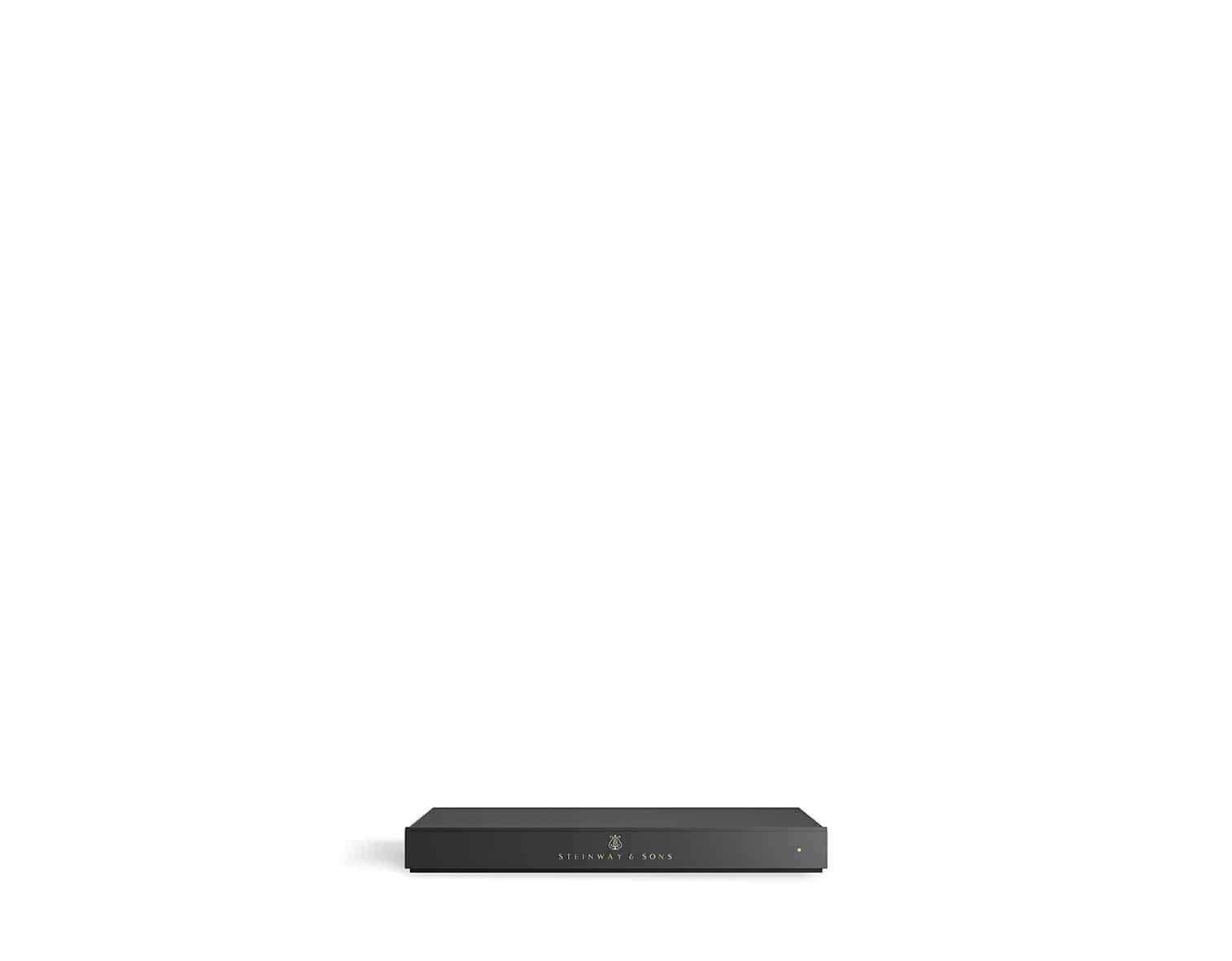 Want to make your own home theater?