Public
Luxury theater in central Seoul
High-end audio company Ode opened the luxury theater Orfeo in Hannam-dong, central Seoul, in 2018. The theater is filled with 30 caramel-colored seats that are wider and more elegant than typically found in movie theaters. Since the opening, the space prohibits consuming food and beverages inside, aside from water, to maintain a clean environment.
"Orfeo operates under the concept of a sound theater equipped with a high-end audio system. It is a space where you can enjoy movies with great music, classical music performance recordings, and opera recordings with premium audio," an Orfeo spokesperson told The Korea Herald.
Screening schedules are announced through Orfeo's social media – Instagram and KakaoTalk channel – weekly and monthly. Reservations can also be made by sending messages to the two Orfeo social media accounts.
Steinway & Sons LS surround system
The theater has 12 channels, 14 signals, and 37 Steinway Lyngdorf speakers. The setup consists of the following products: 5 x LS Left speakers, 5 x Center speakers, 5 x LS Right speakers, 8 x LS boundary woofers, 6 x IW-26V speakers, 2 x IW-66 speakers, 6 x IC-26 speakers, 5 x A1 amplifiers, 5 x A2 amplifiers, 1 x P200 surround processor
Products used: LS l/r, LS center, LS bw, IW-26V, IW-66, IC-26, A1, A2, P200
Installation by: ODE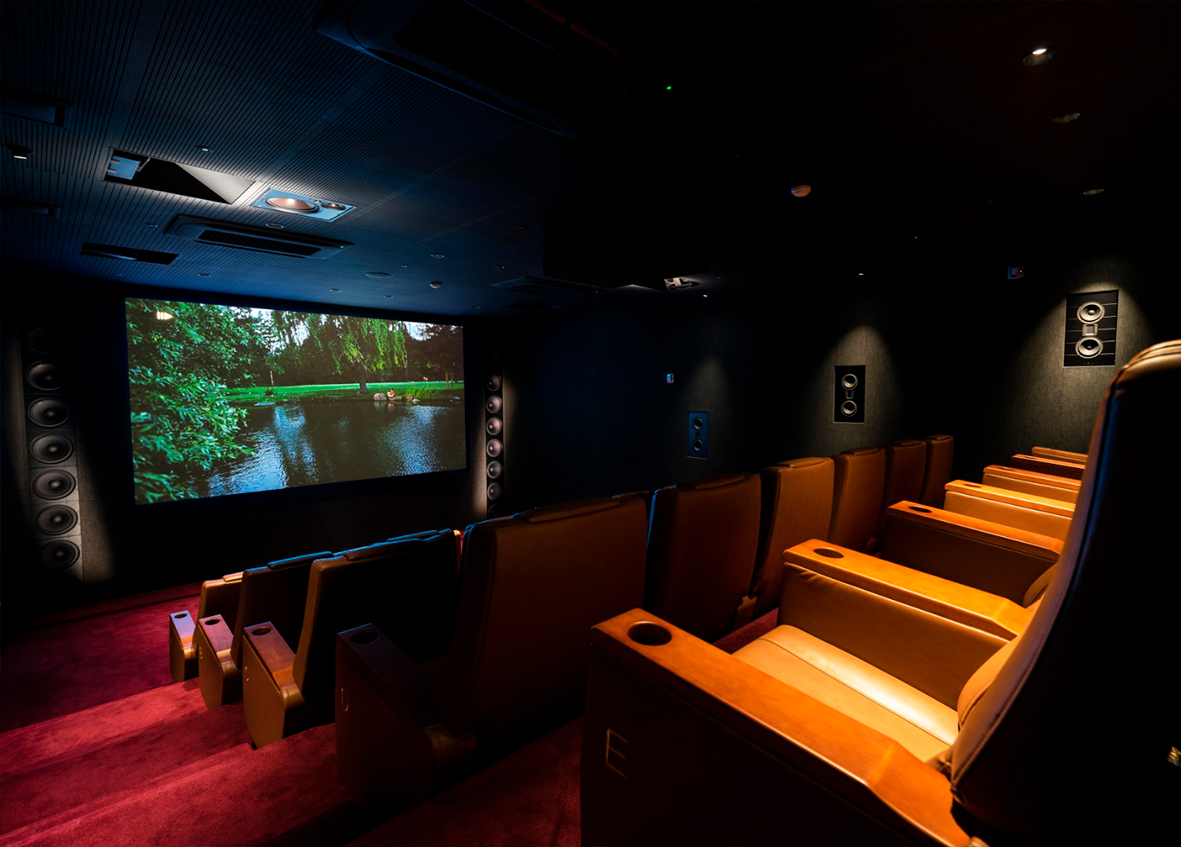 Products used in this case: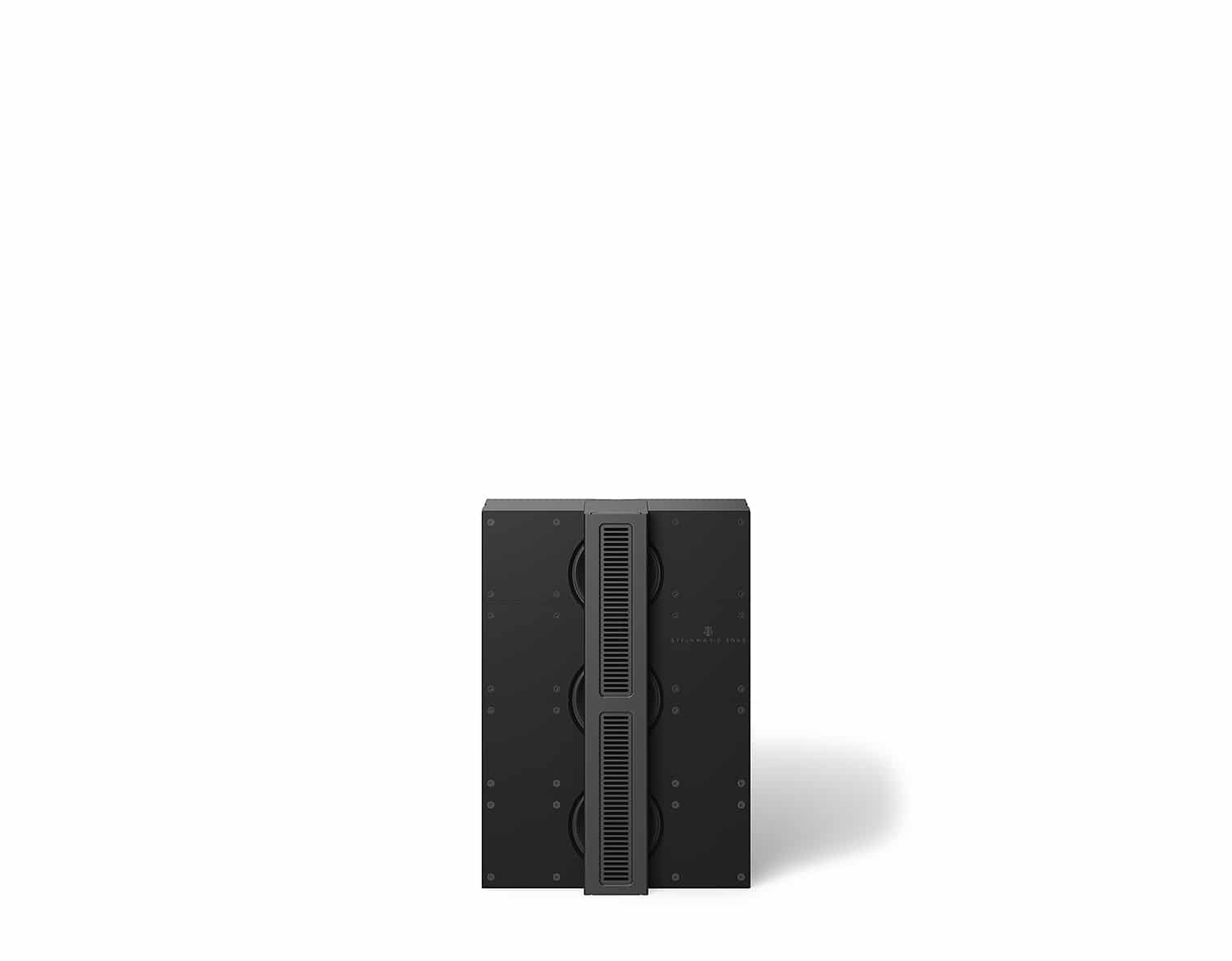 STEINWAY & SONS LS Center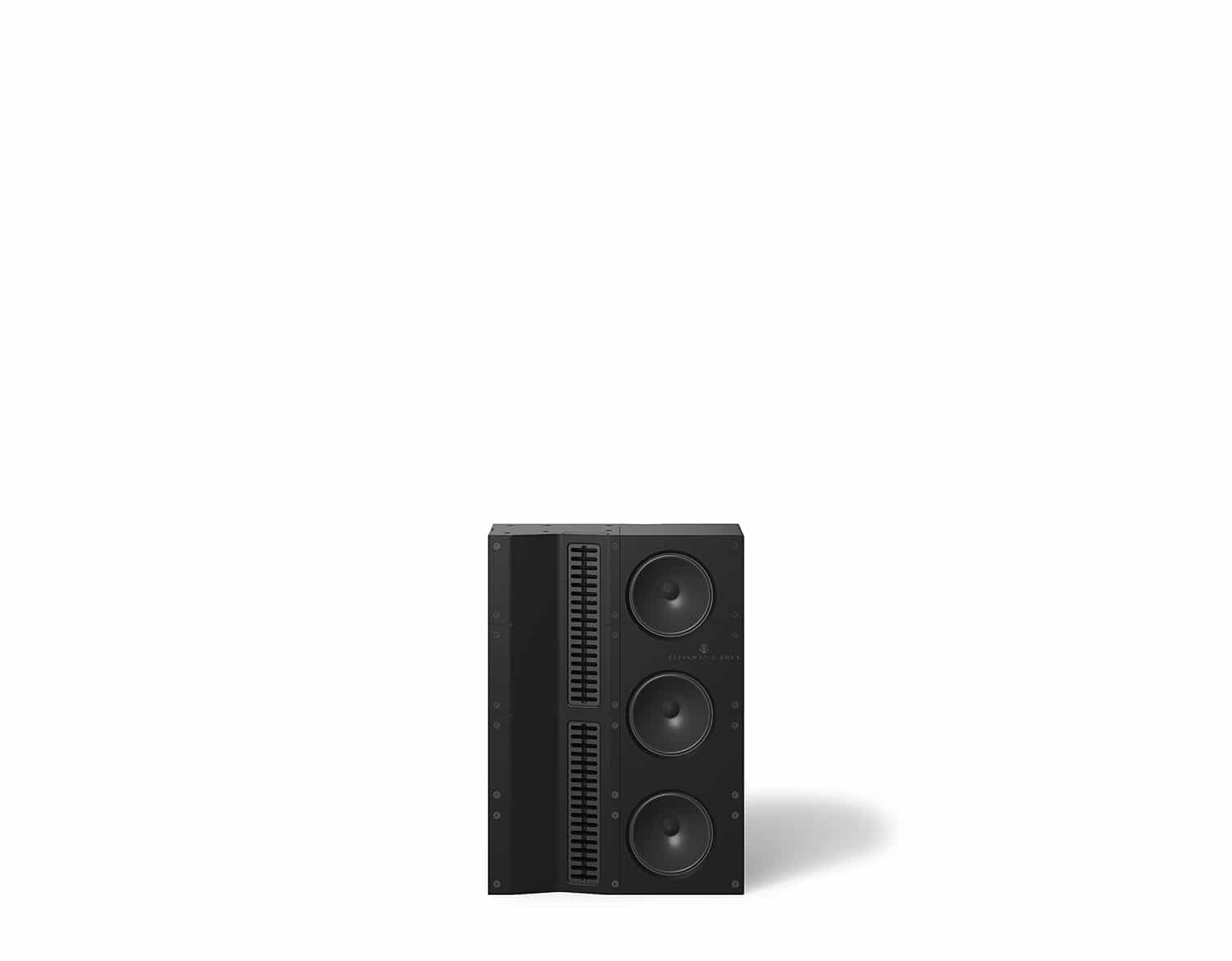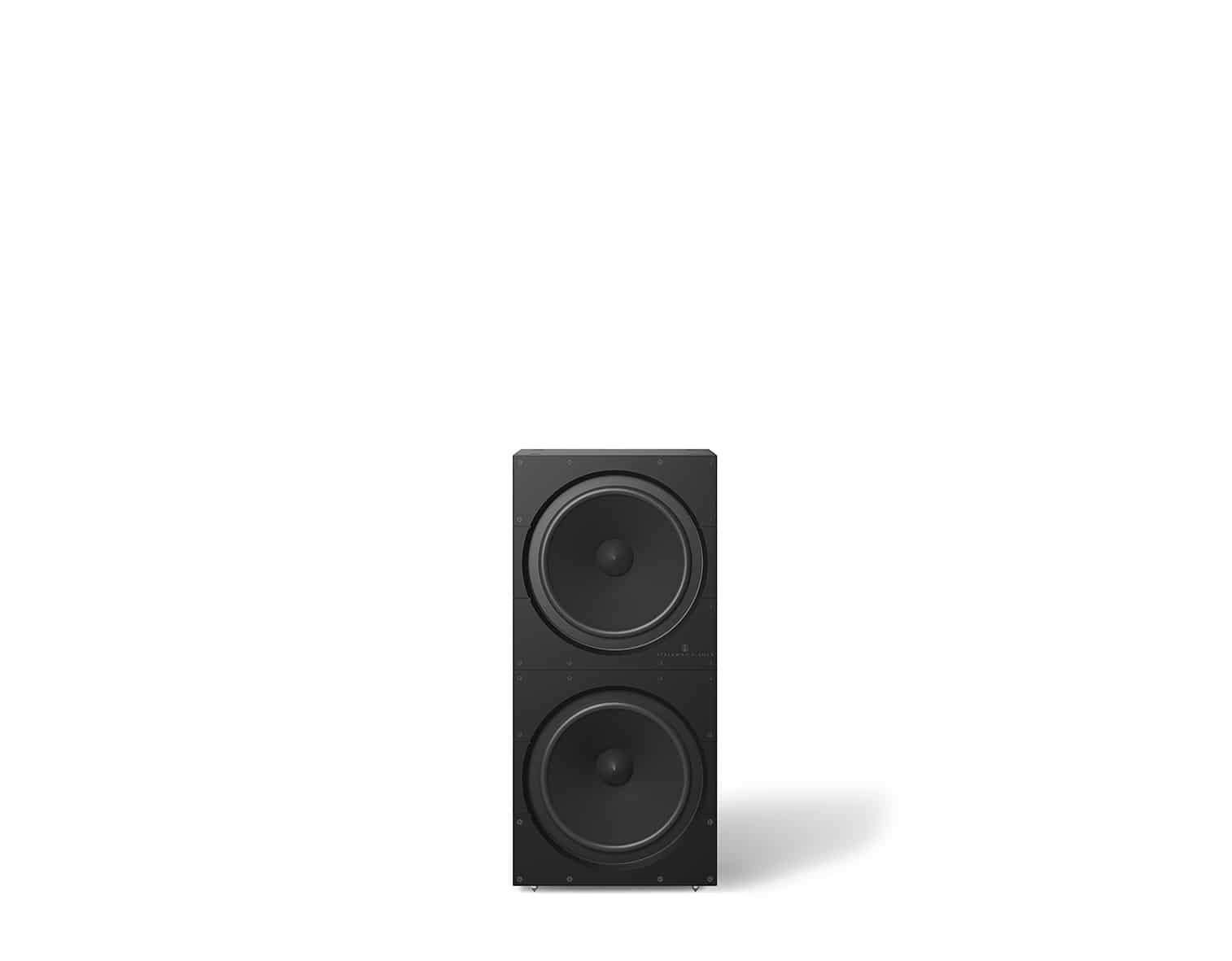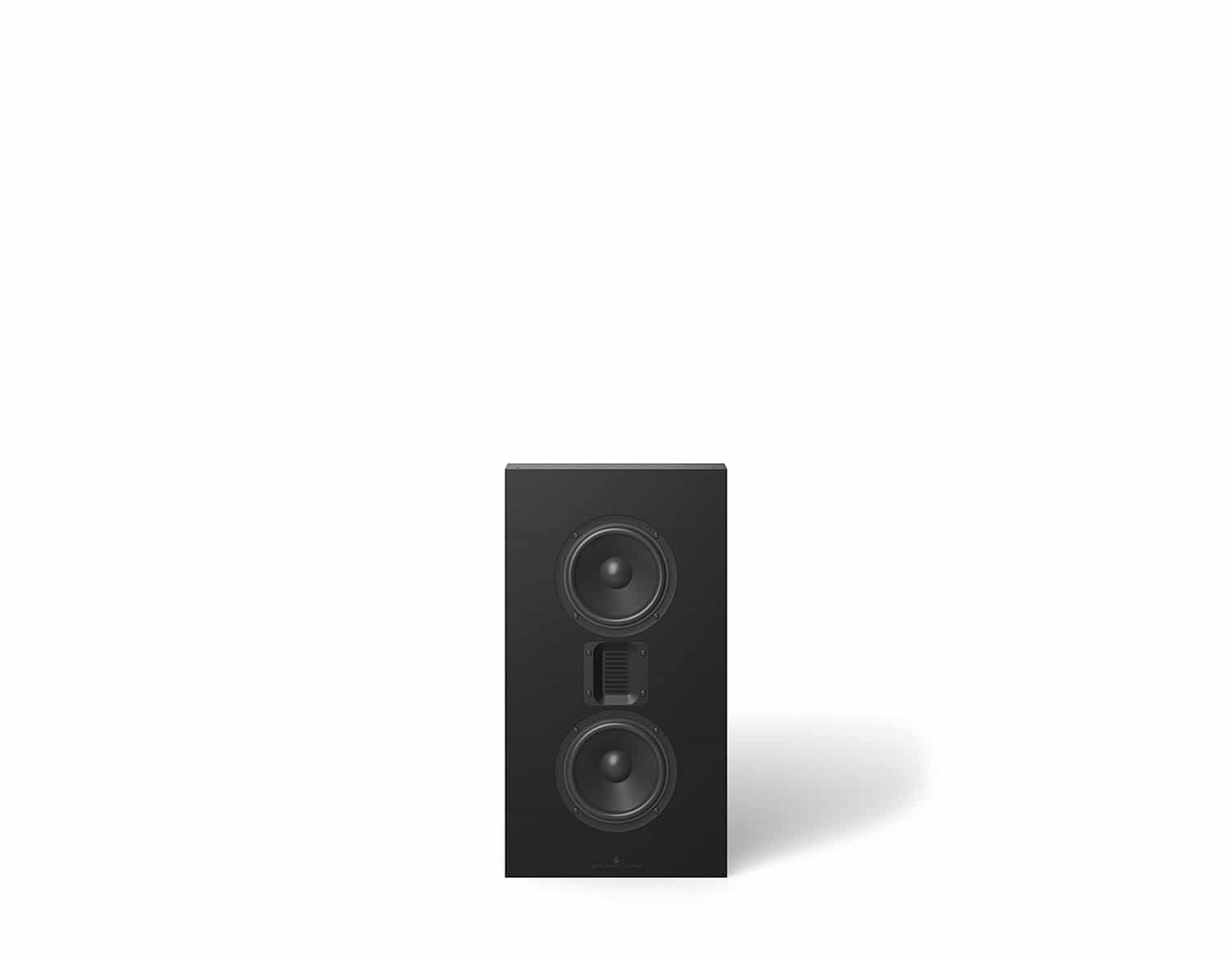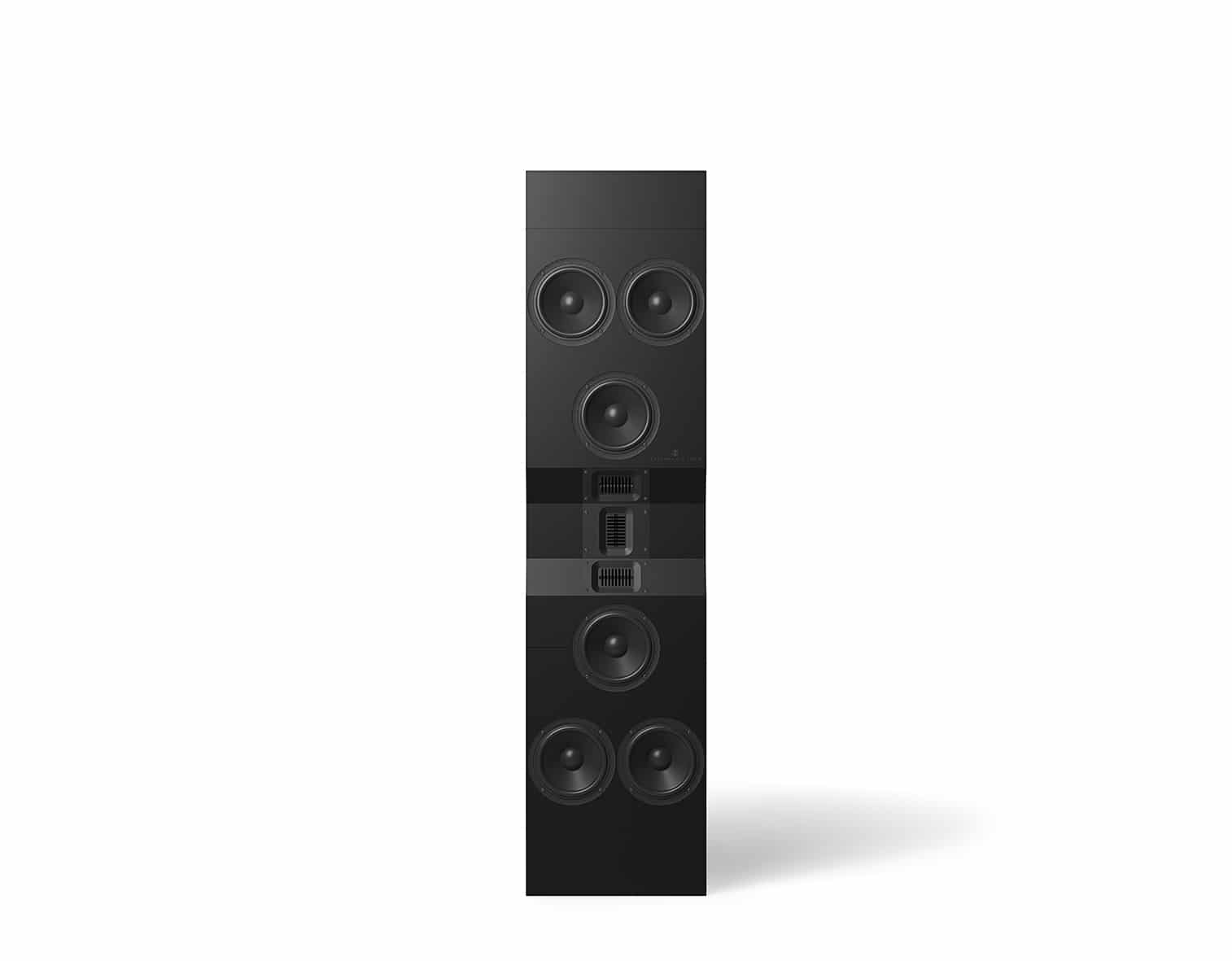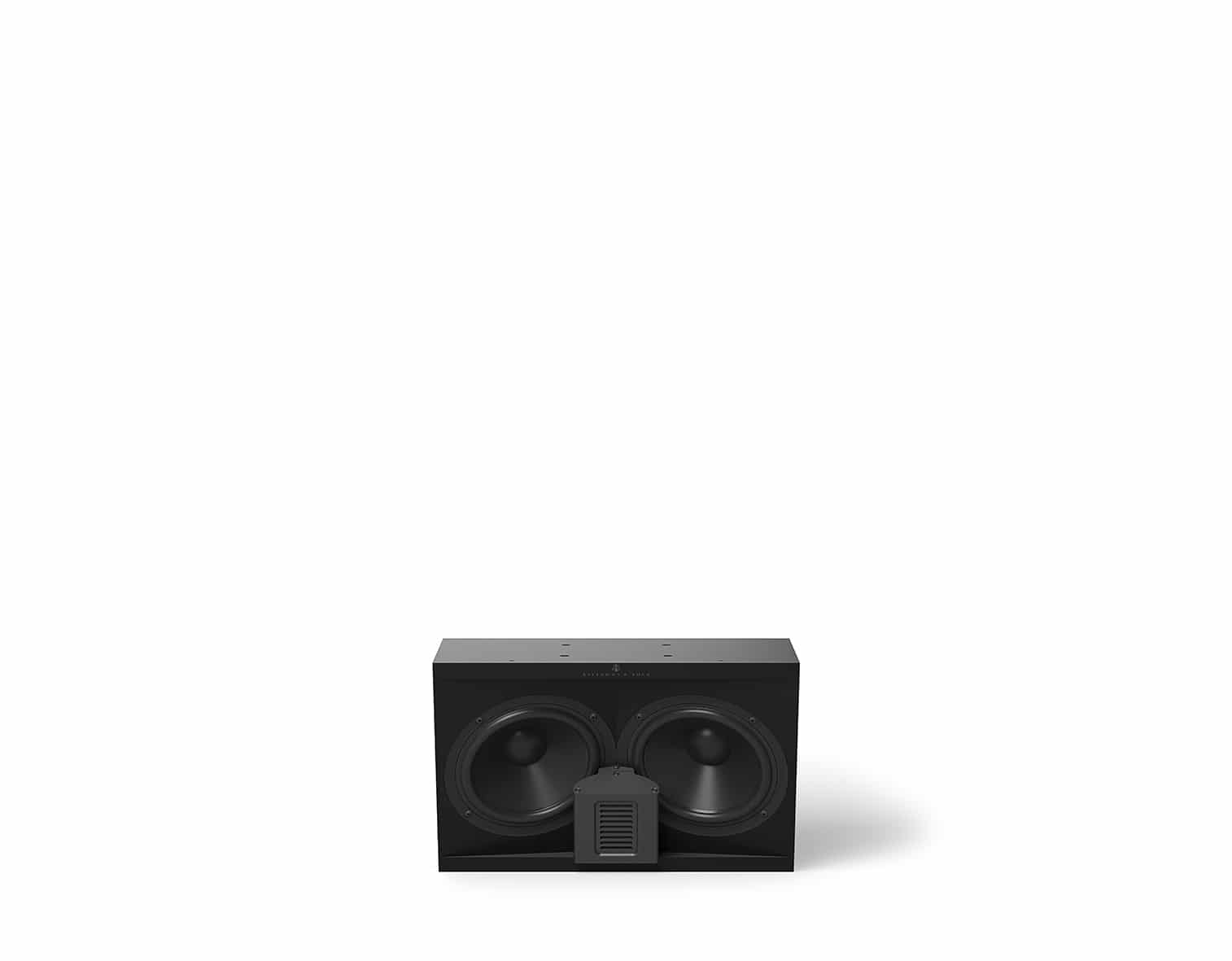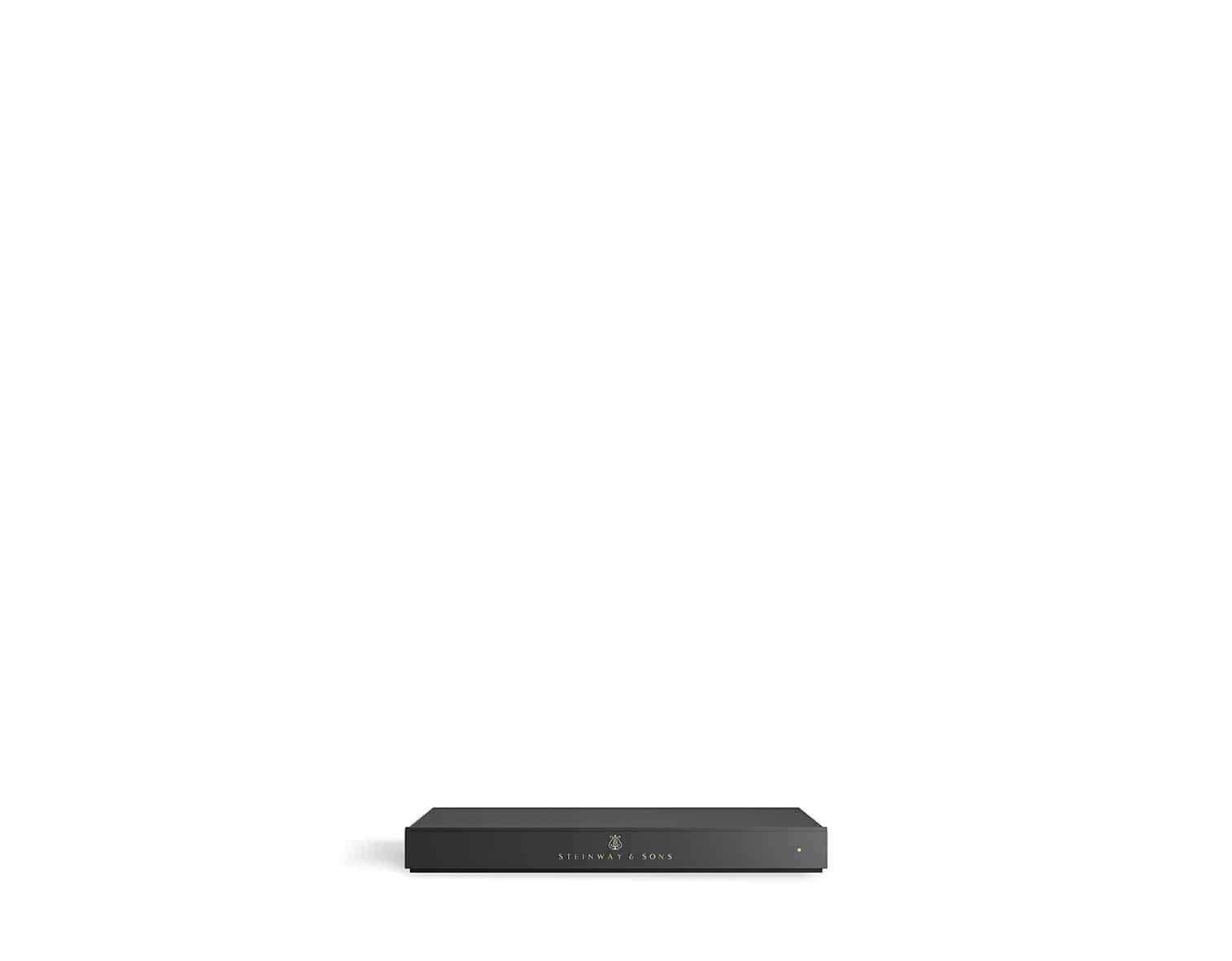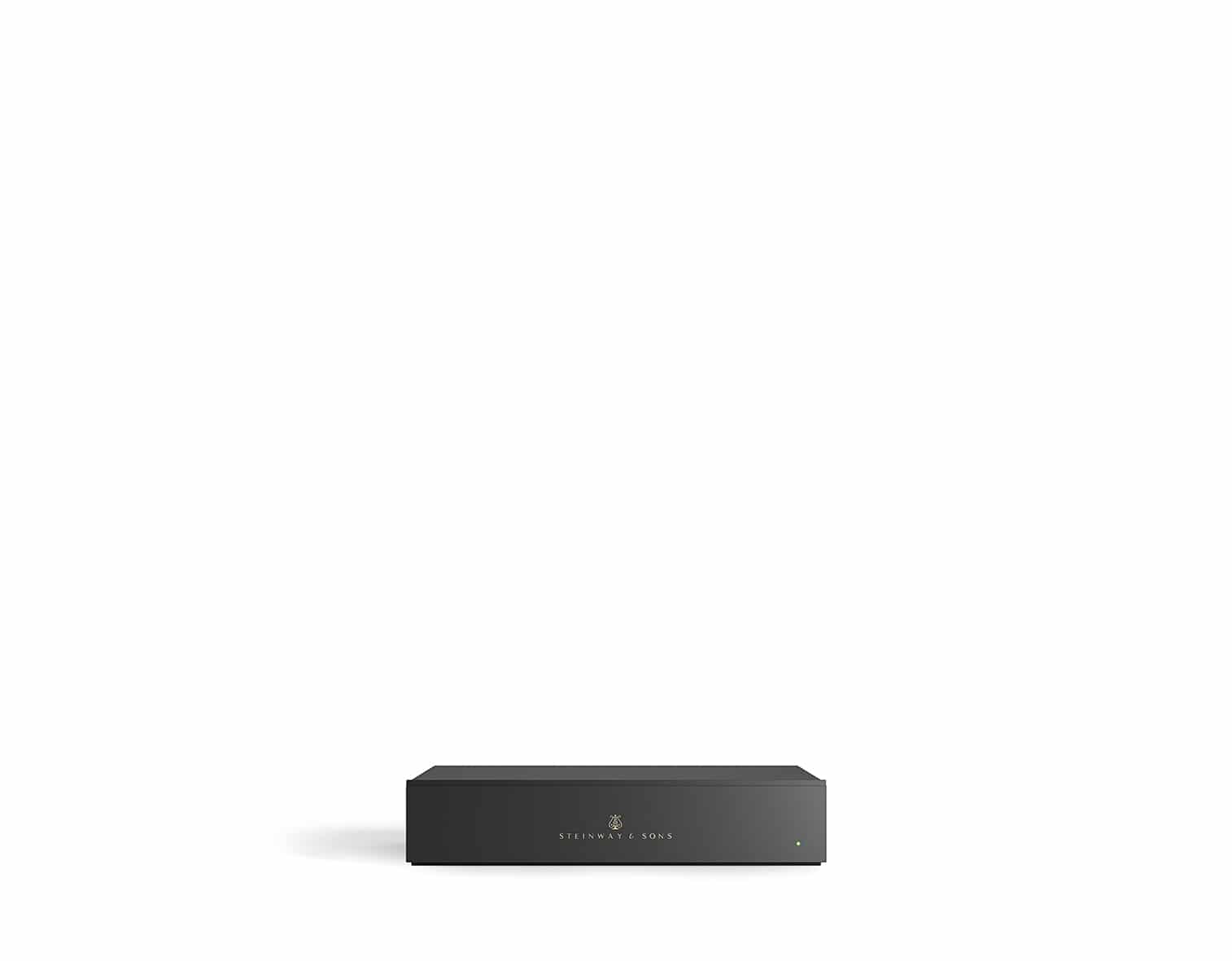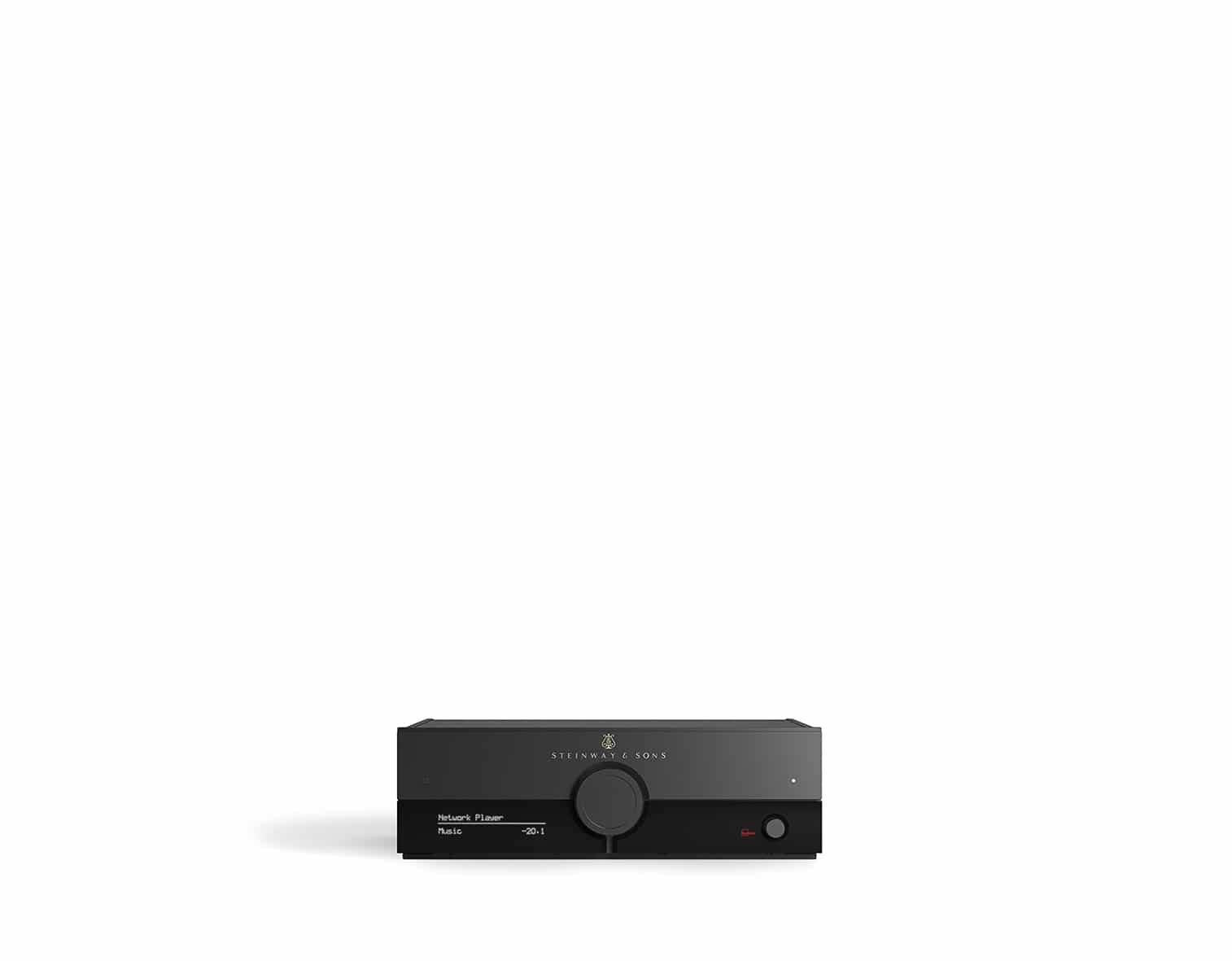 Want to make your own home theater?