The In-Wall series speakers are specifically designed to be placed behind acoustically transparent screens, fabric panels, and metal mesh grills. With invisible presence, the In-Wall series offers exceptional performance, versatility, and unbeatable appeal. This series can be mixed-and-matched with any other item in our product range while maintaining the outstanding performance of each individual component.
In-wall speakers
With a large cabinet size combined with highly efficient drivers, the IW-15, IW-16, IW-26H and IW-26V in-wall speakers have an overall increased sensitivity, allowing for improved dynamic headroom and sound pressure level (SPL) while using less power.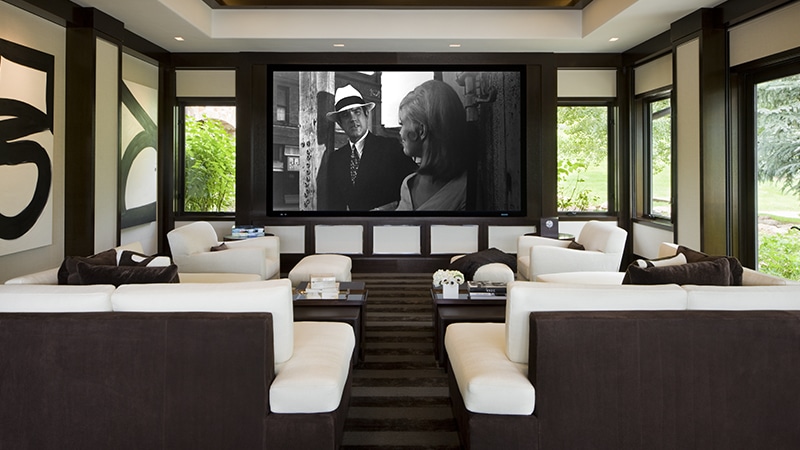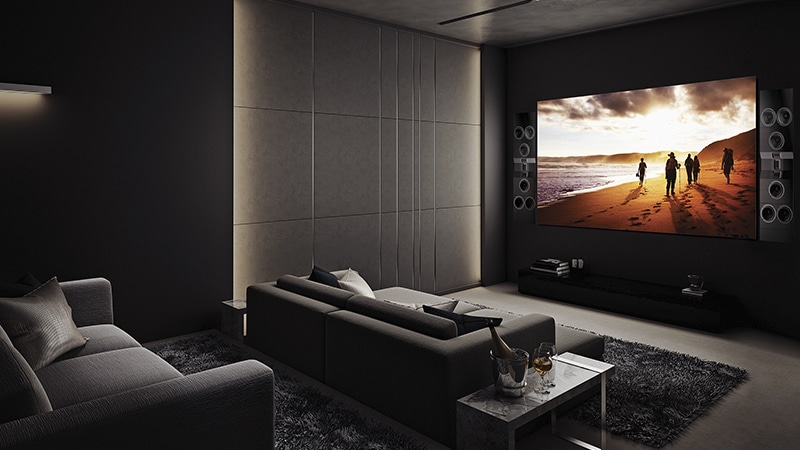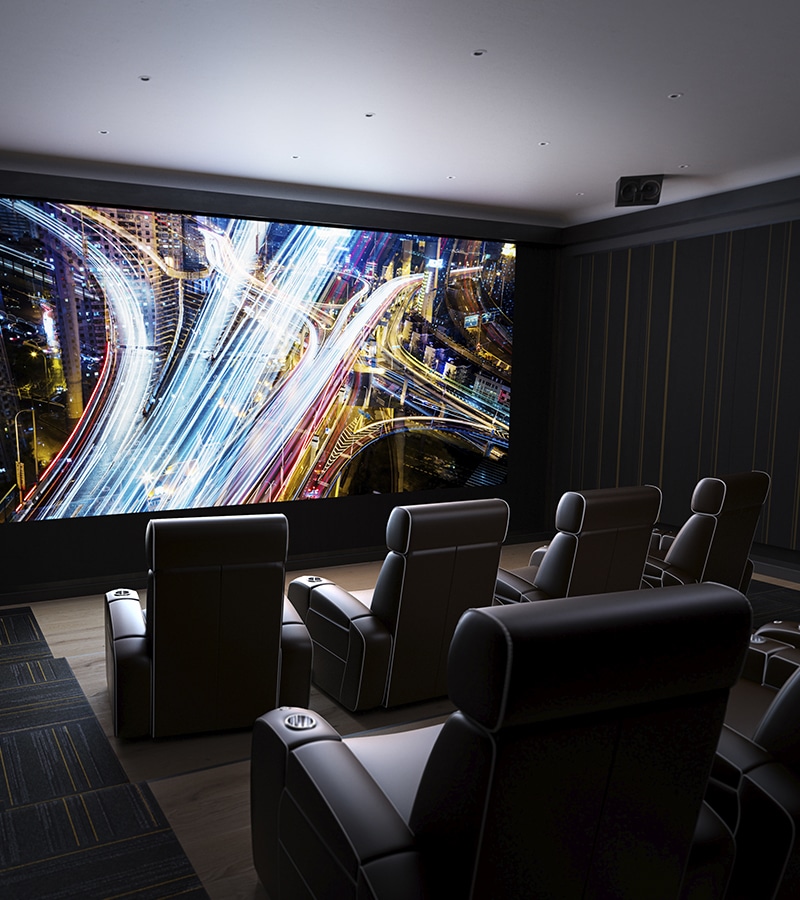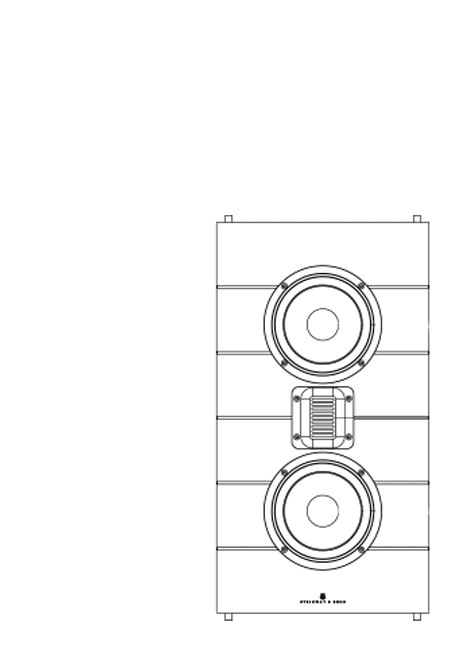 Specifications
Description: In-wall, in-ceiling speaker
Frequency response: 100 – 22k Hz
Max SPL @ 1m: 116 dB
Amplification needed: 1 channel
Dimensions (H x W x D): 57.0 x 31.0 x 9.5 cm / 22.4 x 12.2 x 3.7 in
Weight: 11.3 kg / 24.9 lbs
Finish: Matte black
Downloads:
Fact sheet
Installation manual
Technical drawings
Pictures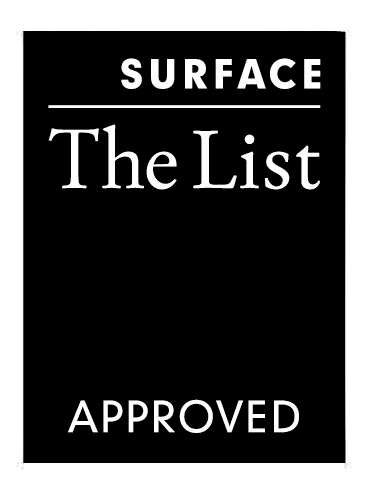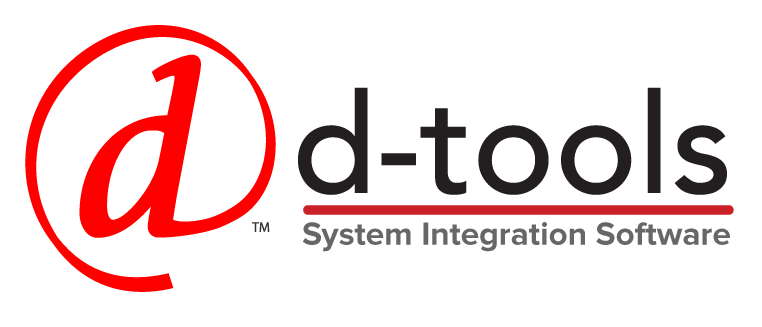 Integrated system approach
All Steinway & Sons products can be combined for individual Steinway & Sons sound systems and follow our integrated system approach. The chosen loudspeakers are programmed into the processor, and amplifiers are connected reliably using our own digital signal connection. RoomPerfect™ will further acoustically calibrate the loudspeakers to the room. With this integrated system approach, we can guarantee the legacy of absolute perfection that comes with the Steinway & Sons partnership. A perfection which can never be attained mixing products "off the shelf" from different manufacturers.
This loudspeaker can be combined with the following models, depending on the room and customer wishes.