Yacht
Flagship Installation For Floating Theater
Exceptional experiences are to be expected on this stunning Lürssen yacht measuring 295 ft. Providing the exceptional in audio, is a powerful 7-channel surround sound system featuring two flagship Model D speakersstanding 7 ft tall on either side of a 103″ plasma TV. The additional speakers, a combination of Model M Center and Models LS Surround speakers, are all hidden in-wall or in-ceiling allowing the Model D speakers to truly standout.
Steinway Lyngdorf is no stranger to yacht installations and provides major advantages with cutting edge technology includingRoomPerfect™ and fully digital amplification. RoomPerfect™ was invaluable in this challenging installation. The 60 ft long room was built with a completely floating interior making it isolated from outside vibrations. However, the room is also irregularly shaped and has an abundance of hard surfaces which is challenging for most systems. Steinway Lyngdorf's proprietary RoomPerfect™ correction technology created a 3-dimenstional map of the room's sound field and optimized the audio to the space without requiring physical changes to room. Powering the system are P1 Surround Sound Processor and A1 Digital Amplifiers.
Products used: Model D, Model M center, LS l/r, A1, P1
Products used in this case: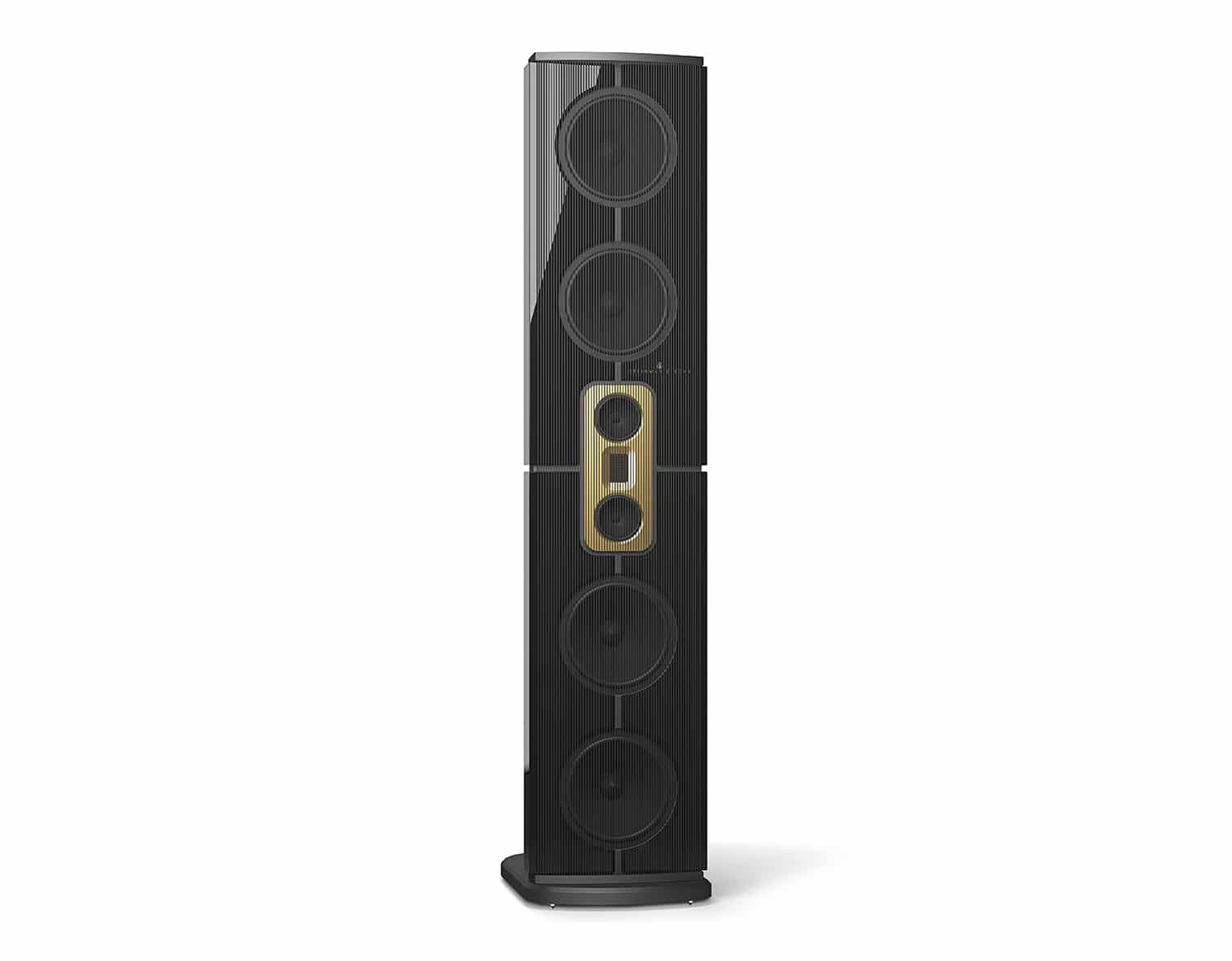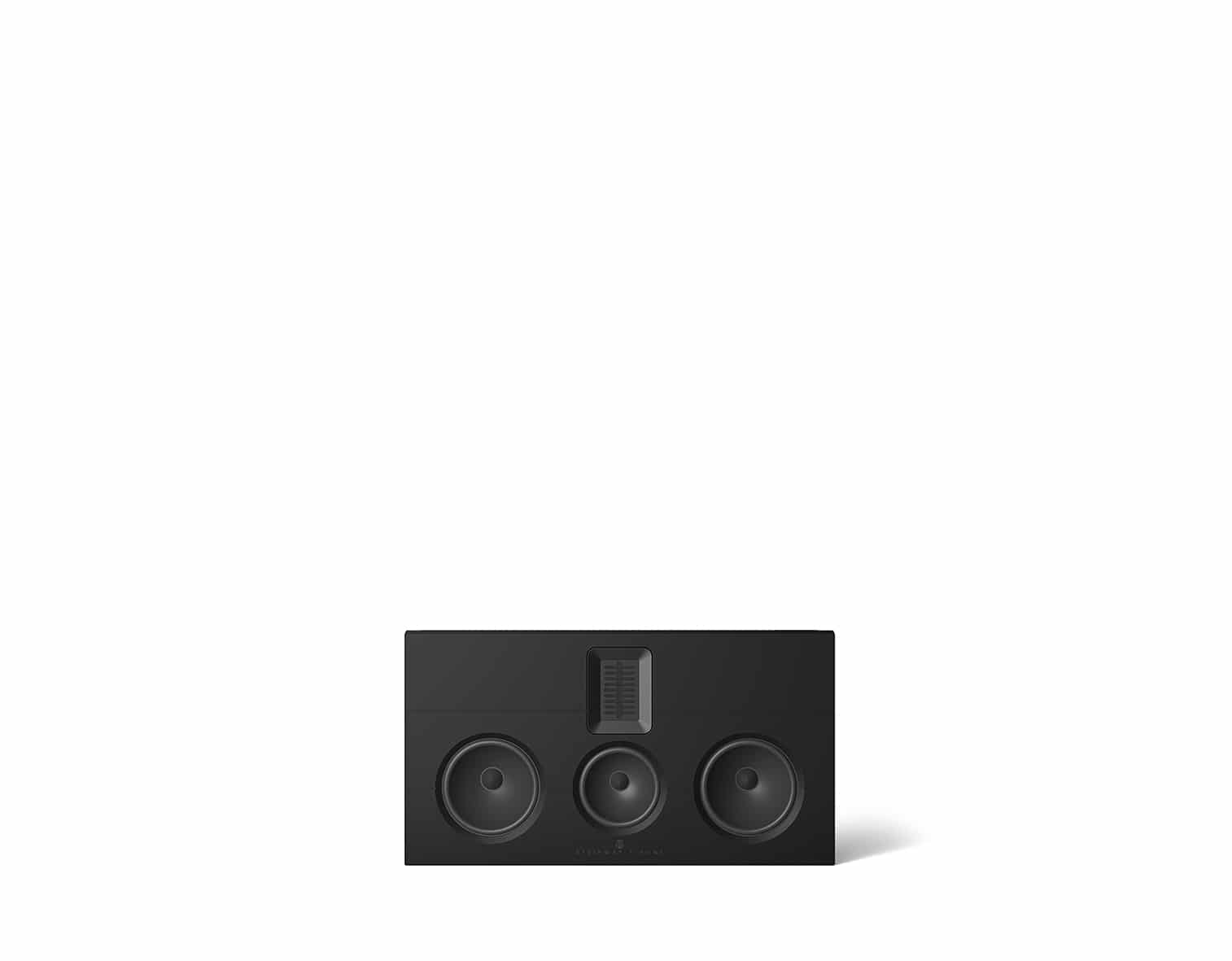 STEINWAY & SONS Model M center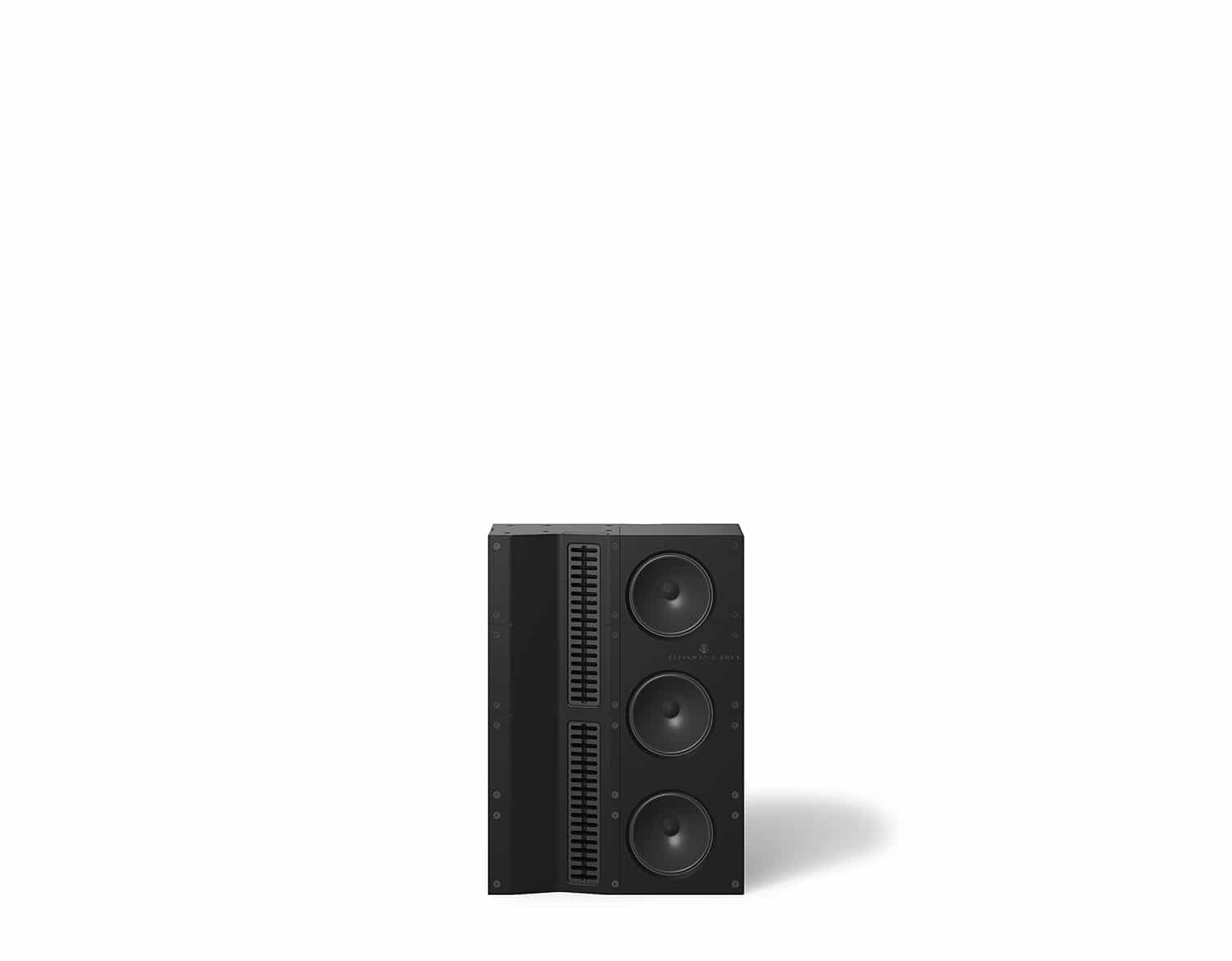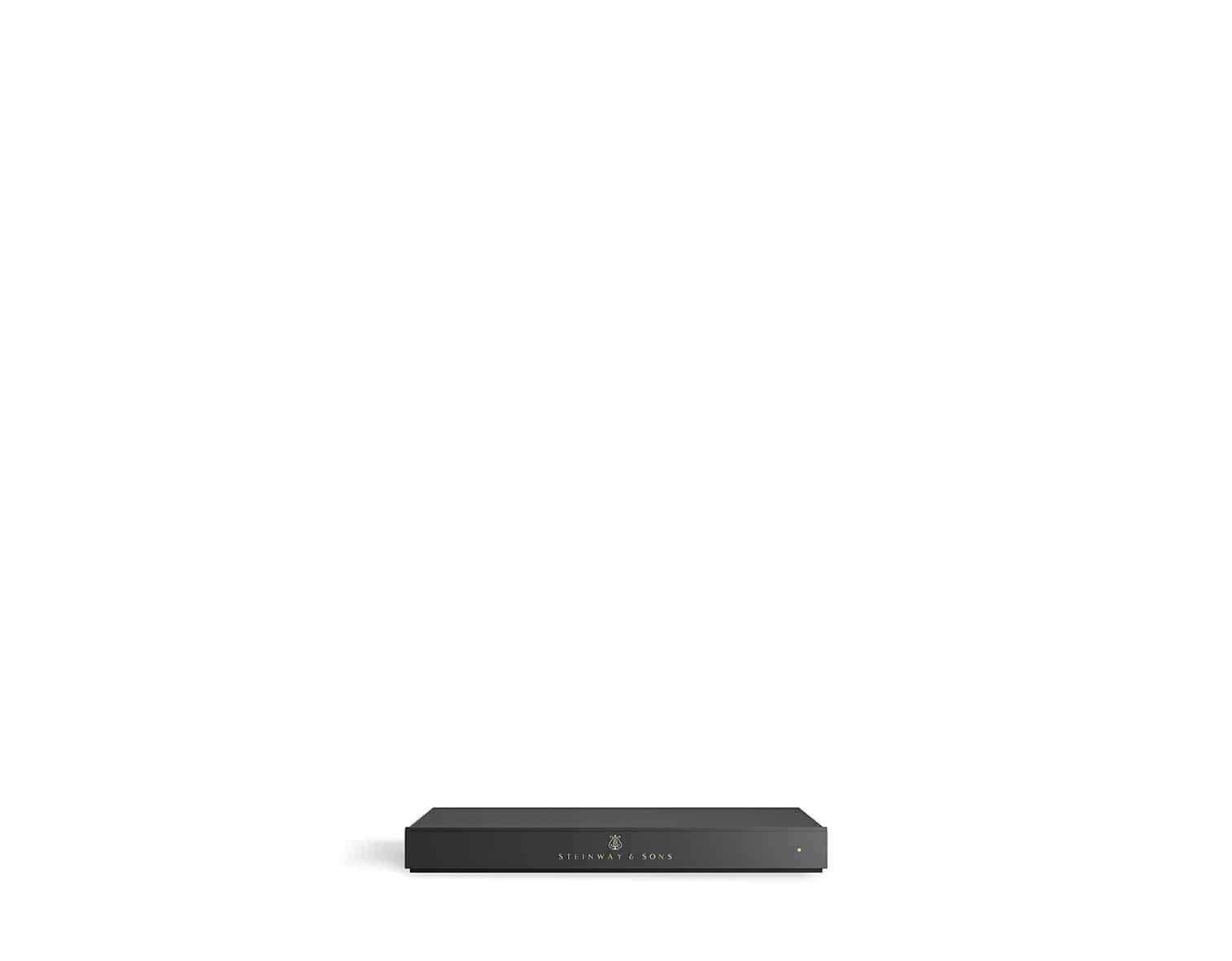 Want to make your own home theater?