Media room
Fantastic UK installation raises the bar
This estate home, nestled in southern England, features two distinct configurations by Steinway Lyngdorf. The ambitious installation project faced challenges at the outset. The homeowners are discerning opera and classical music enthusiasts with an ear for exquisite sound, but they'd been disappointed in the past by high-cost systems that didn't deliver. UK installer Nethaus worked with the homeowners carefully to understand their needs, then recommended Steinway Lyngdorf as the clear choice; after hearing demonstrations, the homeowners were on board. The homeowners were thrilled with both systems. "The sound systems are of truly superb quality," they said. "[They] integrate to the audio visual systems, providing normal TV, satellite TV, and surround experience for quality TV and film watching."
In the home's main living area, a Model D music system was installed. Unrestricted by the vibrations of conventional cabinets, the speakers interact with the room like a Steinway & Sons grand piano does, resulting in extremely open and life-like musicality, with no resonance and no coloration. In the nearby family room a 5.2 Steinway Model S—five-time winner of the prestigious Editors' Choice Award from The Absolute Sound—surround sound setup provides a powerful audio presence with a discreet footprint that complements the room's understated décor.
Products used: Model D, Model S-15, Model S-210
Installation by: Nethaus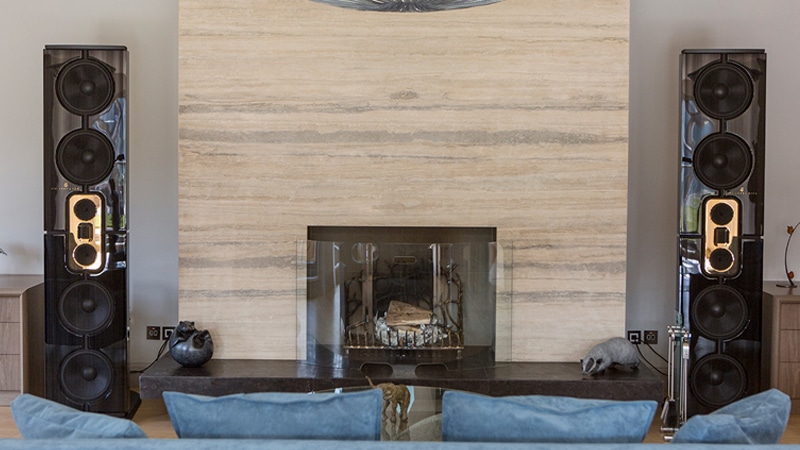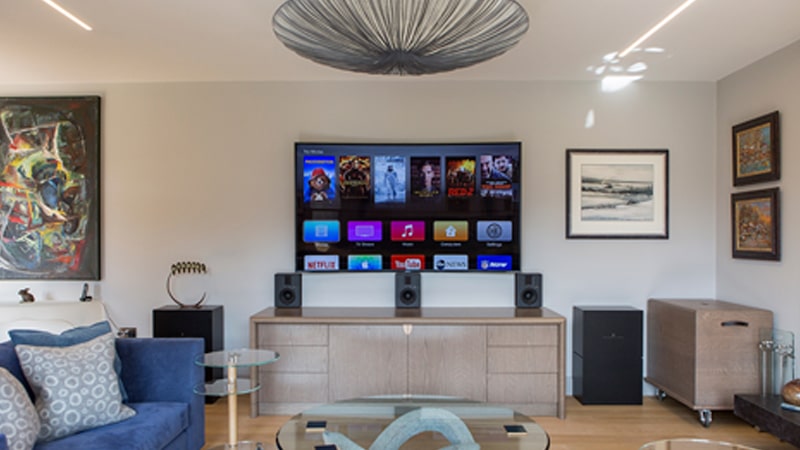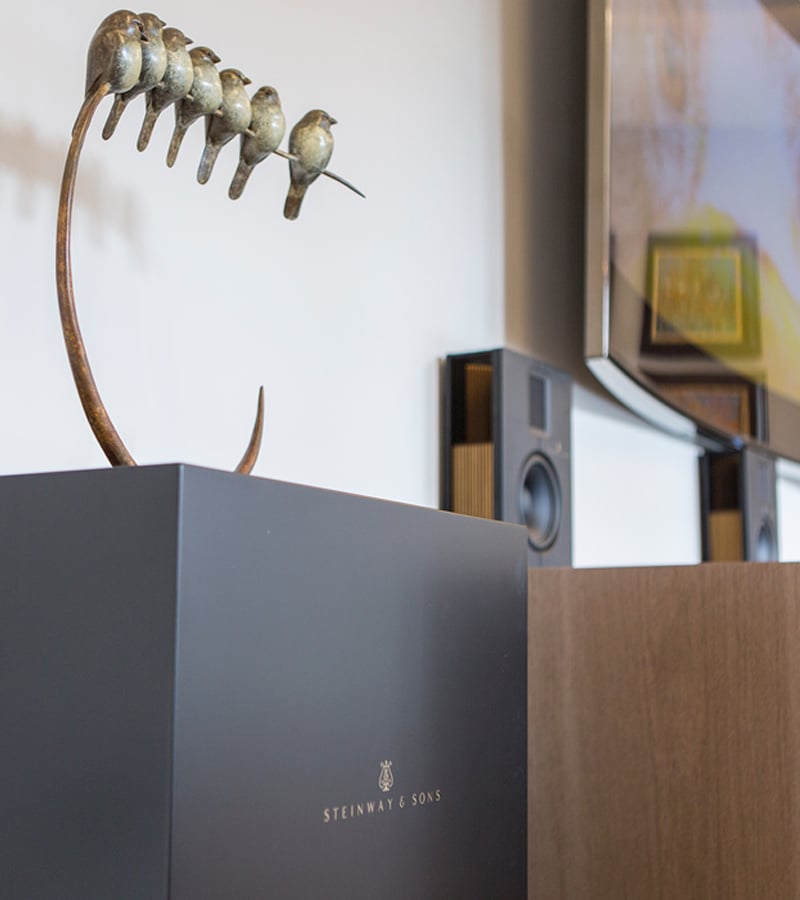 Products used in this case: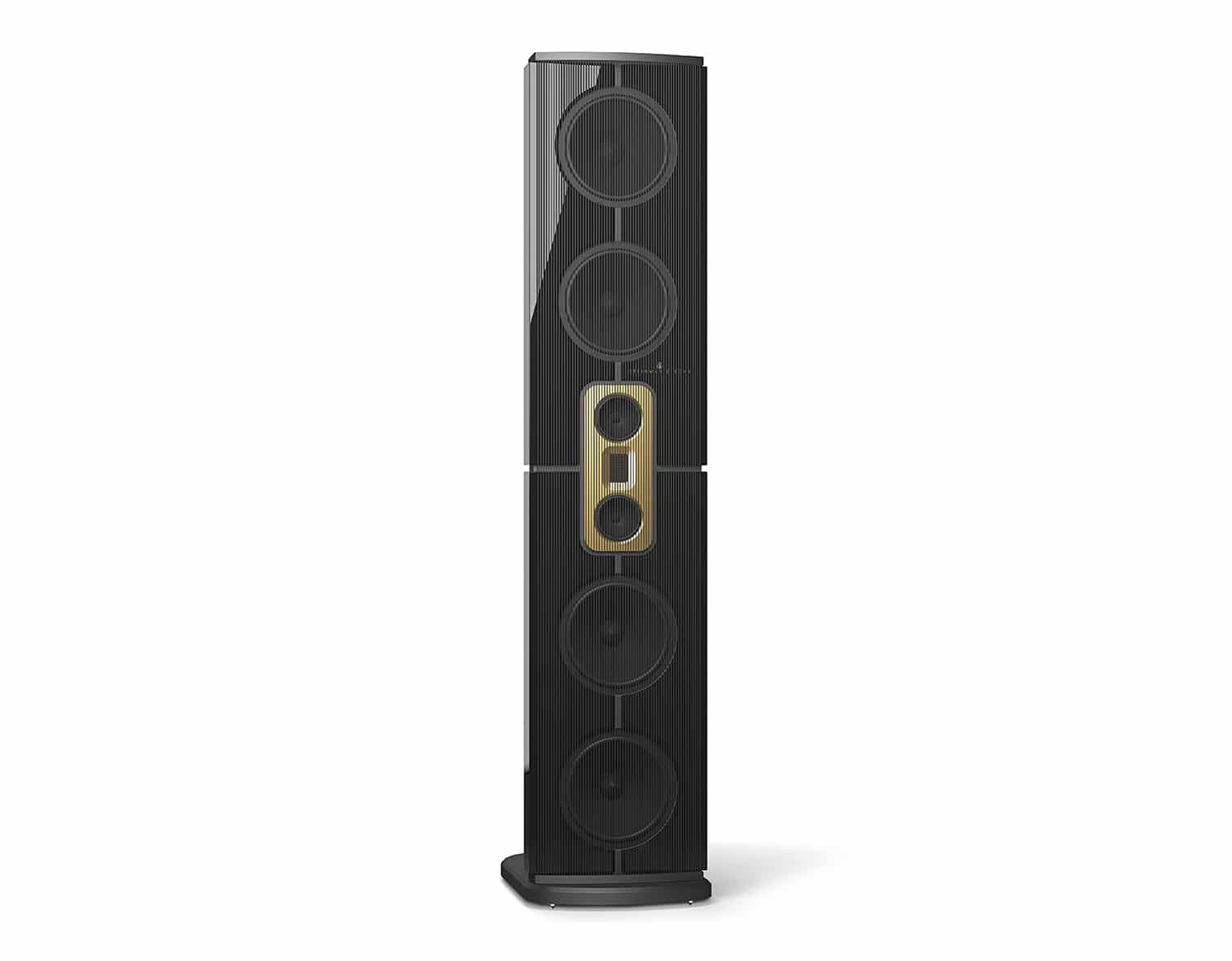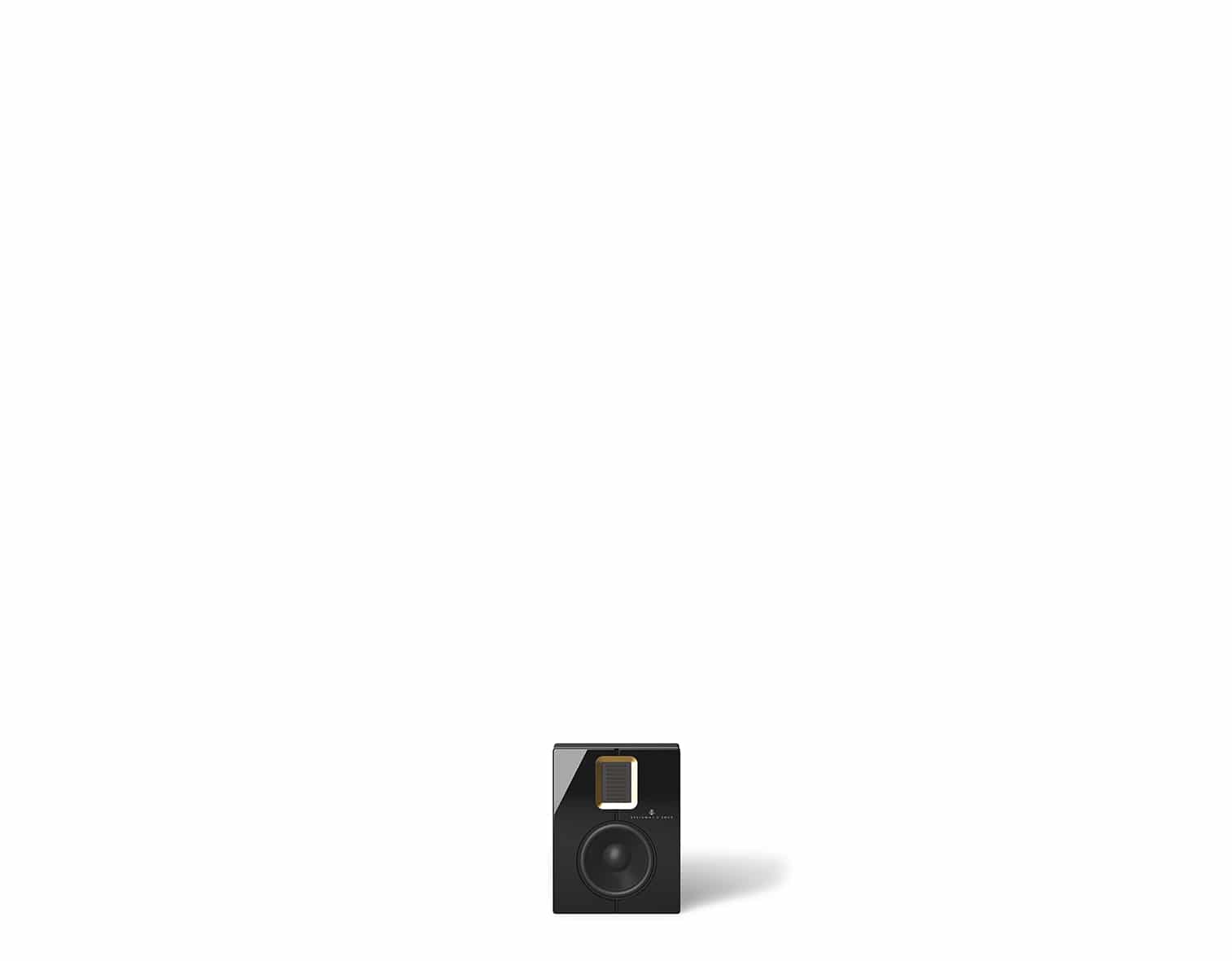 STEINWAY & SONS Model S-15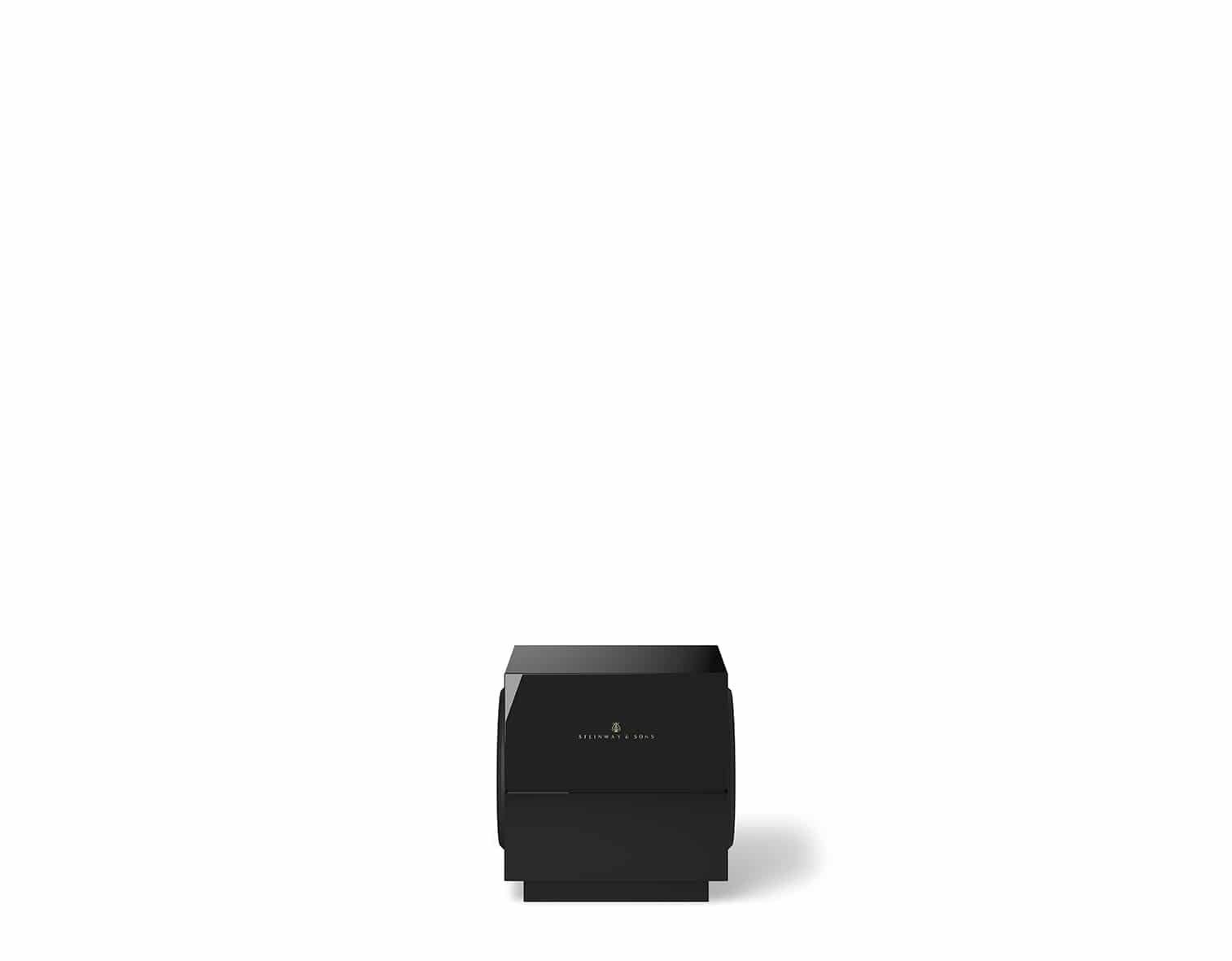 STEINWAY & SONS Model S-210
Want to make your own home theater?