Steinway Lyngdorf commits to a new level of support for the Digital Cinema Initiative (DCI) with a collection of speakers designed for the ultimate Hollywood cinema and large format screening rooms. The X speakers are made specifically for both private and commercial projects that demand the highest possible performance. Designed for dedicated in-wall use, the X speakers are based on the already high-performing In-Wall Series but offer a more powerful level of performance.
The Xtreme versions
The Steinway & Sons X-261 speaker is the extreme version of the successful IW-26V speaker, redesigned and utilizing the more powerful air motion transformer (AMT) from the flagship Model D speaker. This gives the speaker an additional 4dB more peak output, for a total of 120dB with 93.5 dB sensitivity. The speaker is optimal as surround speaker in larger rooms.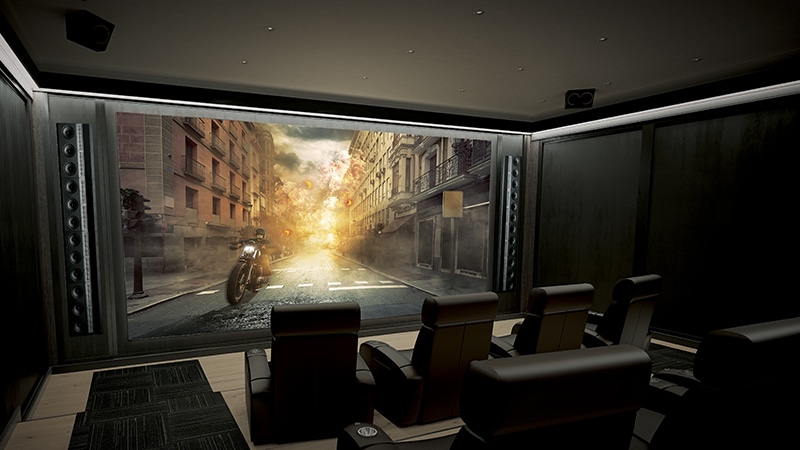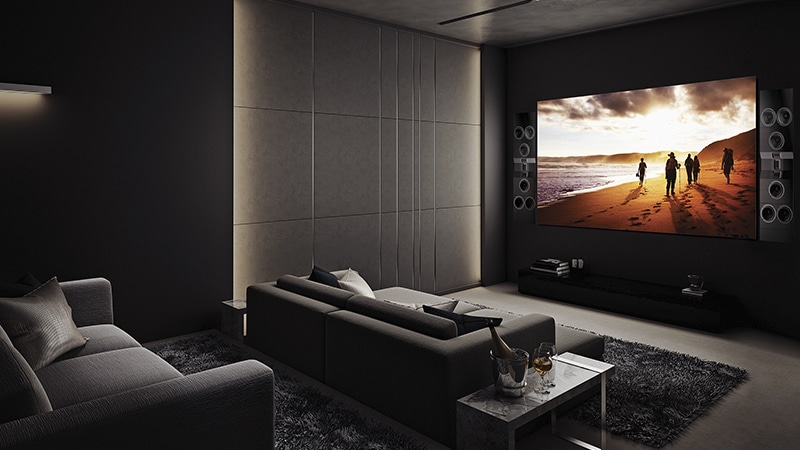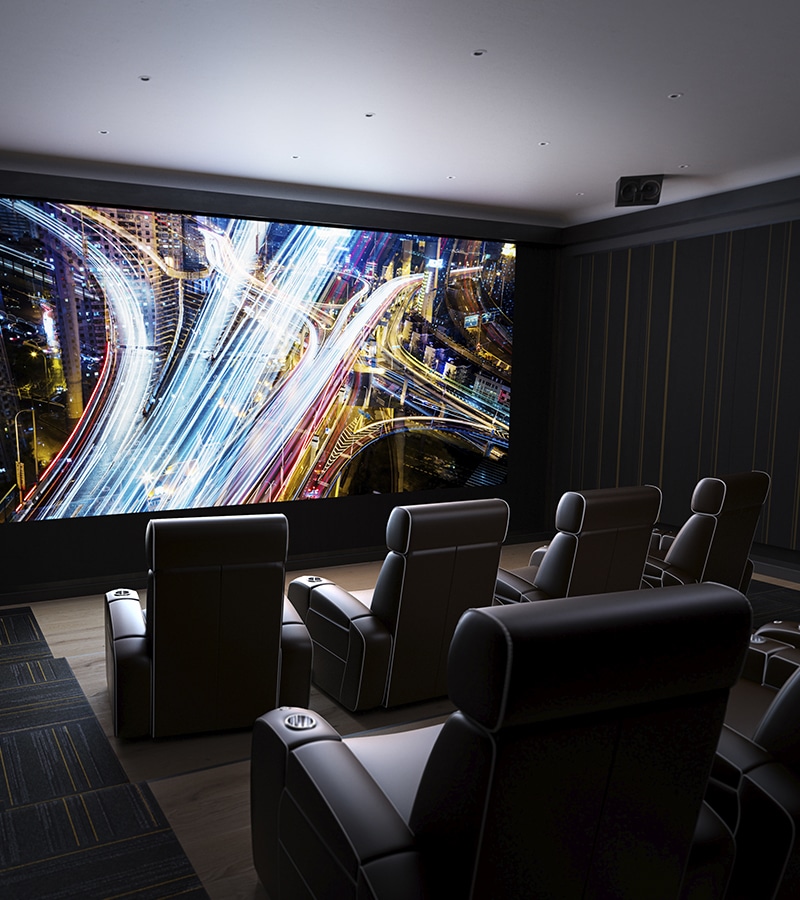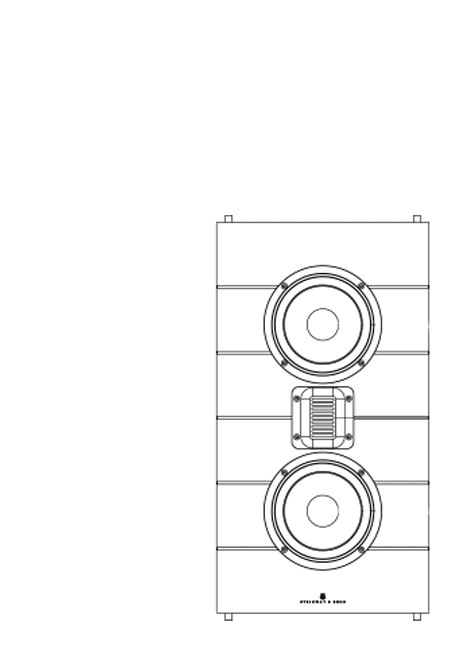 Specifications
Description: In-wall, in-ceiling speaker
Frequency response: 80 – 22k Hz
Max SPL @ 1m: 120 dB
Amplification needed: 1 channel
Dimensions (H x W x D): 57.0 x 31.0 x 9.5 cm / 22.4 x 12.2 x 3.7 in
Weight: 11.3 kg / 24.9 lbs
Finish: Matte black
Downloads:
Fact sheet
Technical drawings 
Integrated system approach
All Steinway & Sons products work with all other series components to create custom sound systems. We guarantee the legacy of absolute perfection that comes with the Steinway & Sons partnership, and this cannot be attained with a mix of "off the shelf" products from different manufacturers. No chain is stronger than the weakest link, and our full system approach ensures high efficiency in every aspect. Steinway Lyngdorf's integrated system approach delivers solutions for any room and for any need.
Below you can see some of the products we typically combine with X-261 – depending on the room and customer wishes.