Steinway & Sons Model S honored The Absolute Sound 2017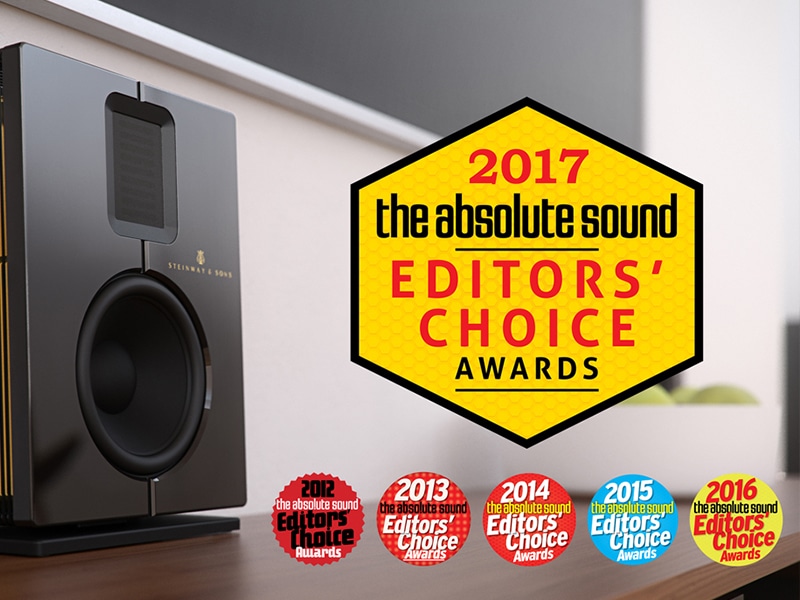 Proving that the entry-level speaker series from Steinway Lyngdorf simply blows the competition out of the water, the Steinway & Sons Model S has again been honored with one of the most sought-after accolades in the audio industry.
The Steinway & Sons Model S is an incredibly powerful system recognized with numerous awards and accolades and has been installed in hundreds of high performance home cinemas and living rooms all over the world.
Get the latest news in your inbox!