Steinway Lyngdorf launches new loudspeaker and processor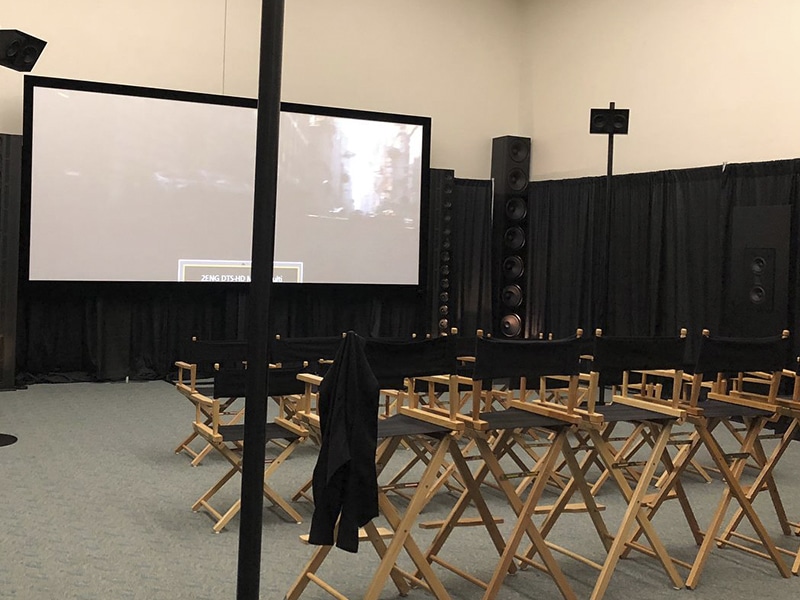 Steinway Lyngdorf will unveil two new products – the Model B loudspeaker and the new P100 processor – at Integrated Systems Europe (ISE) 2018, the largest AV and systems integration show in the world. ISE will take place from February 6-9 2018 at Amsterdam RAI Exhibition and Convention Center.
The first free-standing speaker from Steinway Lyngdorf since the LS Concert, the Model B answers market demands for a compact full-range speaker capable of detailed reproduction and powerful performance. The open-baffle dipole Model B not only borrows design inspiration from the flagship Model D speaker, it uses some of the same exceptional materials such as the specially designed fiberglass bass drivers.
Attendees at ISE 2018 will be able to experience the Model B for the very first time paired with the new P100 processor. The P100 will features three HDMI inputs and one output with 18 Gbps bandwidth allowing 4K@60Hz passthrough with HDR. As with all Steinway Lyngdorf processors, the P100 features fully digital processing, RoomPerfect™ room correction, intelligent bass management, and seamless level alignment plus a custom voicing tool.
Get the latest news in your inbox!