Public
MP-60 playing in Hong Kong studio
In West Kowloon, Hong Kong, you can find Studio 45 – a workspace for executing audio and audiovisual projects and events. The studio is a dream for audio/video mixing as well as programing and preparing A/V shows such as corporate events, festivals, DJ sets, VR, and virtual events. Studio 45 has an 8.4 m wall-to-wall LED video screen and a 28,000-Watt PMC Dolby Atmos 7.1.4 speaker system that gives plenty of headroom for distortion-free play at any volume.
In the studio, the Lyngdorf MP-60 provides modes for processing surround formats (Dolby, DTS and Auro) as well as for upmixing the sound into all 12 speakers. Three sets of Lyngdorf SDA-2400 power amps drive the 6 PMC "wafer 2" ceiling and side speakers.
"The studio is running a consumer section and a commercial/professional section of equipment, and MP-60 is the perfect link between both audio and video in the pool of consumer grade equipment. We use HDMI as input from several sources (computers, Blu-Ray player, AppleTV, Roon Nucleus, Nvidia Shield TV etc.), and the 12-channel audio signal is sent digitally using AES67 from MP-60 directly linked to the monitor controller in the studio. The aim is to run audio digitally as long as possible for all signal paths, and MP-60 is helping us to archive this thanks to the AES-67 link.
The video and audio quality from MP-60 are both great, and the flexible configuration of inputs and outputs have made MP-60 a key component of the setup. The web-based and app-based controls make it easy to operate.
The SDA-2400s was chosen because we have been using Lyngdorf products at home for decades. The passive cooled, solid rack-mount kit and automatic on/off control of these amplifiers made them an easy choice."
Partner at Studio 45
Products used in this case: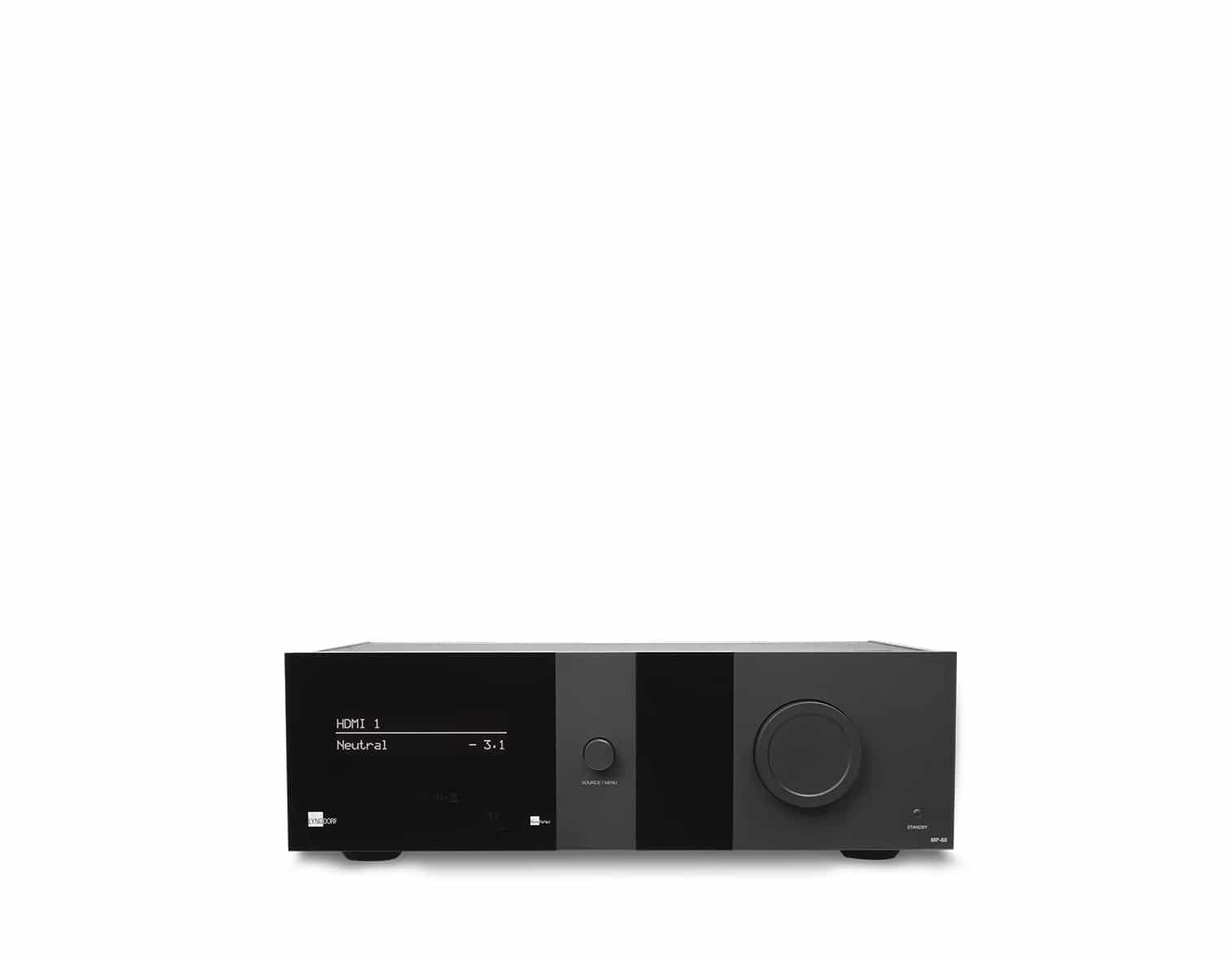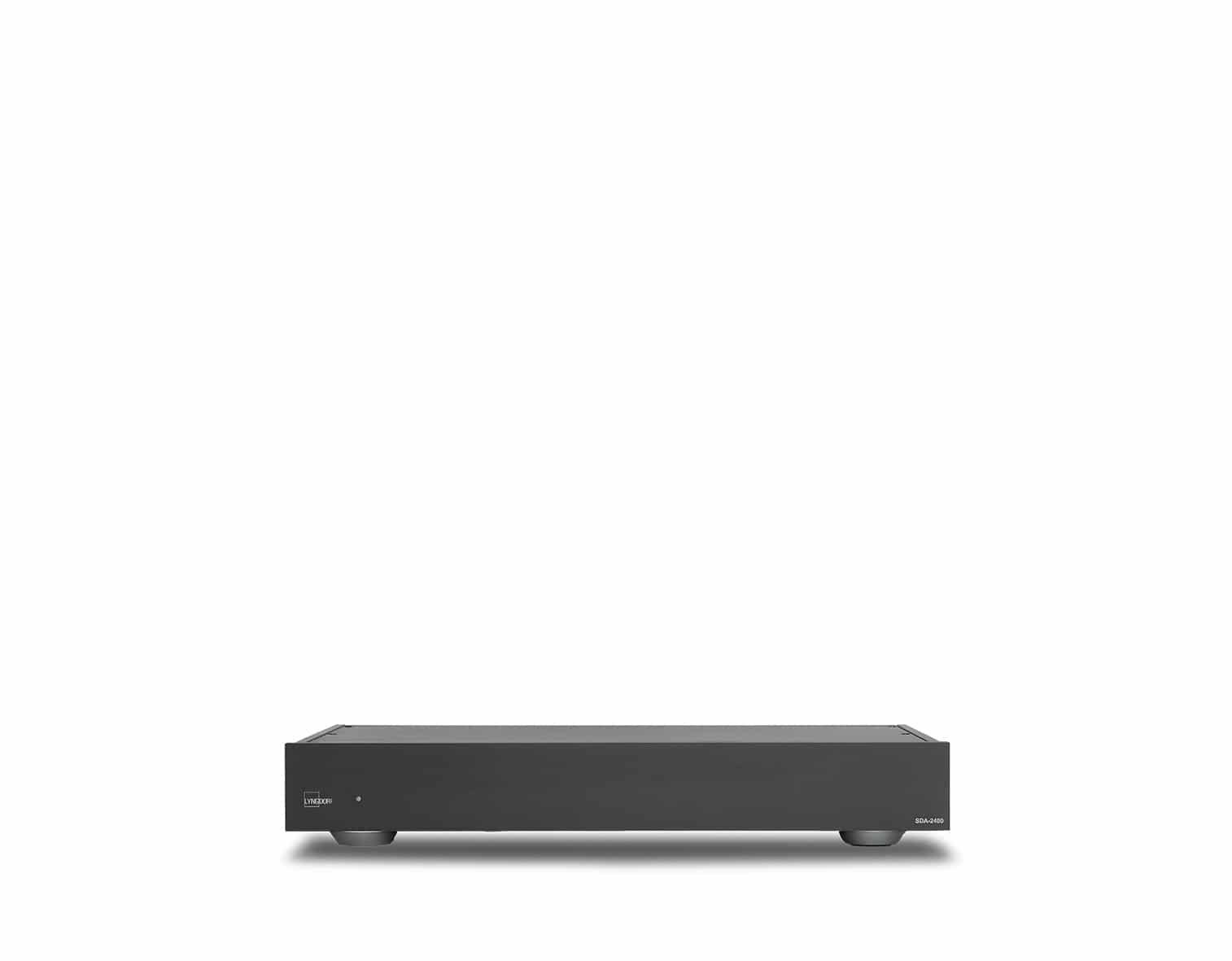 Want to make your own home theater?