Showroom
Customized wooden trim demo cinema
For a special client, our distributor Genesis Home Technology Architects built a wooden trim demo ICE Cinema™ in their own facilities in Marbella.
The project started in mid-2018, when a client was brought over for a cinema demo with one of Genesis' installation partners. Blown away by the performance, the conversation quickly turned to "performance vs. design," as the client insisted on a wooden trim for walls and flooring.
This started off a design process together with the clients´ interior designers and led to actually build a wooden trim Ice cinema in Genesis' own facilities.
Products used: IW-26V, LS BW, Model S-15, Model S-15 custom color, IW-16, P200, A2, A1, Remote control
Partner: https://www.genesis-tech.eu/
"I want the private cinema to be the crown jewel of the home"
Client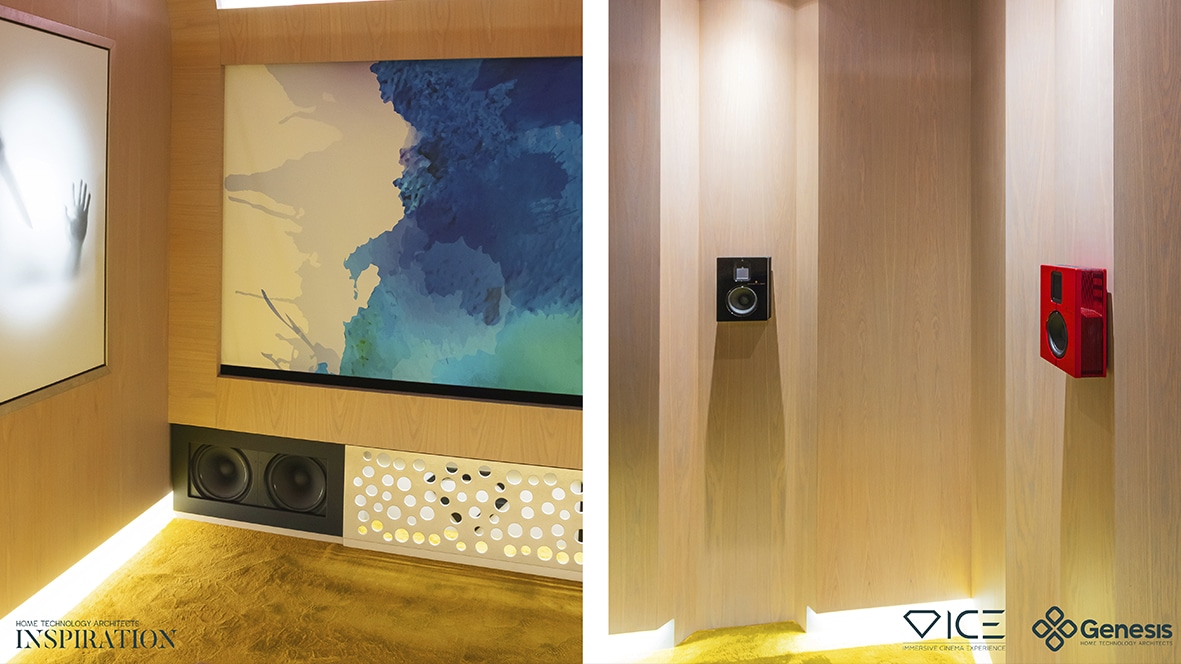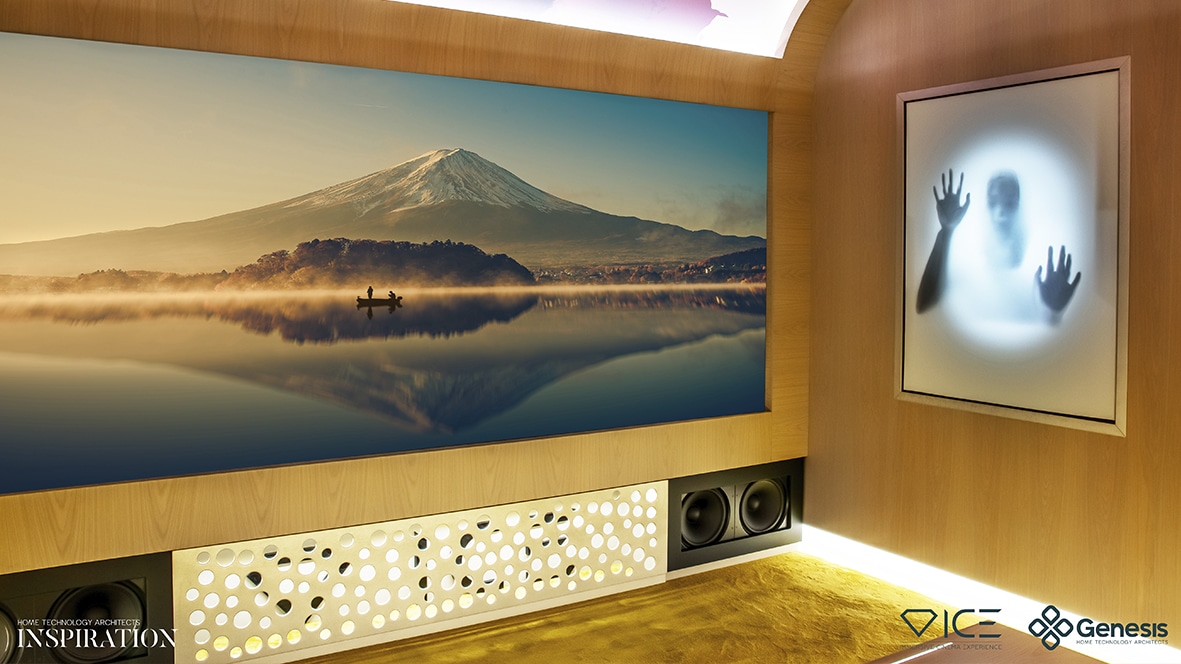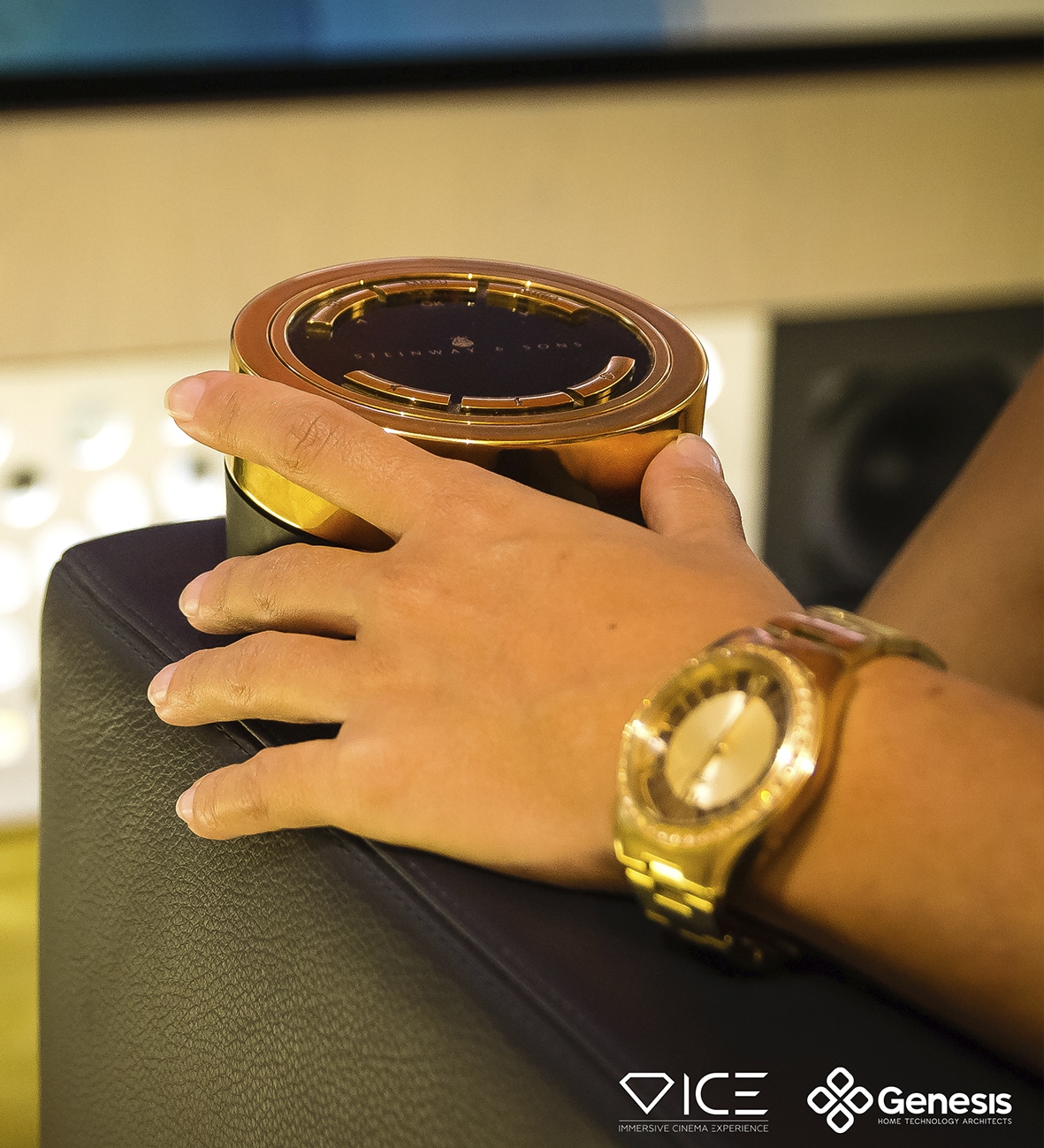 Products used in this case: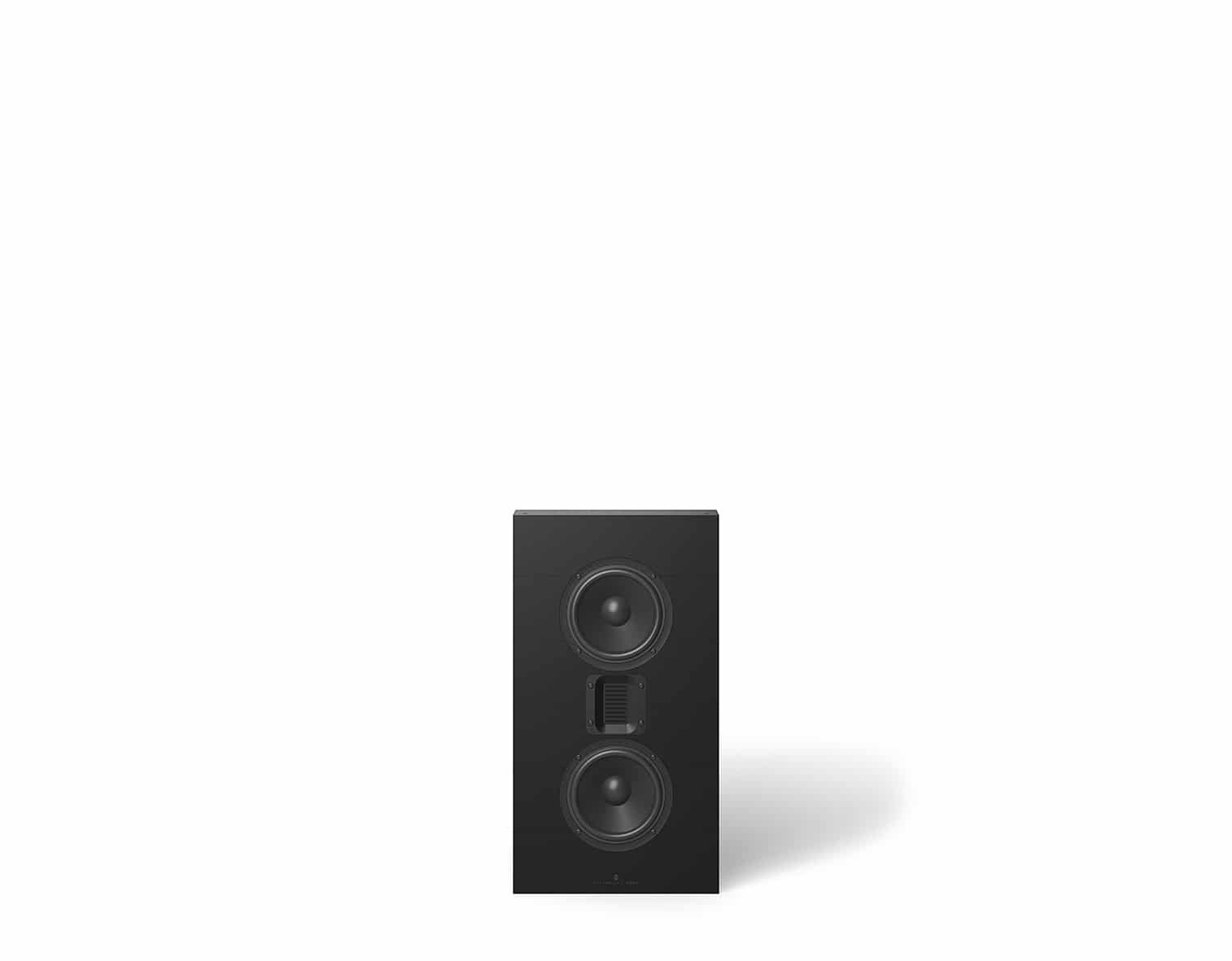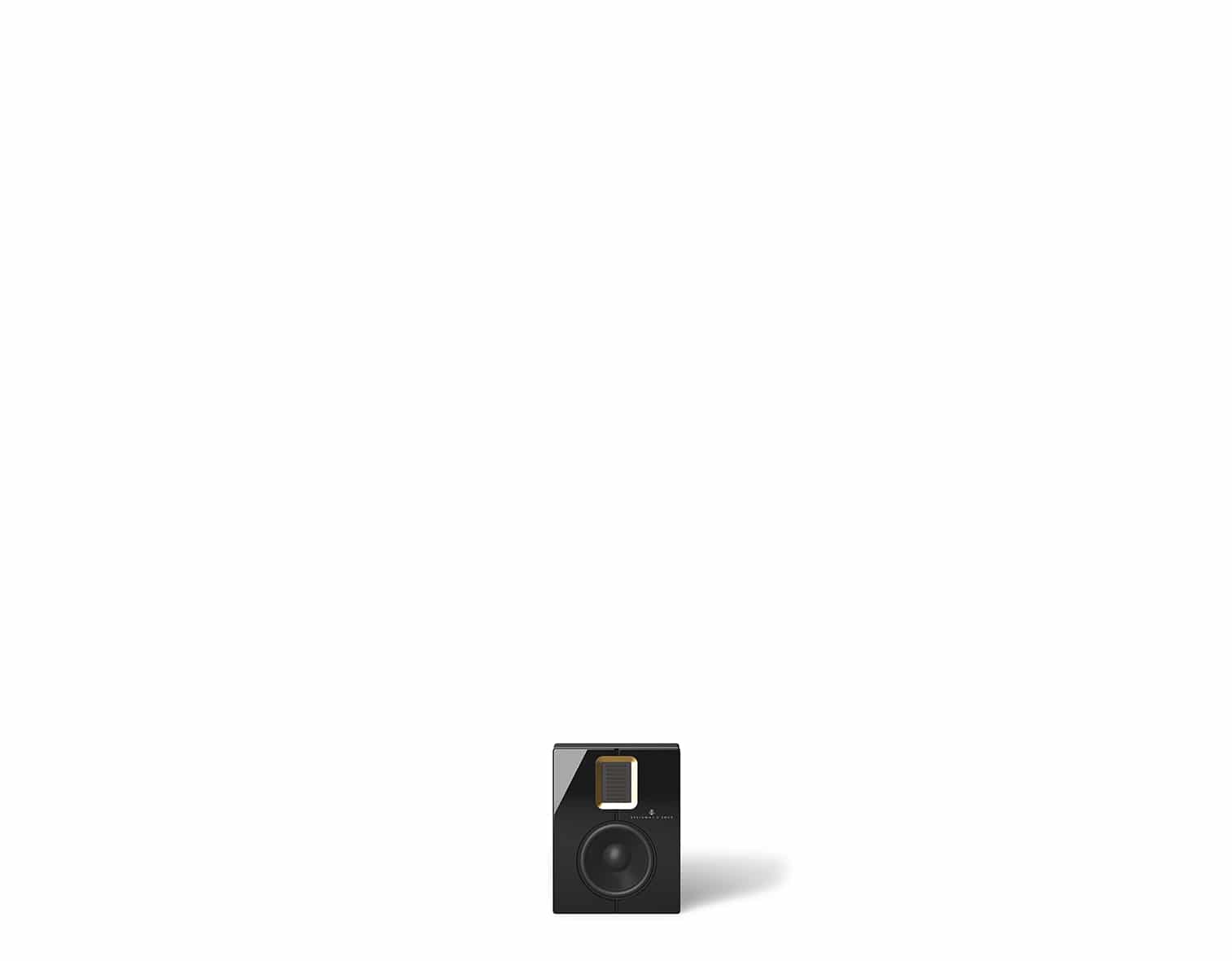 STEINWAY & SONS Model S-15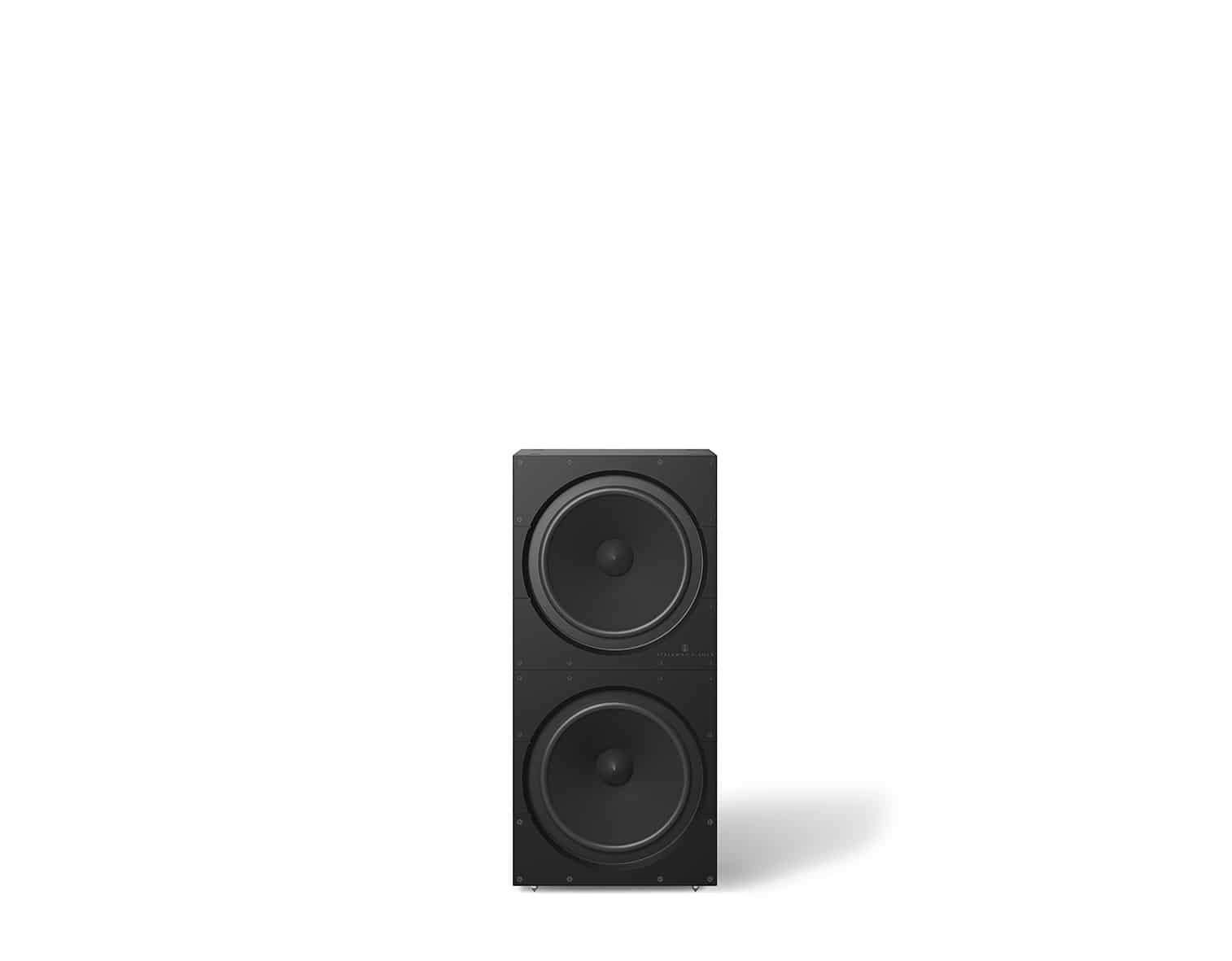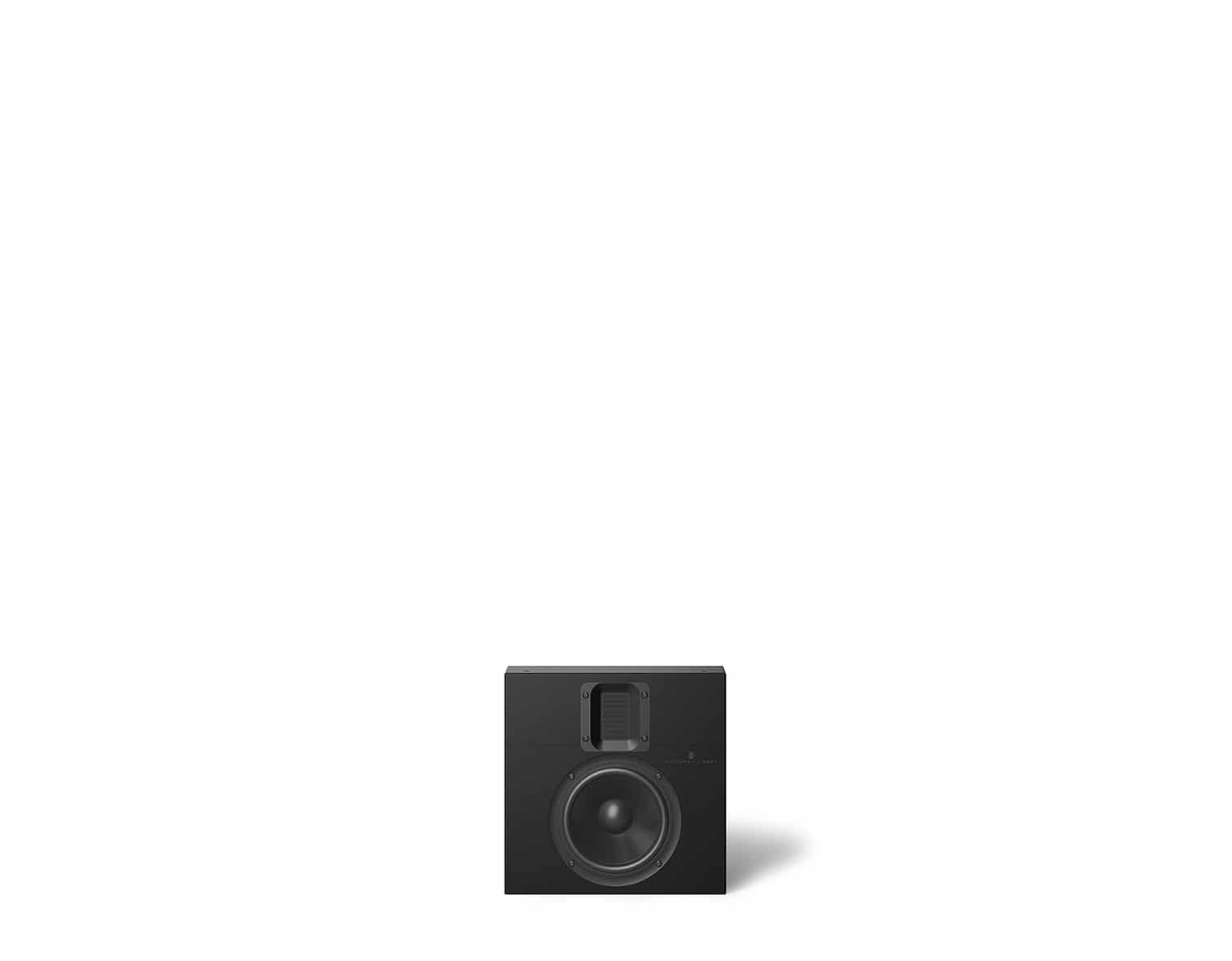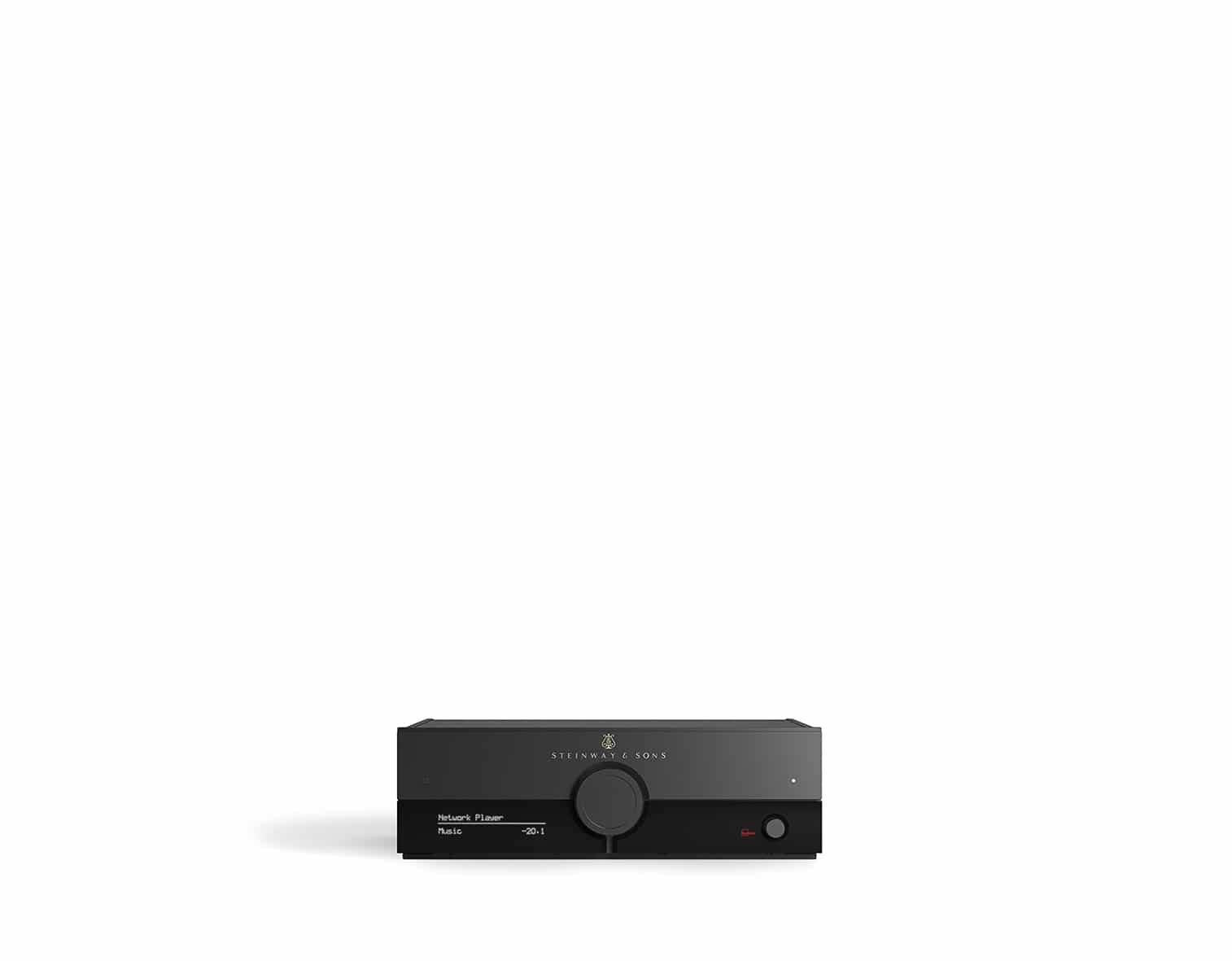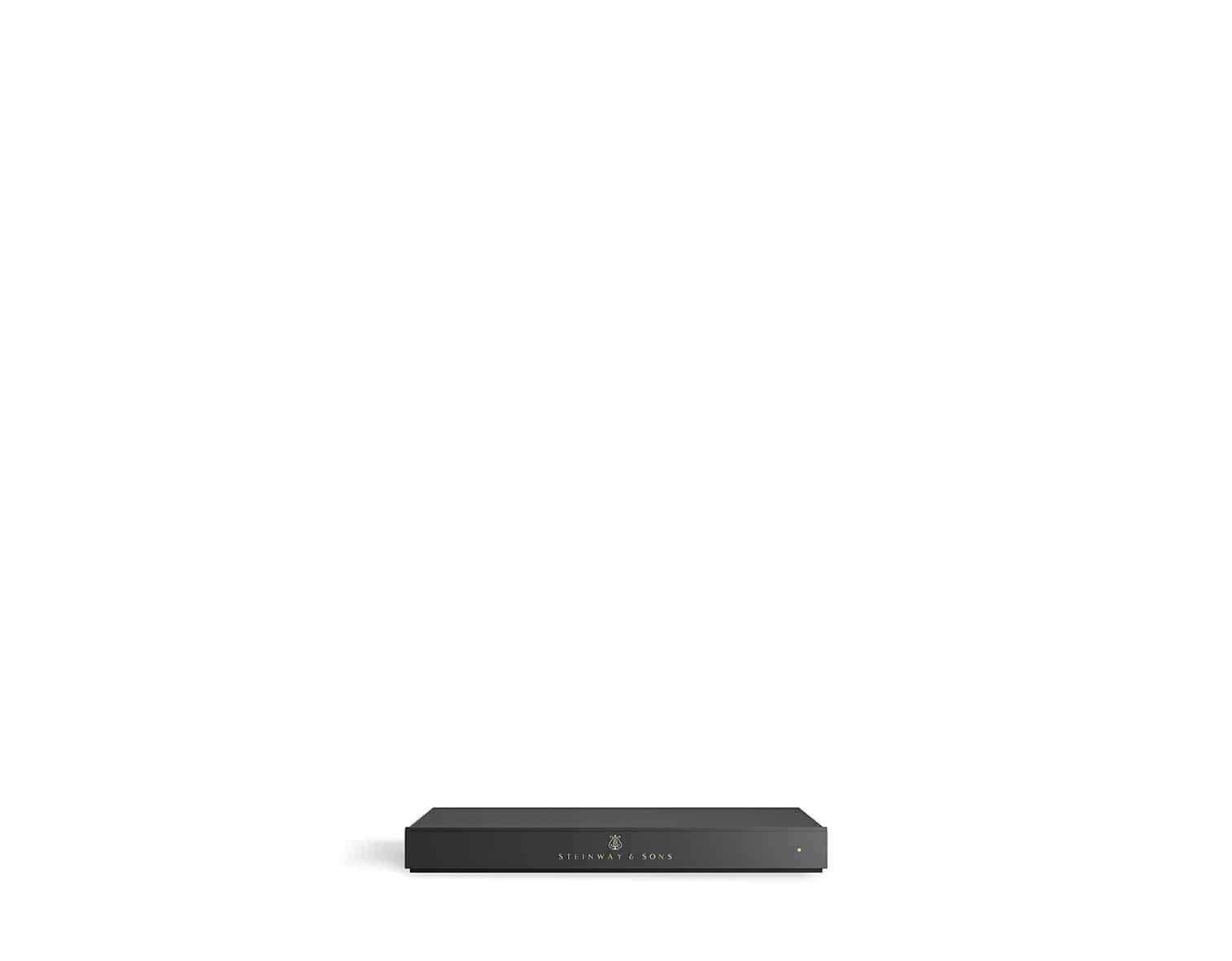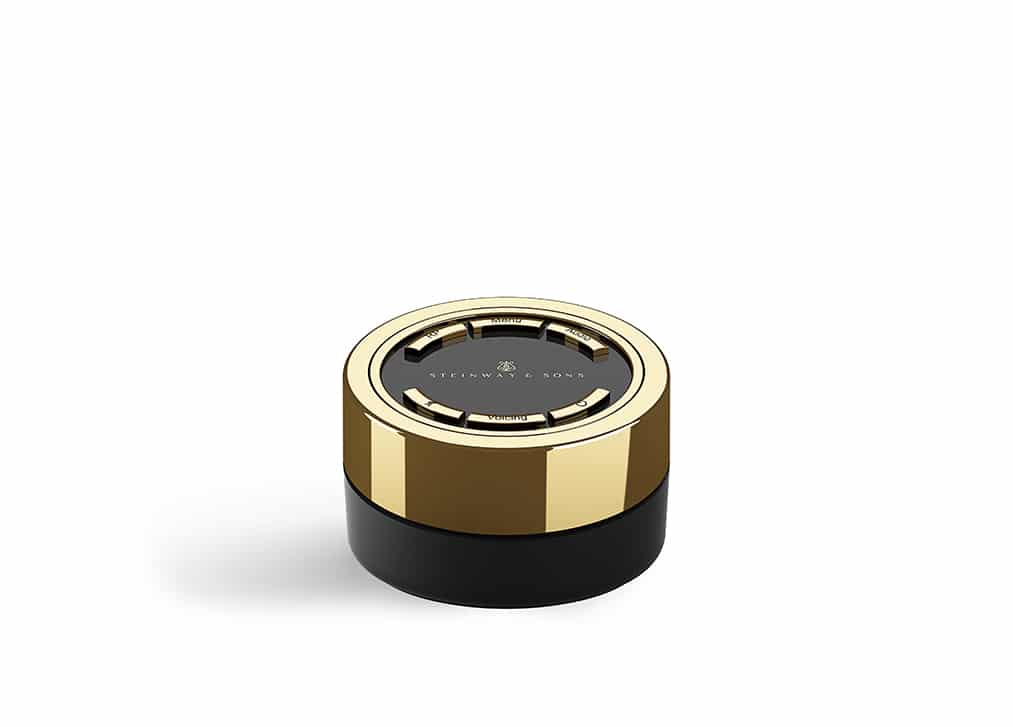 Want to make your own home theater?