Home theater
The Manor Dedicated Home Theater
This phenomenally high-end dedicated home cinema is situated entirely underground and is accessed via a staircase finished with movie posters and stunning contemporary lighting. No expense has been spared regarding the design, build, and performance of this epic room.
Key features in the theater:
9.8.4 Dolby Atmos Steinway audio system
Front soundstage comprises a total of five Steinway IW-66s (LCR + Wides); plus 3m /10ft high stack of Steinway LS Boundary Woofers, positioned corner-loaded in the front left and front right corners of the room on either side of the projection screen
Surrounds and Back Surrounds comprising Steinway IW-26Vs and Steinway IC-26s for the immersive layer top fronts and top rears
Steinway P200 Processor
6 x Steinway A2 Digital 4-Channel Amplifiers plus 1 x Steinway A1 Digital 2-Channel Amplifier RoomPerfect™ room correction and custom-programmed Steinway "Voicings"
Perfectly optimized room
The entire room has been finished in the blackest, least light-reflective fabric, carpet, and rugs in the world, yielding a total absence of environmental reflections for maximum immersion and optimum video performance. All AV equipment is located within a different room than the theater, with the projector projecting through a port glass situated within the center of the back wall. The room uses the same acoustic doors used for soundproofing in professional recording studios. The background noise floor of the room is so deathly quiet that it literally cannot be measured— it is below the minimum threshold of professional SPL meters.
Take a tour in the home theater here.
Award winning home theater
This home theater won the coveted Worldwide Home Theater of the Month Award in July 2020 by AVS Forum. Read more here about the award:
AVSFORUM WHTOTM AWARD – THE MANOR DEDICATED HOME THEATER
Products used: IW-66, LS bw, IW-26V, IC-26, P200, A2, A1
Installation by: Absolute Ultimate AV
Reviews & testimonials
Martin Dew from Home Theater Forum has visited Absolute Ultimate AV's impressive home cinema rooms in Buckinghamshire near London. Read about his experience here.
See more testimonials from about the home theater below:
"I had the pleasure of a demonstration of this system last week and after 30 years in the home cinema industry, I can say this is the best system I've ever heard. TOTALLY INCREDIBLE IN EVERY WAY" Gecko Home cinema
"This looks simply incredible! I love the video production and this is exactly what I dream to create in the Midlands. Congratulations!!!" Zebra Home Cinema
"I've been there it's absolutely stunning this is my idol in home cinema setup , you simply can't describe it with words you must be there and experience it!!!!!" Soufilms
"By far and away the best I've ever seen. The attention to detail and perfection required by the client shows through in the final result. My compliments on a superb job." Anthony Juer Lightning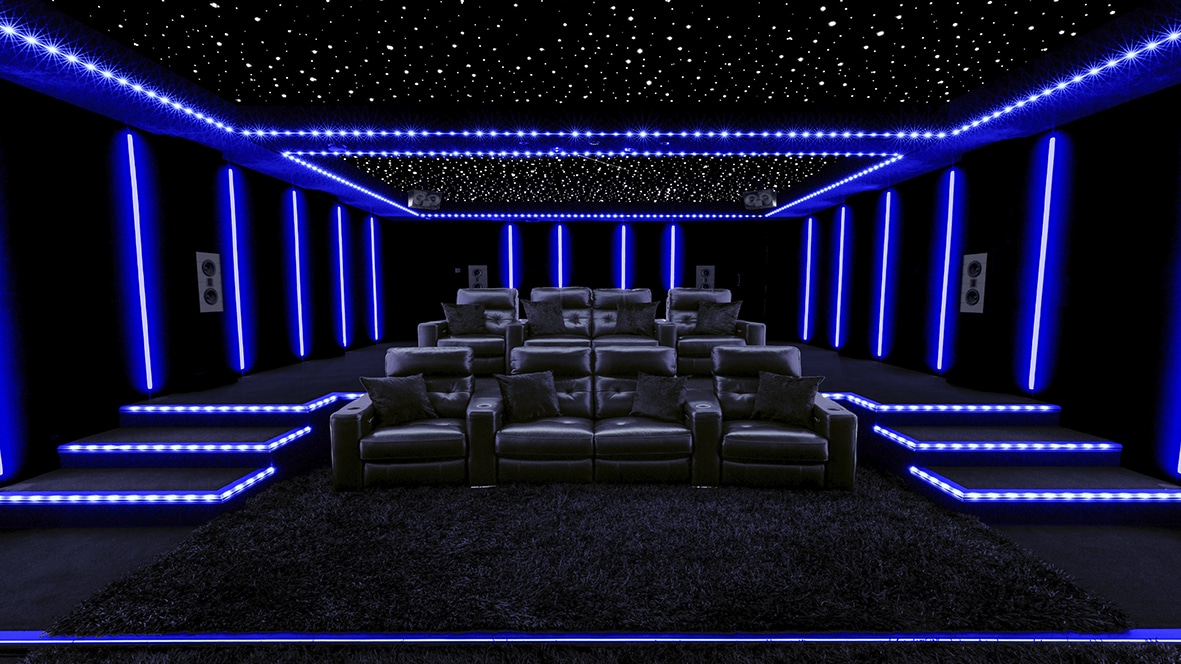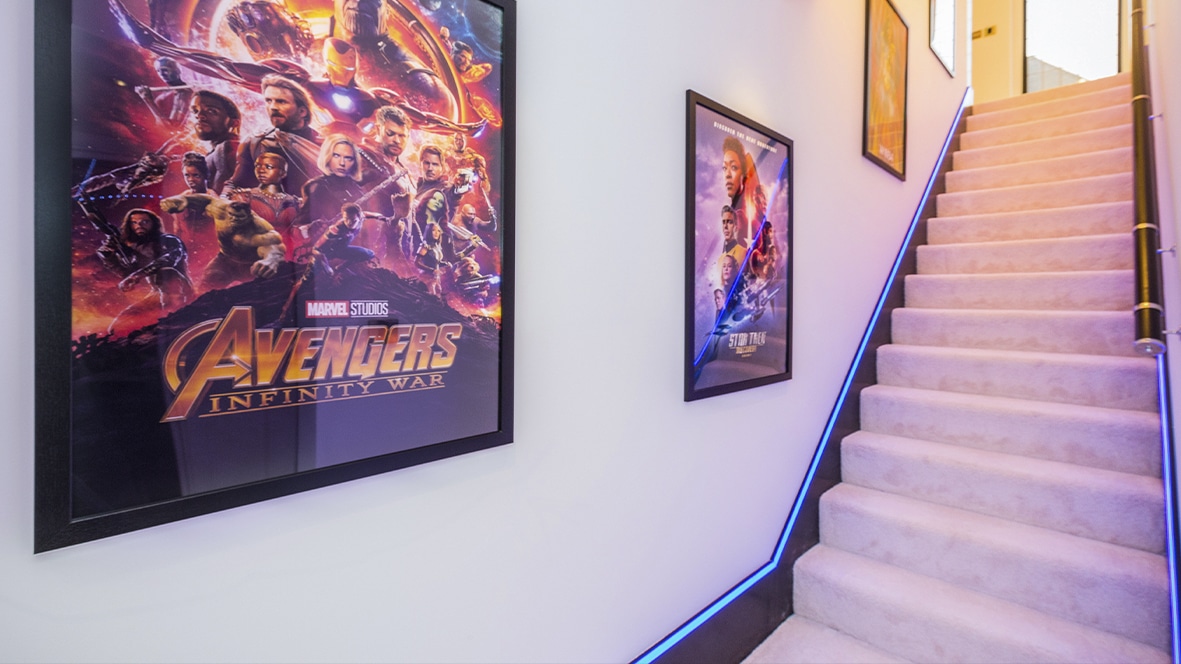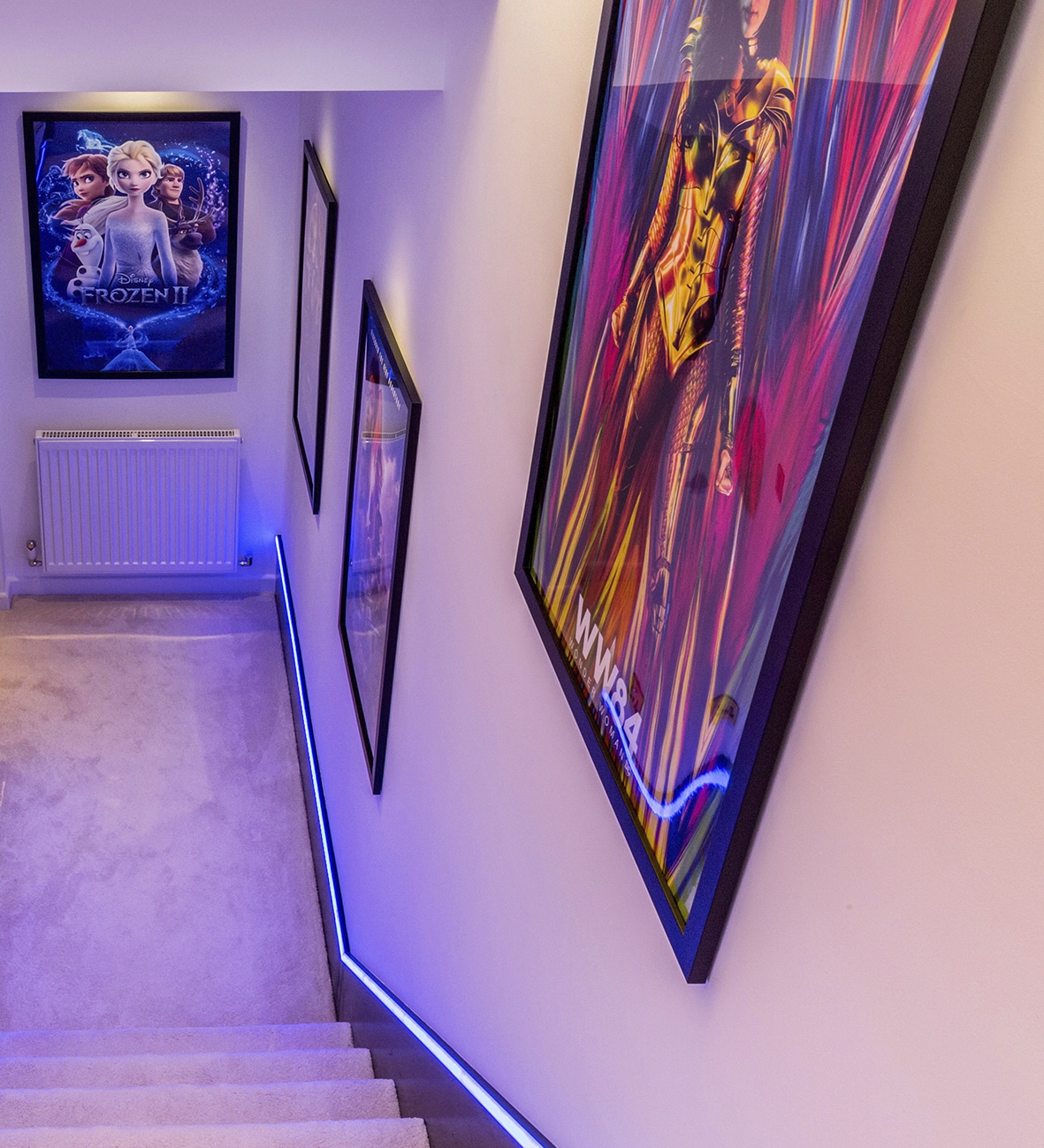 Products used in this case: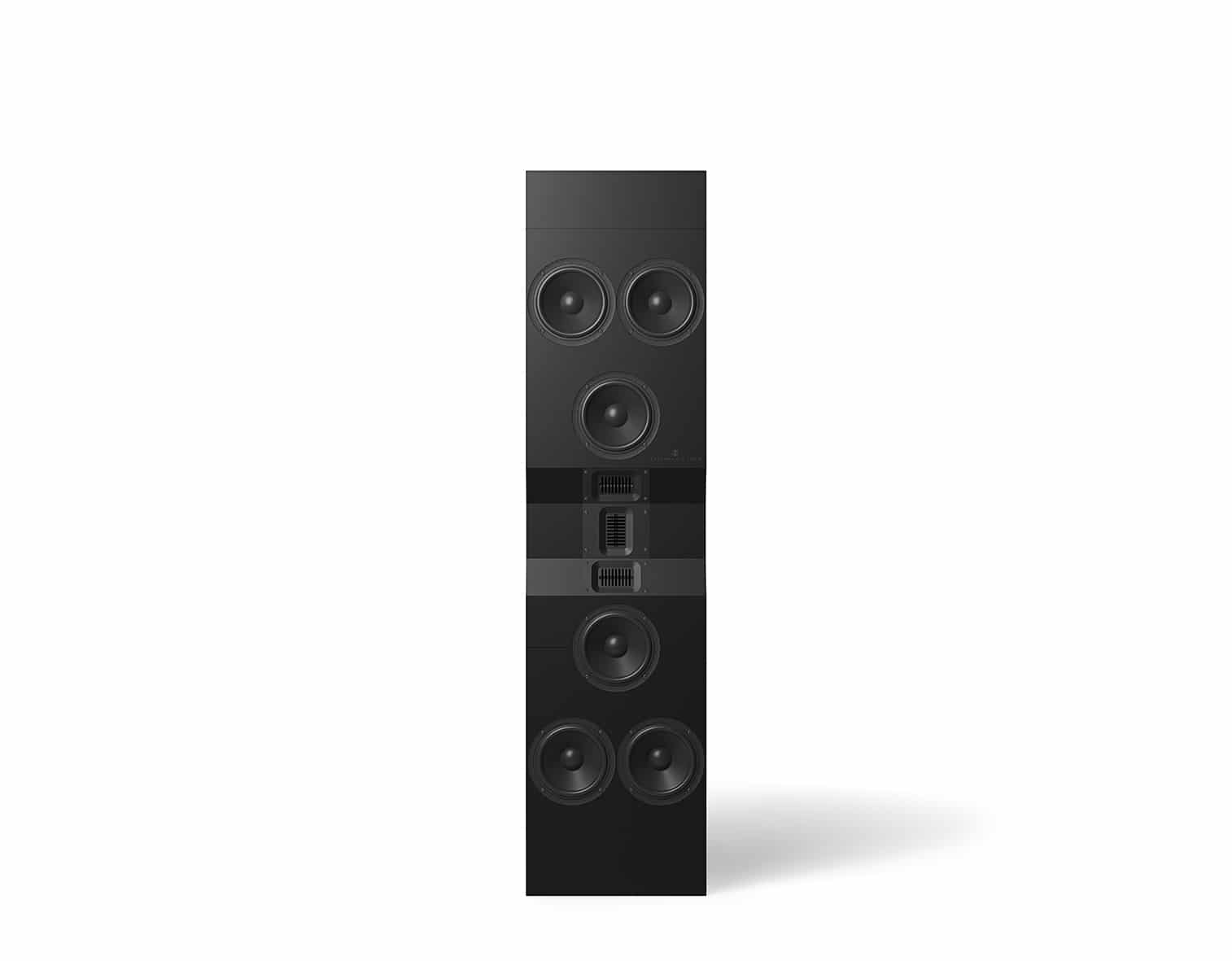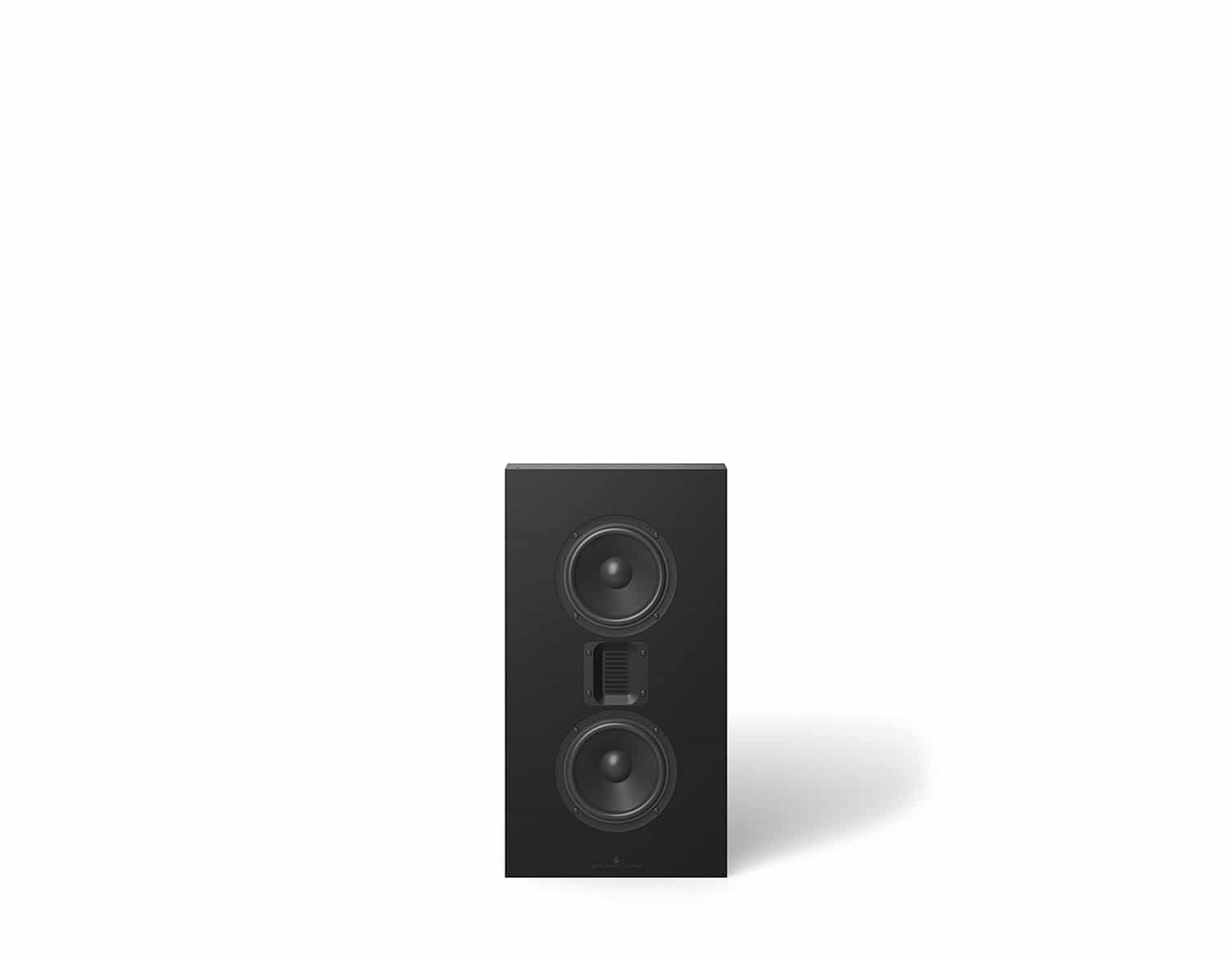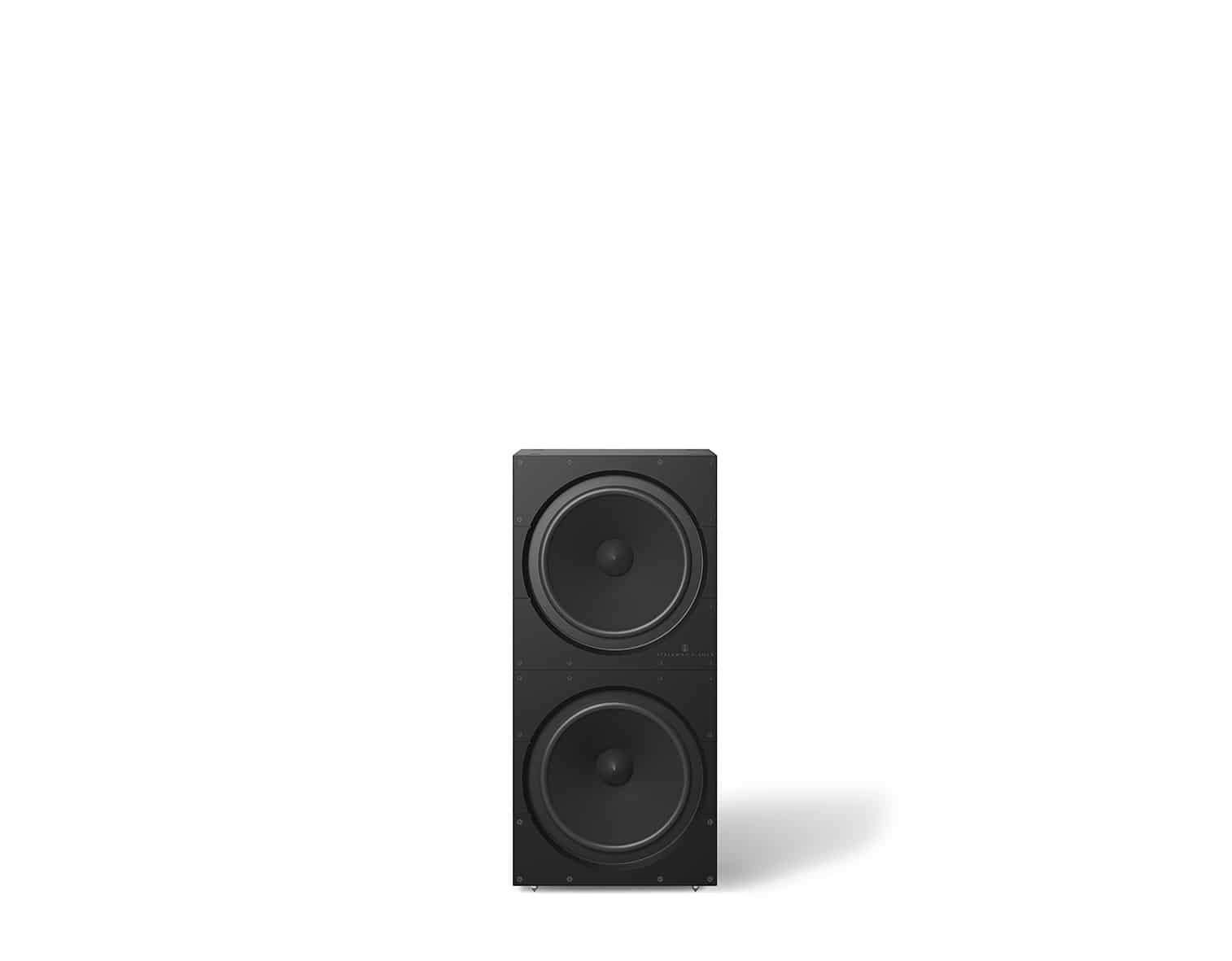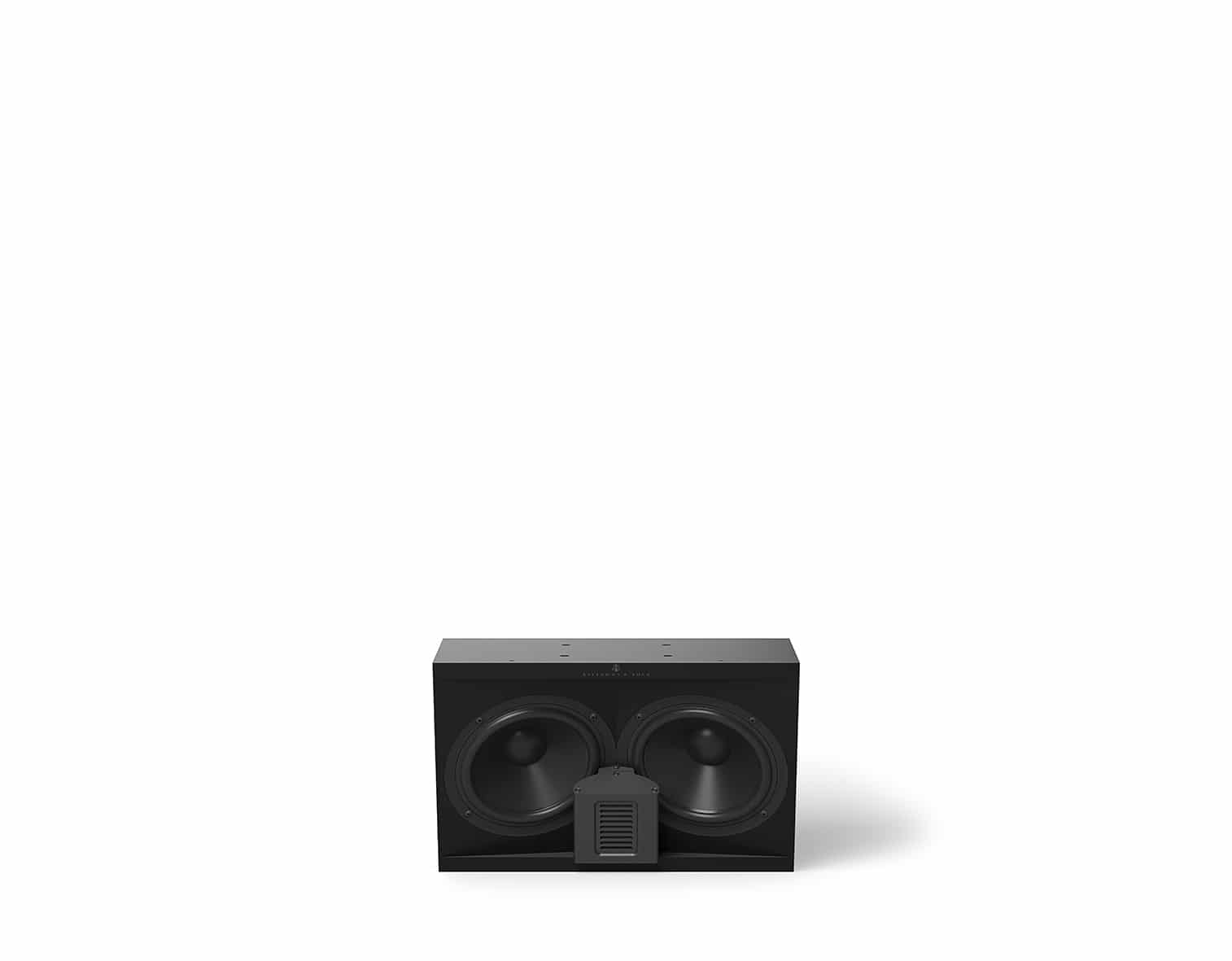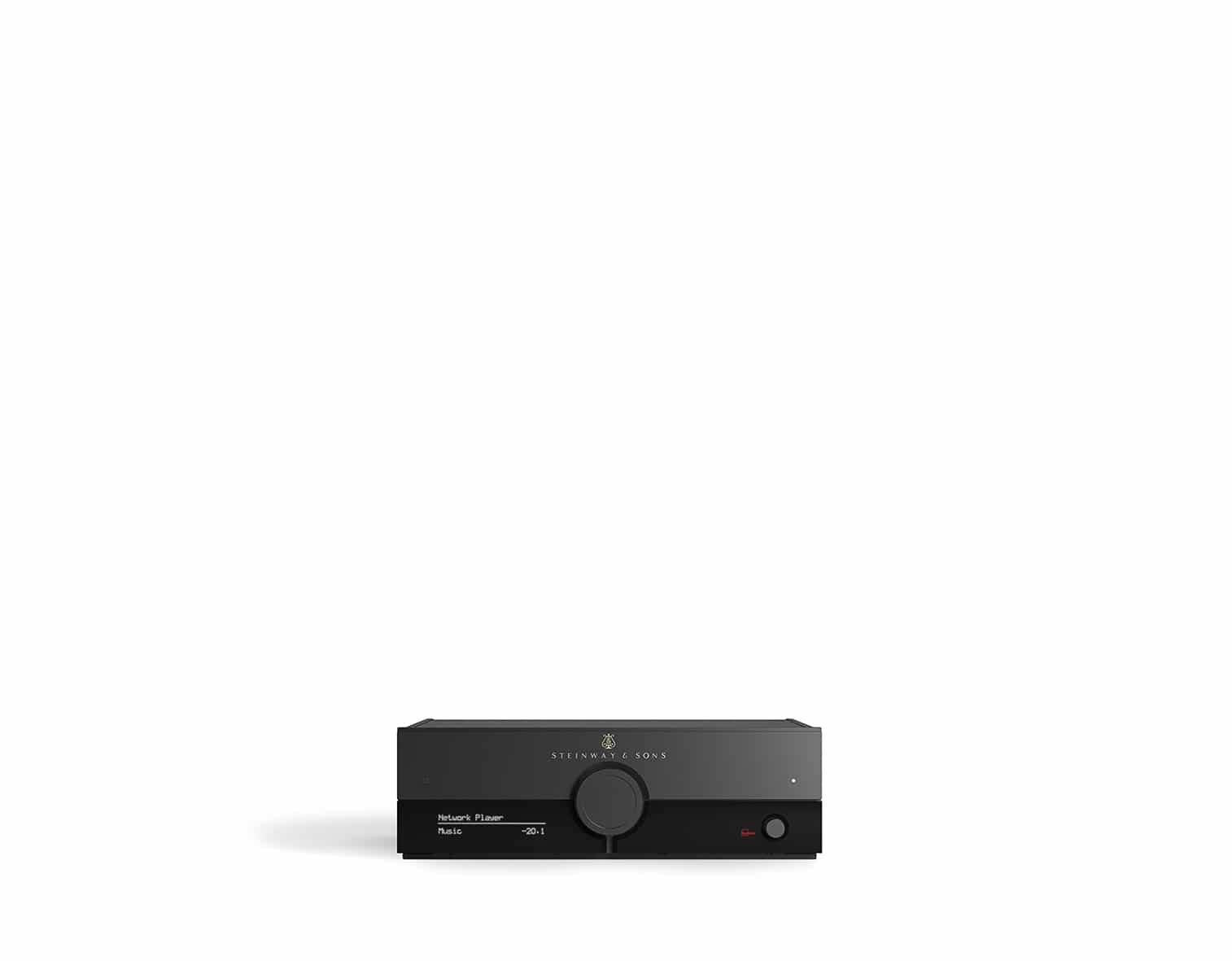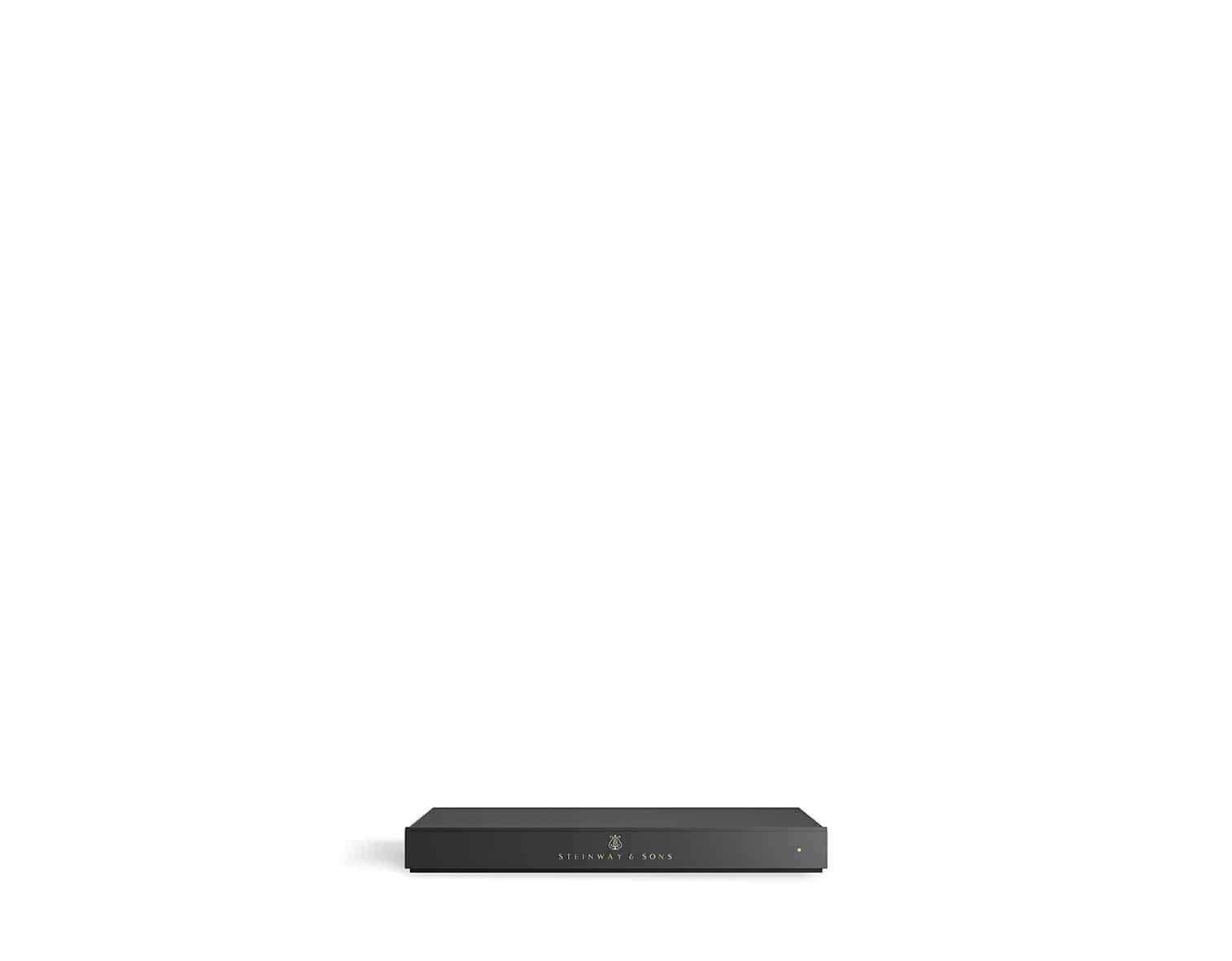 Want to make your own home theater?