Model S-15, LSR-210,Showroom and living room
Steinway & Sons showroom and living room
In his demo home in Zurich, Switzerland, the award-winning pianist Vincent Corver has created a beautiful showroom to host events from on-appointment listening sessions to regular concerts. The demo room features three Steinway & Sons systems with the following products:
Steinway & Sons Model D in high gloss black/gold with Head Unit processor and gold Remote Control
Steinway & Sons Model S Dolby Atmos 5.2.2 system in black polish/gold with rear surround speakers (Model O) in standard anodized grey, LSR-210 left and right boundary woofers, run by a Steinway & Sons P100 processor
Steinway & Sons Model O speakers in black/matte gold run by a Steinway & Sons SP-1 amplifier
Steinway & Sons A1 and A2 amplifiers
The full setup is positioned in a natural living space, allowing for the perfect immersive experience.
Besides the on-appointment listening sessions accompanied by a Sunday brunch, mid-week teatime or evening wine & cheese, Vincent Corver offers a concert series with live film projection and piano performances in-sync with the Steinway Lyngdorf Systems.
The first meeting with Steinway Lyngdorf
Vincent Corver was introduced to Steinway Lyngdorf's Model D speakers during his time with Harrods, London in 2006, when the speakers were first launched. From that moment, he was convinced Model D would become a vital part of his life. "The sheer affection I share for the brand, its creator Peter Lyngdorf, and his people is profound. I would never wish to part with it."
Products used: Model D, Model O, Model S-15, LSR-210, Head Unit processor, Remote Control, P100, SP-1, A1, A2
Partner: Vincentcorver.com
"Steinway & Sons defines the very core of my musical existence. It whispers the story of my life."
Vincent Corver, official Steinway Artist and award-winning pianist
Products used in this case: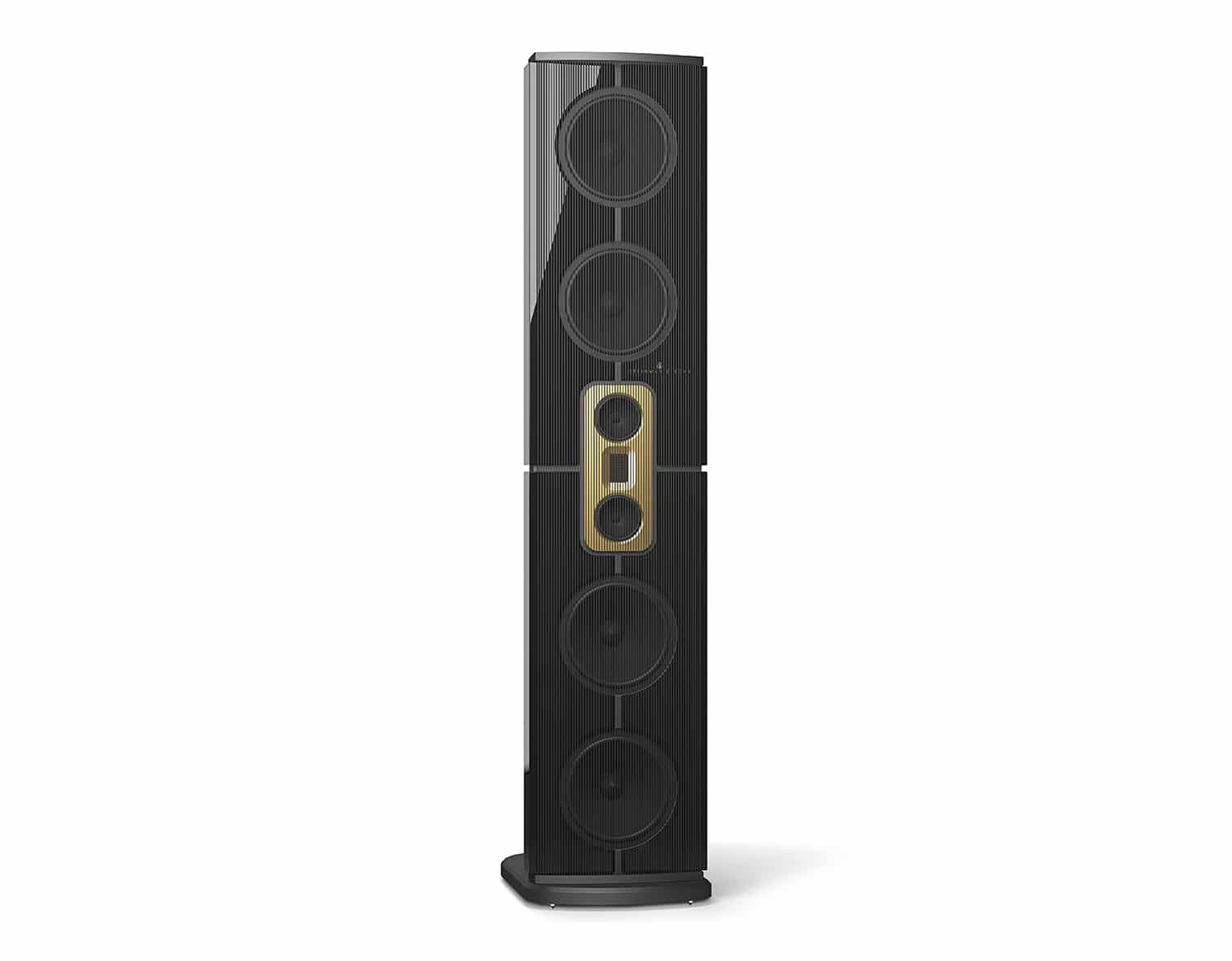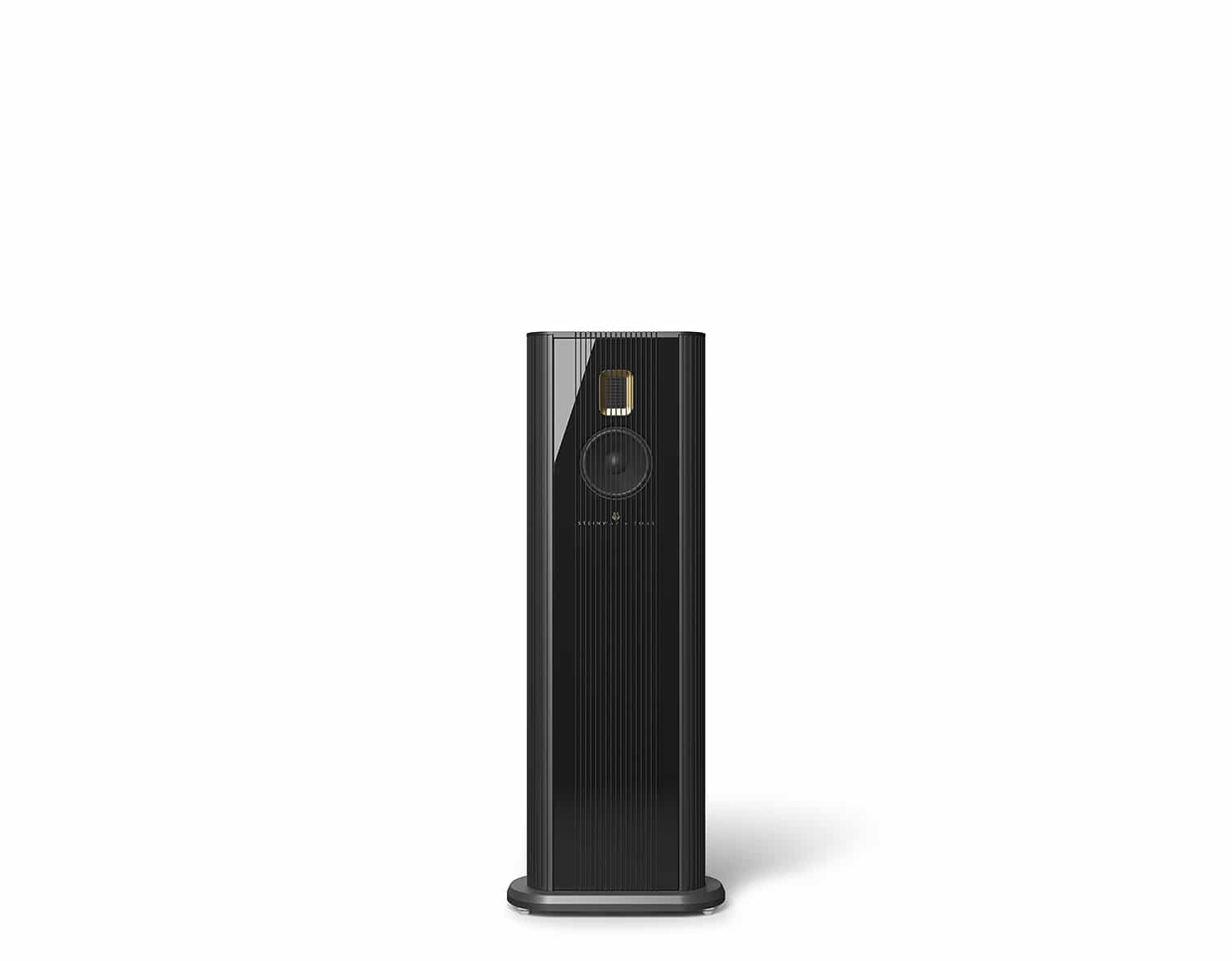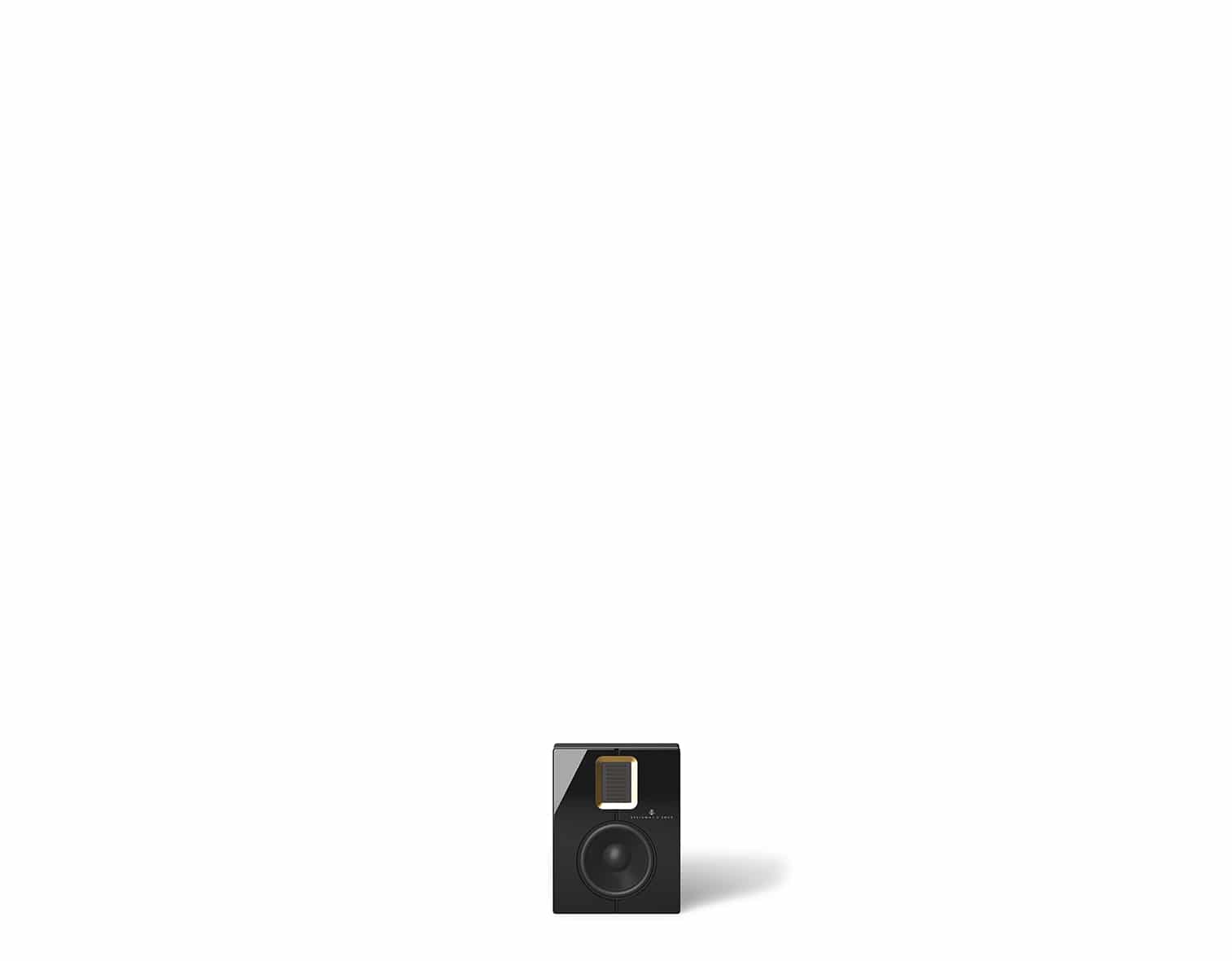 Steinway & Sons Model S-15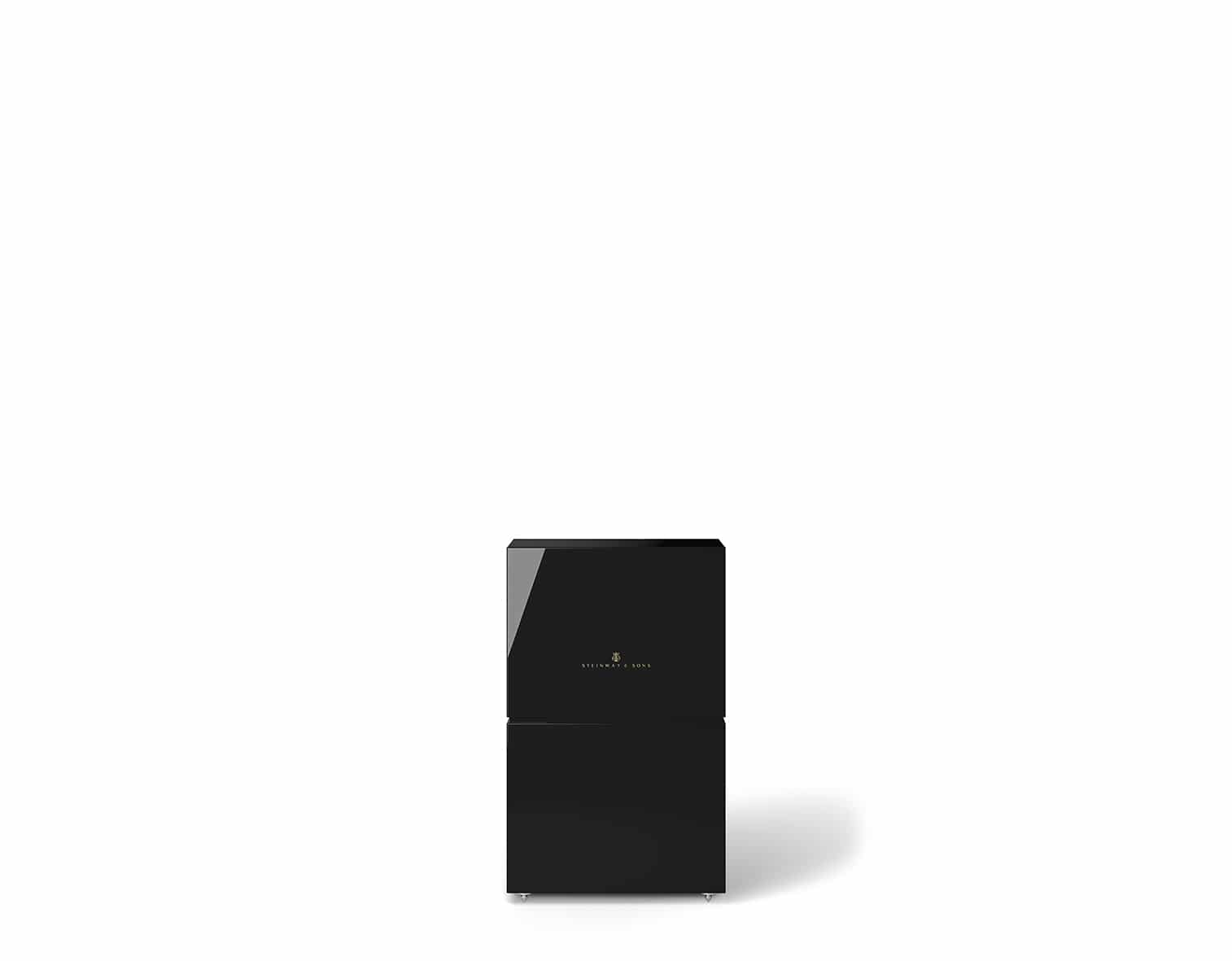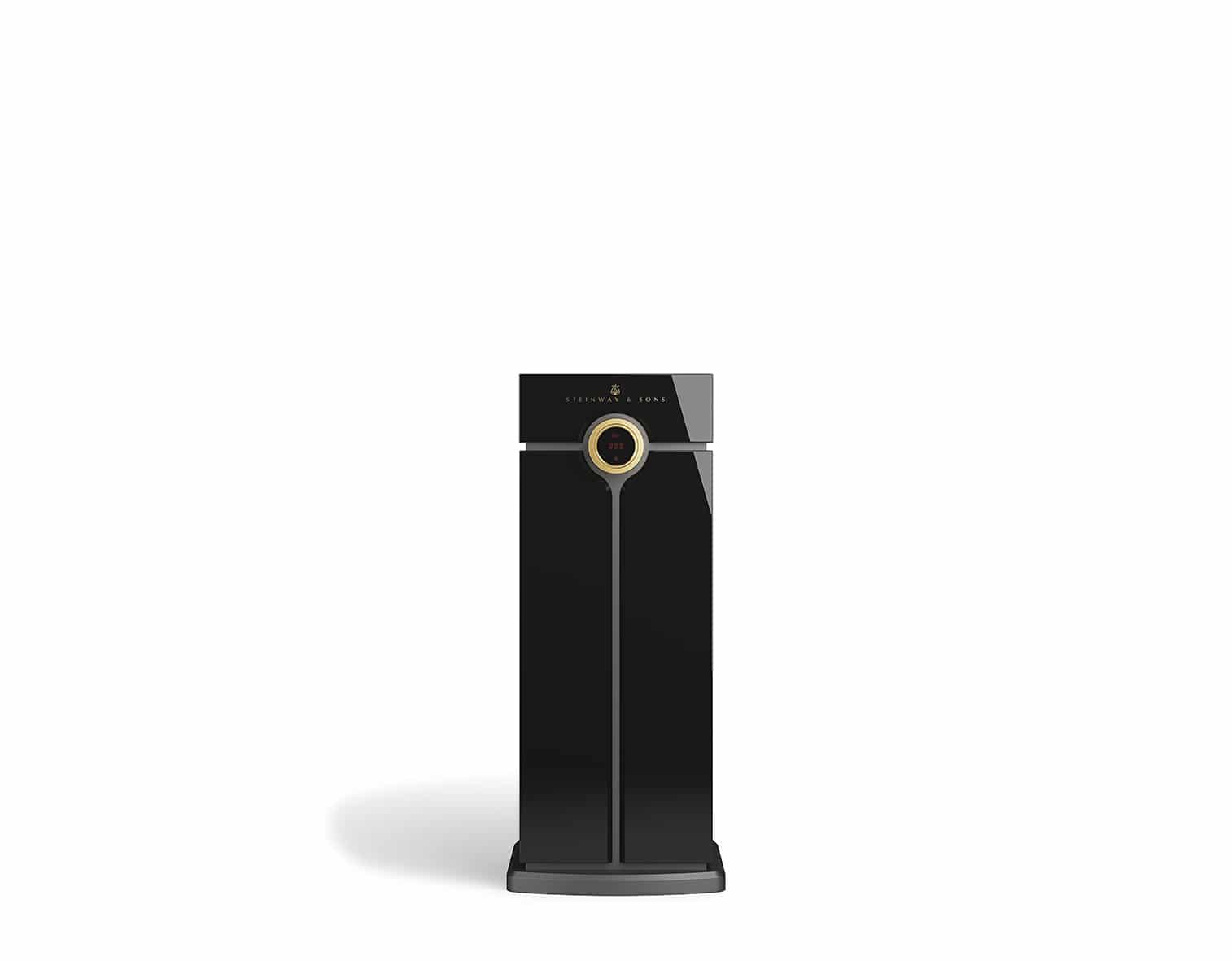 Steinway & Sons Head Unit Processor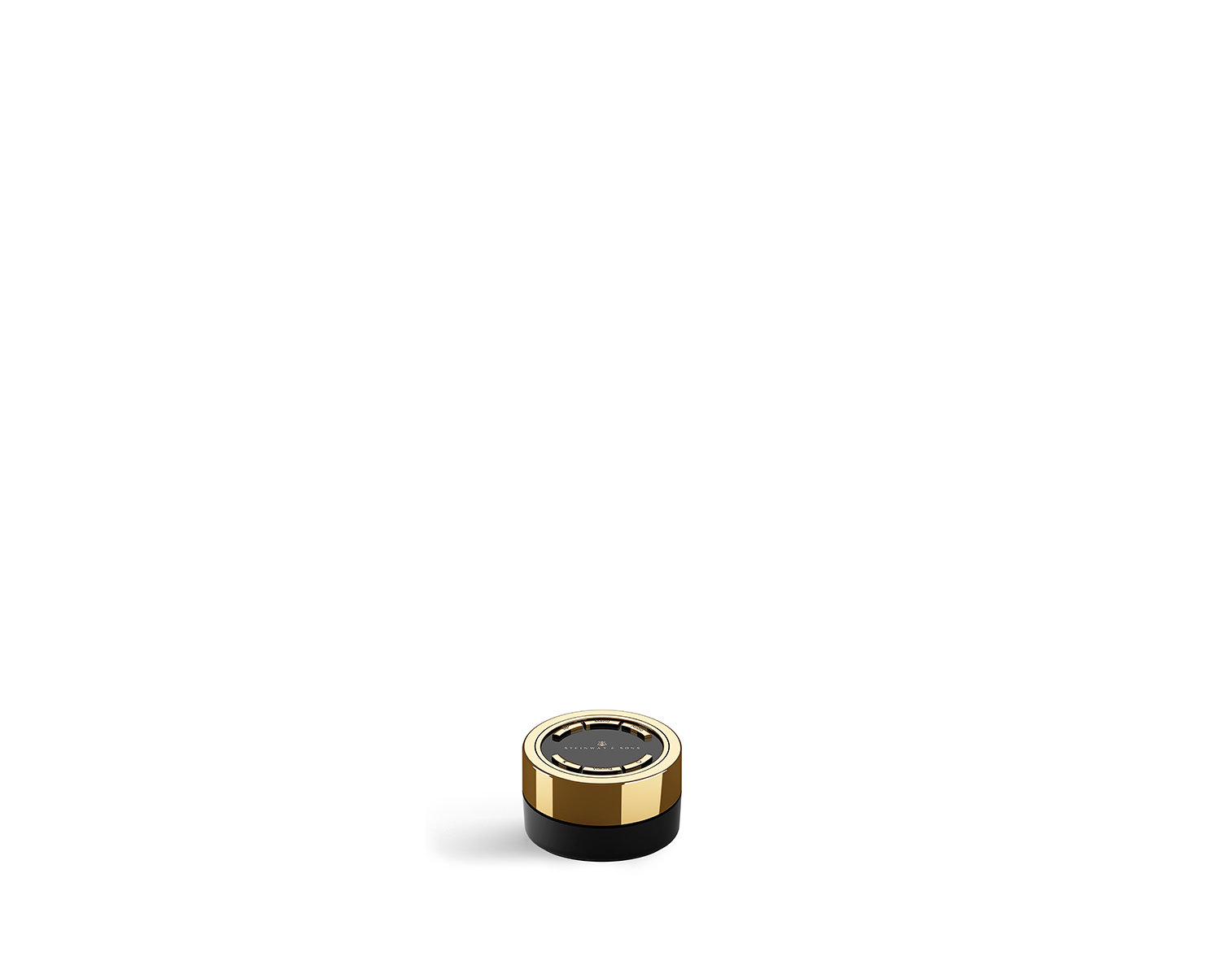 Steinway & Sons Remote Control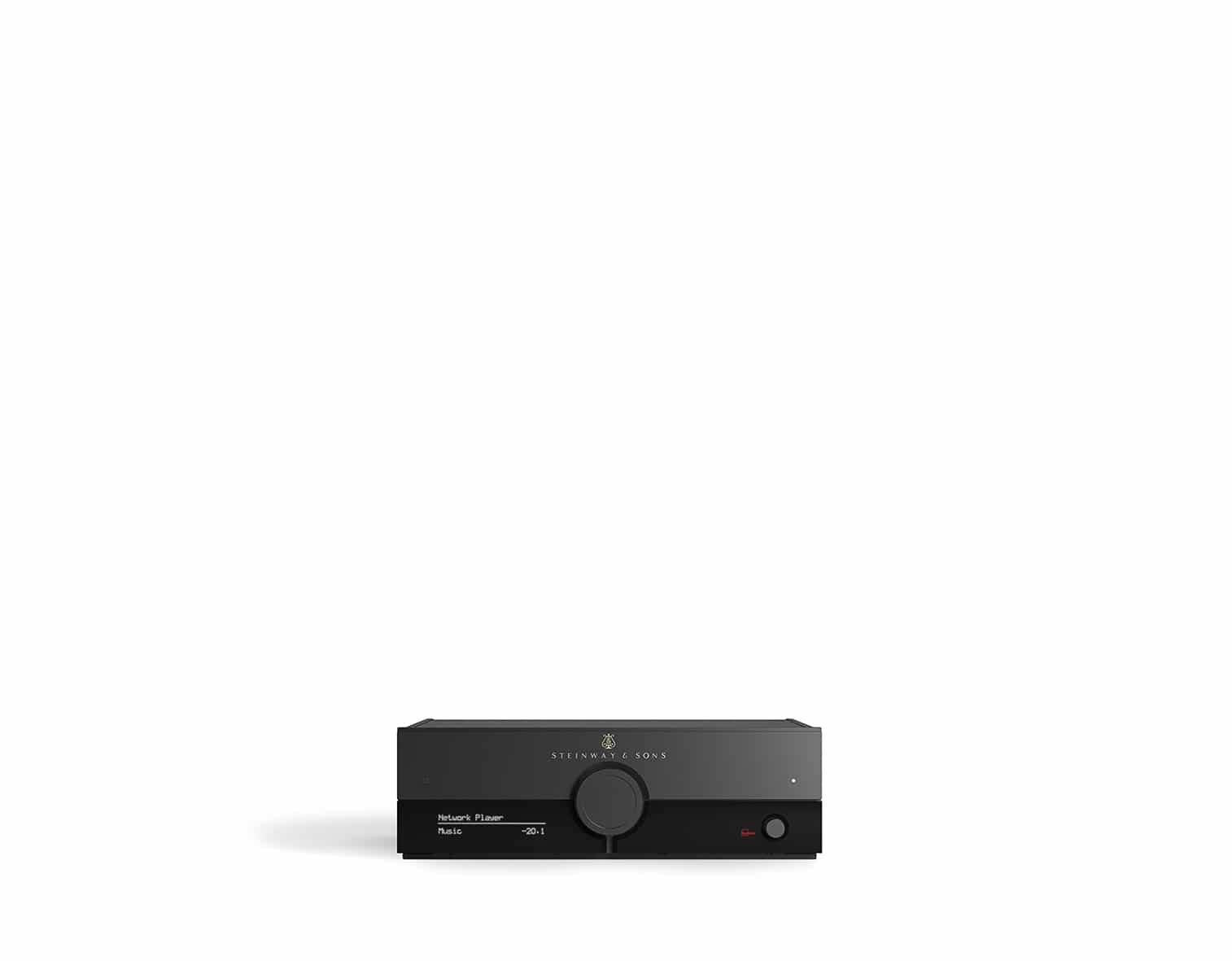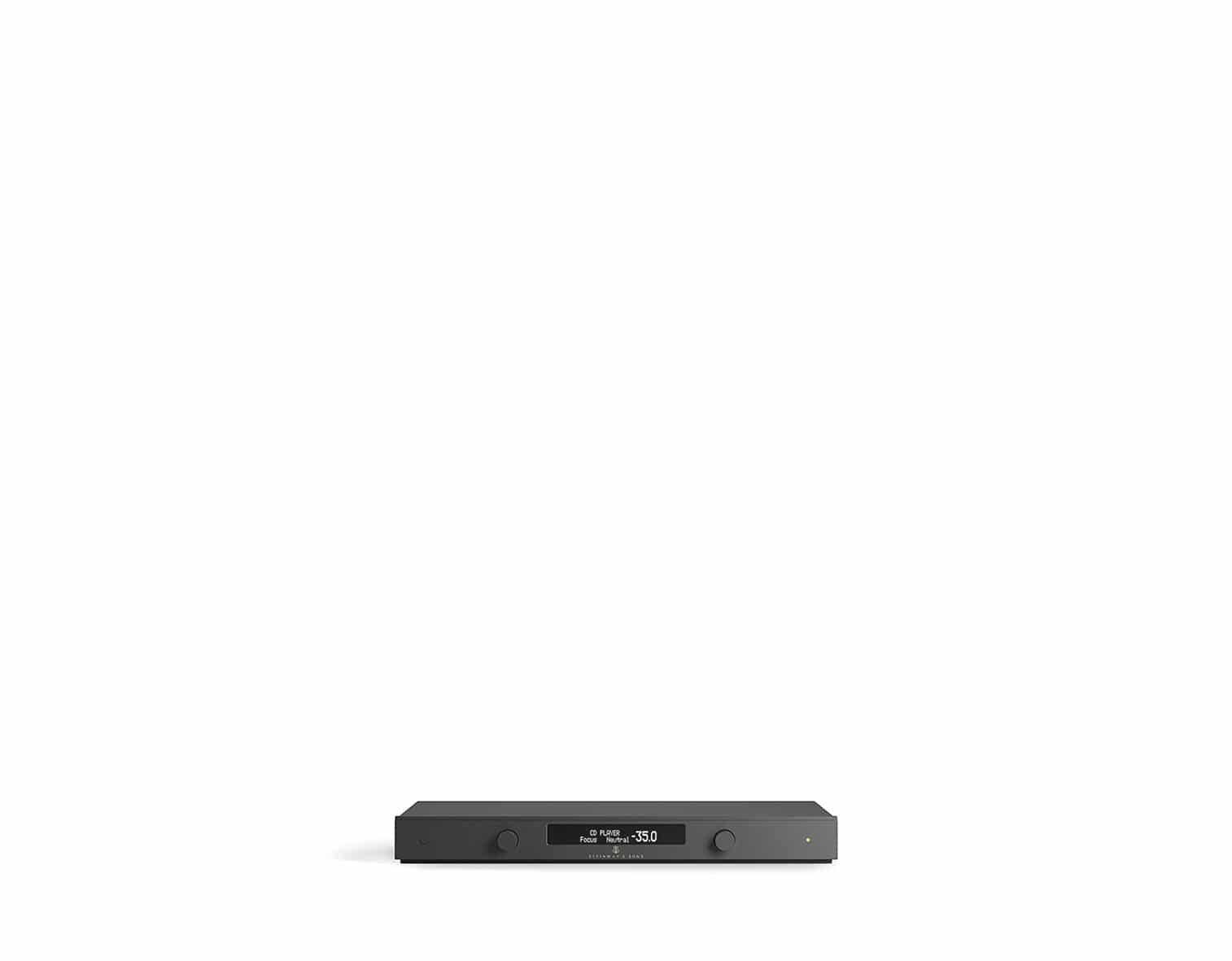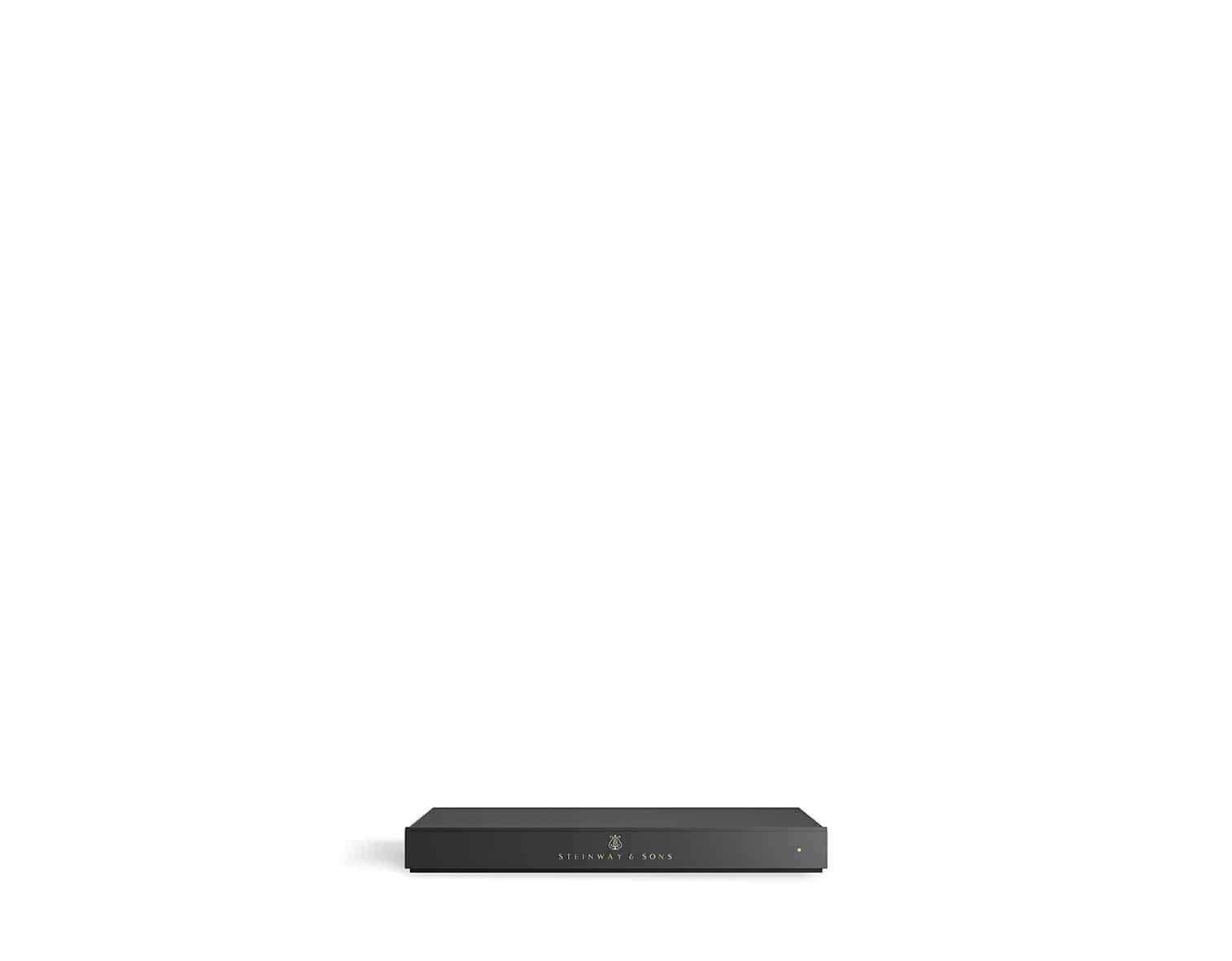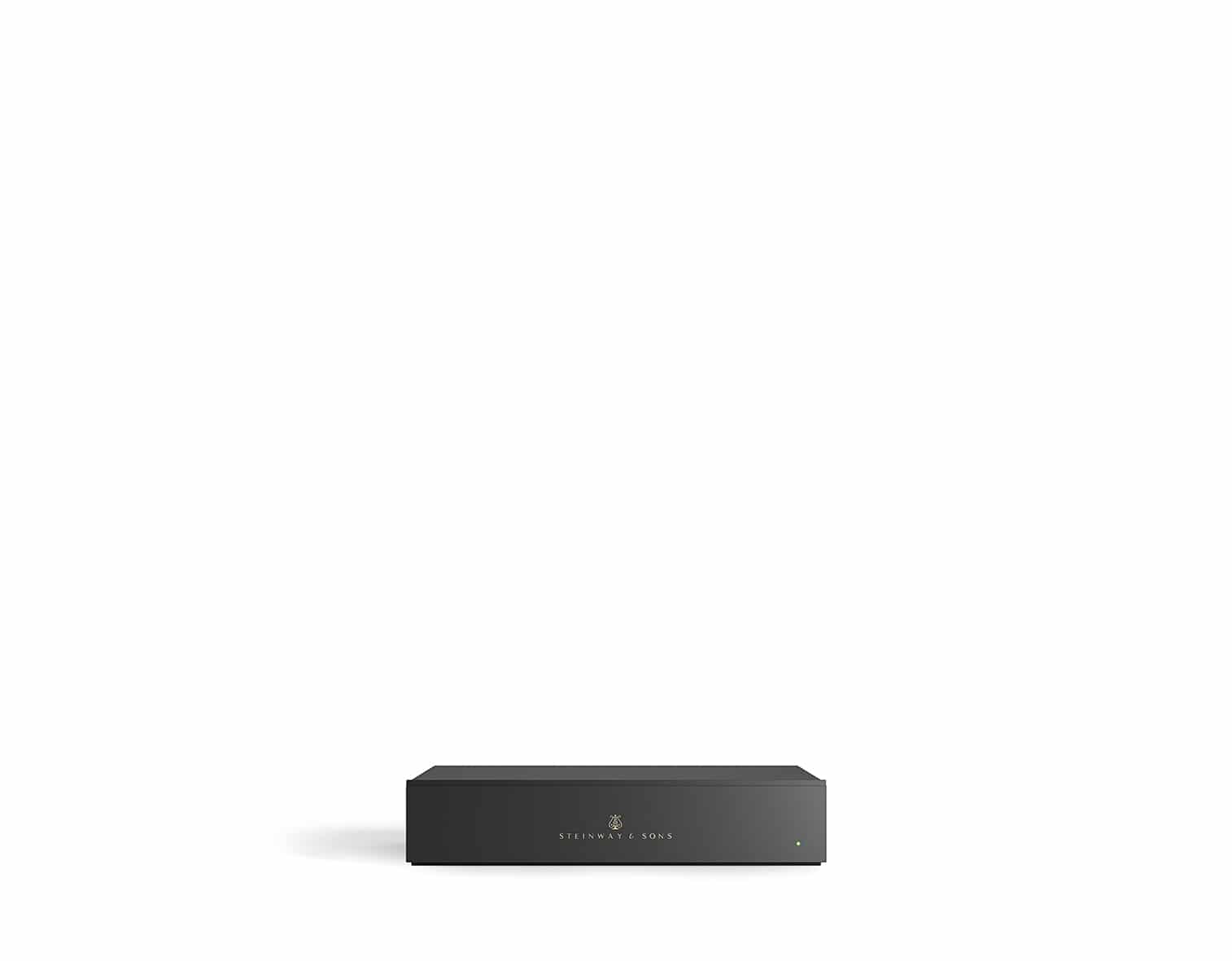 Want to make your own home theater?