Living room
Sound system co-stars with incredible view
In his treetop-level modern residence with stunning views of the forested hills outside Taipei, this Taiwanese businessman and music connoisseur had very strong ideas about sound quality and visual aesthetics. He was unrelenting in his pursuit of perfection in a sound system. In fact, the homeowner was becoming increasingly frustrated with his inability to find perfect sound matched with perfect aesthetics—until celebrity interior designer Ernest Guan introduced him to Steinway Lyngdorf.
Mr. Guan, together with installer Peter Kuo of Enjoy Audio, assessed the opportunities presented by the 160-square-meter room with sweeping six-meter ceilings. They then recommended the venerable Steinway & Sons Model D system—a system capable of delivering absolute audio perfection in a statement design as striking as the Steinway grand piano for which the system takes its name. The homeowner was immediately blown away by the aesthetics of the Model D and the performance of its dipole speakers.
At the completion of the project, this installation received the Gold Award for Taiwan Best Building Design.
Products used: Model D
Installation by: Enjoy Audio
"Who says we can't have both great views and great sound?"
Owner
Products used in this case: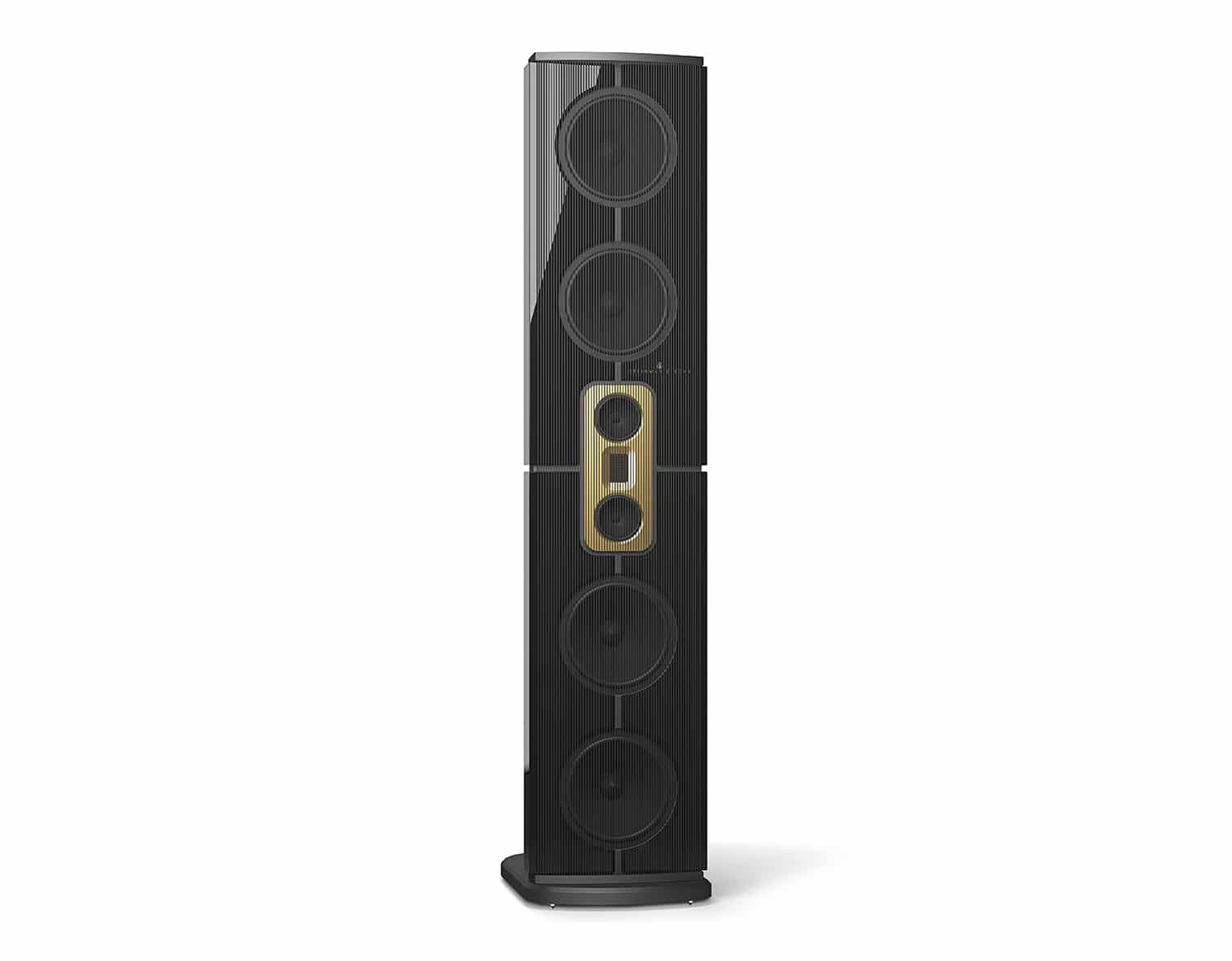 Want to make your own home theater?