Showroom
Showroom in Guatamala
Aktiva, located in Guatemala, built a beautiful showroom featuring Steinway Lyngdorf and Lyngdorf Audio products in two distinct areas.
For kicking off the conversations with clients, Aktiva begins in a Lyngdorf lounge featuring a 2.2 stereo demo with two FR-1 speakers and two BW-2 active subwoofers from Lyngdorf Audio. For a dedicated home theater experience, Aktiva offers a complete Steinway Lyngdorf 5.2 home theater system. The home theater features five S-15 speakers and two S-210 boundary woofers powered by digital A1 amplifiers and a Steinway Lyngdorf P1 surround sound processor.
Products used: Lyngdorf FR-1, Lyngdorf BW-2, Model S-15, Model S-210, A1, P1
Installation by: Aktiva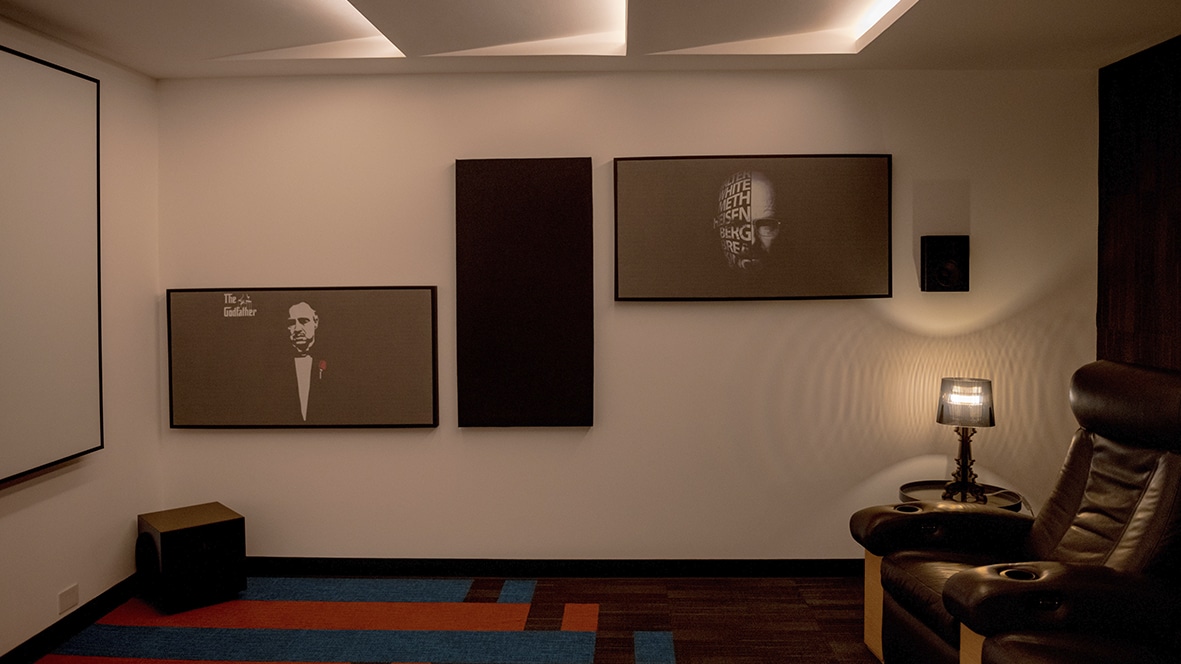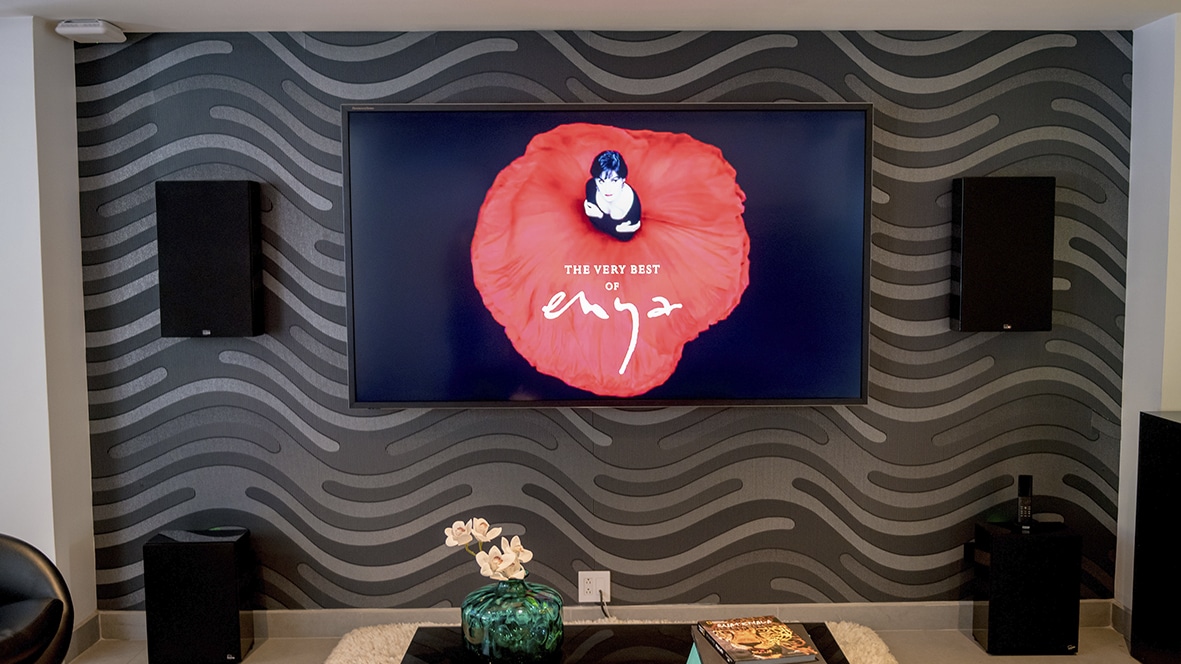 Products used in this case: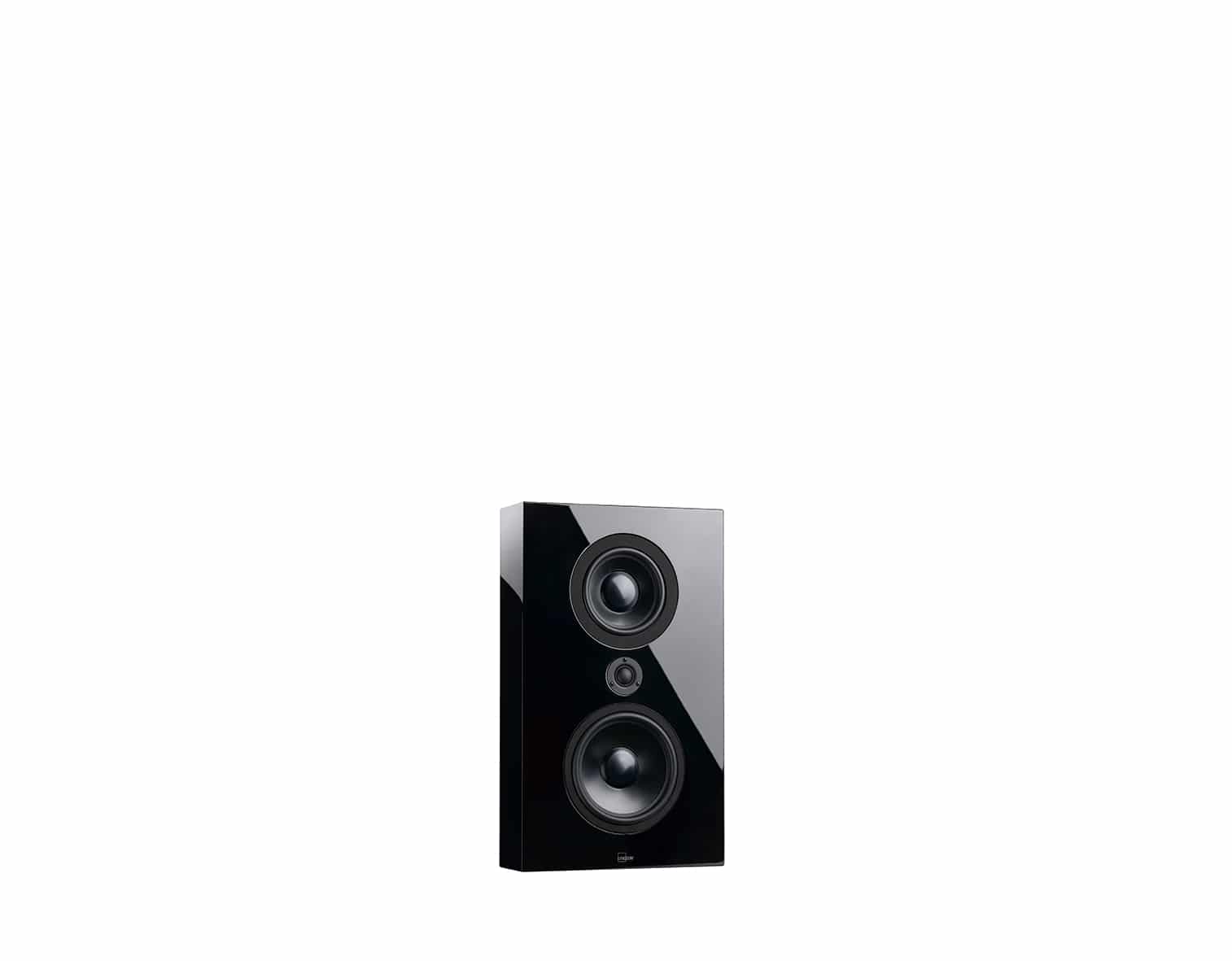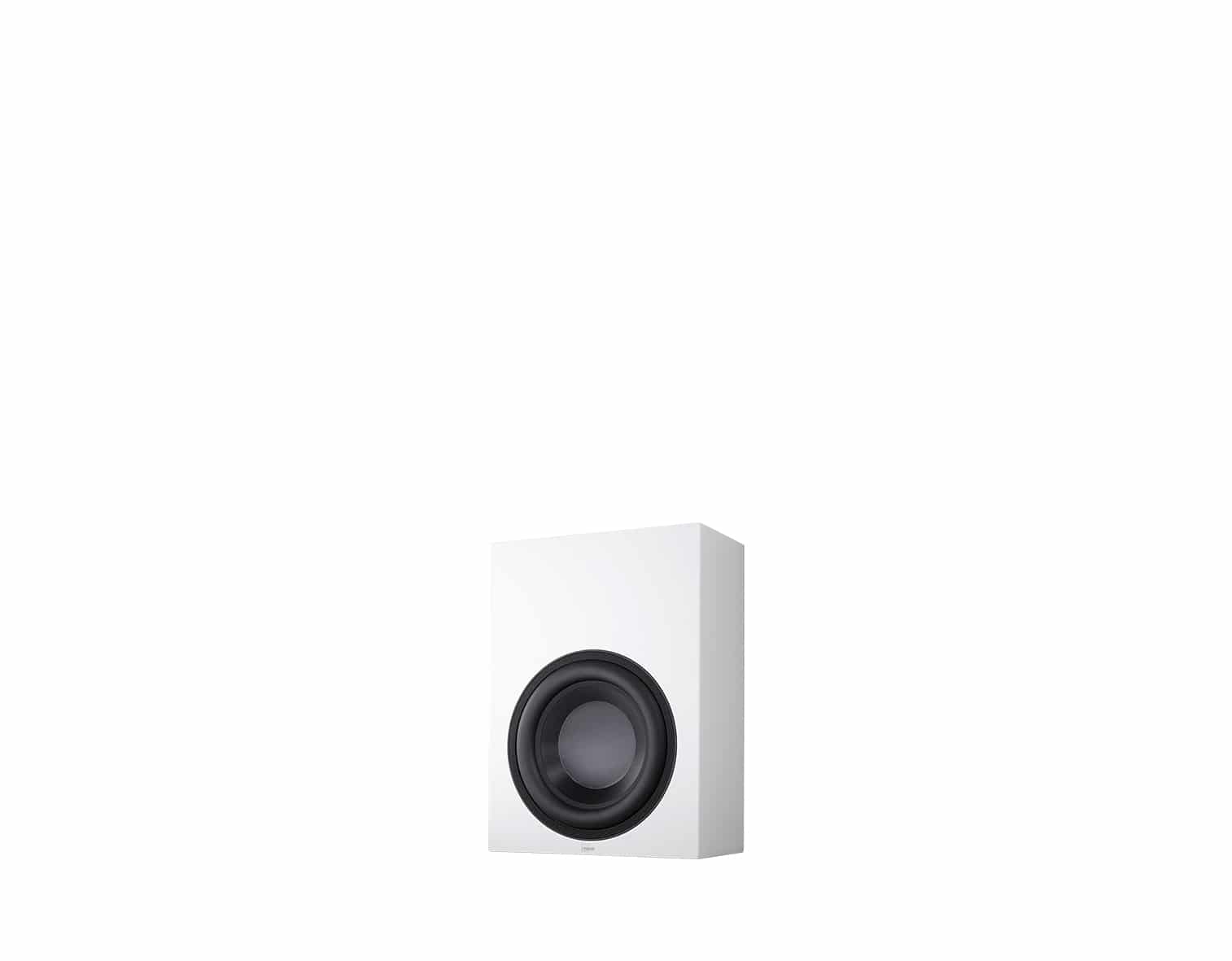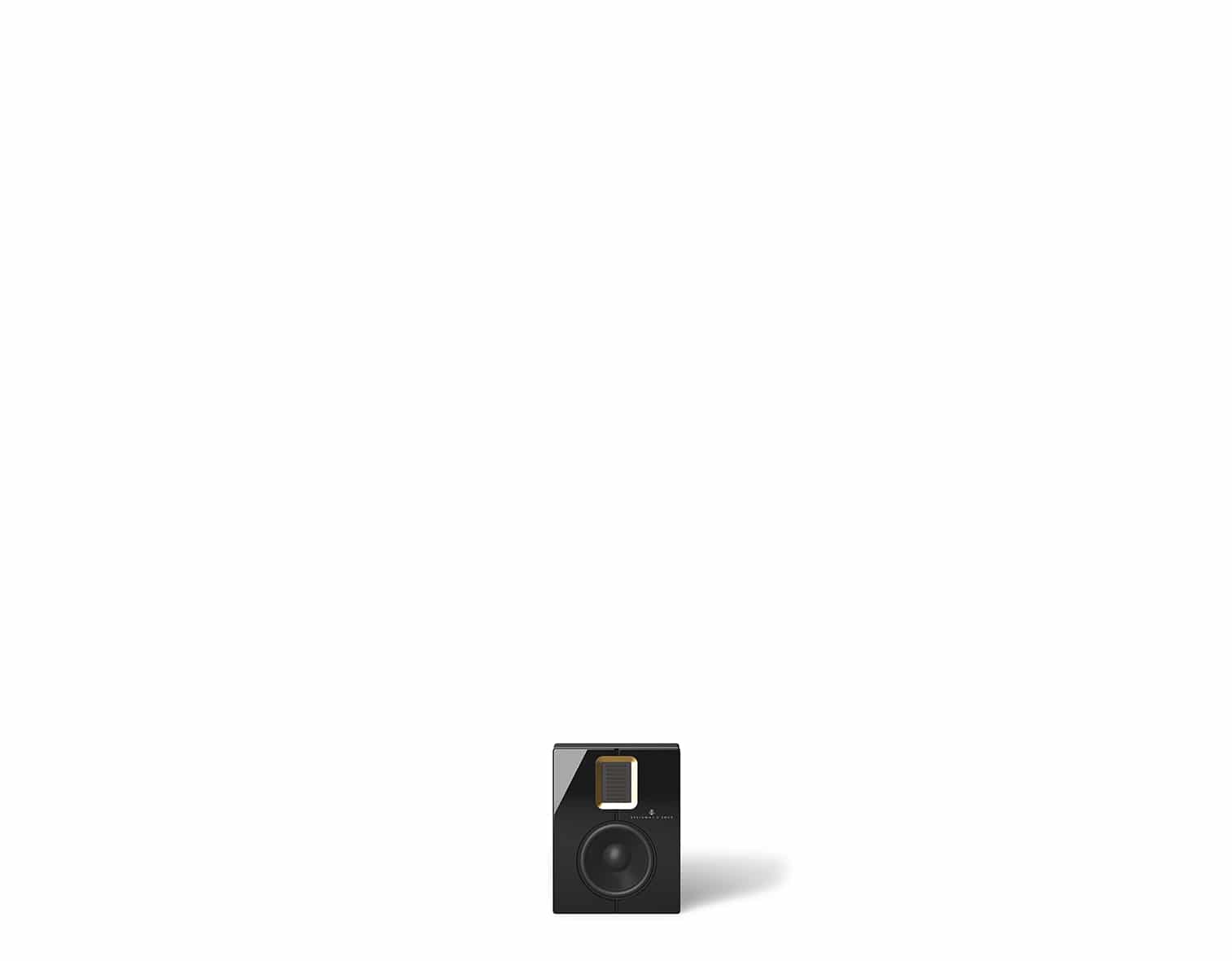 STEINWAY & SONS Model S-15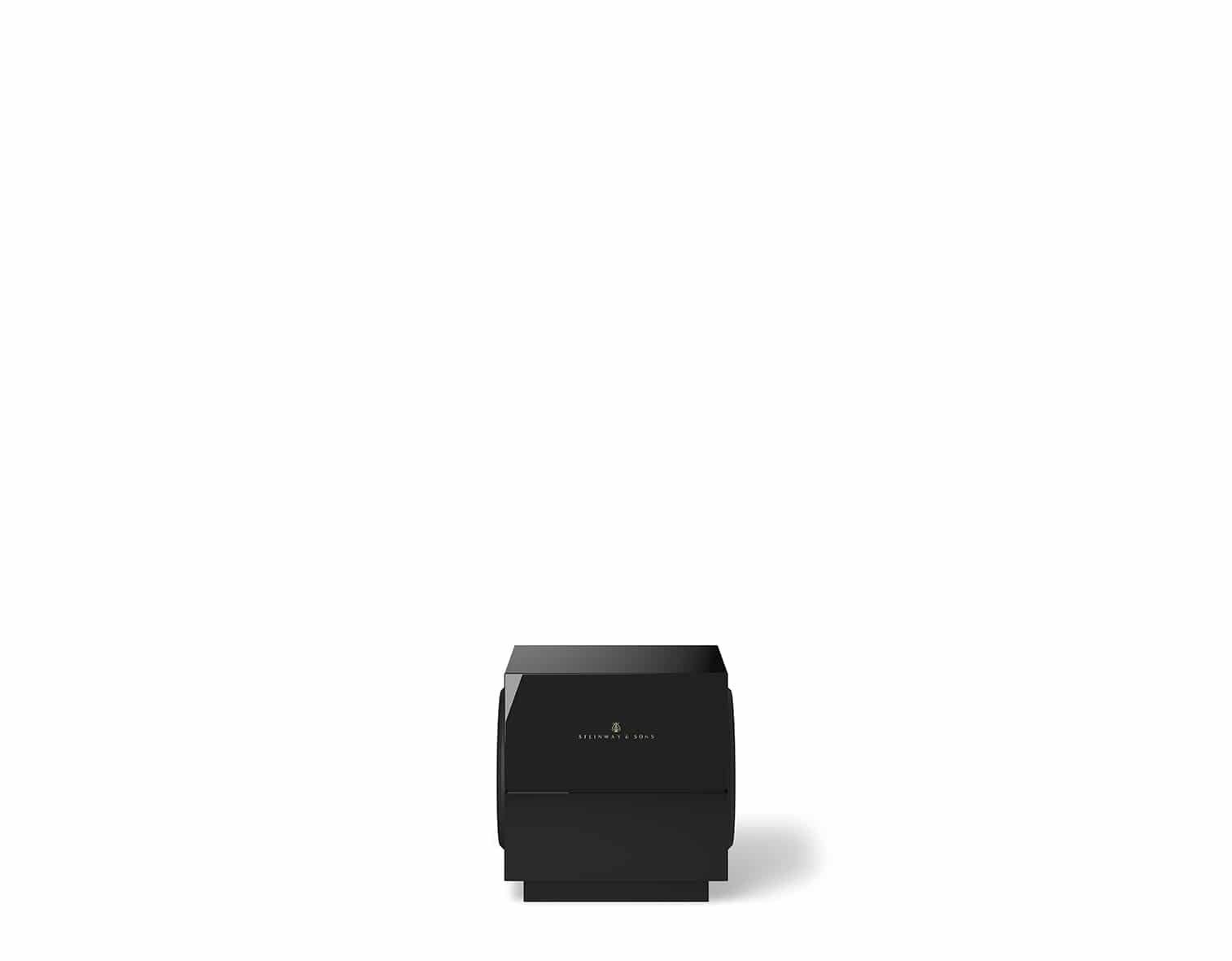 STEINWAY & SONS Model S-210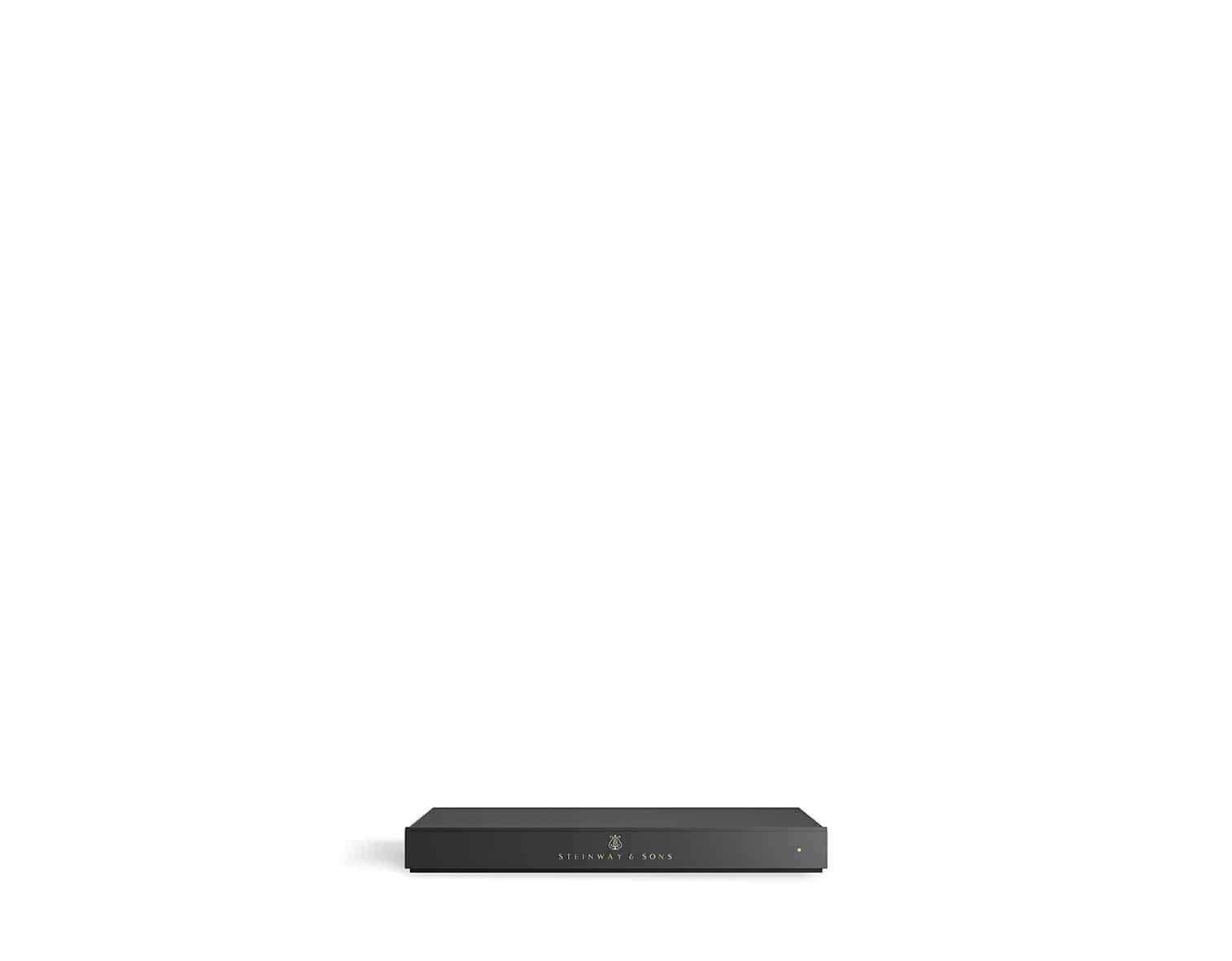 Want to make your own home theater?