Showroom
Luxurious media room in Vietnam
This stunning showroom offers a unique experience by combining two elements of luxury living – visual and auditory. It features a luxurious media room with premium lighting solutions from renowned German manufacturer Occhio as well as state-of-the-art audio systems from Steinway Lyngdorf, based in Denmark.
The primary objective of the showroom is to provide clients with a lifestyle concept that allows them to immerse themselves in luxury products and experience their full potential.
"We are currently moving towards creating experiential demo rooms, where customers can hear sound quality that closely mimics what they would experience after installation in their homes," said Hoa Ton Tat, Sales and Marketing Manager, Digital Storm. "With RoomPerfect™, sound is processed optimally without requiring additional sound-absorbing panels that would detract from the room's aesthetic appeal. Although the area may not be spacious, customers are able to fully experience the features of a high-end entertainment space, which includes lighting systems, high-end audio, and smart home controls." Hoa Ton Tat, Sales and Marketing Manager, Digital Storm
Products in the media room includes:
1 x Steinway & Sons P100 processor
2 x Steinway & Sons A2 amplifier
1 x Steinway & Sons A1 amplifier
3 x Steinway Lyngdorf Model S-15 LCR speakers
2 x Steinway Lyngdorf Model S-15 surround speakers
2 x Steinway Lyngdorf IW-15 in-ceiling Atmos
2 x Steinway Lyngdorf LSR-212 boundary woofers
Products used: Model S-15, IW-15, LSR-212, P100, A2, A1
Partner: Digital Storm
"Most of the multi-channel movie sound systems I've heard create a very noisy and stressful feeling when watching movies for a long time. When I listened to the Steinway Lyngdorf system, the sound from this system was very detailed, relaxing, and emotionally rich. When watching movies, the sound is very authentic and natural. I almost forgot that I was listening to sound coming from a speaker system."
Client at the showroom, who ended up purchasing a 5.2.2. Steinway Lyngdorf system
Products used in this case: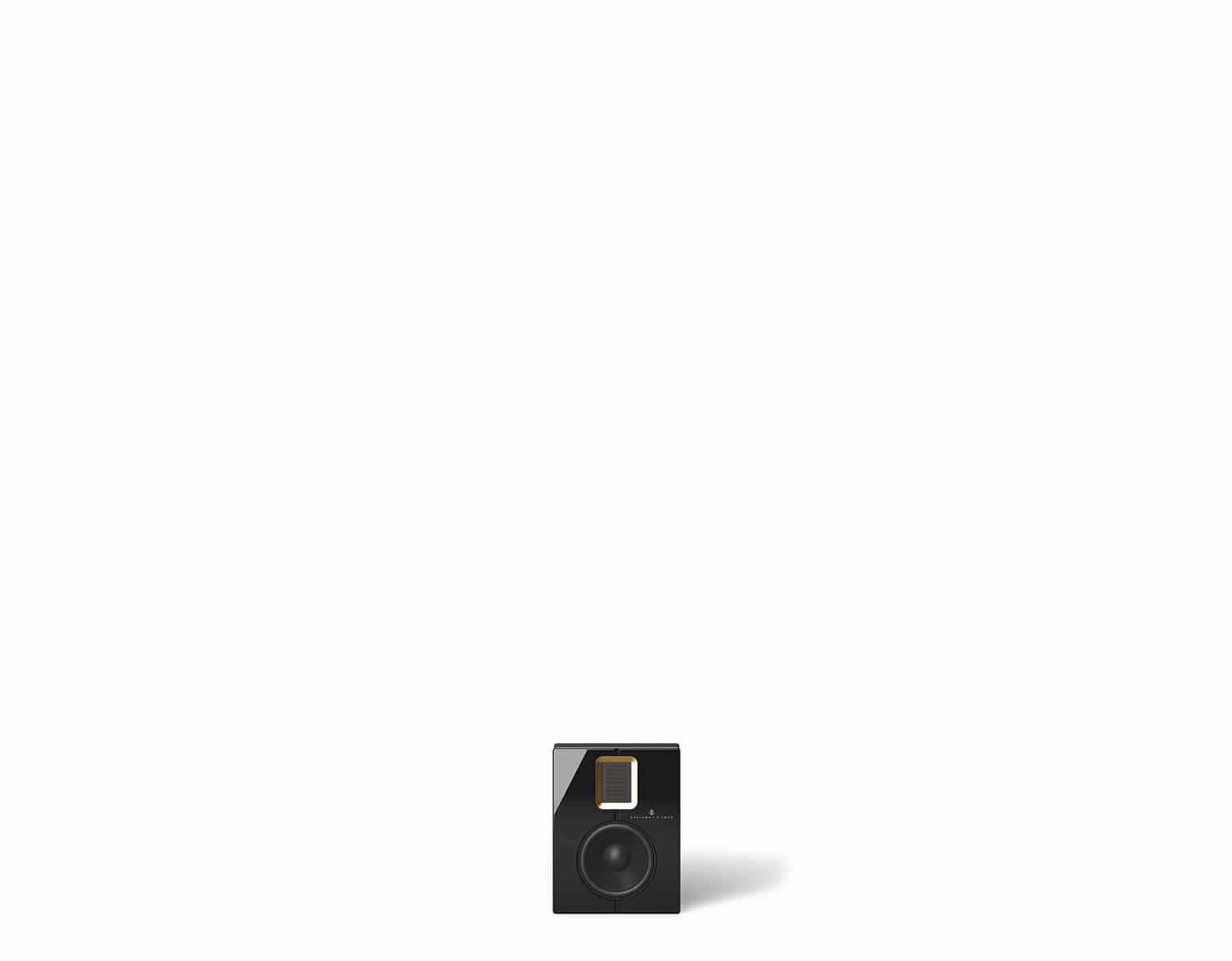 STEINWAY & SONS Model S-15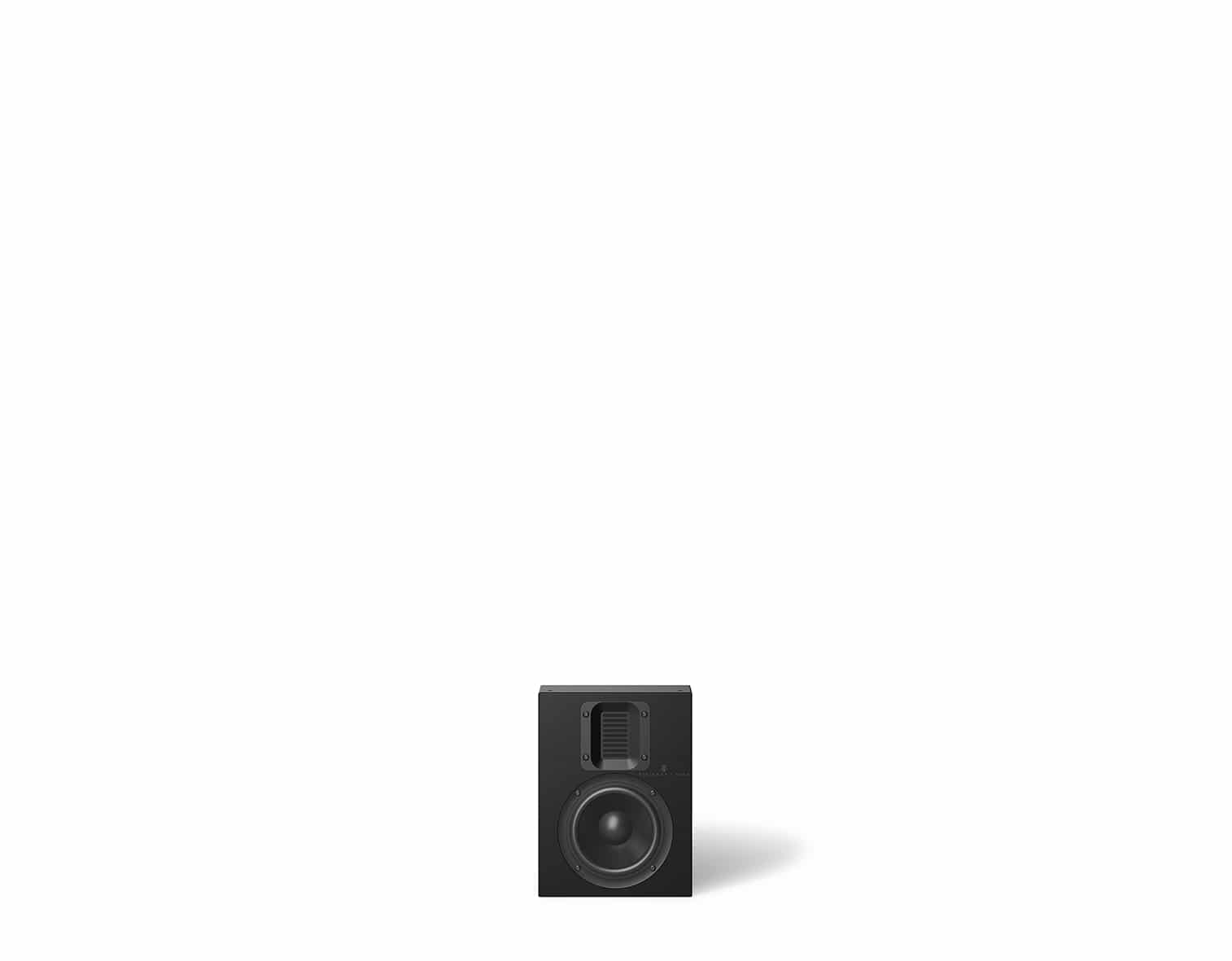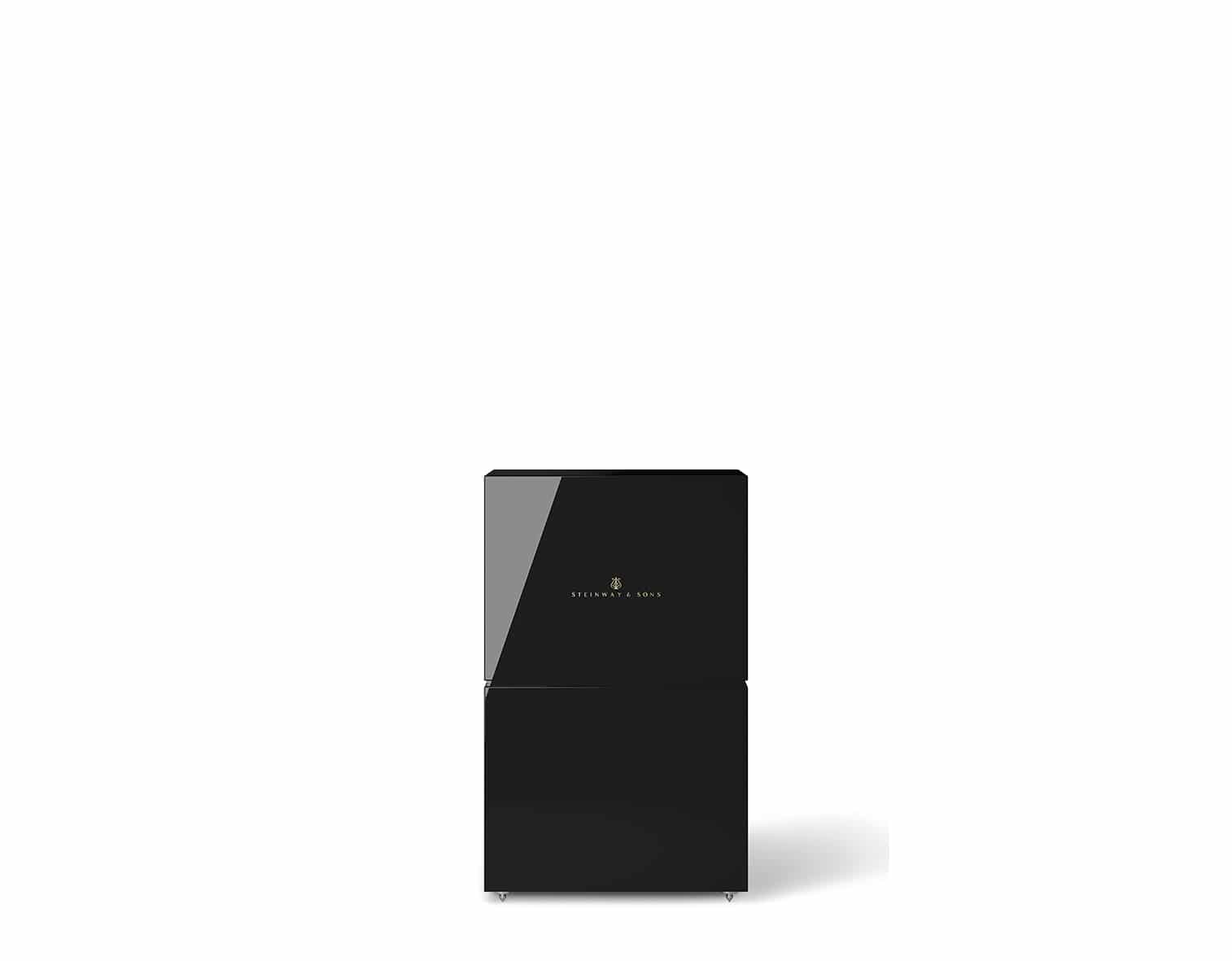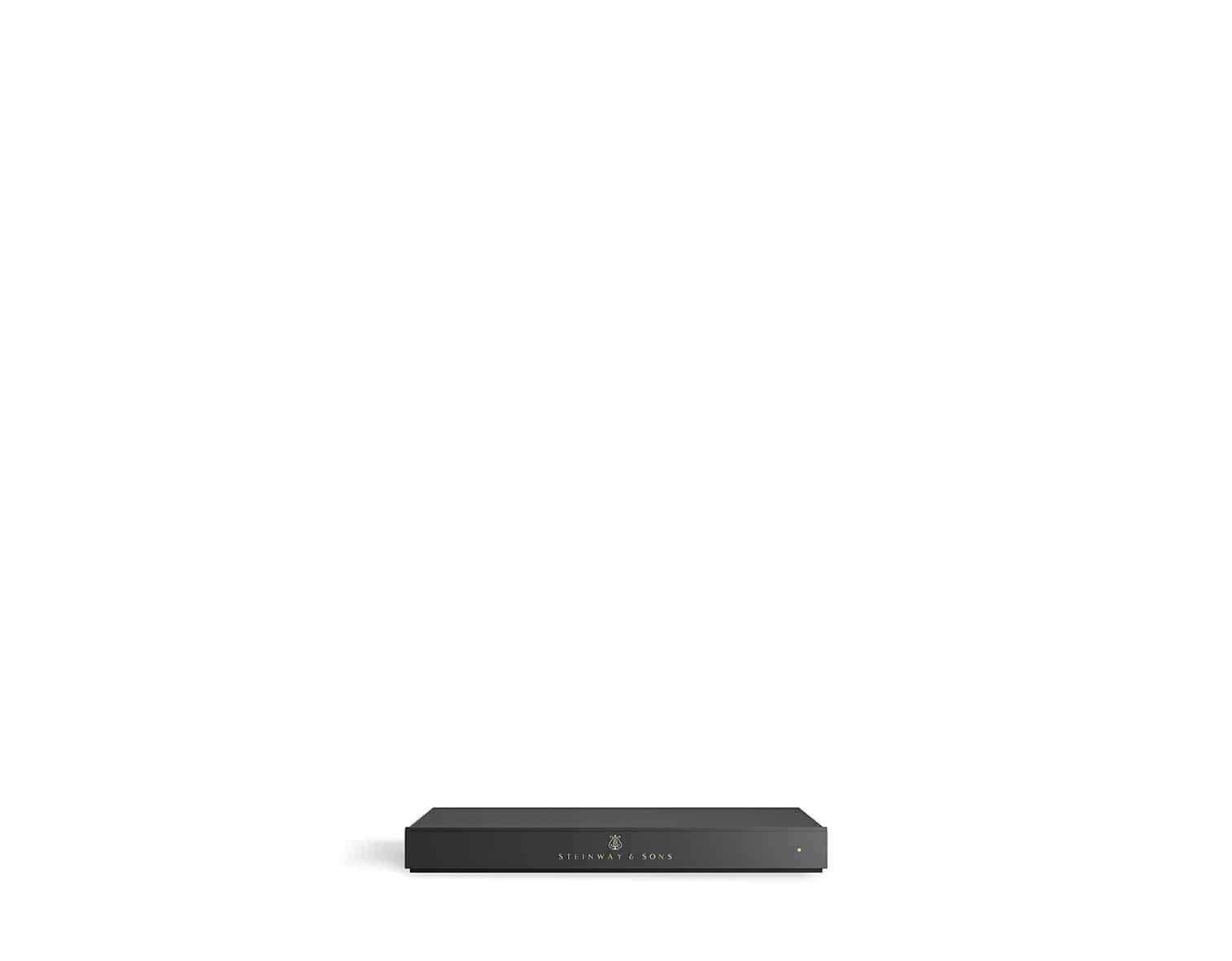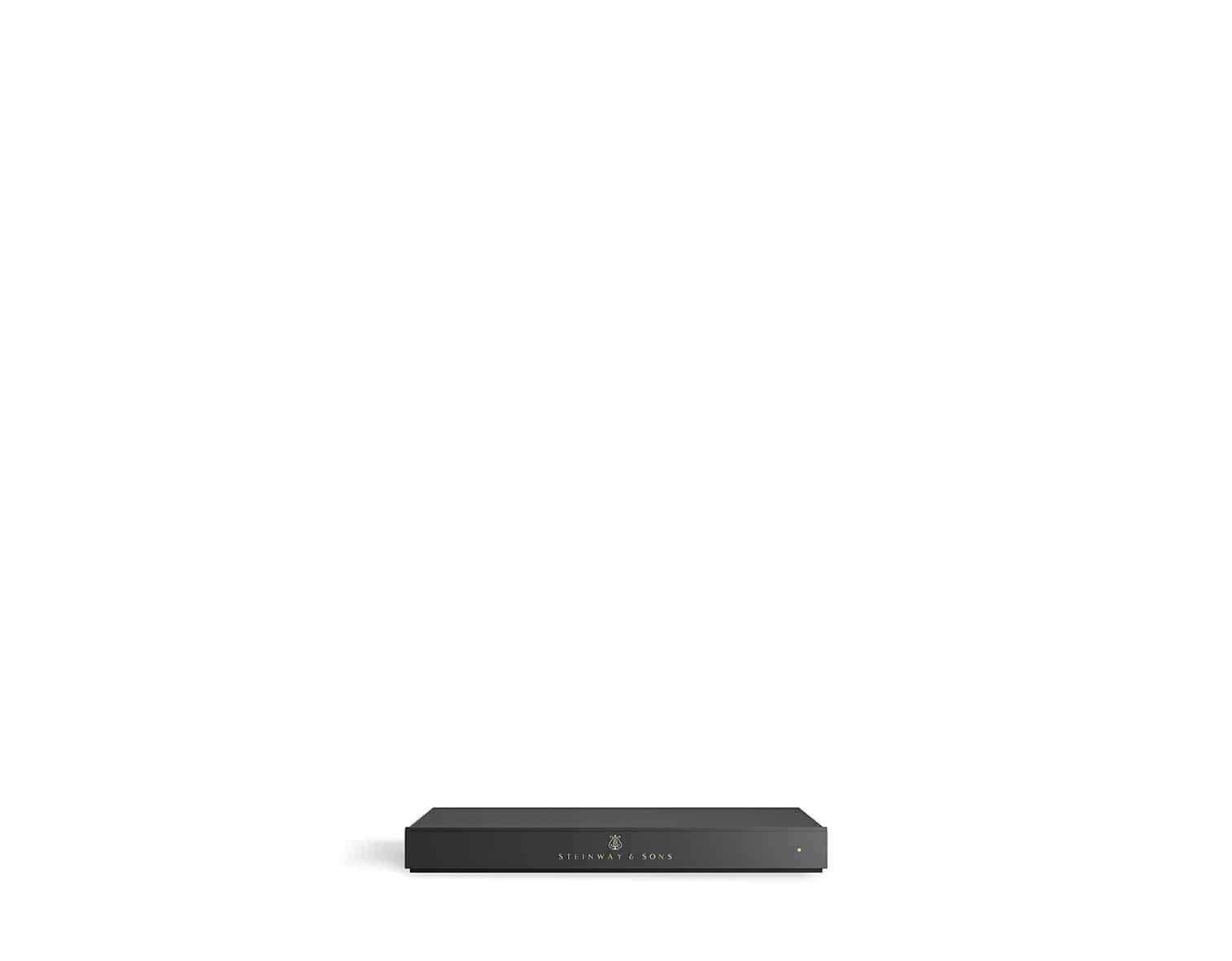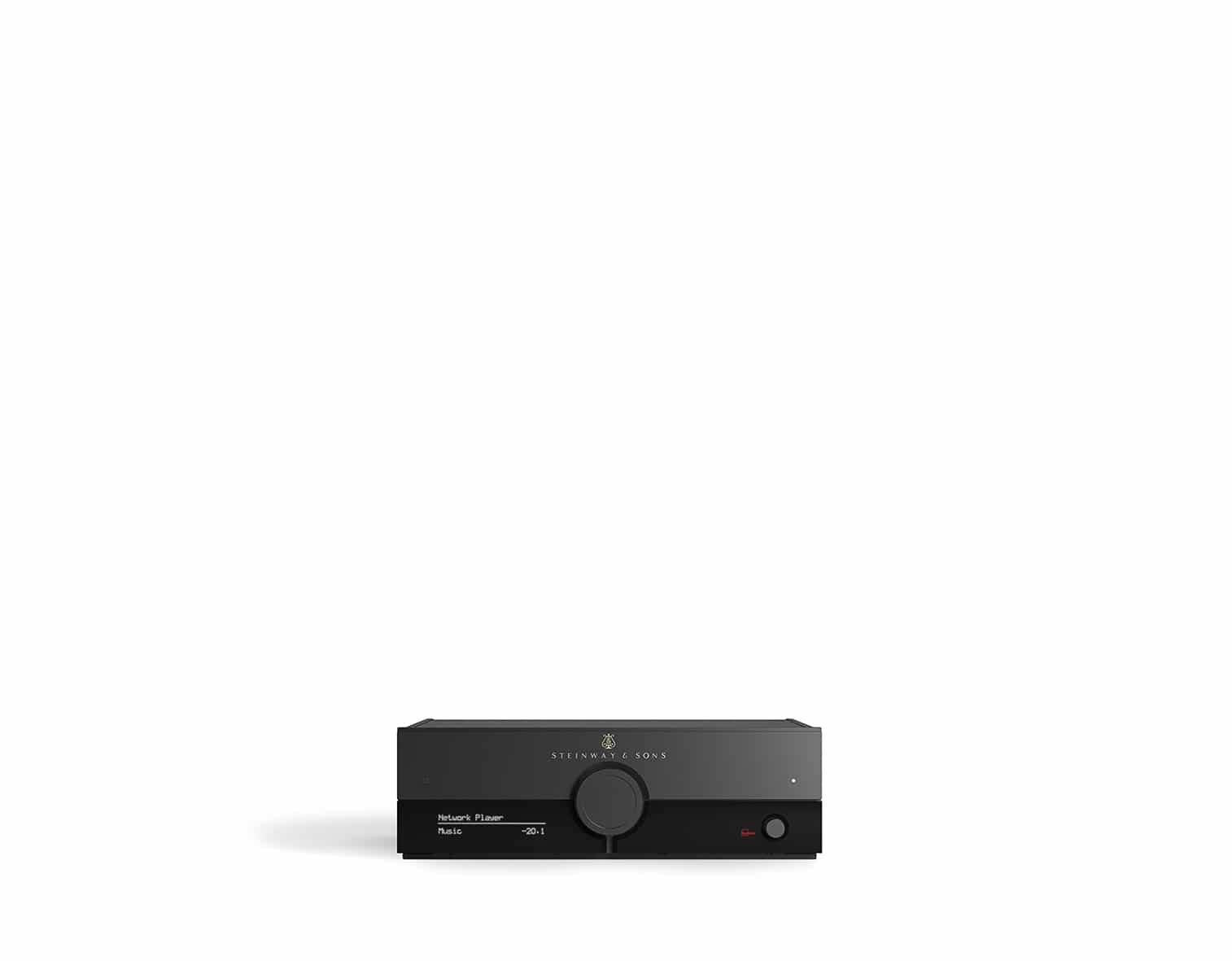 Want to make your own home theater?