Home theater
Kensington Steinway cinema
Although the client was originally looking for this room to be a destination for movie and general TV watching, their enjoyment has expanded to include music concerts and stereo audio, which has renewed their love of music listening. The Kensington Steinway cinema is two floors underground in a townhouse in London. It was built specifically to be used as a cinema and is completely encased in concrete. It is 4.5 meters wide and 7 meters long.
Key features:
9.4.4 Dolby Atmos Steinway audio system
Front Steinway & Sons LCR speakers IW-66s
Four Steinway & Sons LS boundary woofers in the front corners of the room behind the projection screen
Six Steinway & Sons S-15 speakers providing surrounds and back surround channels
Four more Steinway & Sons S-15 speakers to look after the Atmos channels
Steinway & Sons P200 processor
Four Steinway A2 4-channel amplifiers plus one Steinway & Sons A1 2-channel amplifier
The room has been fabric wrapped and a special non-resonant, heavy-duty door was installed to reduce sound leakage and stop any unwanted resonance. A Sony VW-5000 projector is located in the room adjacent to the cinema, and two layers of special glass are used between the spaces. The source equipment is located in the projector room with power amplifiers situated behind the screen.
Products used: IW-66, LS bw, S15, P200, A1, A2
Installation by: Overture Installations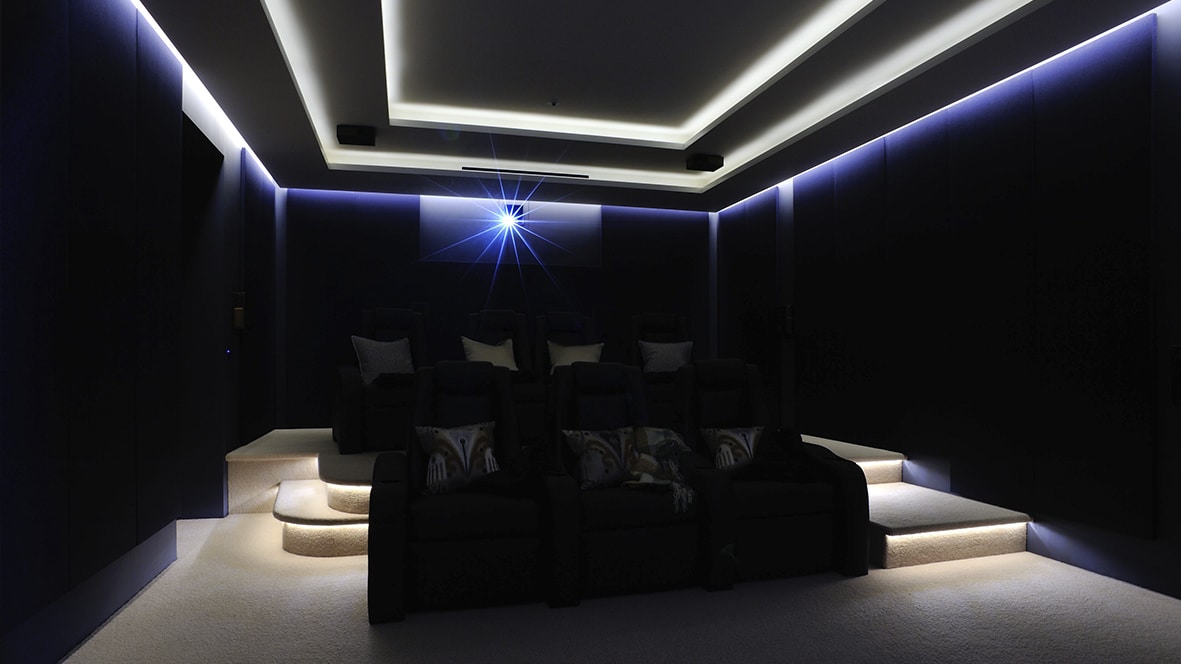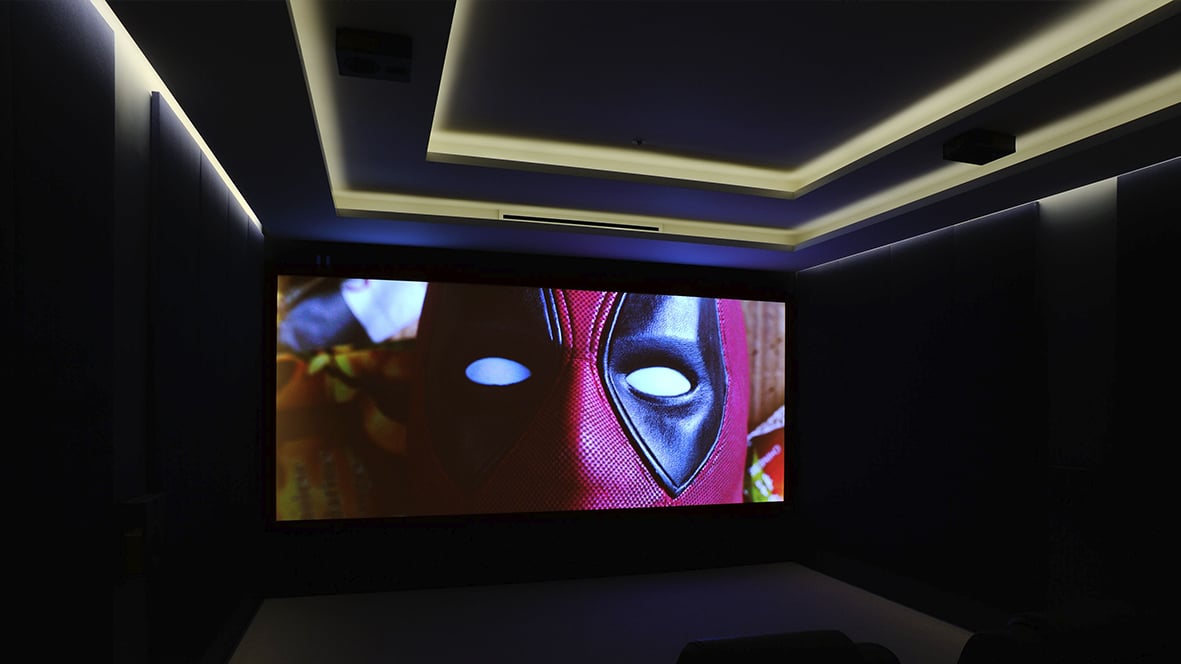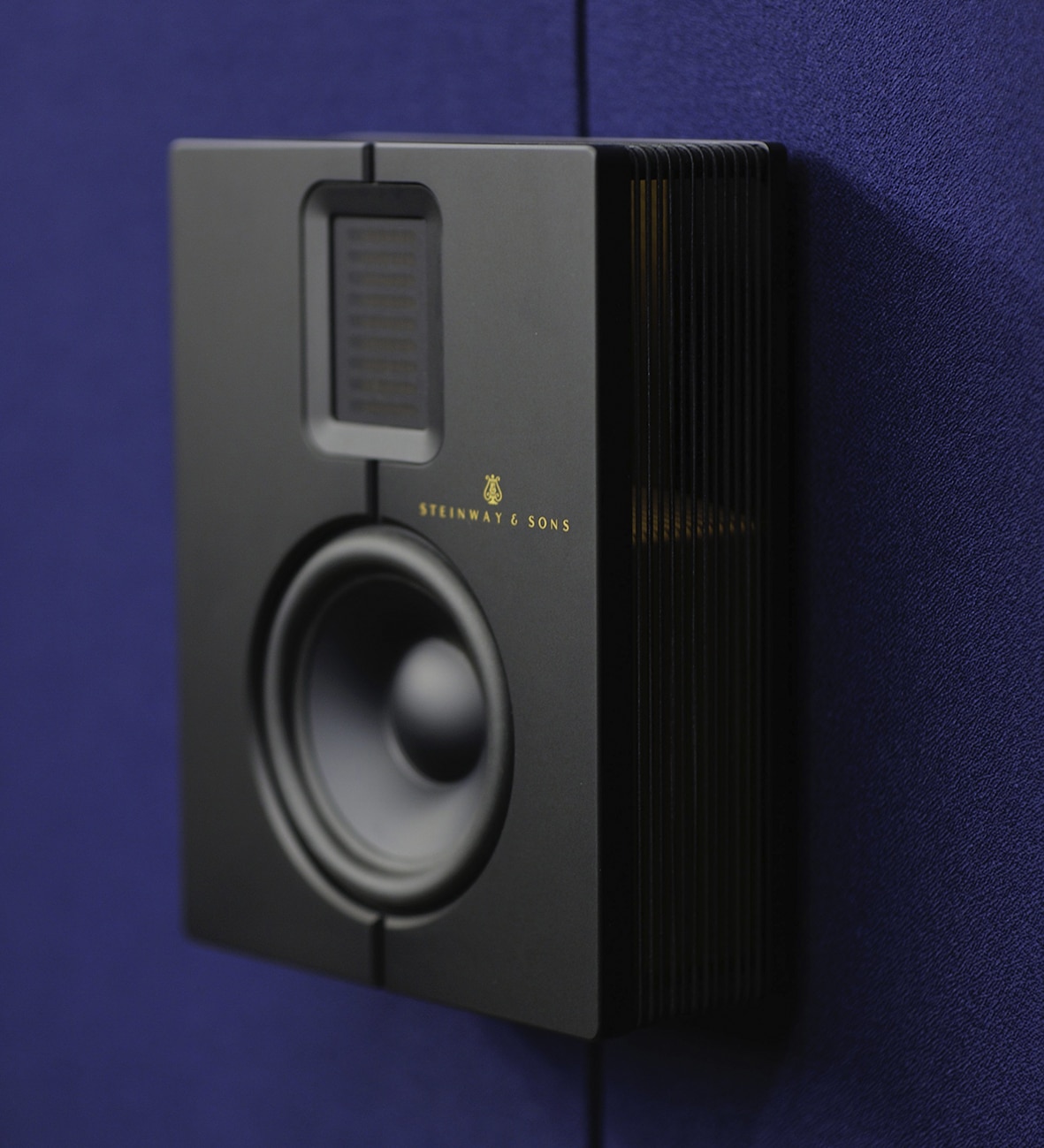 Products used in this case: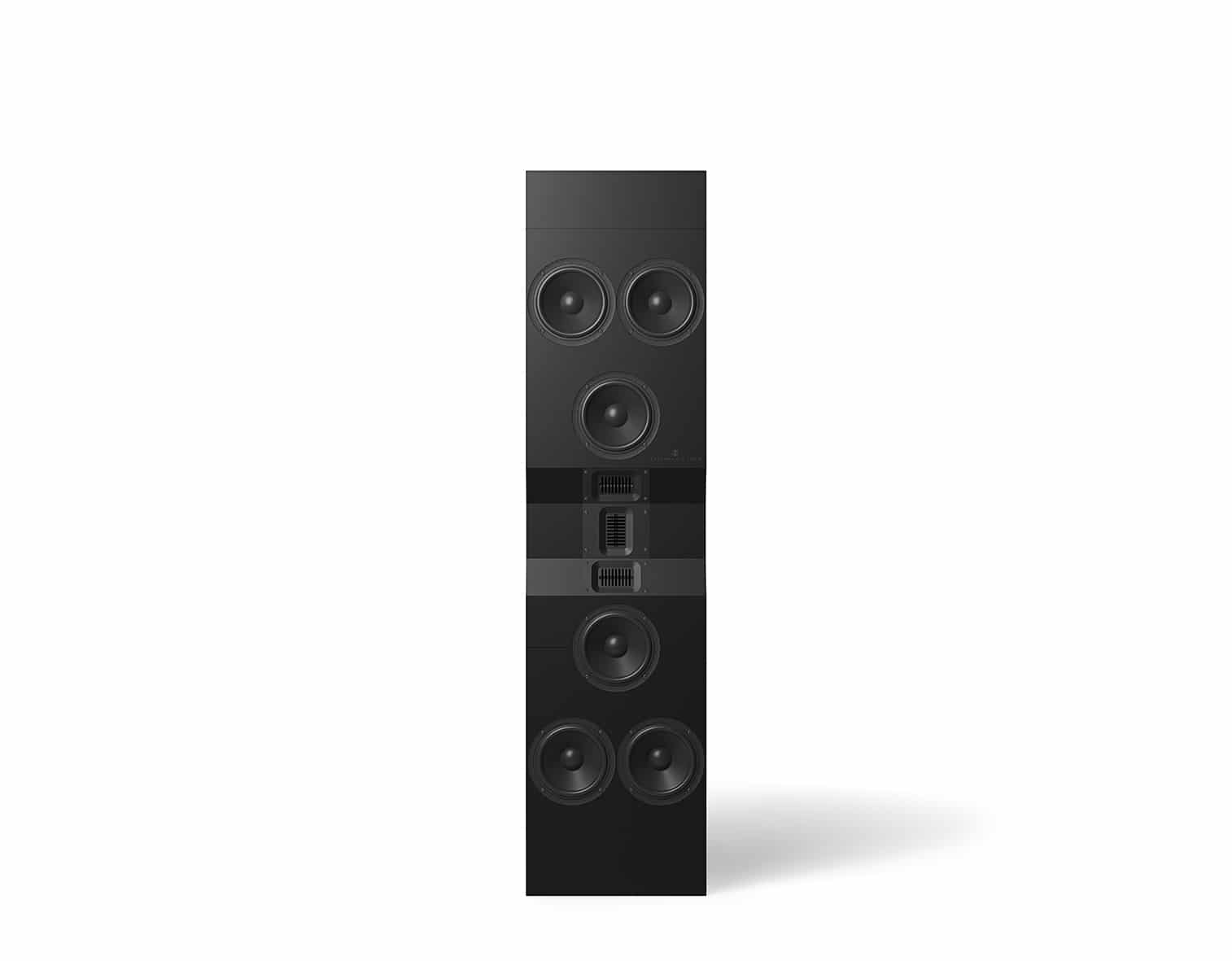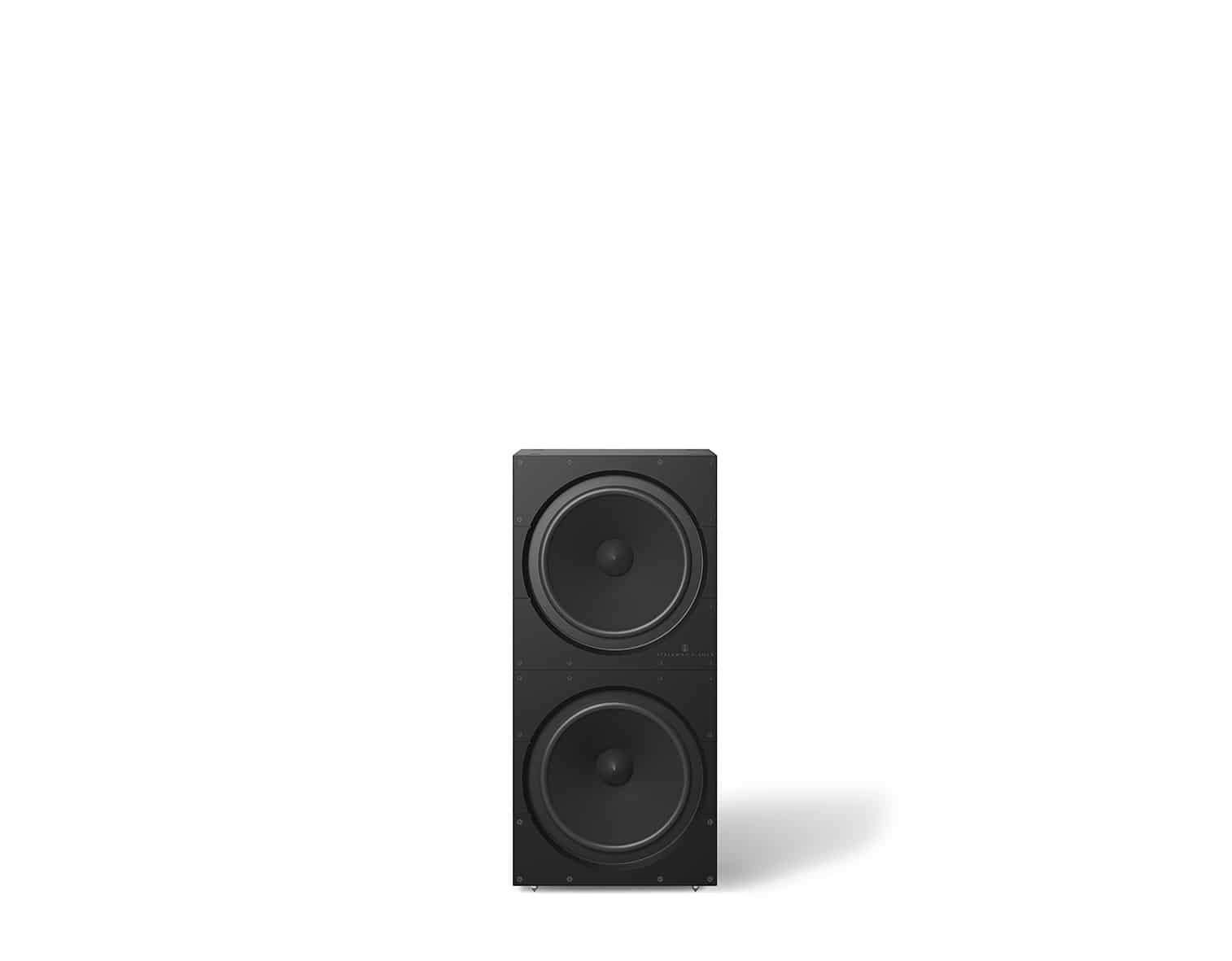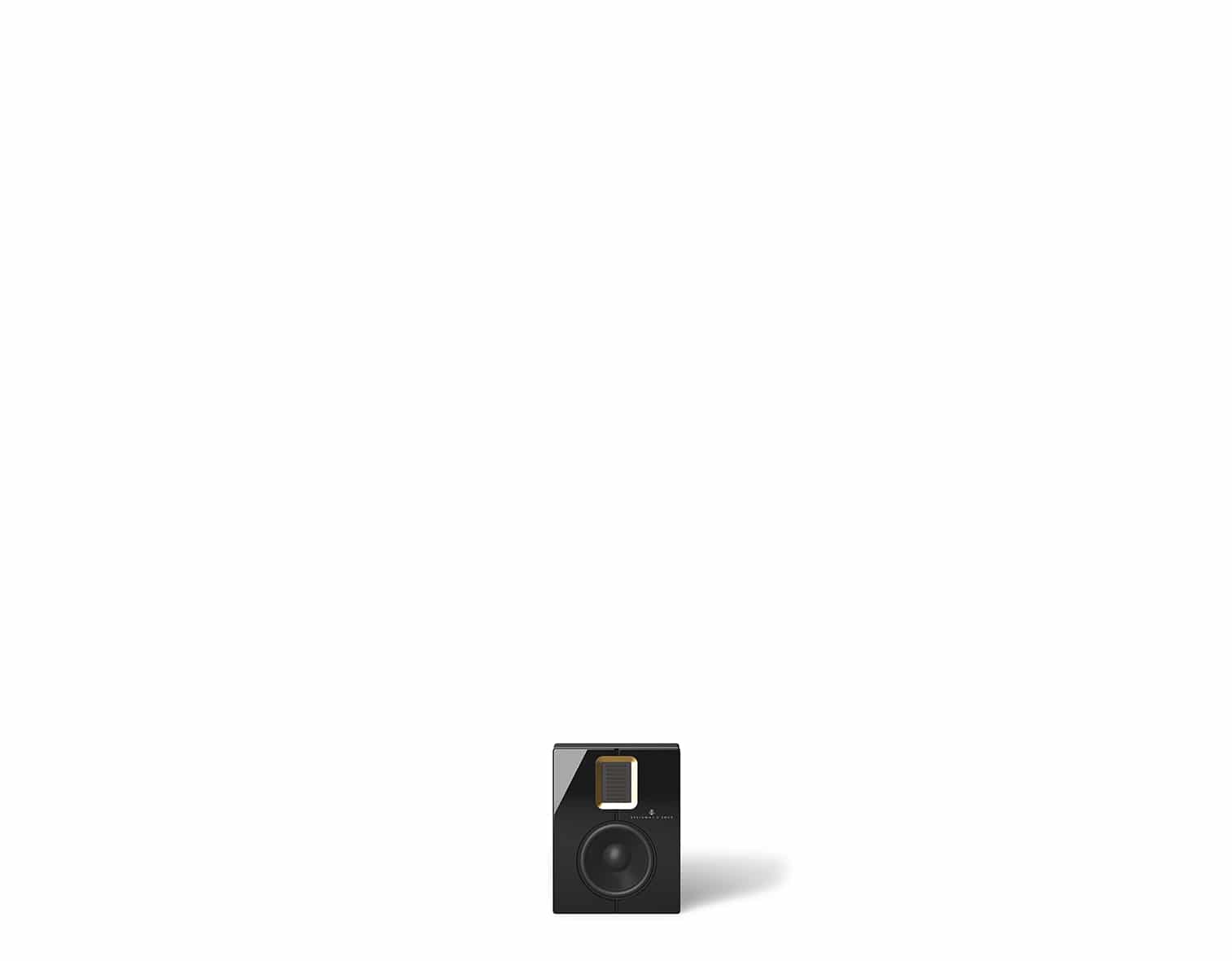 STEINWAY & SONS Model S-15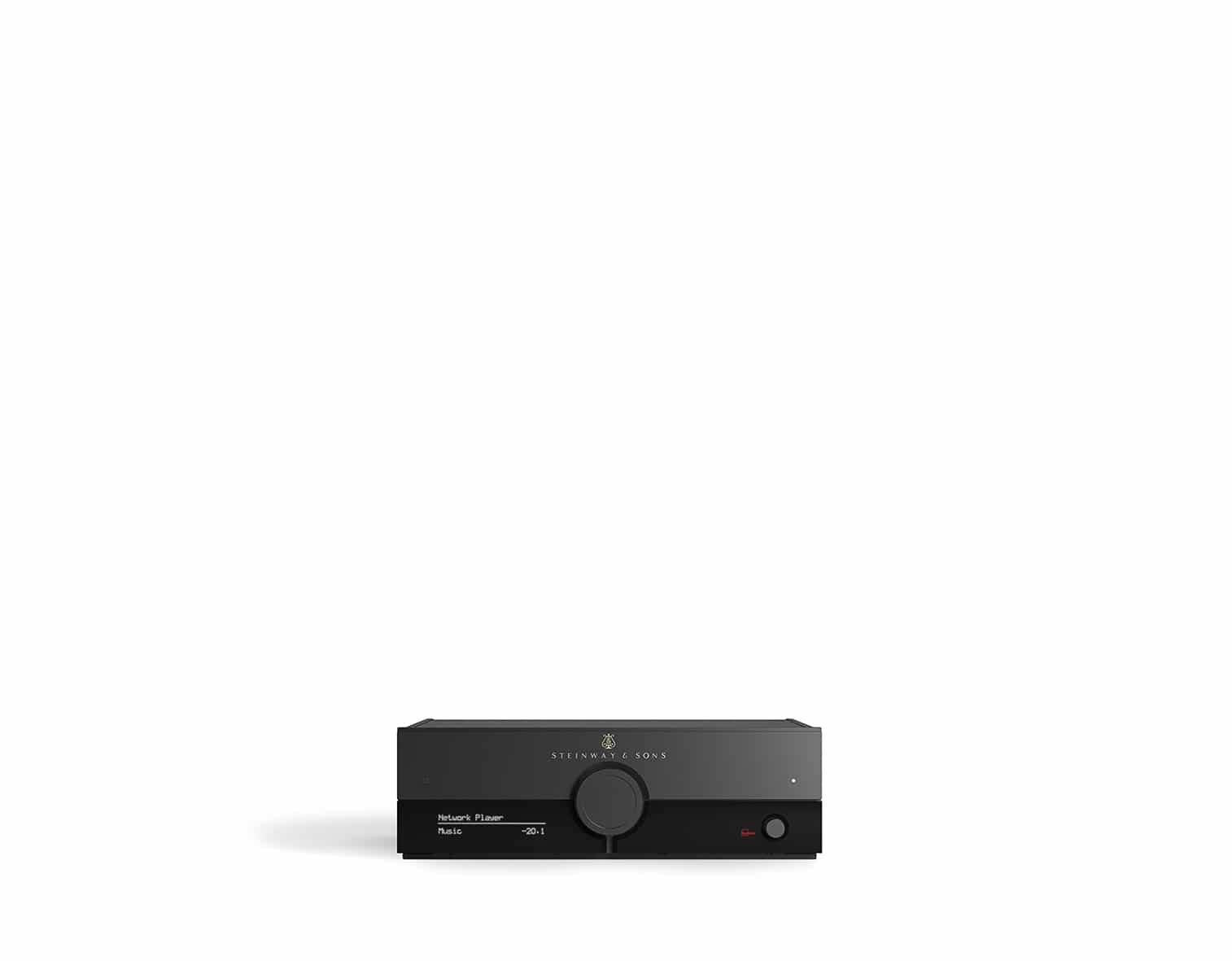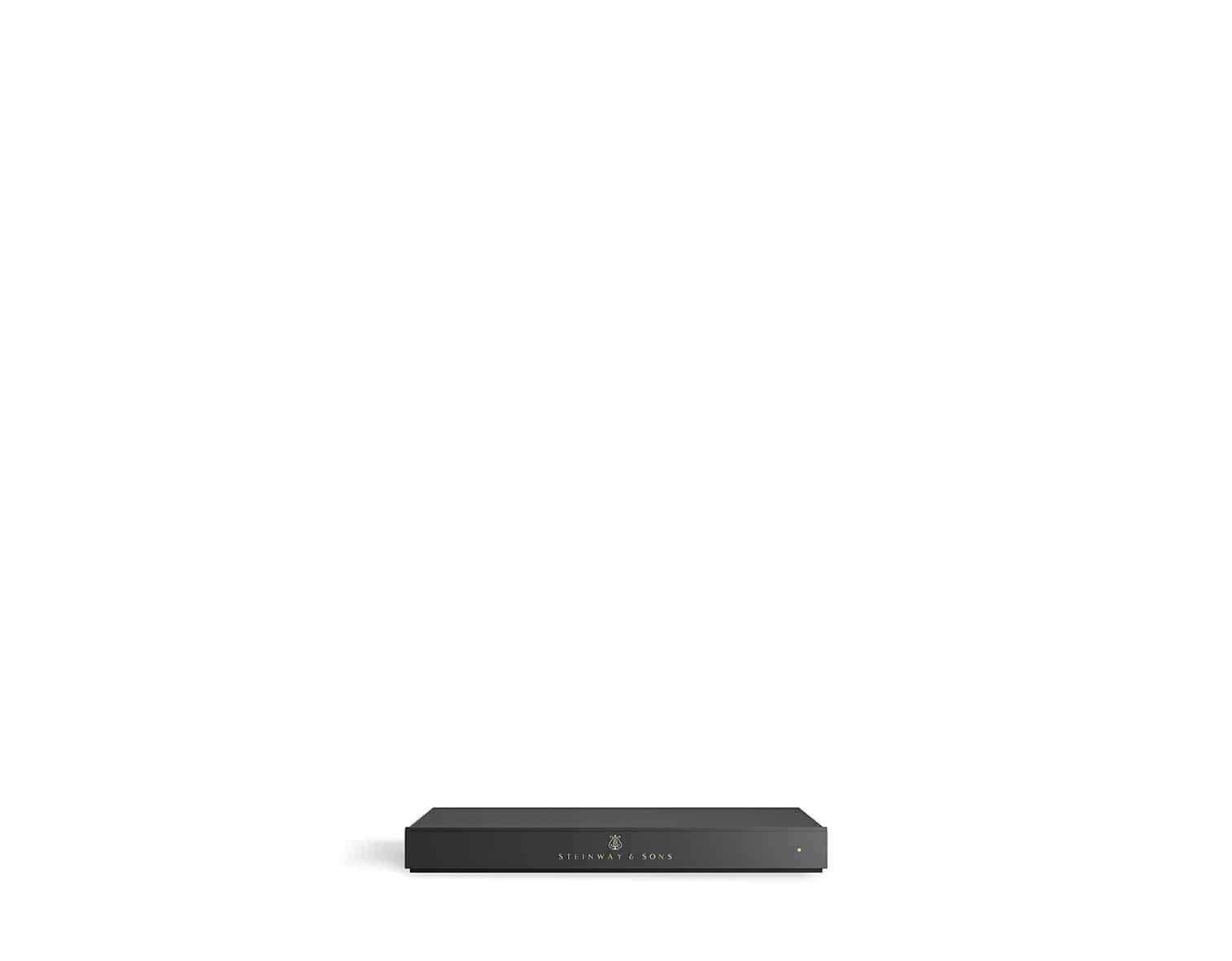 Want to make your own home theater?