Living room
Impressive Steinway Lyngdorf system in Dubai, United Arab Emirates
Imagine Technologies LLC has completed this ambitious and impressive project at Mr. Yogesh Metha's home in Emirates Hills Dubai, United Arab Emirates. The system is installed in a room which is Mr. Mehta's "sanctuary". The key products in the system are the Steinway & Sons LS Studio speakers together with LS Boundary Woofers in customized enclosures, and several in-wall and in-ceiling speakers – all run by the Steinway & Sons P300 processor.
As per Sunil Gopal, Managing Director at Imagine Technologies LLC, " The room is a large room, and the system had to perform and provide excellent dynamics and excellent 4K/8K video capabilities. Therefor Imagine needed products with a very good room correction capabilities, and Steinway Lyngdorf's RoomPerfect technology allowed Imagine to calibrate the system to the client's requirements."
The project consists of two Steinway and Sons systems, where the audio is completely in sync, one in the main area of the room with a 146" 4K display, and a secondary seating area of the room with audio only. The systems feature the following product:
Main living room: 4 x LS Studio speakers front and surround, 8 x LS boundary woofers front, 8 x LS boundary woofers back, 2  x Model M center speakers, 4  x X-261C speakers, 1  x P300 processor, 4 x A2 amplifiers, 8 x A1 amplifiers, 1 x Remote Control
Second living area: 2 x IC-26 speakers, 2 x LSR-212 boundary woofers, 2 x A2 amplifiers, 1 x P100 processor
Watch the video below to see the installation and to hear what the customer said about the system and the process.
Products used: LS Studio, Model M, X-216C, IC-26, LS BW, LSR-212, P300, P100, A1, A2, Remote Control, 
Partner: Imagine Technologies LLC
"I am able to say that the sound is the best I have ever heard in my life. The quality of the sound. The engineering behind it. The setup. The look. The feel. Collect all of this and you have the best sound system in the world. And I am very proud not only to own it, but to listen to it."
Mr. Yogesh Mehta, client
Products used in this case: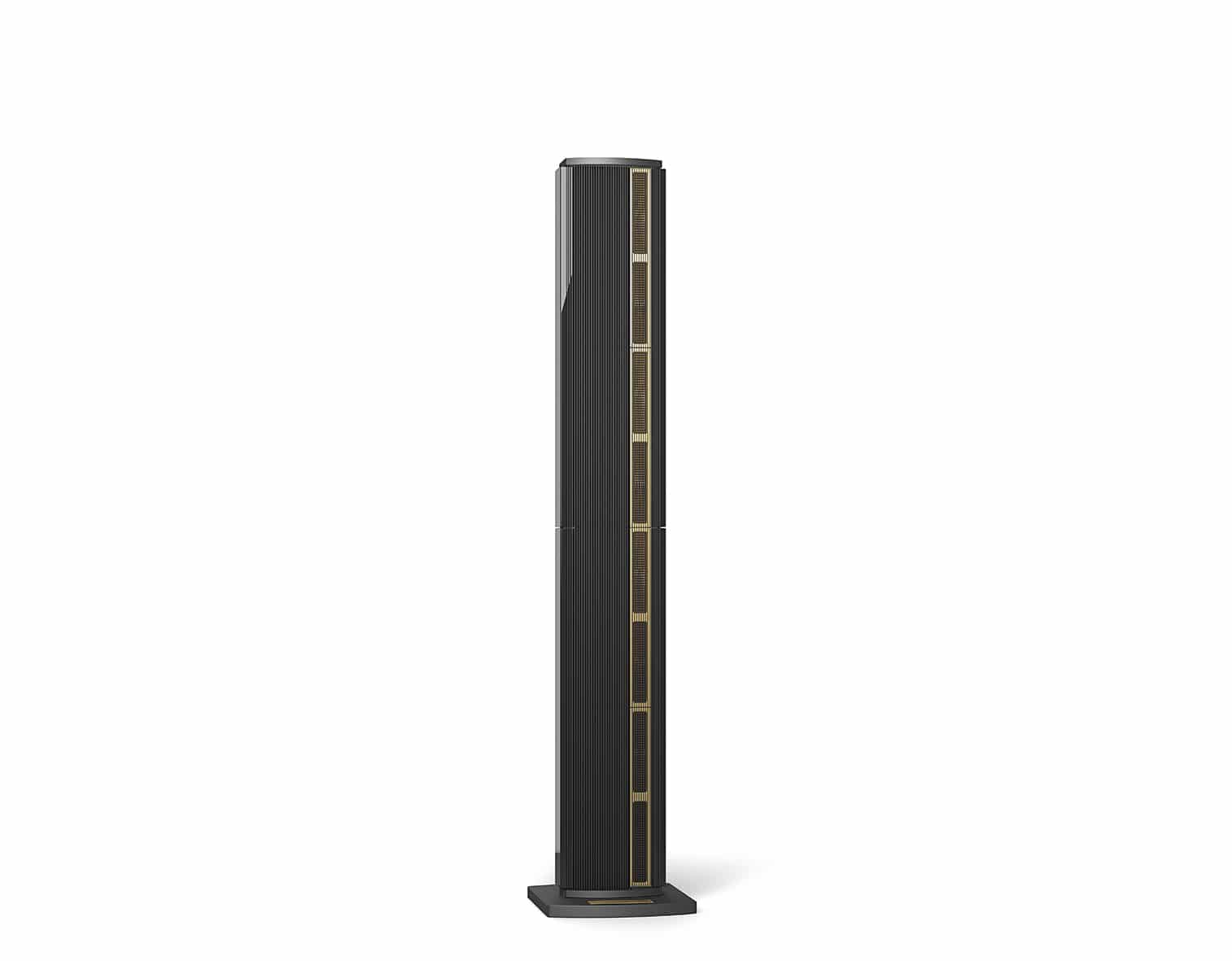 STEINWAY & SONS LS Studio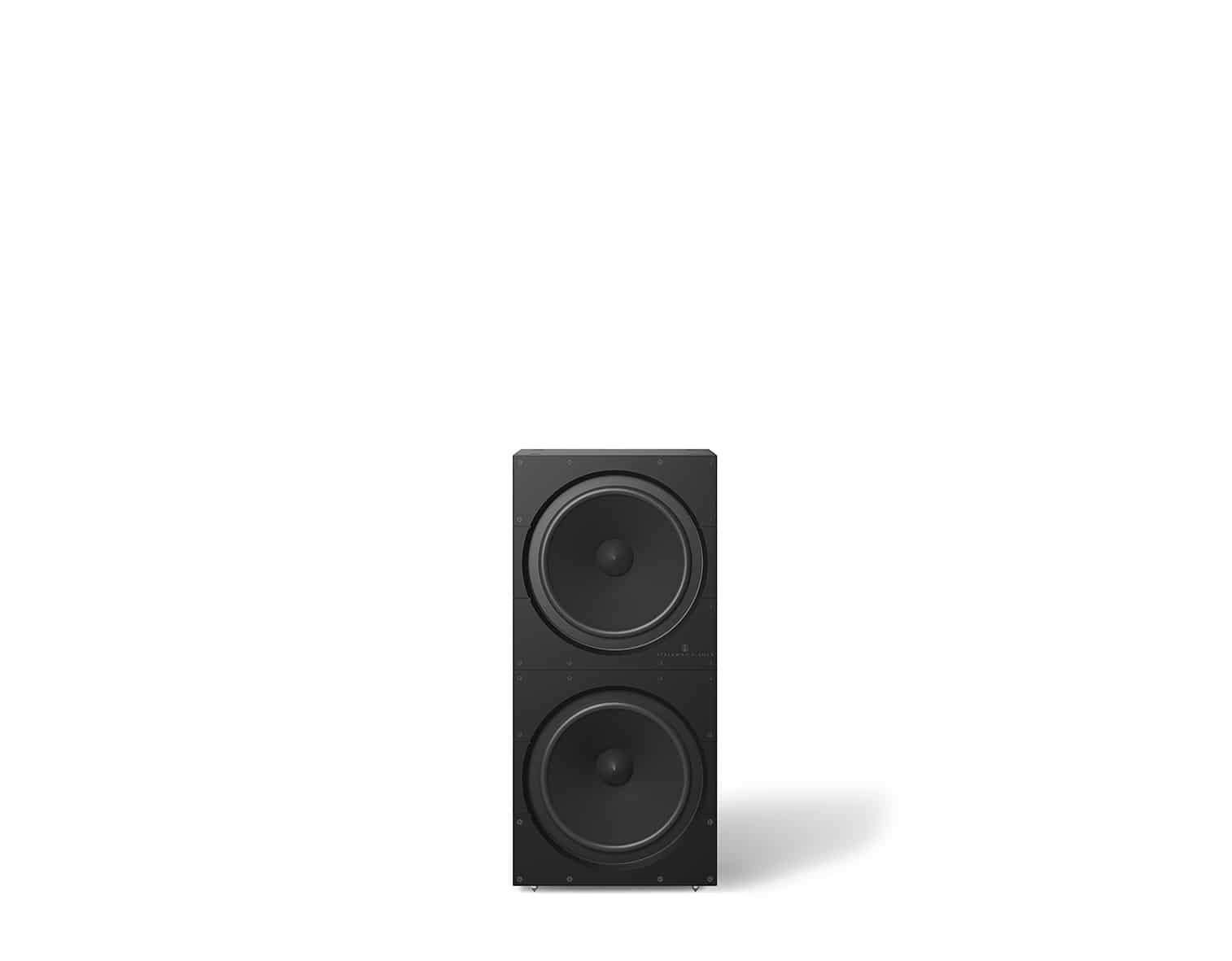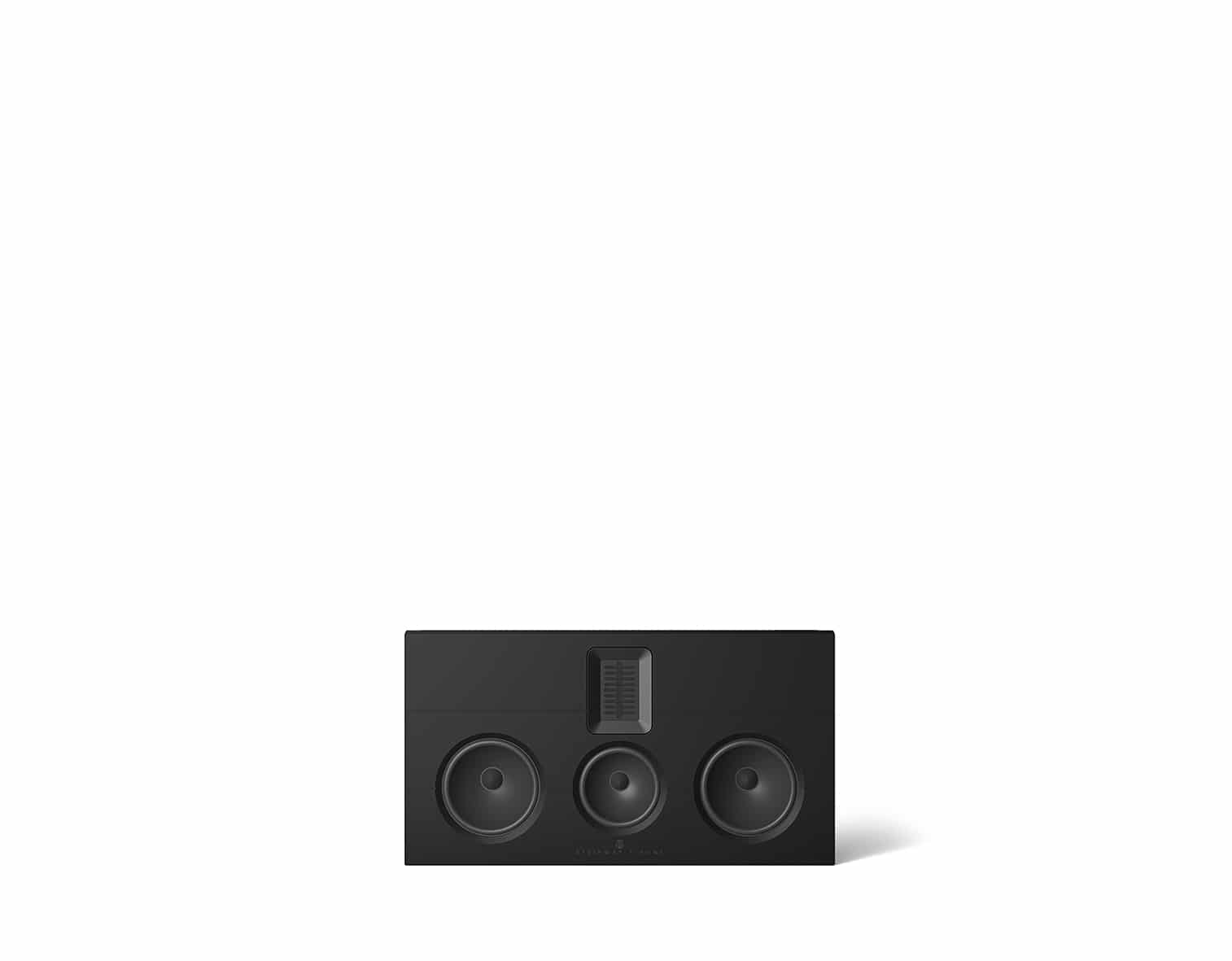 STEINWAY & SONS Model M center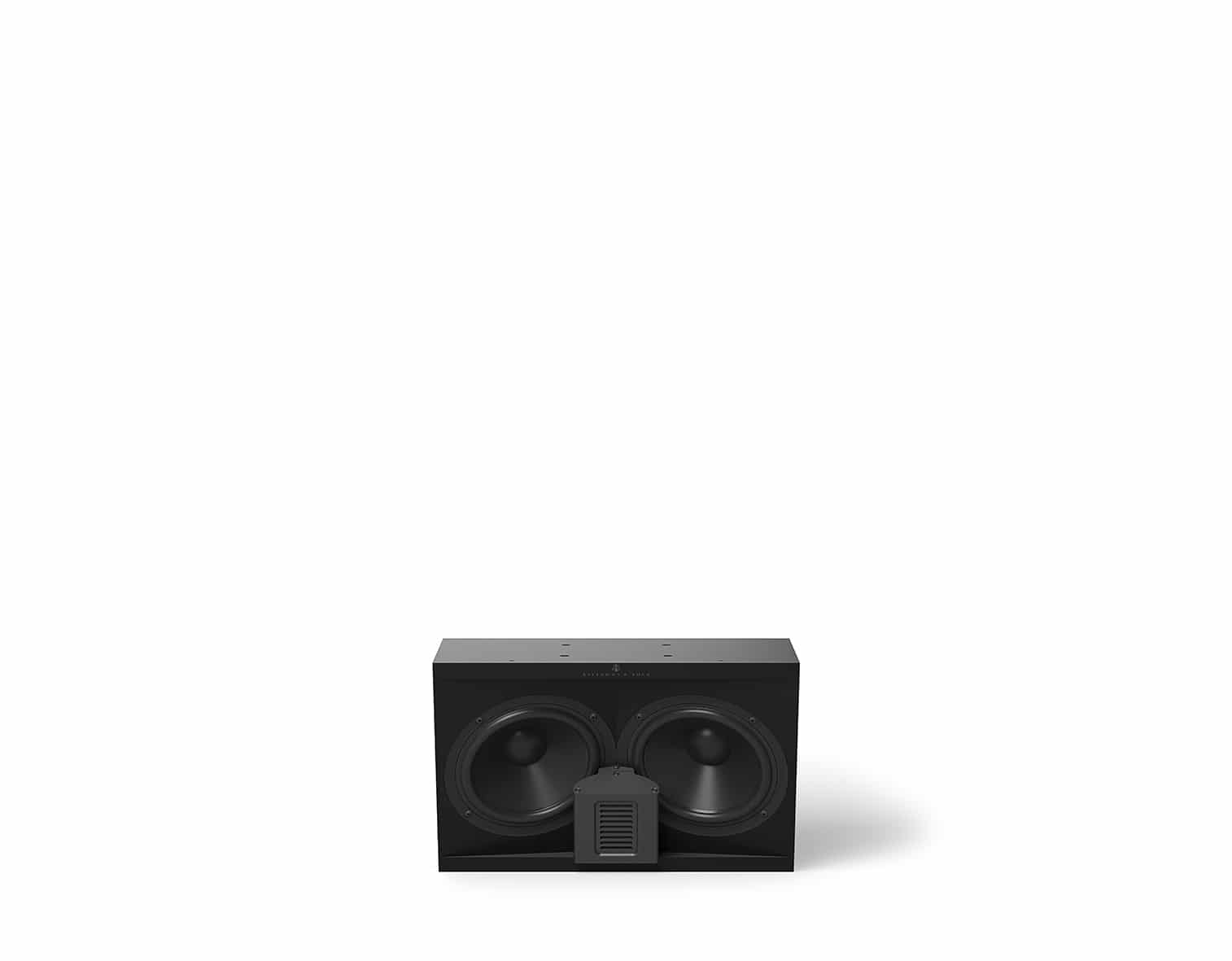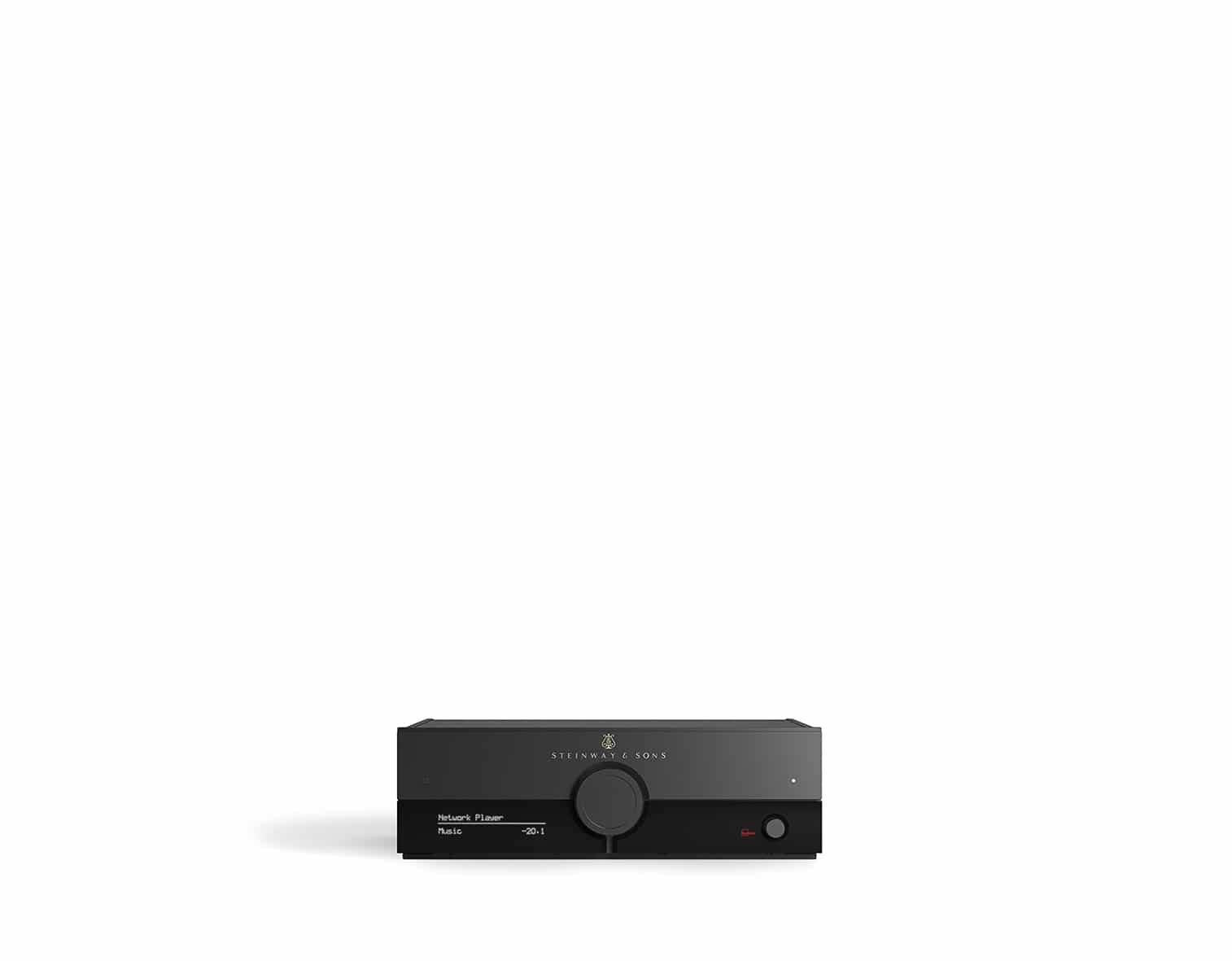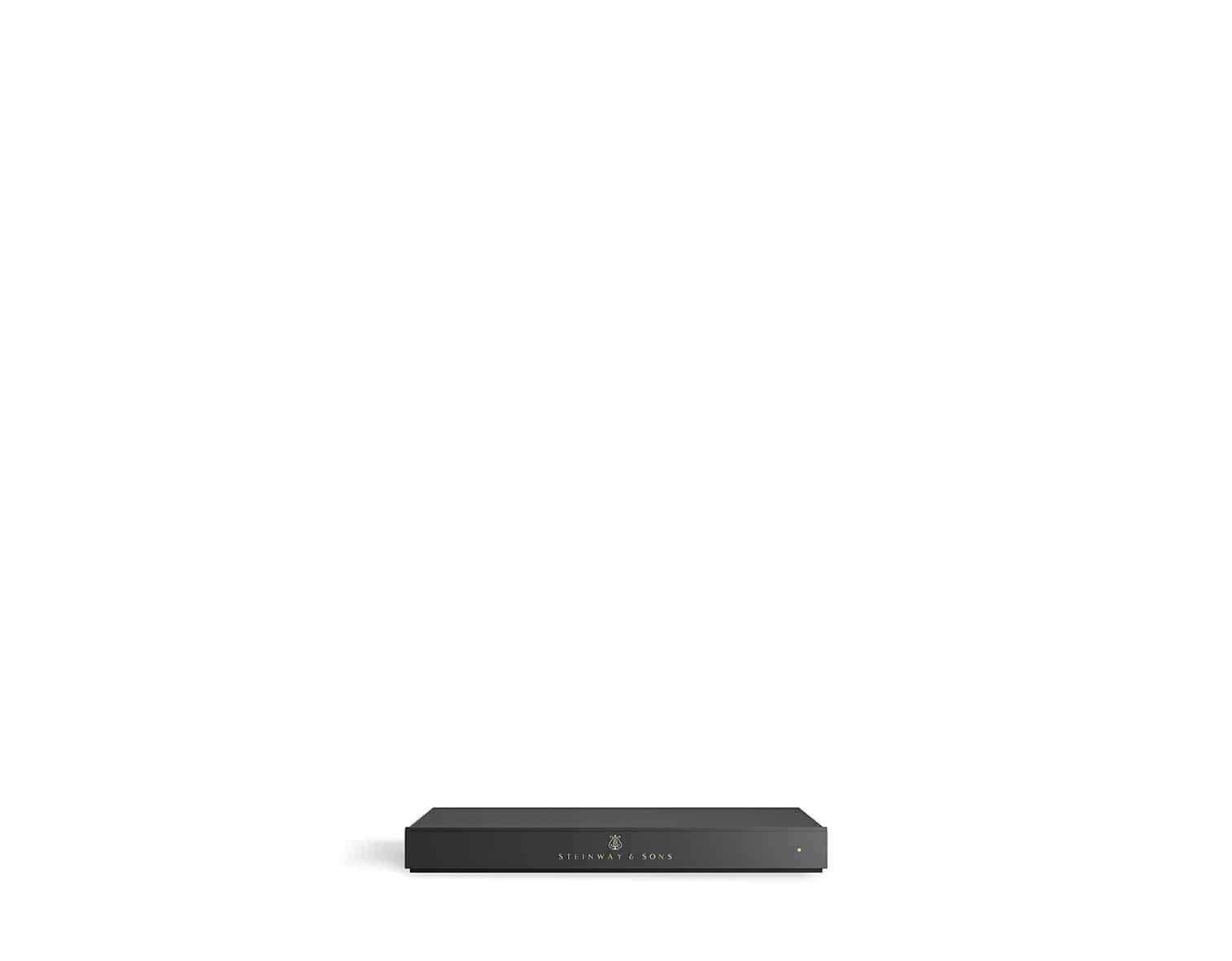 Want to make your own home theater?