Home theater
Full home theater re-design
UK installer The London Home Cinema Company renewed this homeowner's faith in what a home cinema can be with the installation of a Model S with S-210 Boundary Woofers. The homeowner had been living with a sub-par home theater and sound system that had been installed ten years prior. He and his wife were so disappointed in the performance of the sound system and the design of the theater that the room was rarely used. Once he made a commitment to undertake renovations in other parts of the home, he agreed to allow The London Home Cinema Company to offer a demonstration of the Model S. After hearing Andrea Bocelli's voice played through the Steinway Lyngdorf system and watching others in the room who were moved to tears, the homeowner was on board and commissioned a full home theater re-design and Model S installation.
The cinema now features the largest screen available for the viewing distance, with the –Model S in-wall speakers installed behind the projection screen. Two freestanding S–210 boundary subwoofers sit in each corner, with the surround speakers on the rear wall, just behind the theater seating. To keep the room uncluttered, amplifiers and processers are kept in an adjoining control room and are accessed with an iPad. The room is finished with an innovative faux-leather wallpaper and sleek, comfortable living-room style furniture.
The residence's refurbishment and the theater installation are complete, and the home cinema is now the most popular room in the house.
Products used: Model S-15, Model S-210, IW-15
Installation by: London Home Cinema Company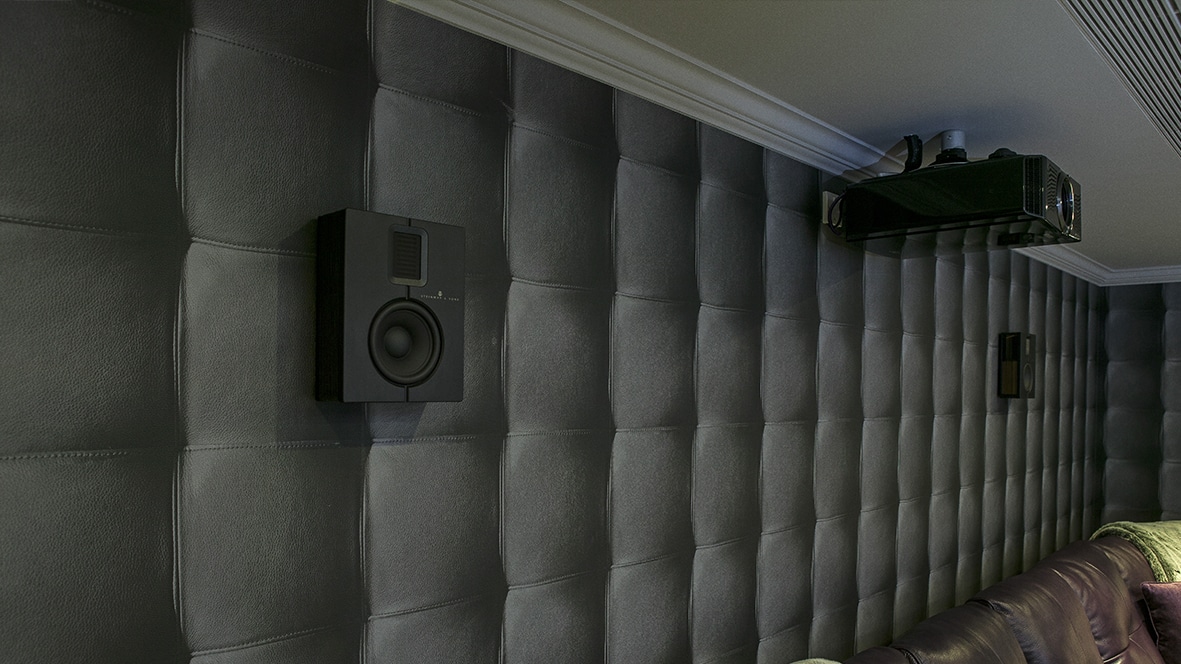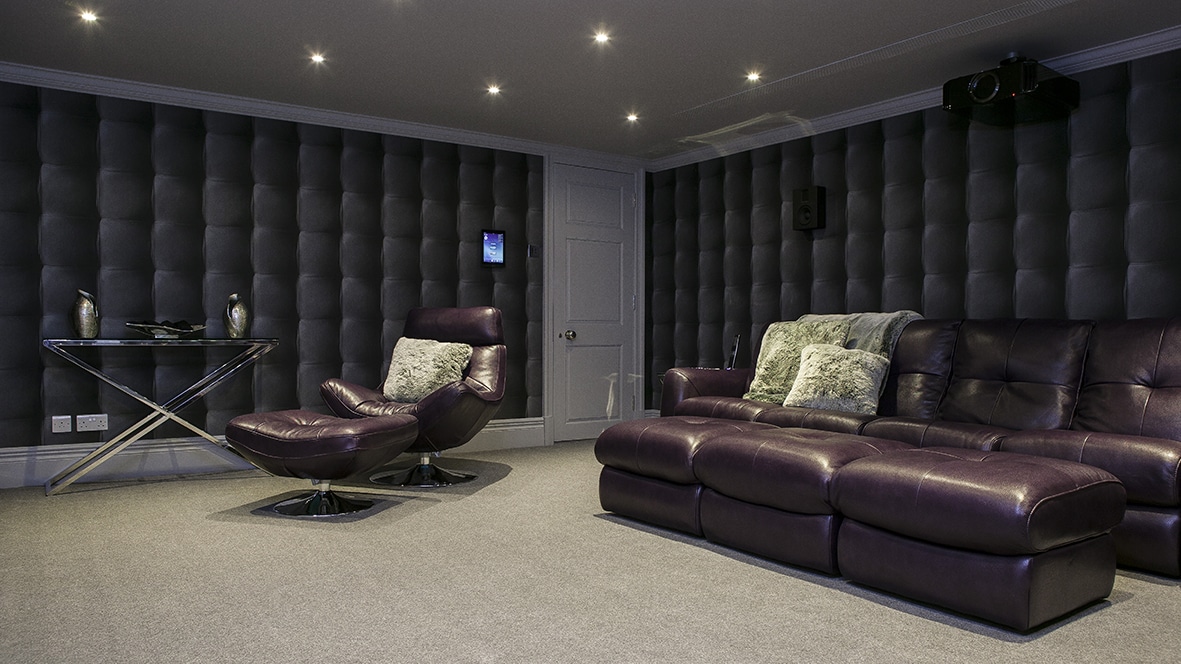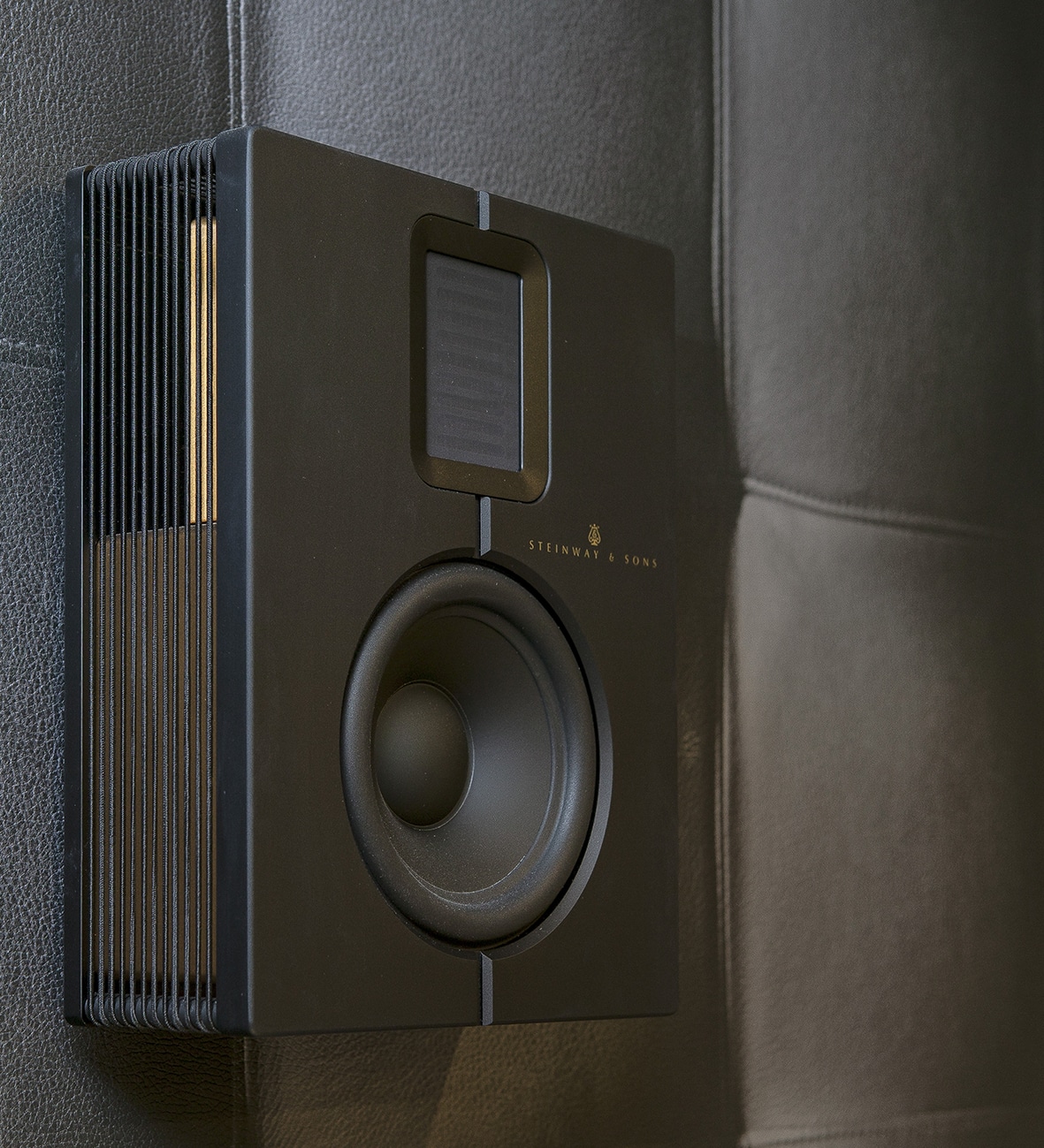 Products used in this case: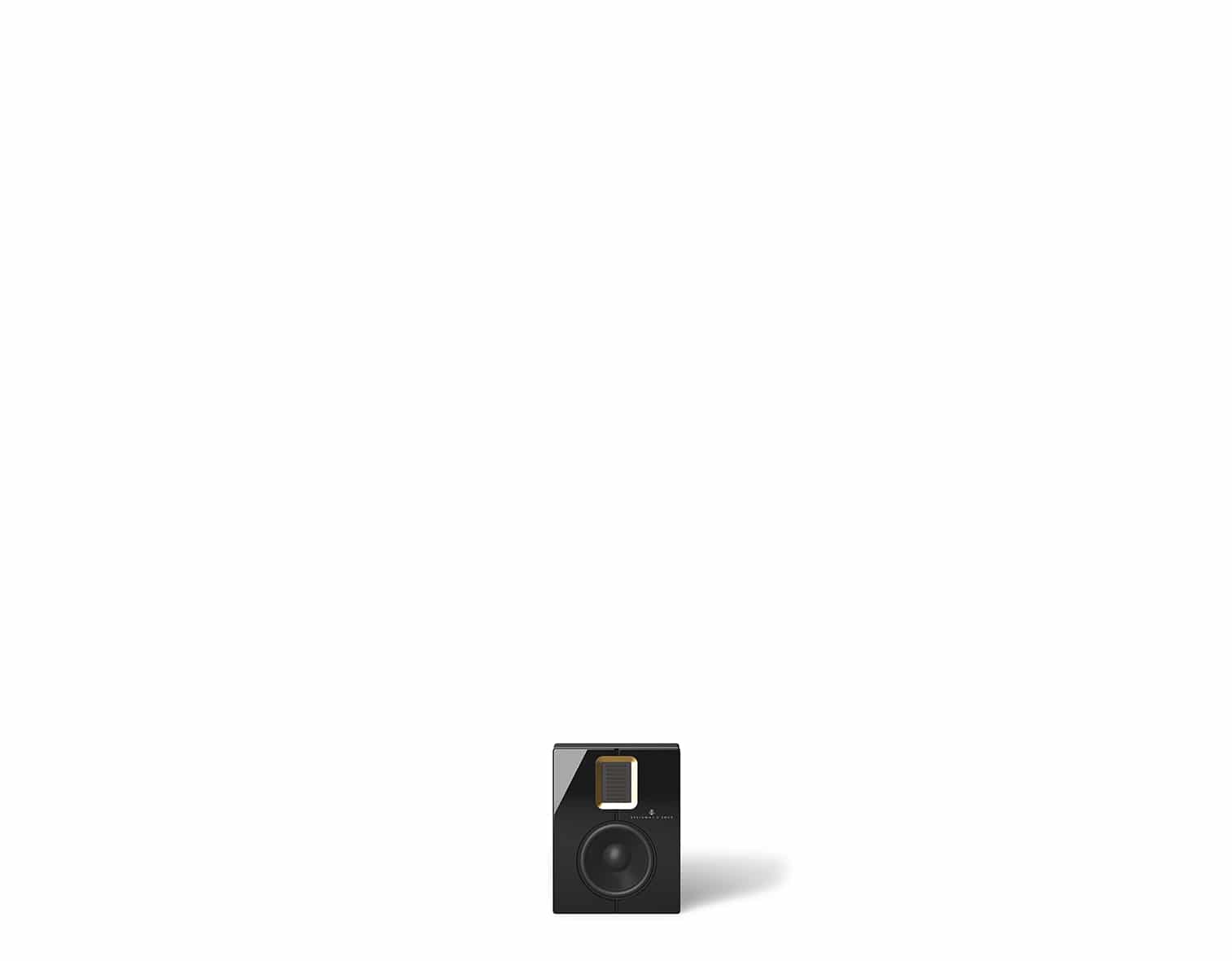 STEINWAY & SONS Model S-15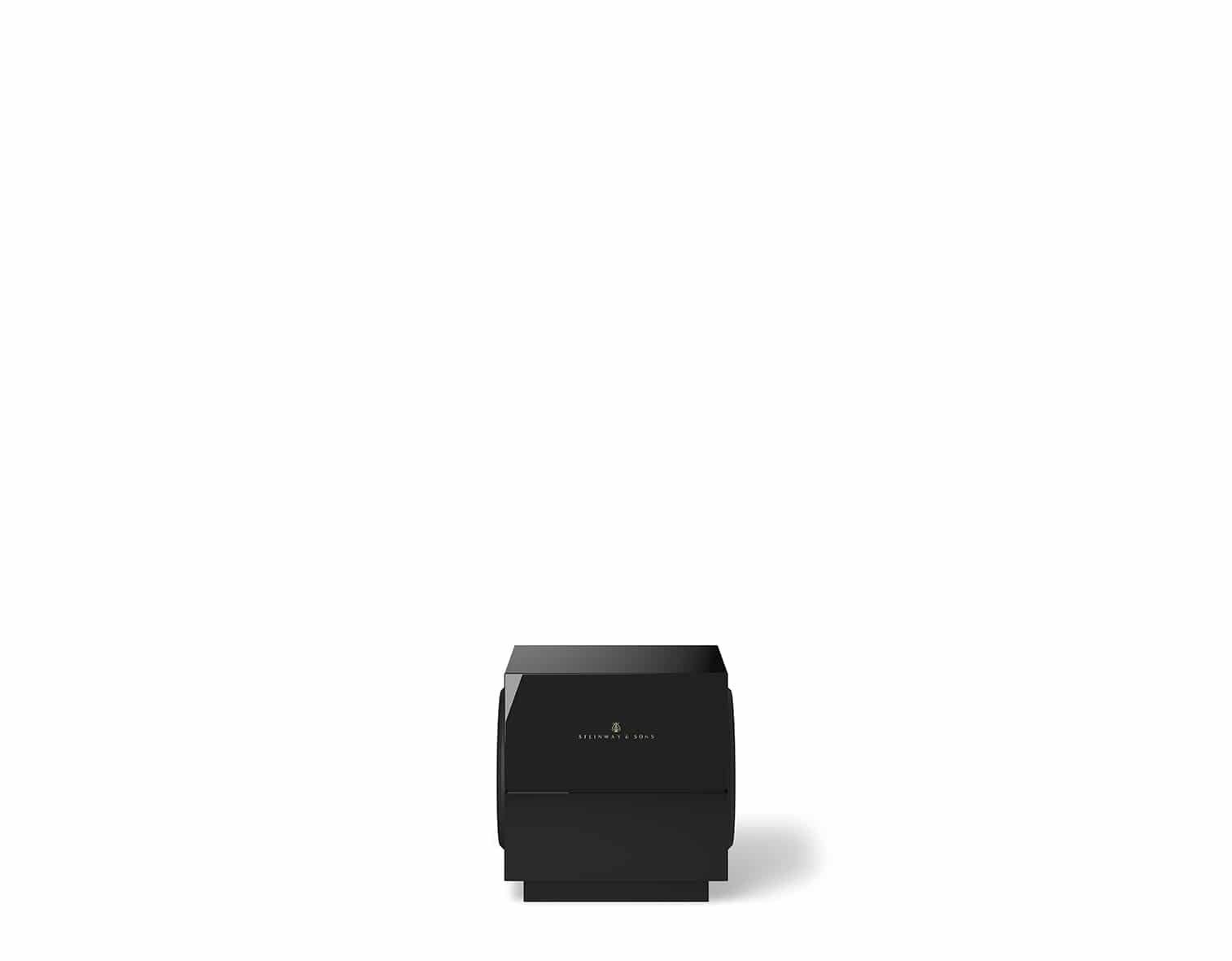 STEINWAY & SONS Model S-210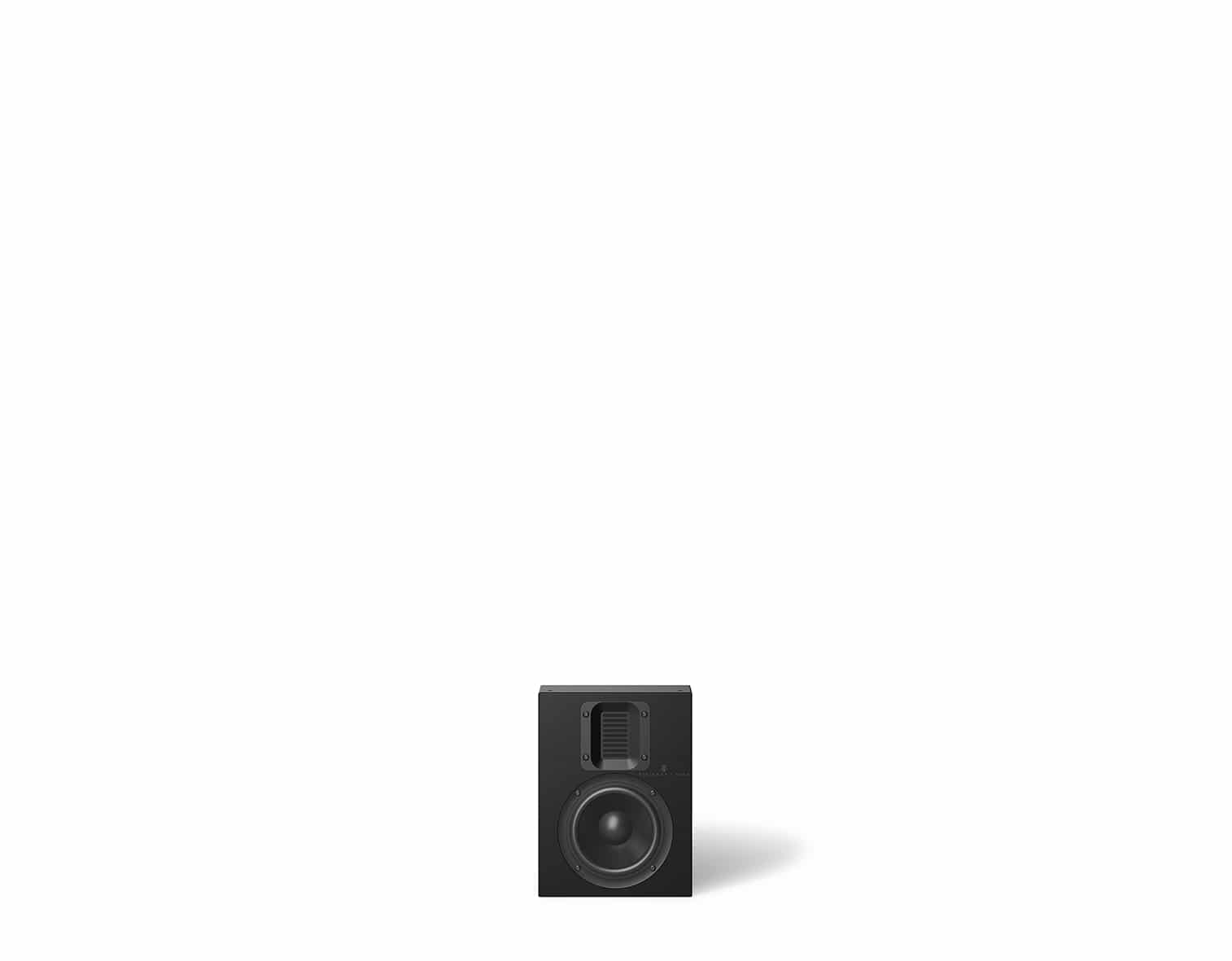 Want to make your own home theater?