Media room
Expansive Island Estate Installation
This estate home nestled on a private stretch of the great coastal barrier island features an impeccably-designed Steinway Lyngdorf full-house audio system with individual stereo configurations in each room. In addition to the flagship Model D stereo system—an eye-catching design statement—the home includes five Model M in-ceiling stereo systems, each completely hidden for a discreet and versatile installation that detracts nothing from the home's airy design and captivating coastal views. The result is a custom-designed audio plan that provides an exquisite sound experience—from sweeping great rooms to the cozy breakfast nook.
The open floor plan of the common living spaces meant reduced wall space for speaker storage. Plus, the home's generous windows—which offer stunning water views—further reduced installation options. The solution was an ambitious and strategic installation of Steinway Lyngdorf speakers in the ceiling infrastructure throughout the house to allow for five individual Model M stereo systems. These systems feature custom boundary woofers, are controlled by Model SP-1 Stereo Processors equipped with RoomPerfect™ three-dimensional room compensation technology and powered by Model A1 fully-digital amplifiers.
Every system in the home is managed from a centrally located rack tucked discretely into a control room. The result of this ingeniously-planned full-house installation is a captivating sound experience that never competes with the hideaway's breathtaking views.
Products used: Model D, Model M center, Model M l/r, SP-1, A1
Installation by: Overture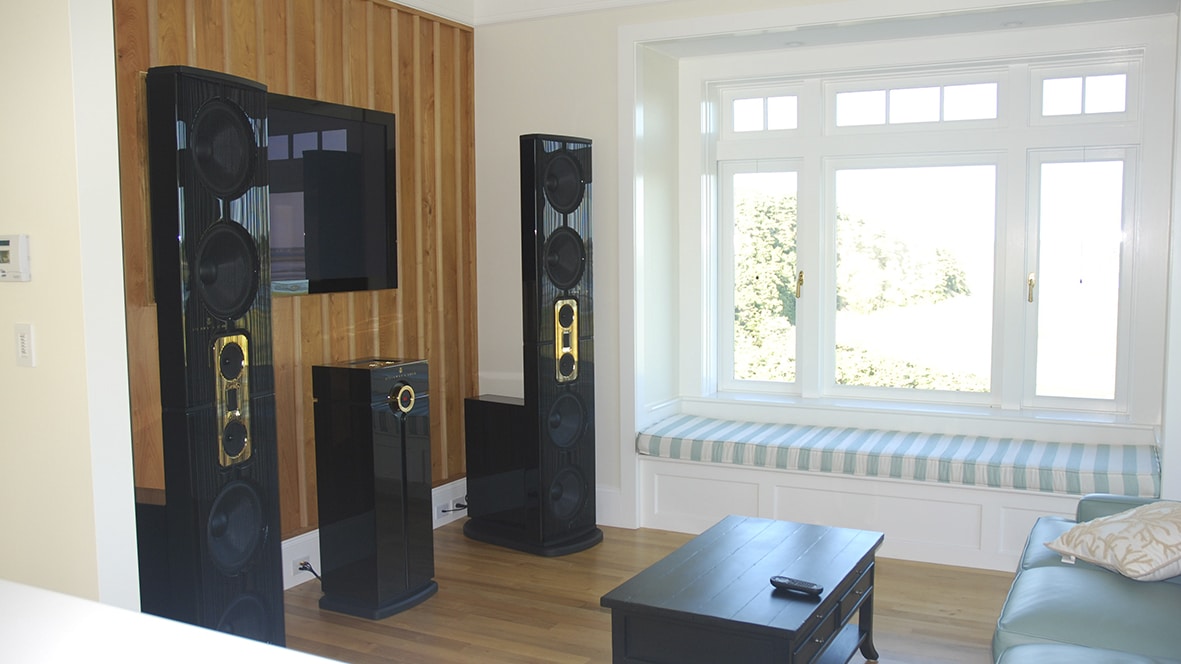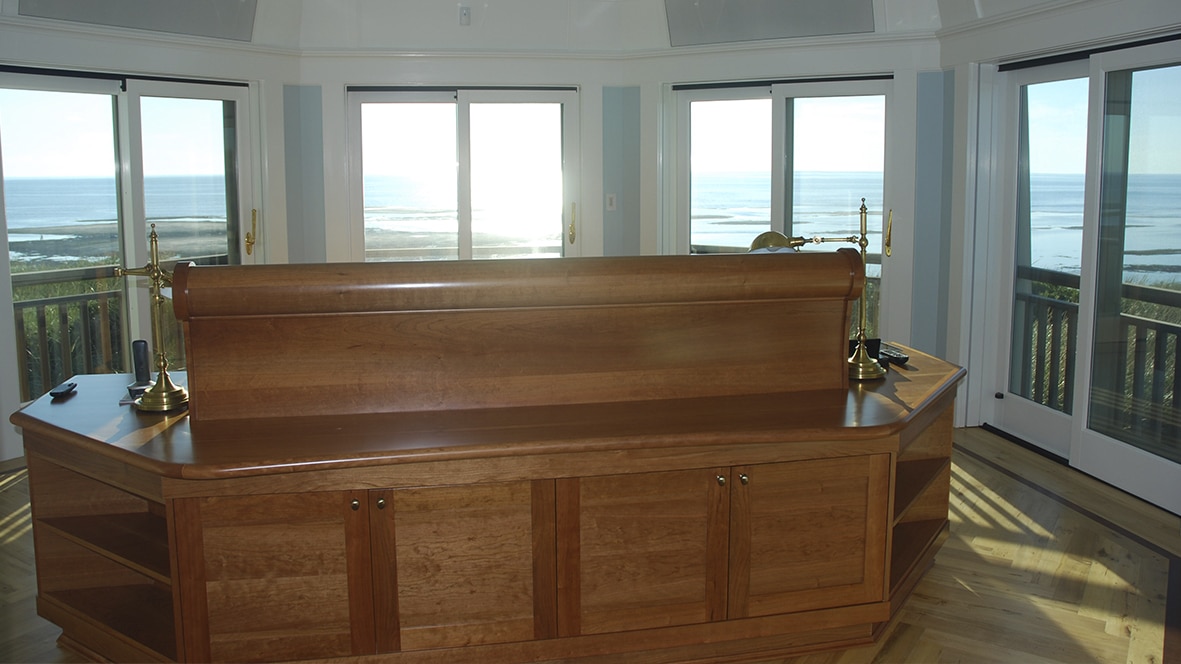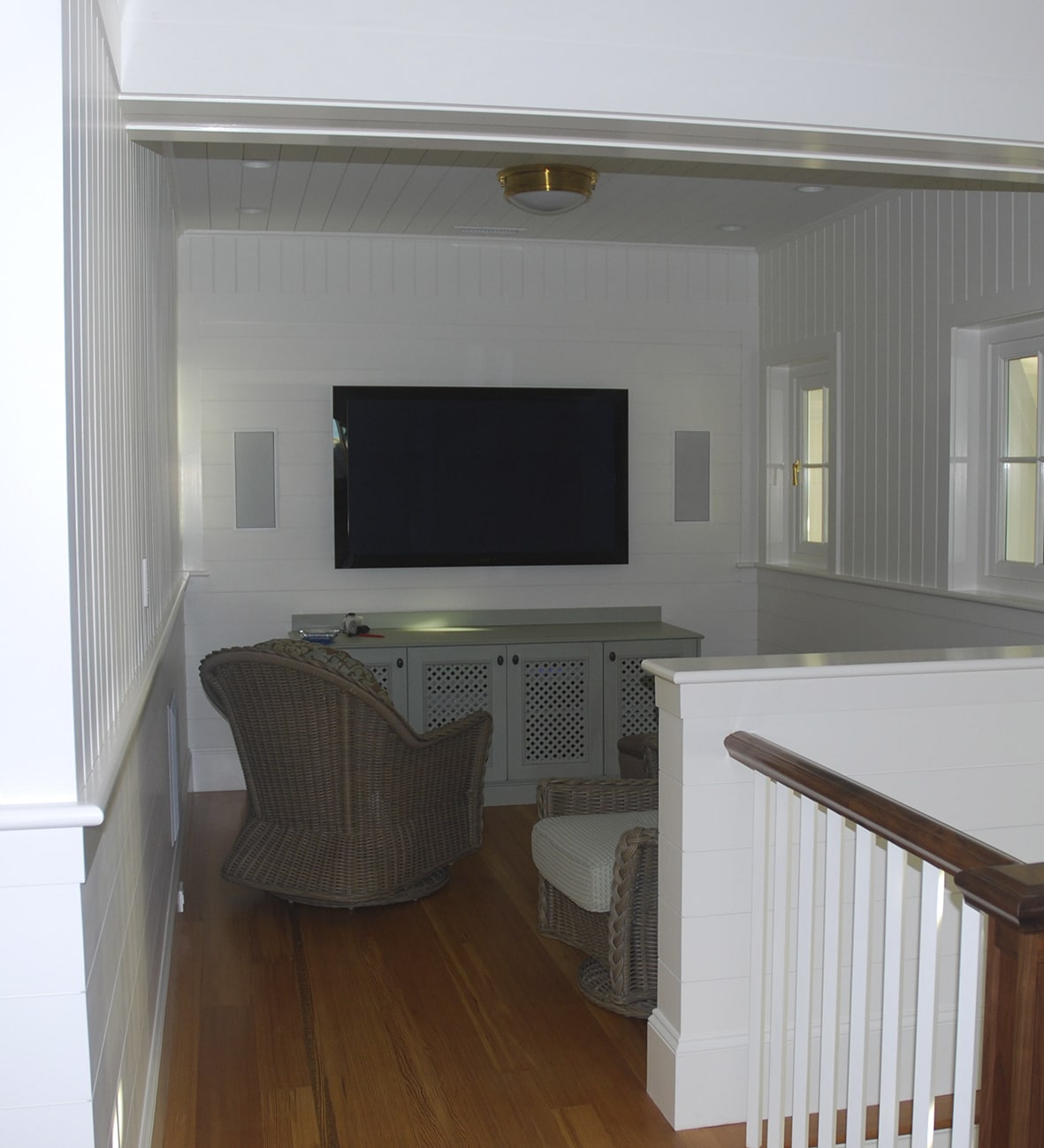 Products used in this case: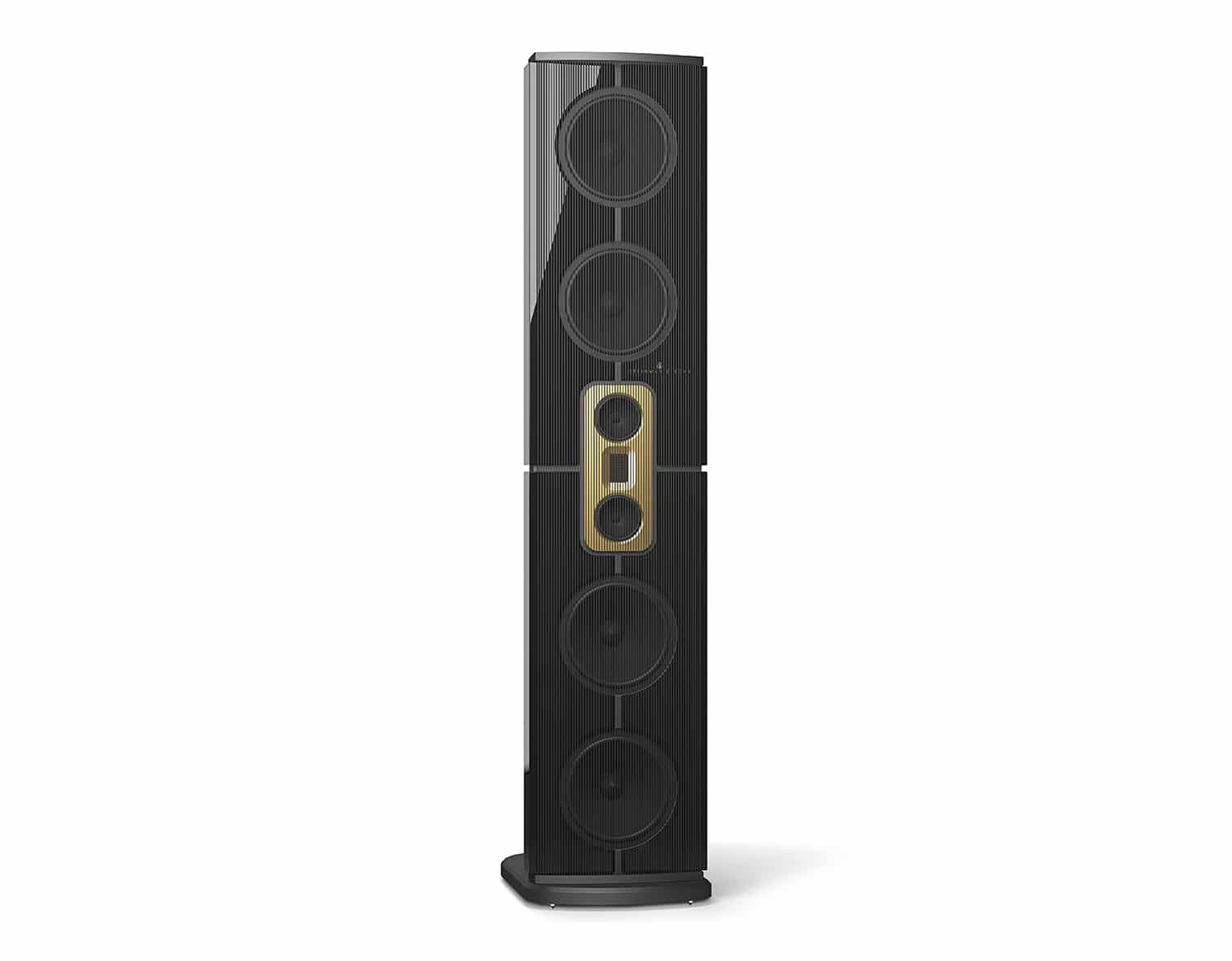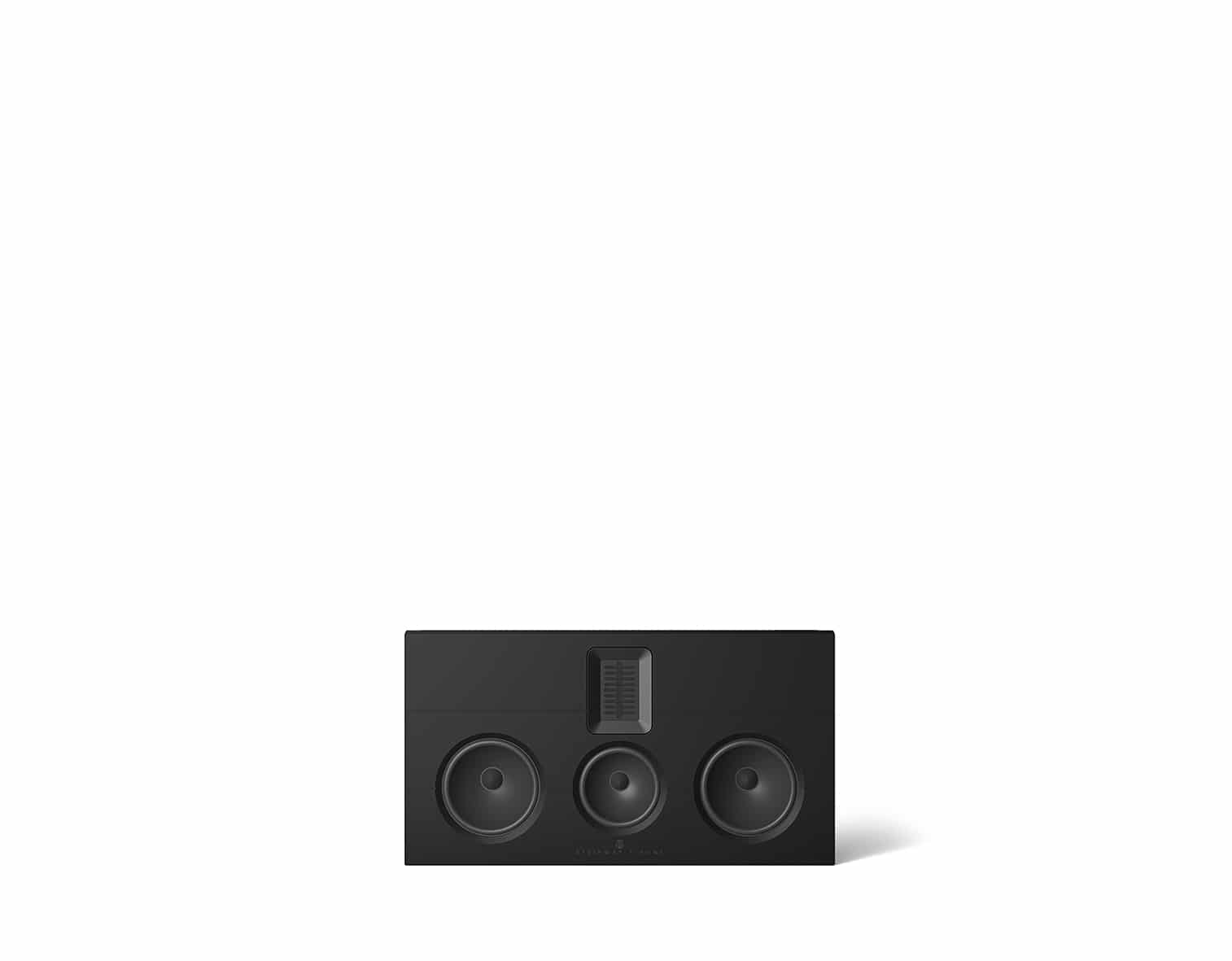 STEINWAY & SONS Model M center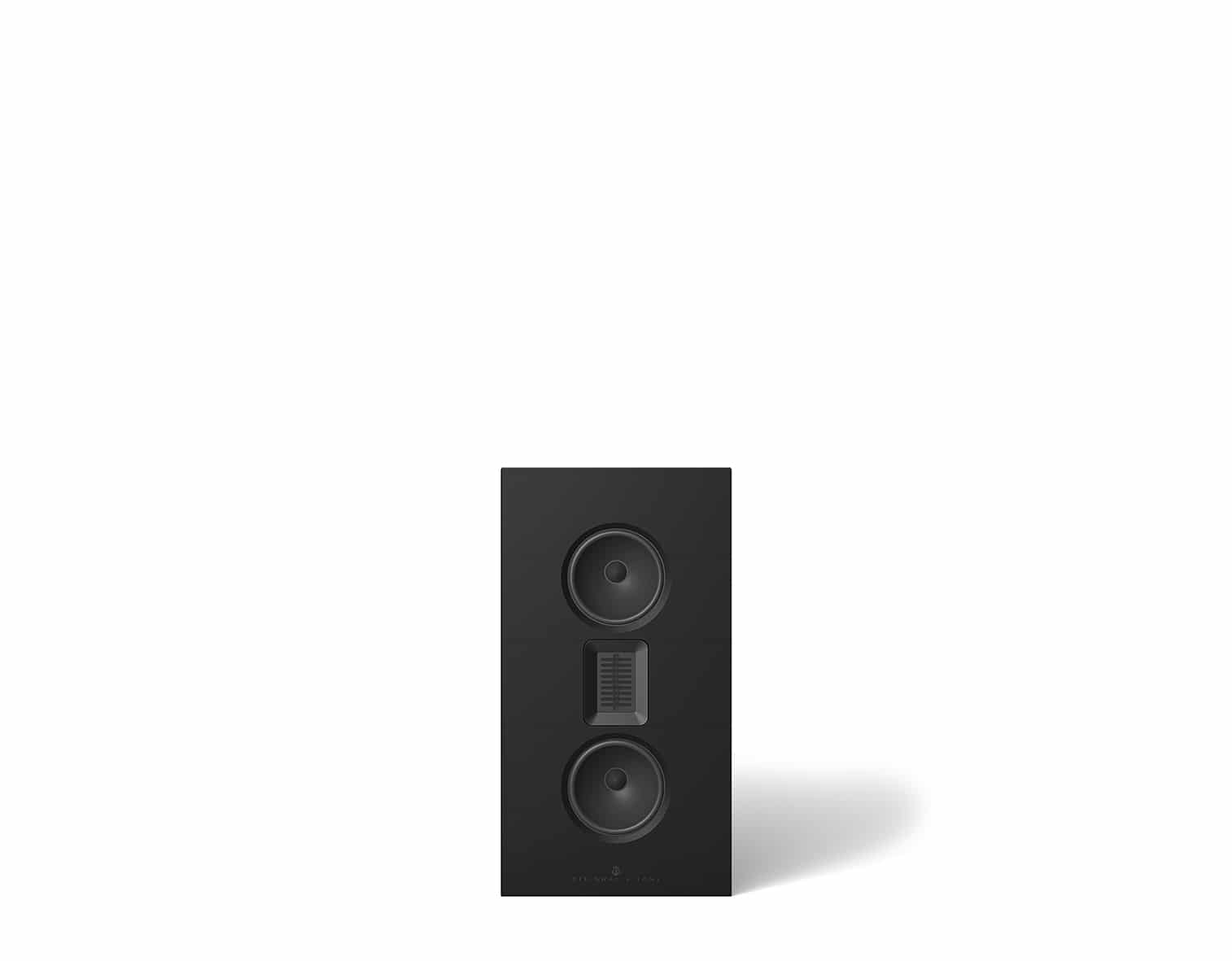 STEINWAY & SONS Model M l/r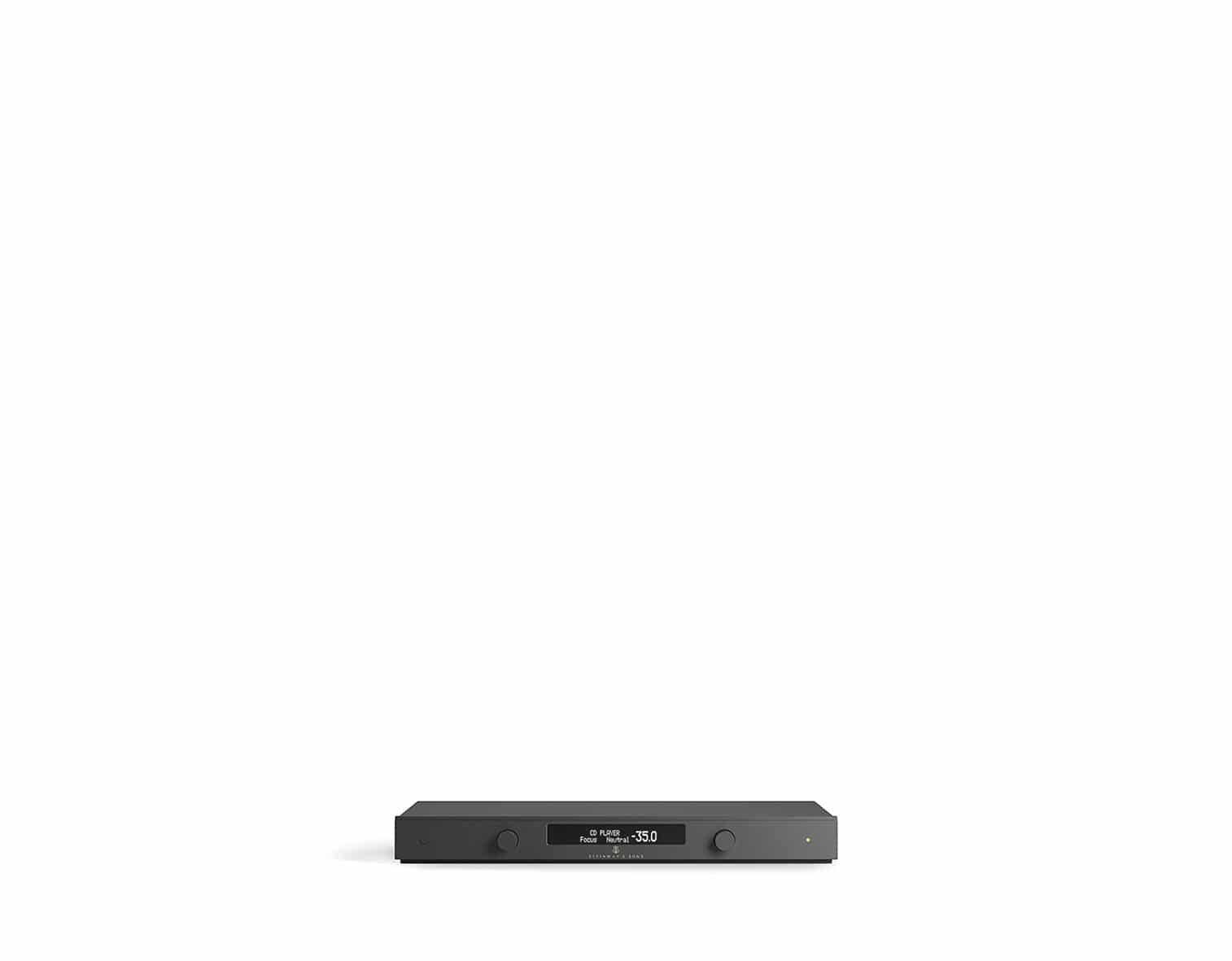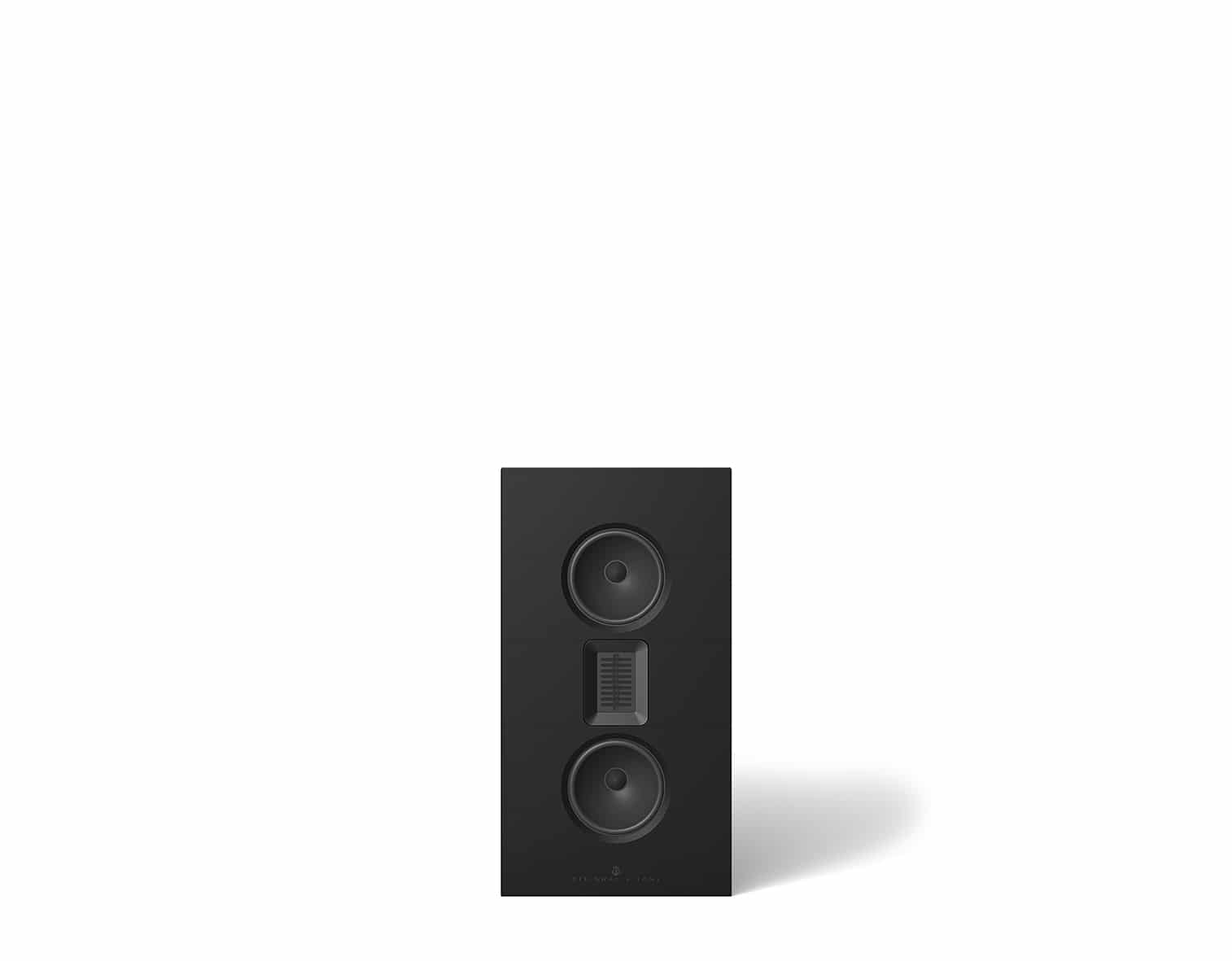 Want to make your own home theater?