Showroom
Echo systems breathtaking showroom
When Steinway Lyngdorf dealer Echo Systems made a commitment to design and build an in-house customer experience center, they spared no expense and accepted no shortcuts in the execution of its plans. The result is an extraordinarily sophisticated home theater model that showcases Steinway Lyngdorf products and technologies in exceptional ease and comfort.
The finished theater features eight Steinway Lyngdorf In-Wall IW-26V surround speakers and Model LS line source speakers across the front of the room and eight Model LS boundary woofers around the perimeter. The system provides a completely immersive sound experience, whether featuring musical concerts, action movies, or subtle dramatic films. Leather seating and warm lighting complement exquisite woodworking in column accents and decorative ceiling beams. Geometrically-patterned carpeting highlights tiered seating levels to complete the cinematic feel of the room.
Echo Systems partnered with Paradise Theater's renowned acoustician Sam Cavitt, who helped conduct an in-depth review of existing conditions and plans for the space. Cavitt then designed the physical space and applied acoustical engineering that would create the perfect environment for an exceptional cinema experience without any compromises.
This theater is now the flagship showroom space in Echo Systems' headquarters. In addition to the theater, visitors to the showroom can also explore top-of-the-line AV integration of Steinway Lyngdorf systems in spaces built out as kitchens, game rooms, media rooms, and bedrooms.
Products used: LS l/r, LS center, LS bw, IW-26V
Installation by: Echo Systems
Technical design: Paradise Theater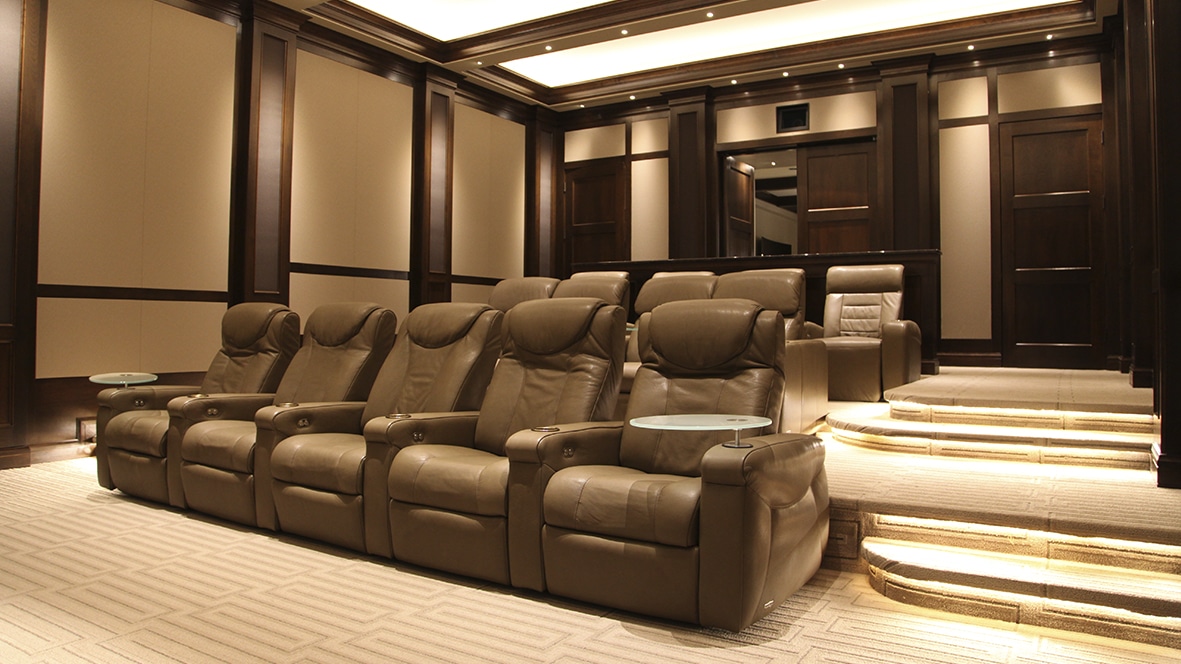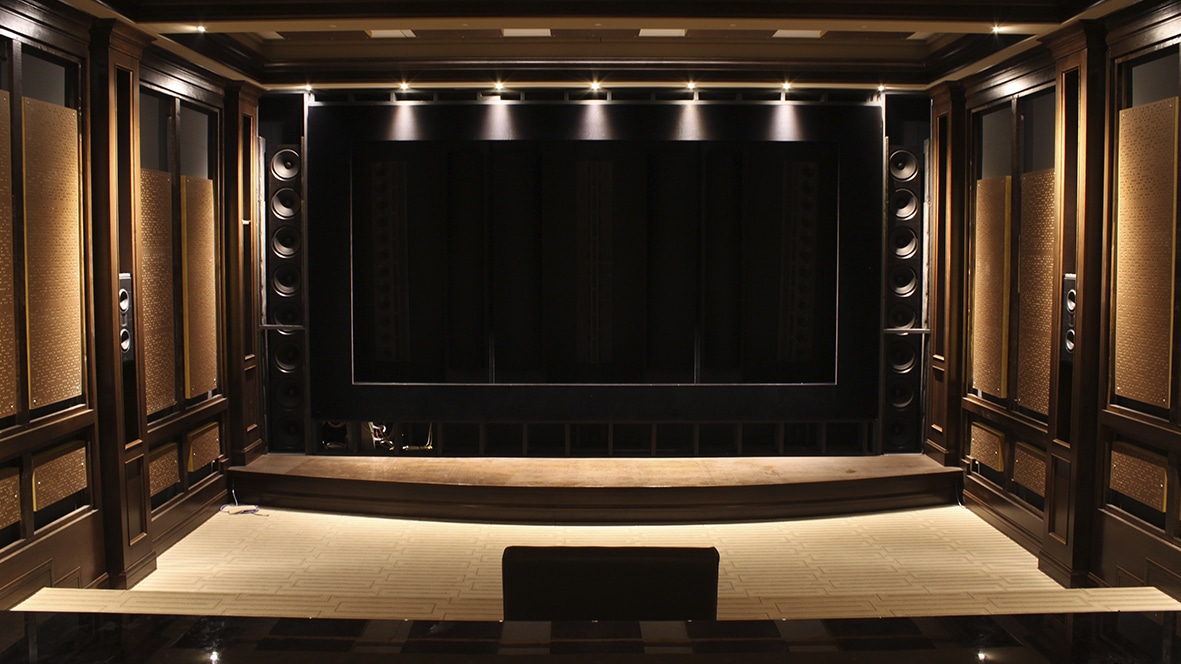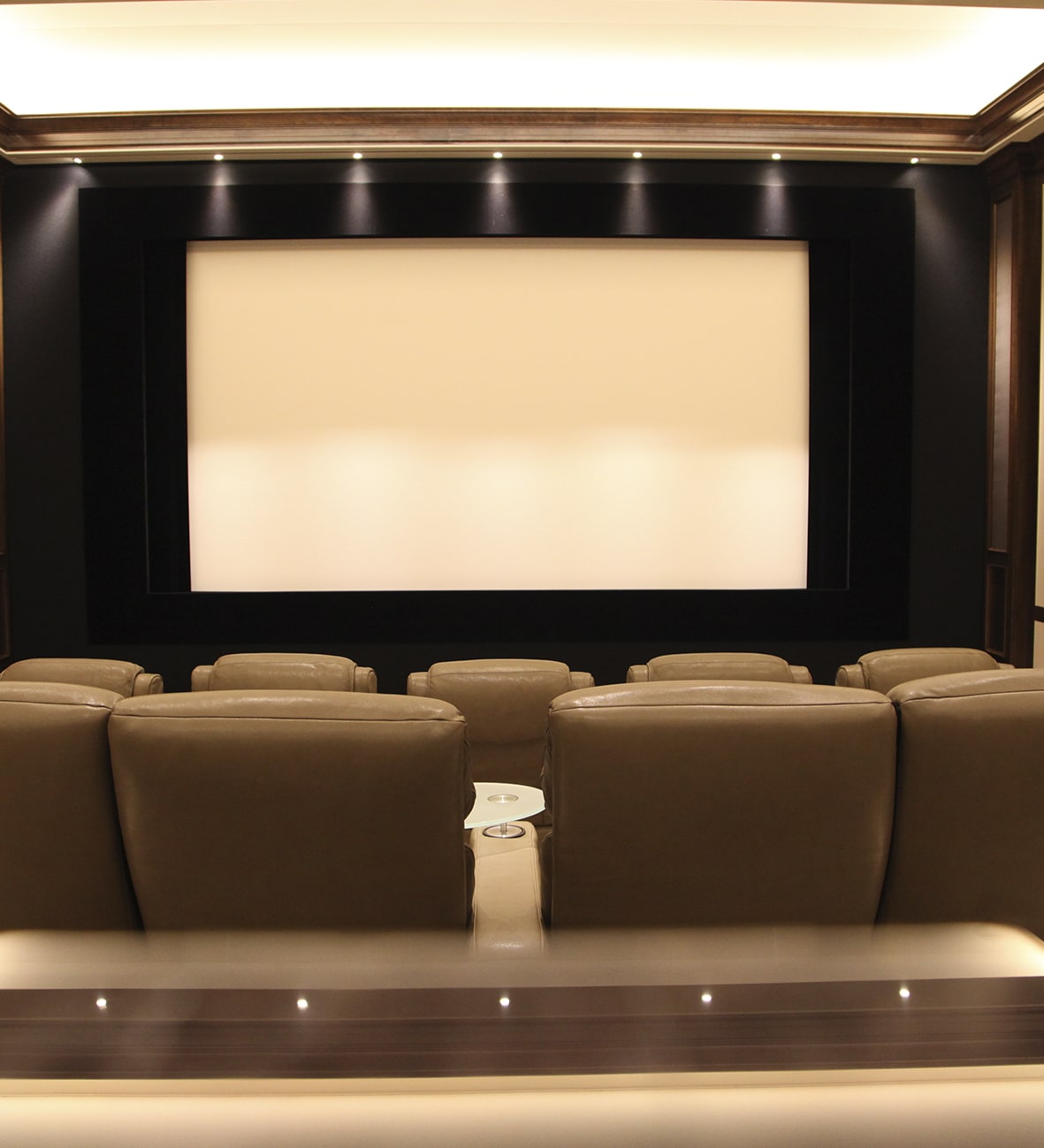 Products used in this case: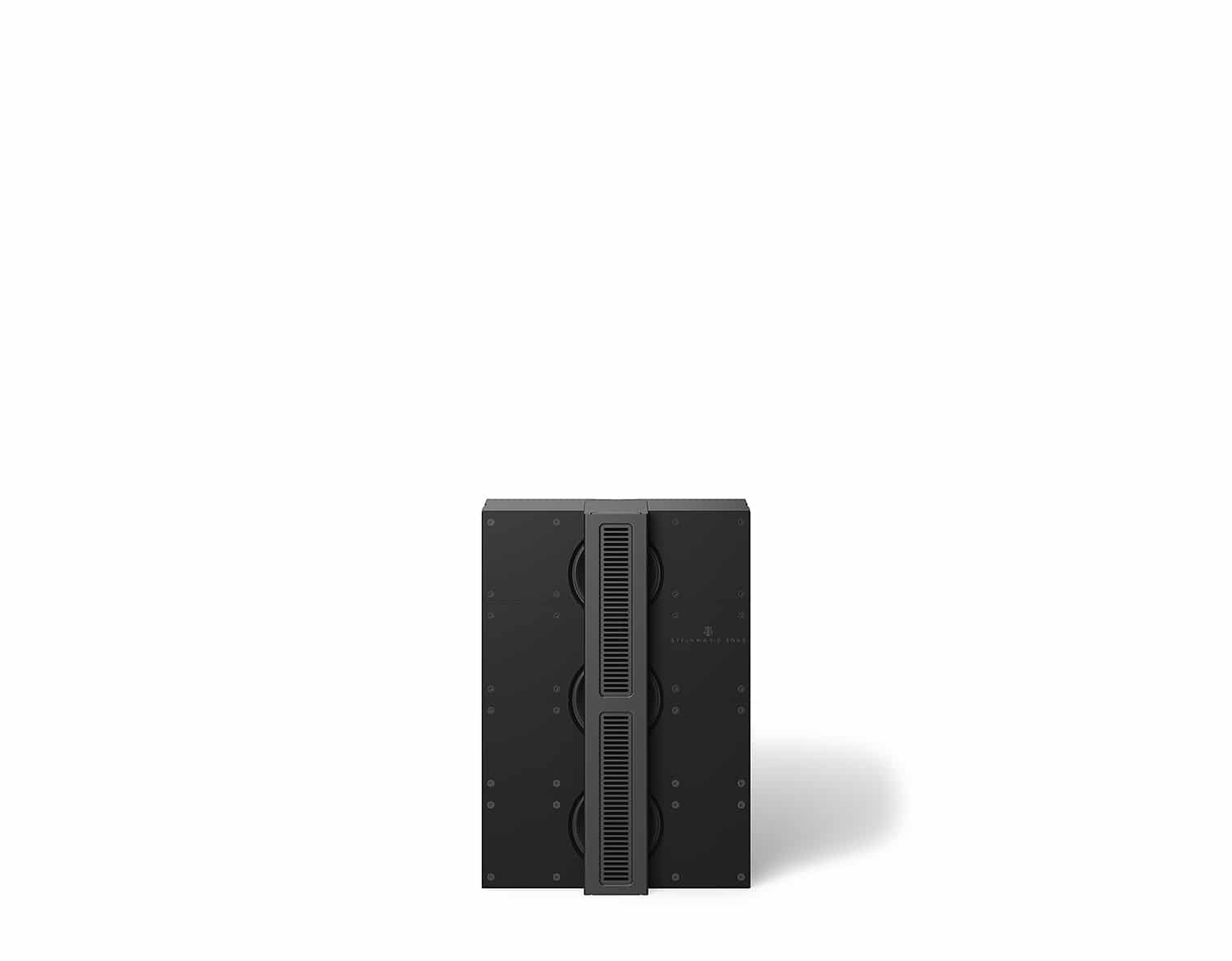 STEINWAY & SONS LS Center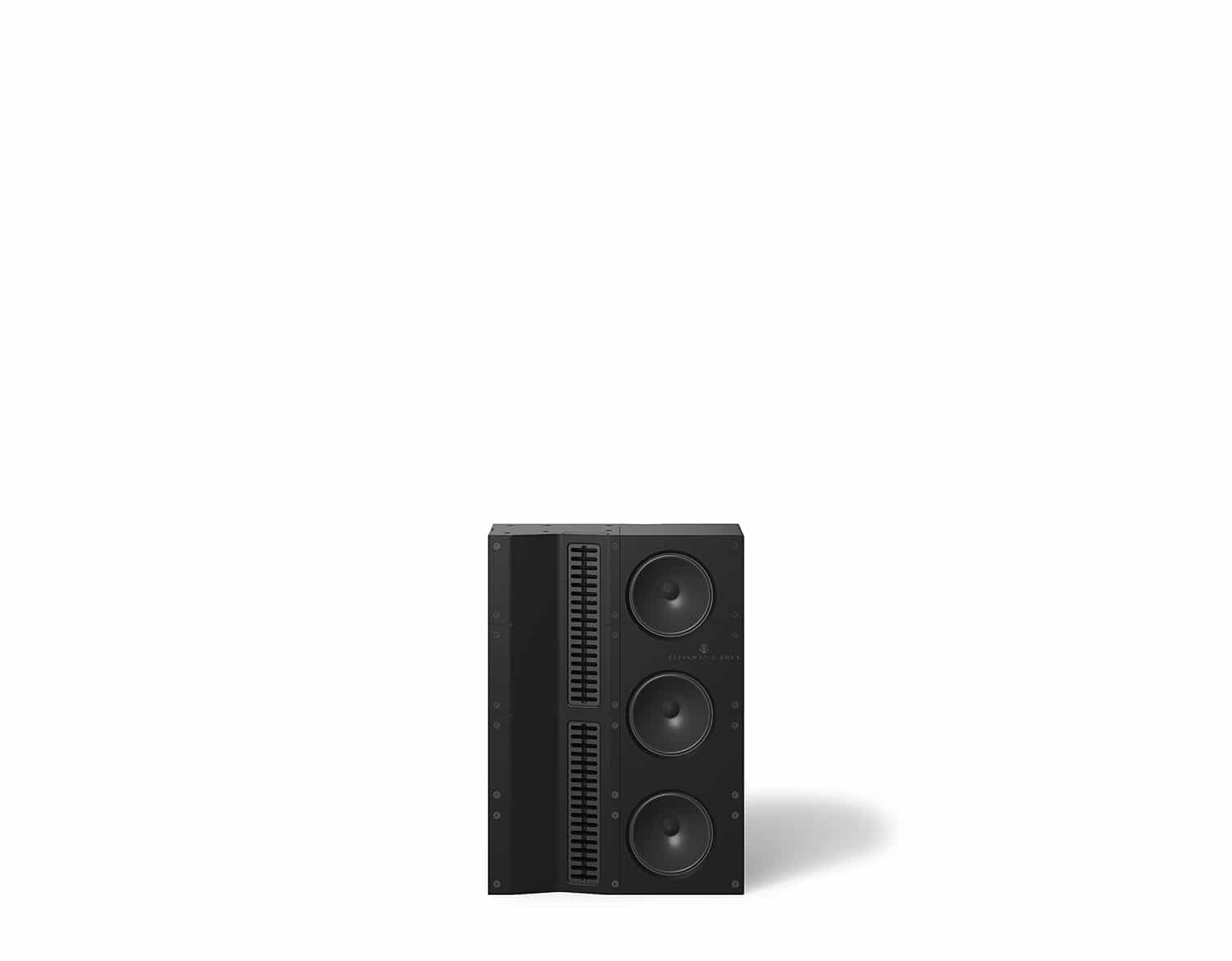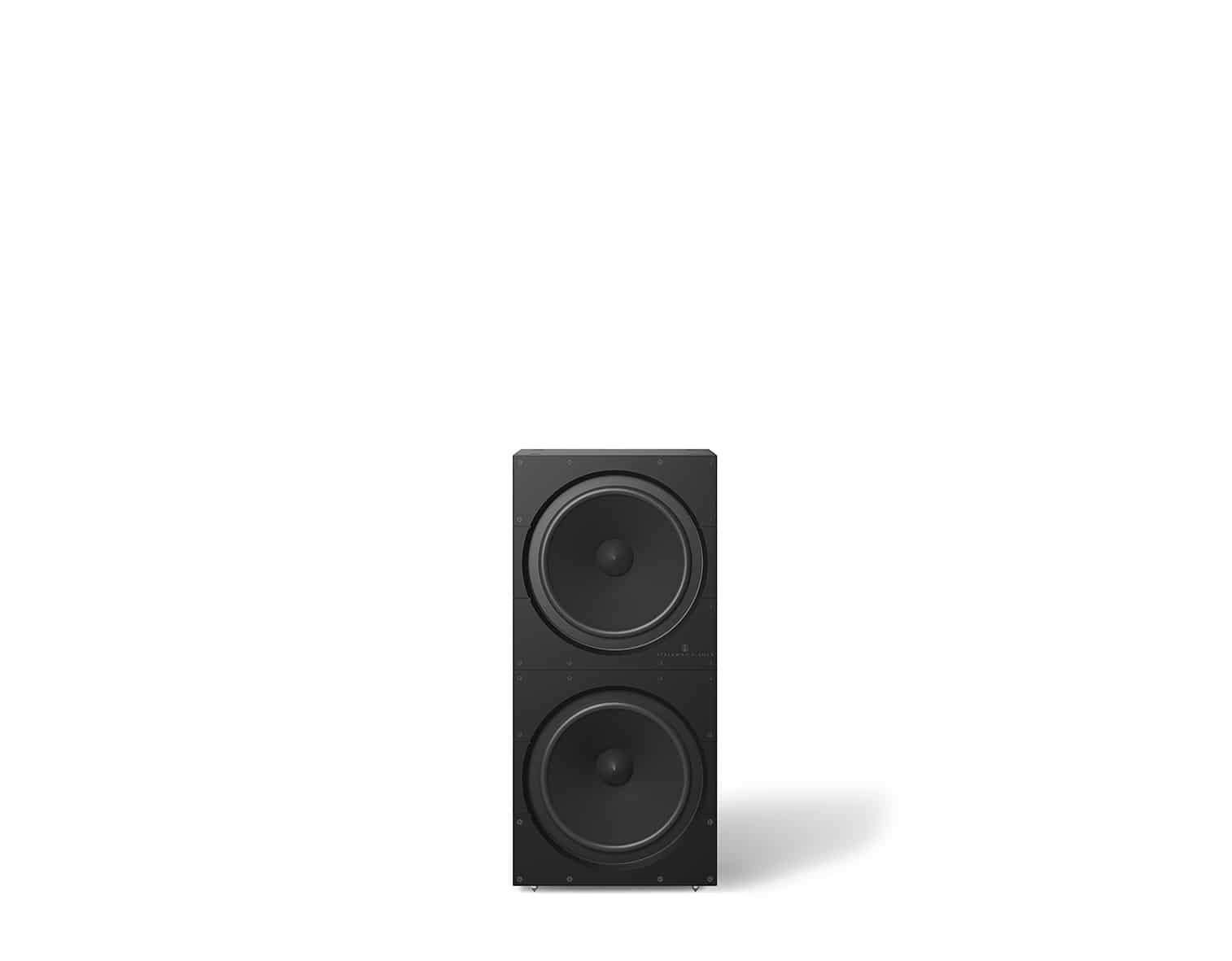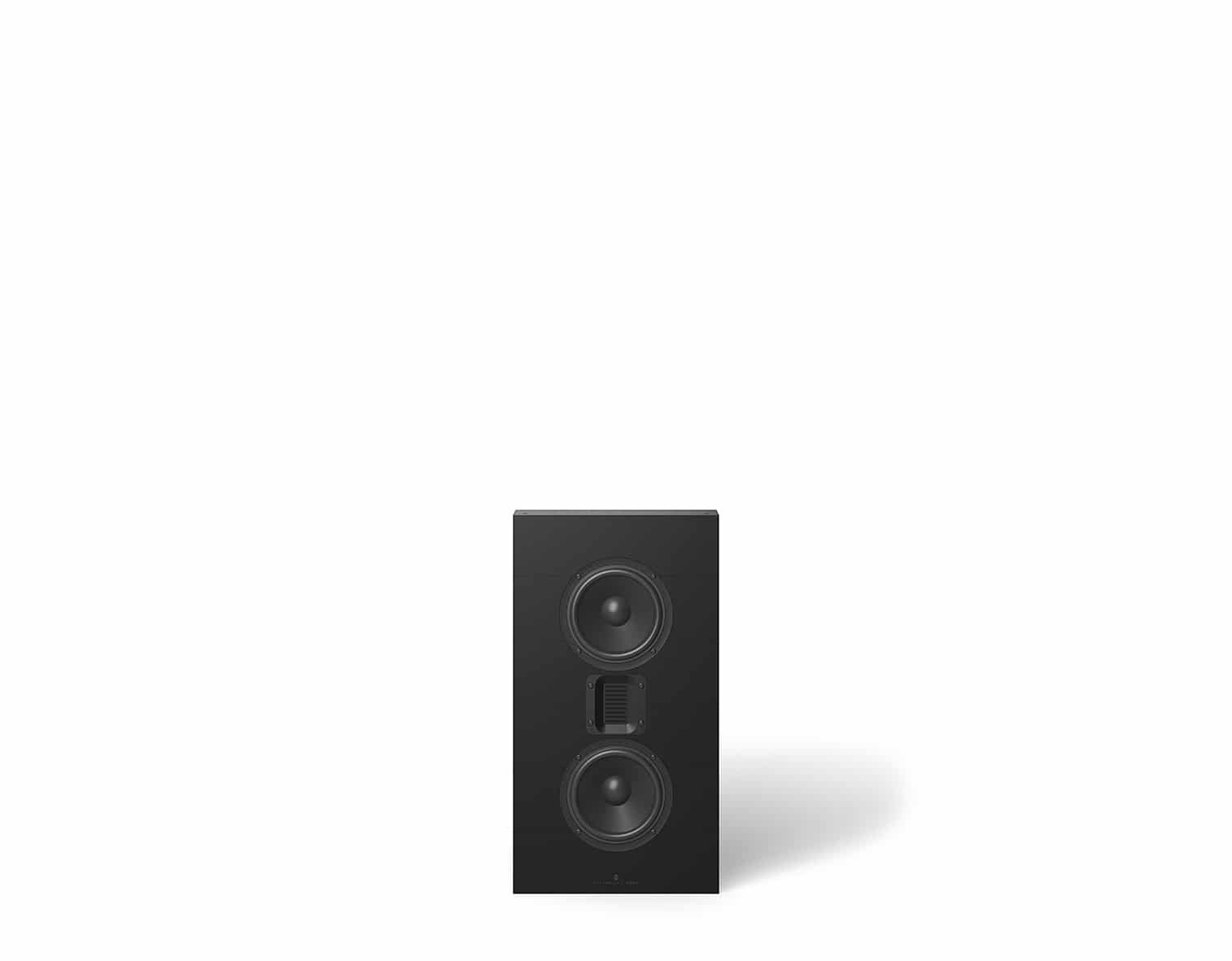 Want to make your own home theater?