Media room
Double installation in luxury mountain home
Steinway Lyngdorf has risen to new heights with an award-winning double installation in a luxury mountain home in Aspen, Colorado. The 18,000 square-foot estate, which was recognized by Mountain Living Magazine as its "Home of the Year," features not one but two full Steinway Lyngdorf installations—both Model M systems with custom boundary woofers.
The homeowners are serious sound aficionados and technology enthusiasts with an appreciation for high-tech integration. They designed their mountain escape to include two elegant media rooms—each controlled by a complete home integration system that's intuitive enough for even newly-arriving guests to master. The upper floor cinema features generous showcase windows, which invite gorgeous views of the Rocky Mountains but which also limit wall space for speaker placement. To complicate the installation in this room, even the video screen is framed by floor to ceiling windows. The solution? Custom boundary woofers designed to accommodate the unique room requirements. The woofers serve a seven-channel Steinway Lyngdorf Model M system supported by RoomPerfect™ room correction technology to deliver perfect sound reproduction.
Downstairs, a second media room features a nine-channel surround system with a custom center speaker, Model M speakers, Model LS surround speakers, and custom boundary woofers. Again, speaker placement was limited thanks to an open floor plan, large fireplace, and commanding video screen. A one-of-a-kind custom center speaker was designed for this installation to provide a solution that worked seamlessly with the design of the front wall.
Two distinct seating areas—a main listening area and a more relaxed lounge area in the rear of the room—deliver perfect music and movie-watching experiences. The ambitious, efficient, and energy-conscious installation took home two design and integration awards at the CEDIA Electronic Lifestyles Award ceremony.
Products used: Model M center, Model M l/r, LS l/r, LS center, custom boundary woofer
Installation by: Paragon Systems Integration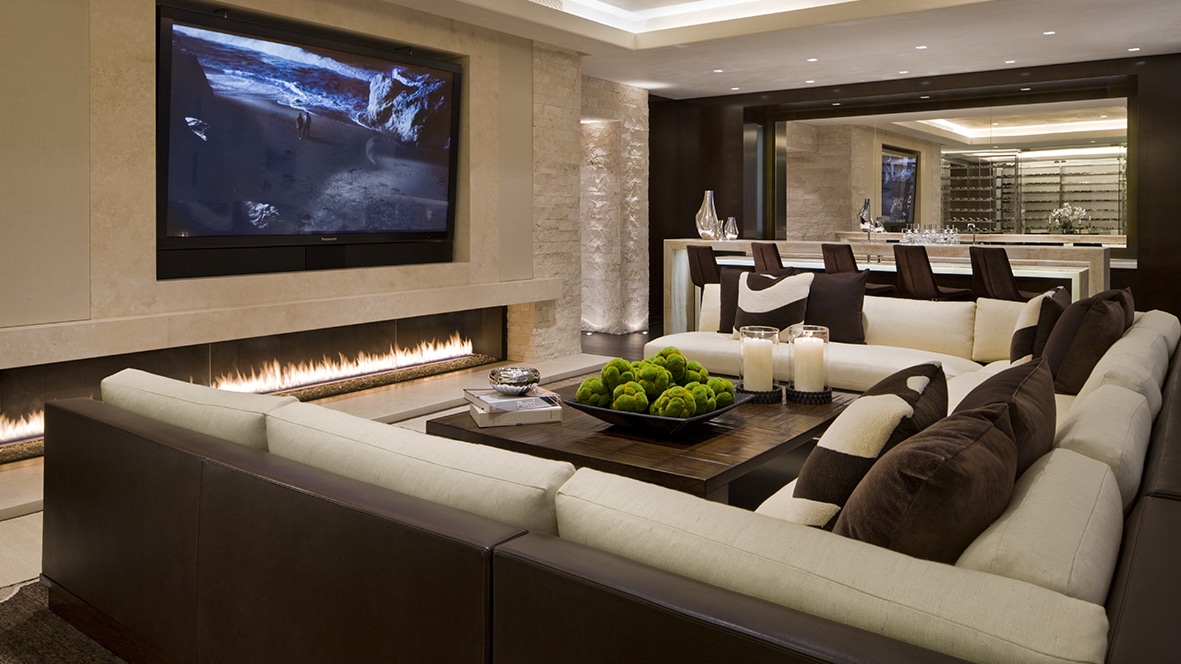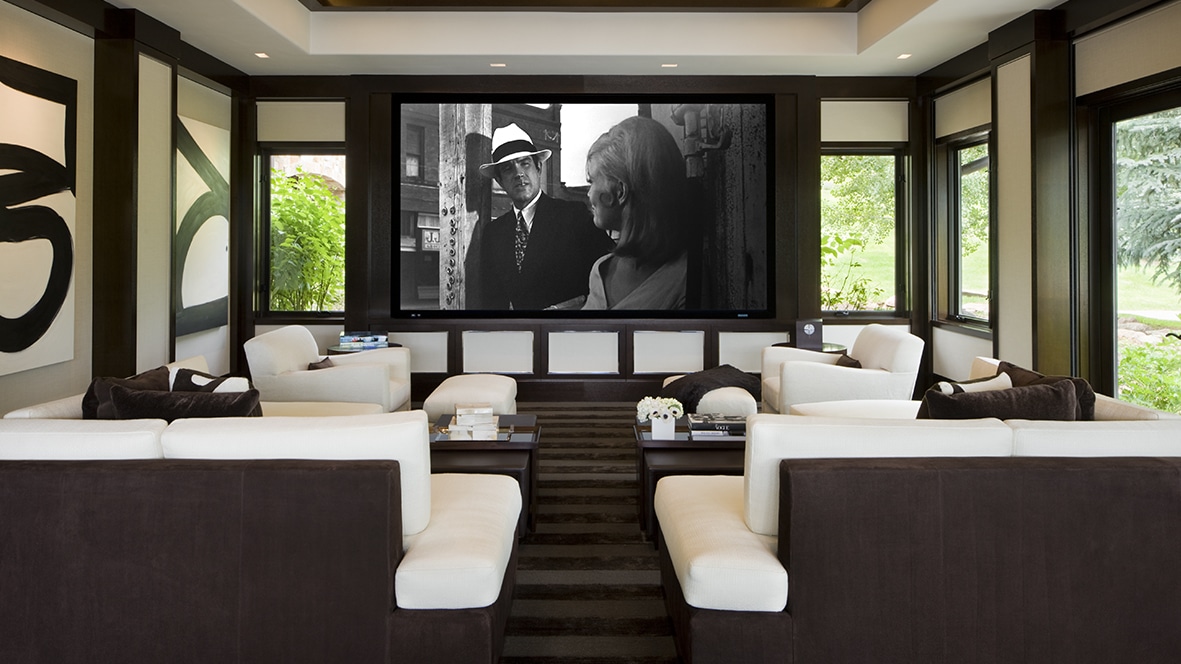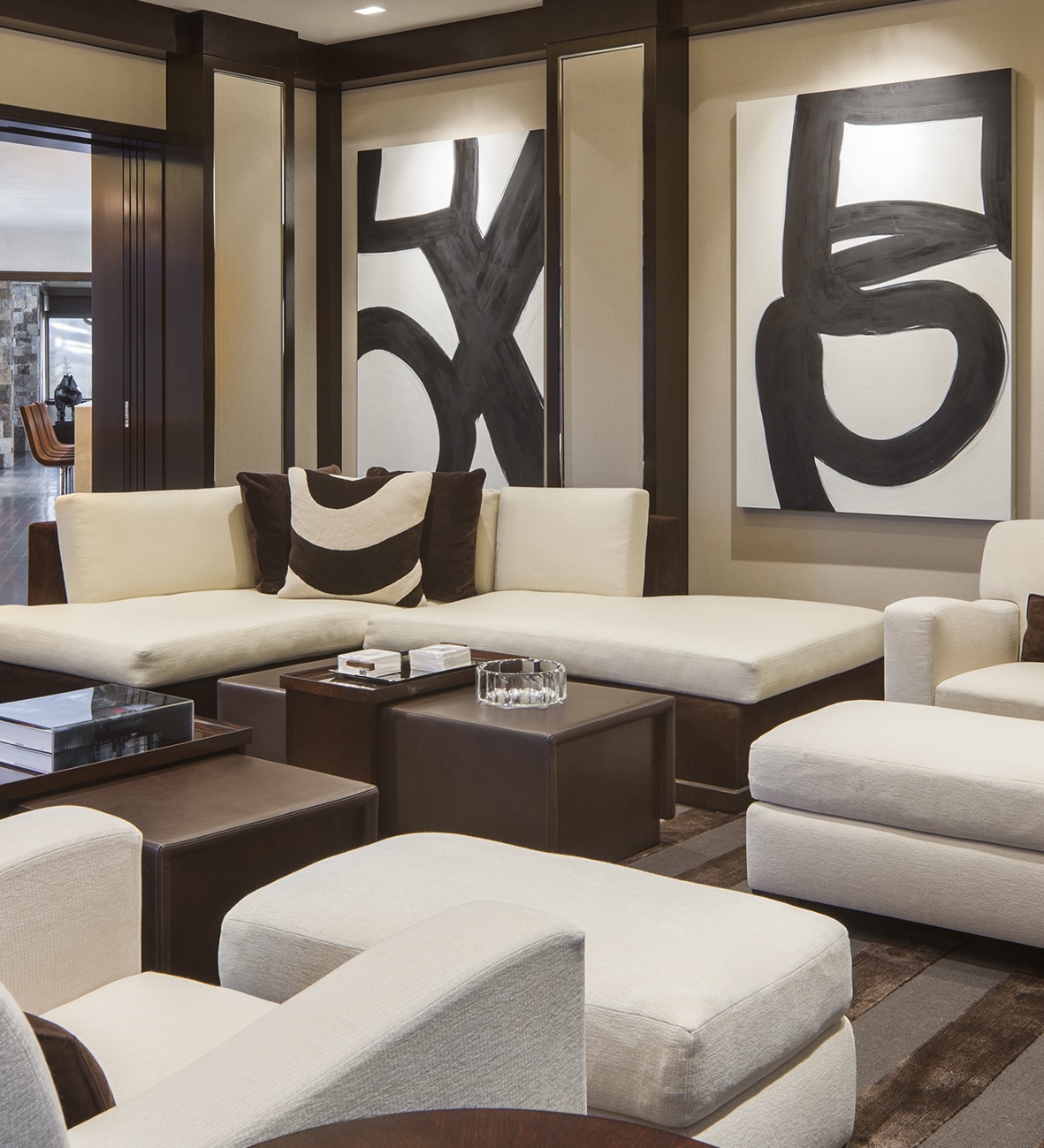 Products used in this case: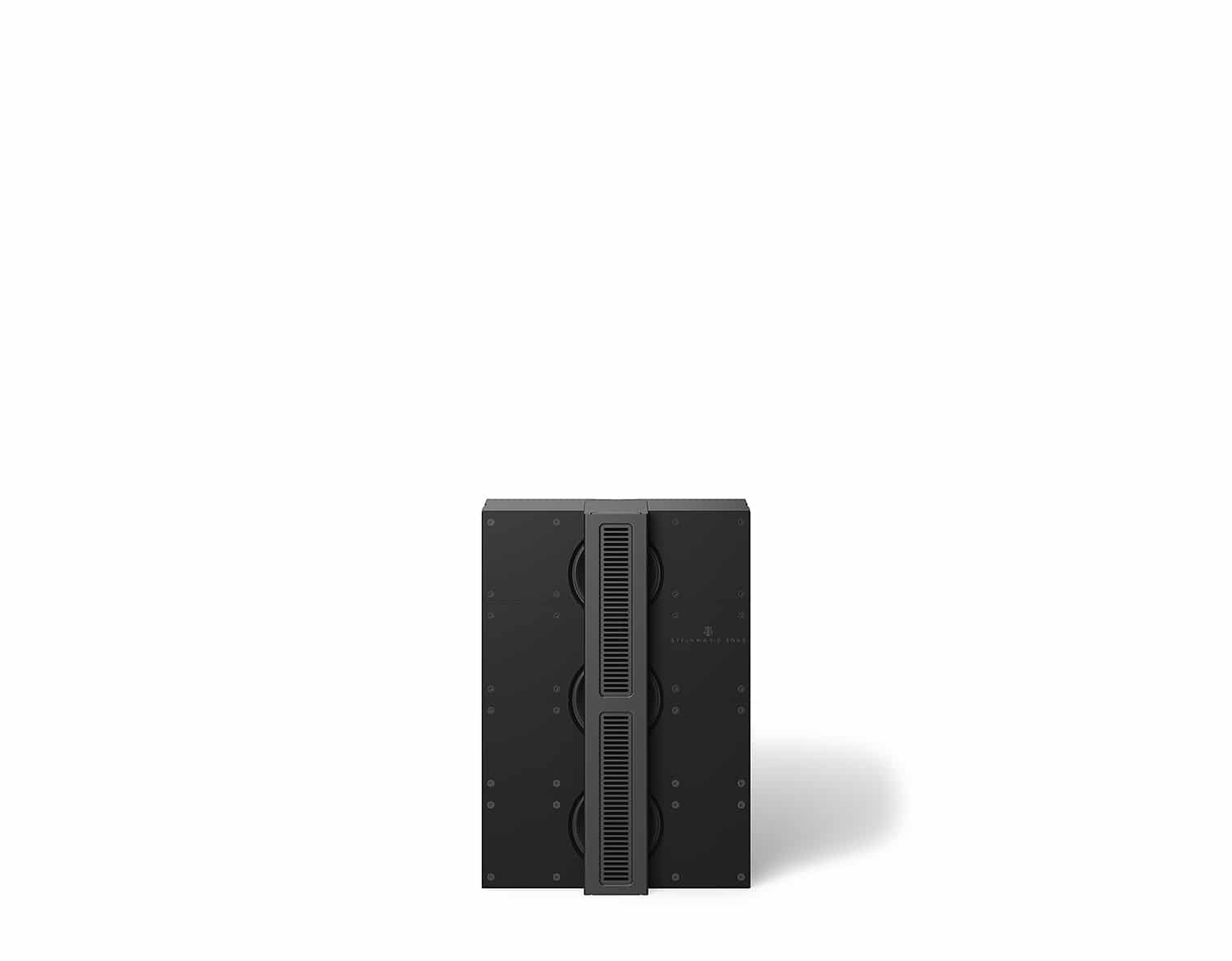 STEINWAY & SONS LS Center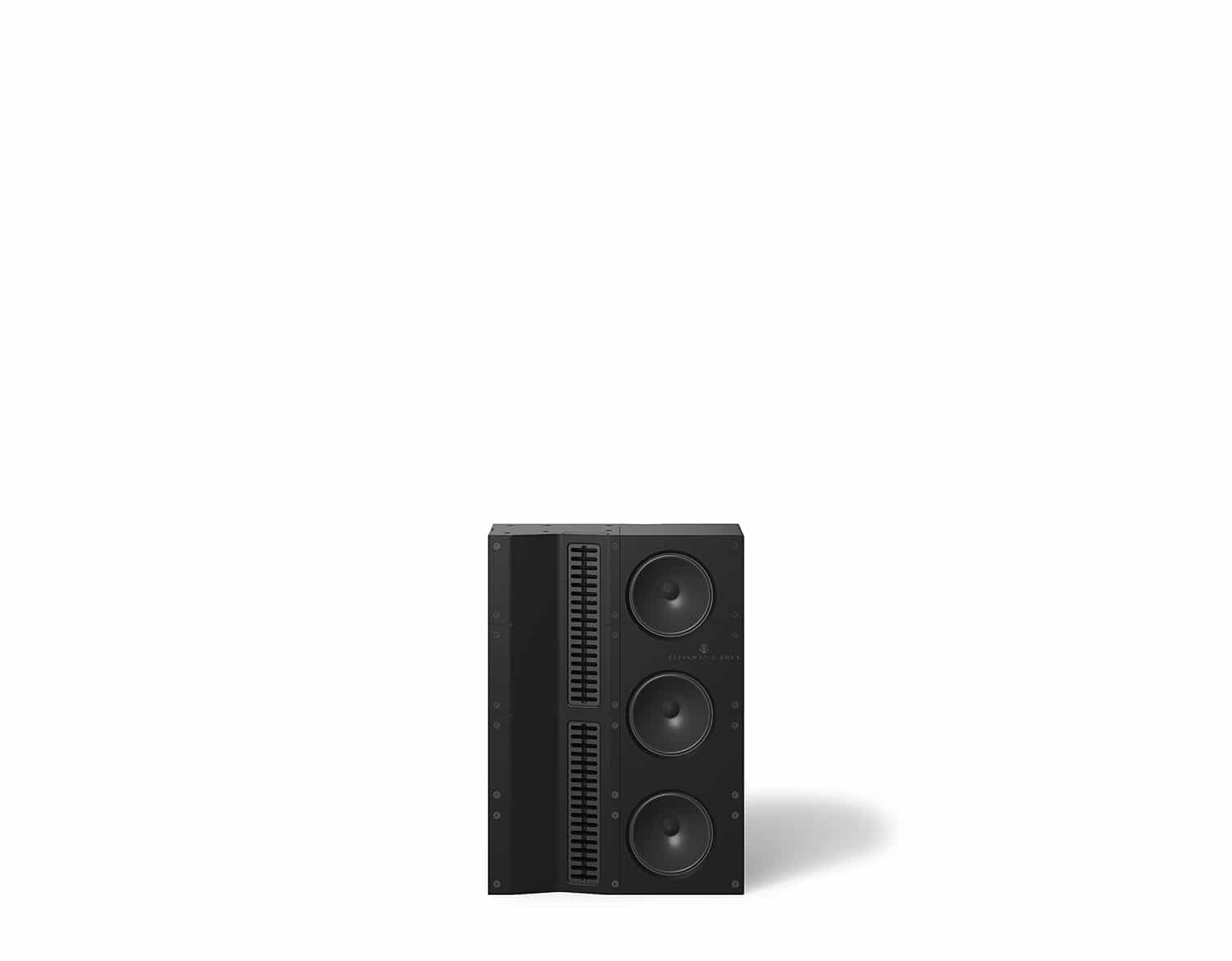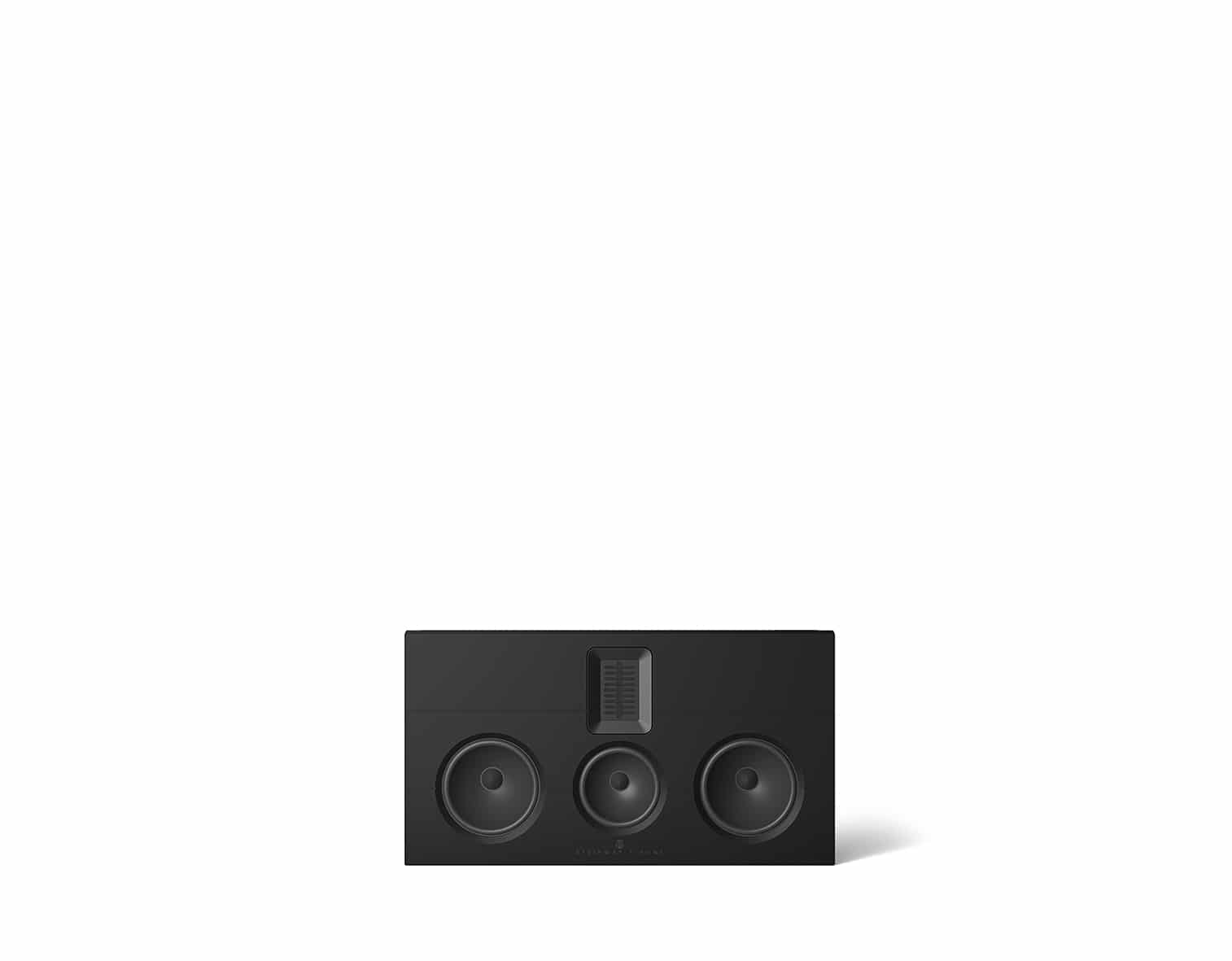 STEINWAY & SONS Model M center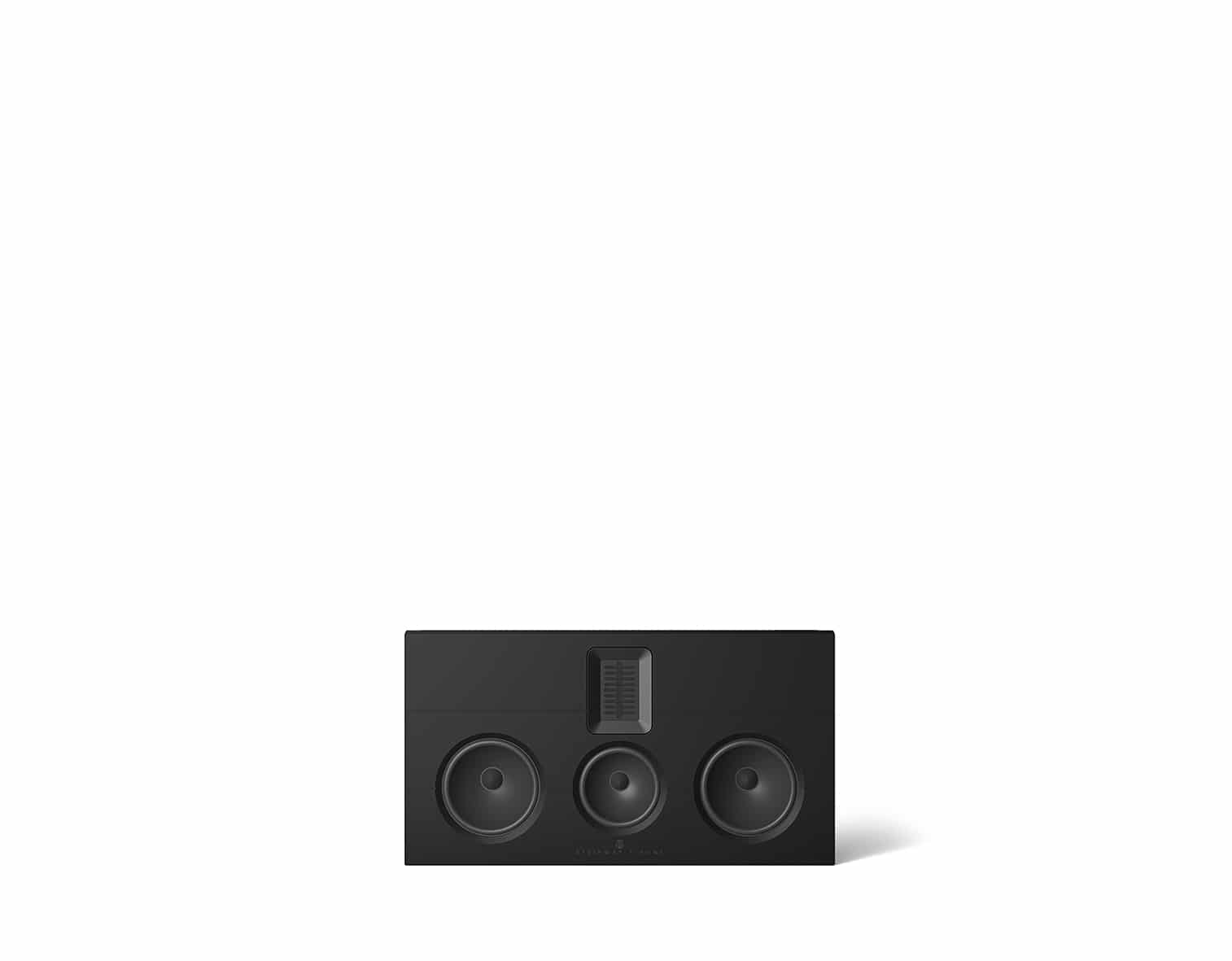 STEINWAY & SONS Model M l/r
Want to make your own home theater?