Home theater
Custom Model C complements ocean vista
There are few sights that can compete with the stunning Steinway & Sons Model C system, but a front-row view of the Atlantic Ocean may be one of them. When this Miami homeowner came to Steinway Lyngdorf partner Enhanced Home Systems with a request to install a show-stopping system that would not obscure the home's oceanfront views, the team got to work. The installation called for great performance with no compromise in sound; it also demanded a svelte presence and discreet positioning. To minimize the footprint of the system, Steinway Lyngdorf created a custom version of the legendary Model C speakers. Side-firing woofers were integrated with the base of the main speaker, thus eliminating the need for separate woofers. The system was then simply paired with the SP-1 stereo processor and A1 fully-digital amplifier for a full-range system capable of incredible performance.
To complete the project, solid smoked oak panels accented with chrome details tie the room décor—with a stunning wood-panelled ceiling design—in with the Model C's aesthetics. The client was thrilled to have the perfect system to complement his perfect beachside home.
Products used: Model C, SP-1, A1
Installation by: Enhanced Home Systems
Products used in this case: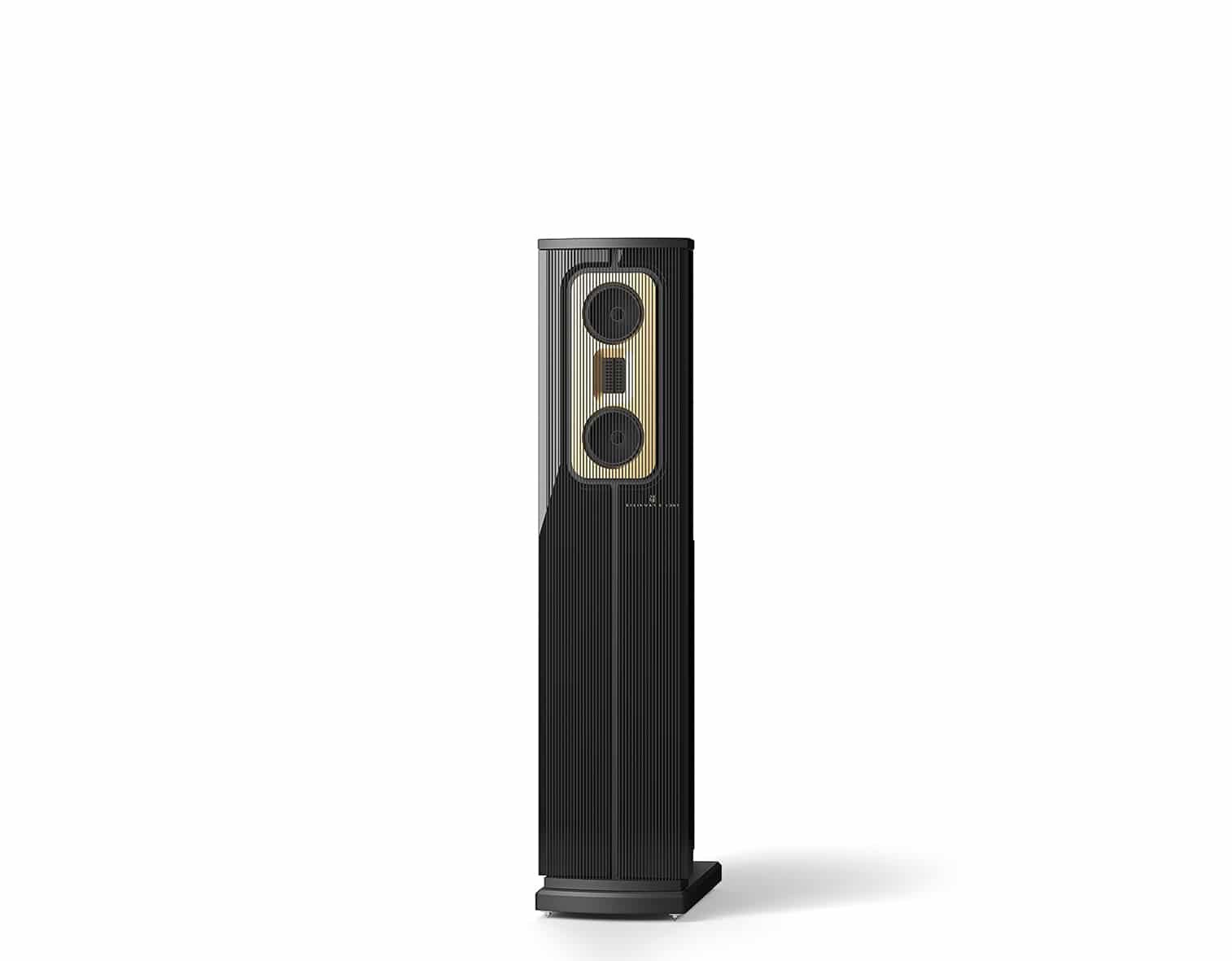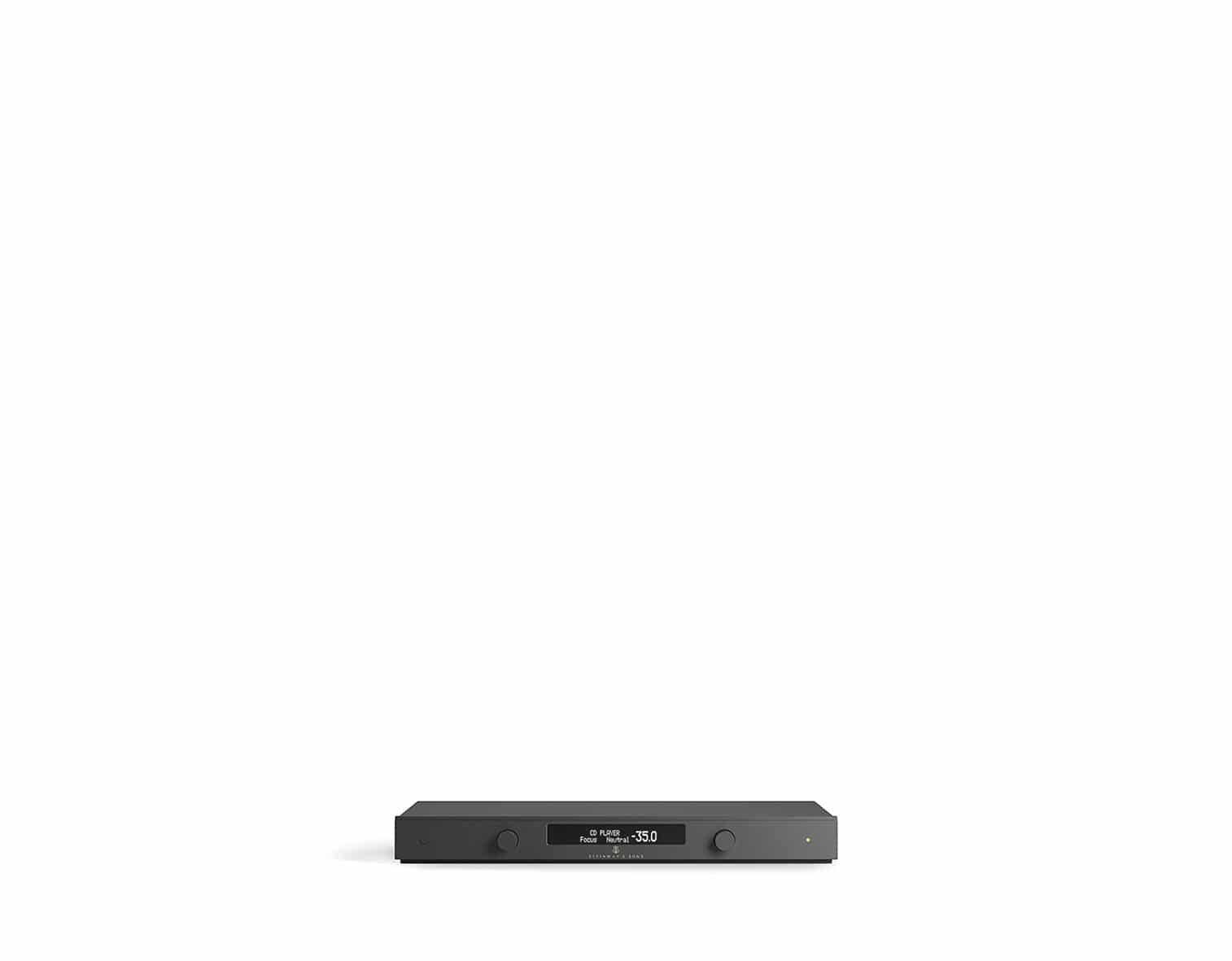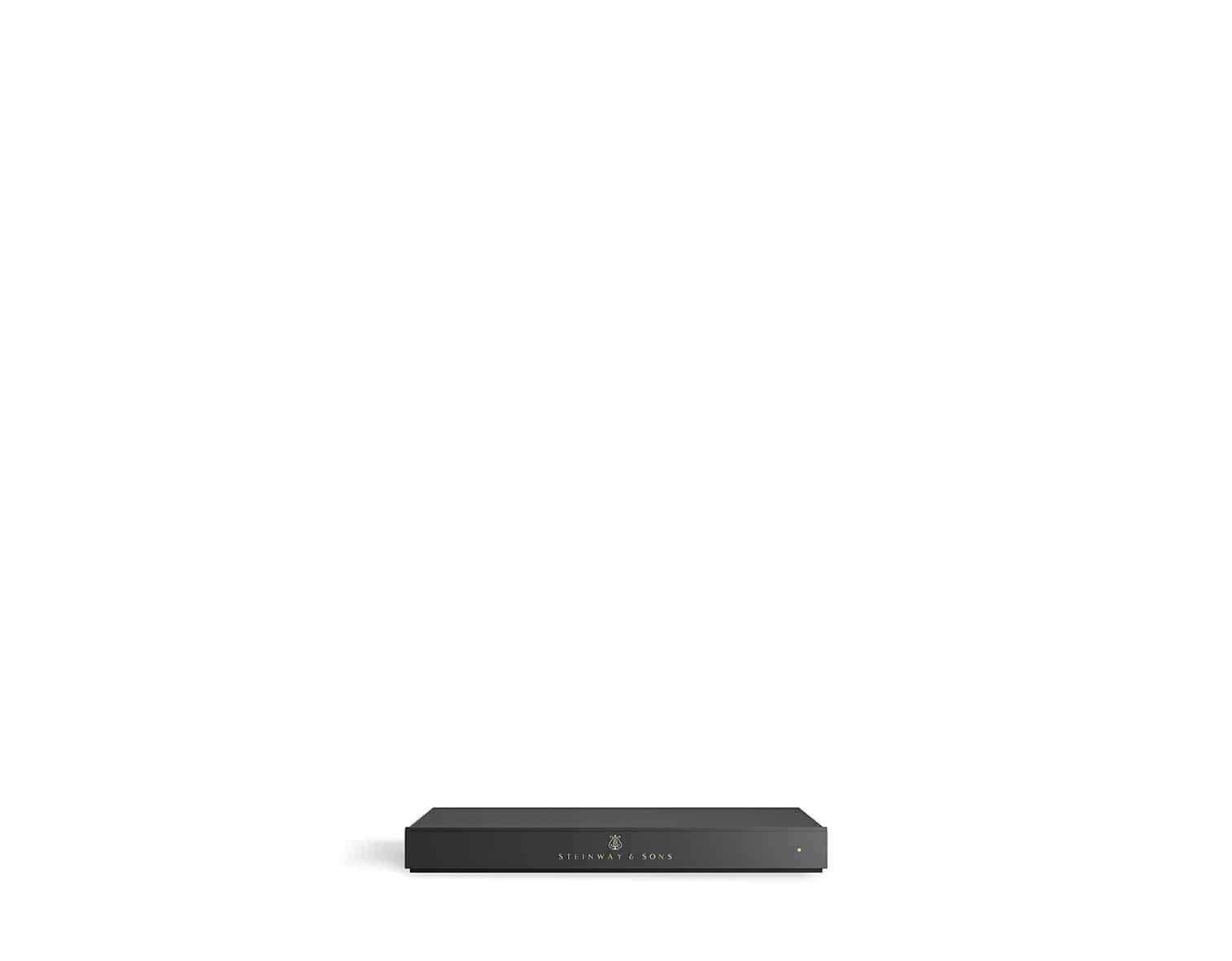 Want to make your own home theater?