Living room
Creating joy in a war-torn country
Today the Model D fills rooms all over the world with amazing sound experiences for the proud owners. The above picture is from Odessa, Ukraine, where the Model D stereo system was installed in 2021.
"The room in which the Model D system is installed is really big and challenging from an acoustic point of view, but the system had overcome all the challenges easily and effortlessly. It is amazing how light, open and airy it sounds. The Model D sparkles there like another piece of art in the collection. We are very proud that such a wonderful system has found its ardent admirer in Ukraine." Oleksandr Nerubashchenko, Gramophone
Products used: Model D, Head Unit Processor
Partner: Gramophone
"None of the audio systems I've ever owned sounded half as beautiful in this room as the Model D. It's like magic to me. This system did what I had been striving for so long: it filled the whole room with enchanting sounds and images. I had to get rid of the TV in this room because I couldn't bear to have it next to these gorgeous speakers. In this room, only music and art remained with me. I don't believe that after all this there are systems better than the Model D."
Owner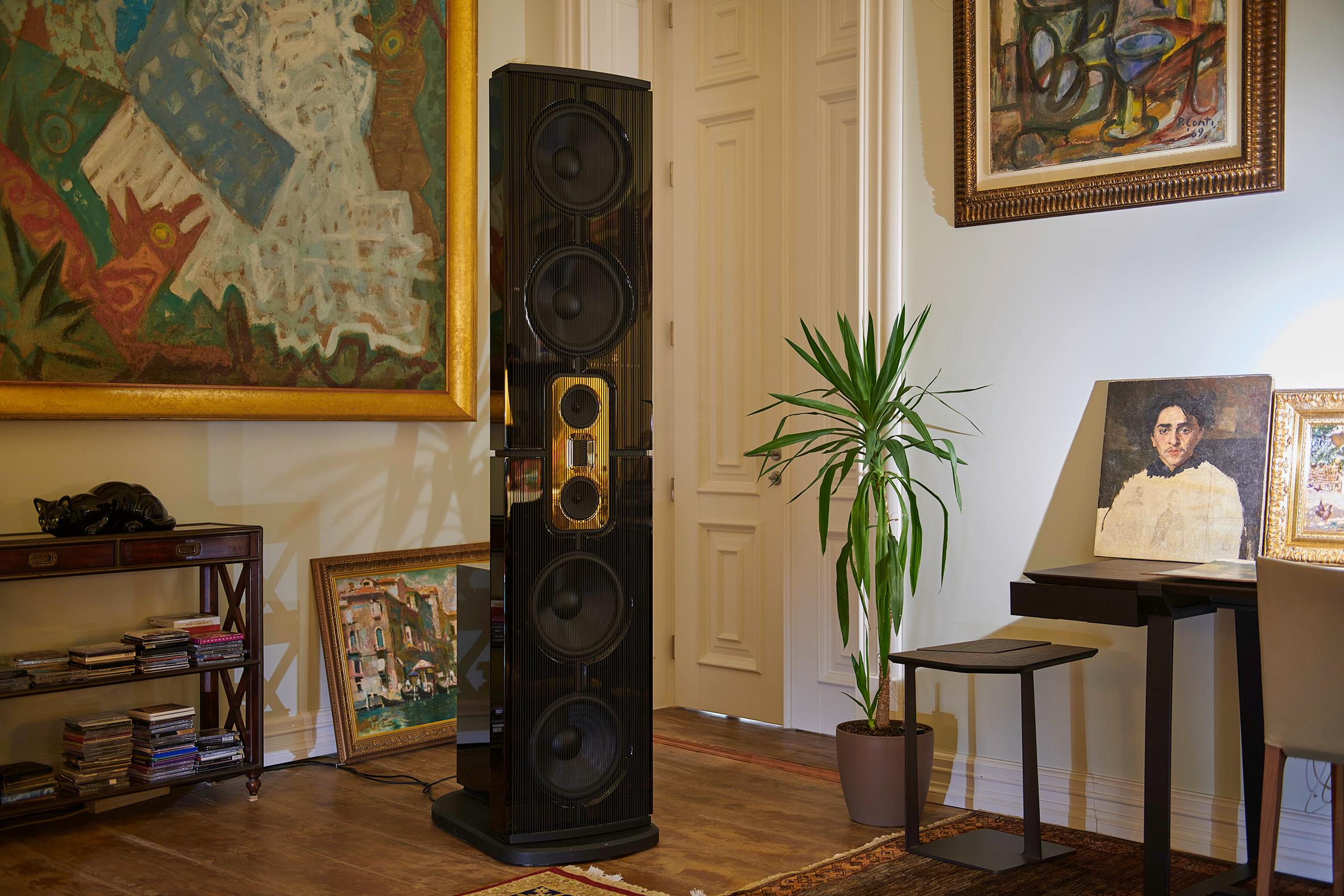 Products used in this case: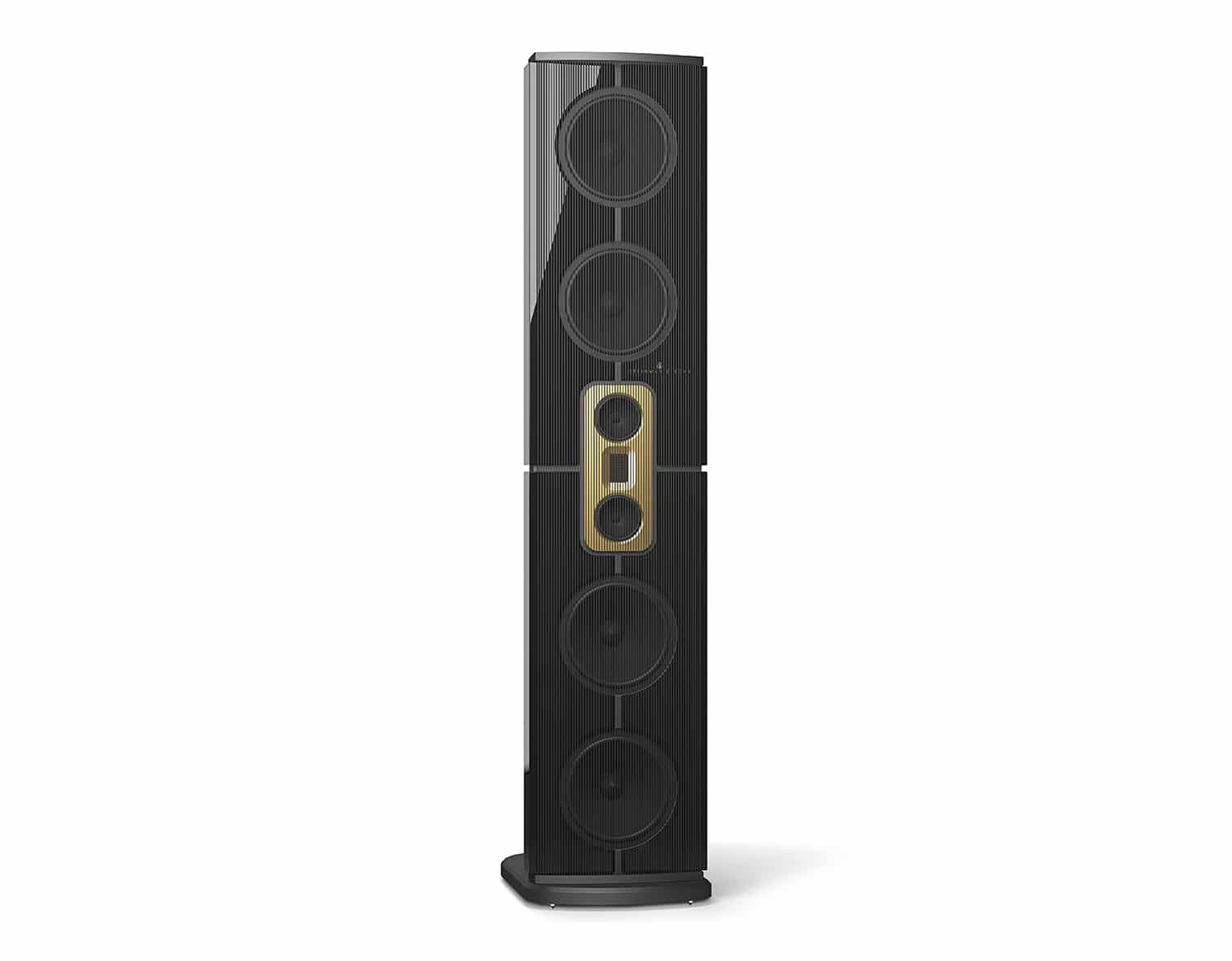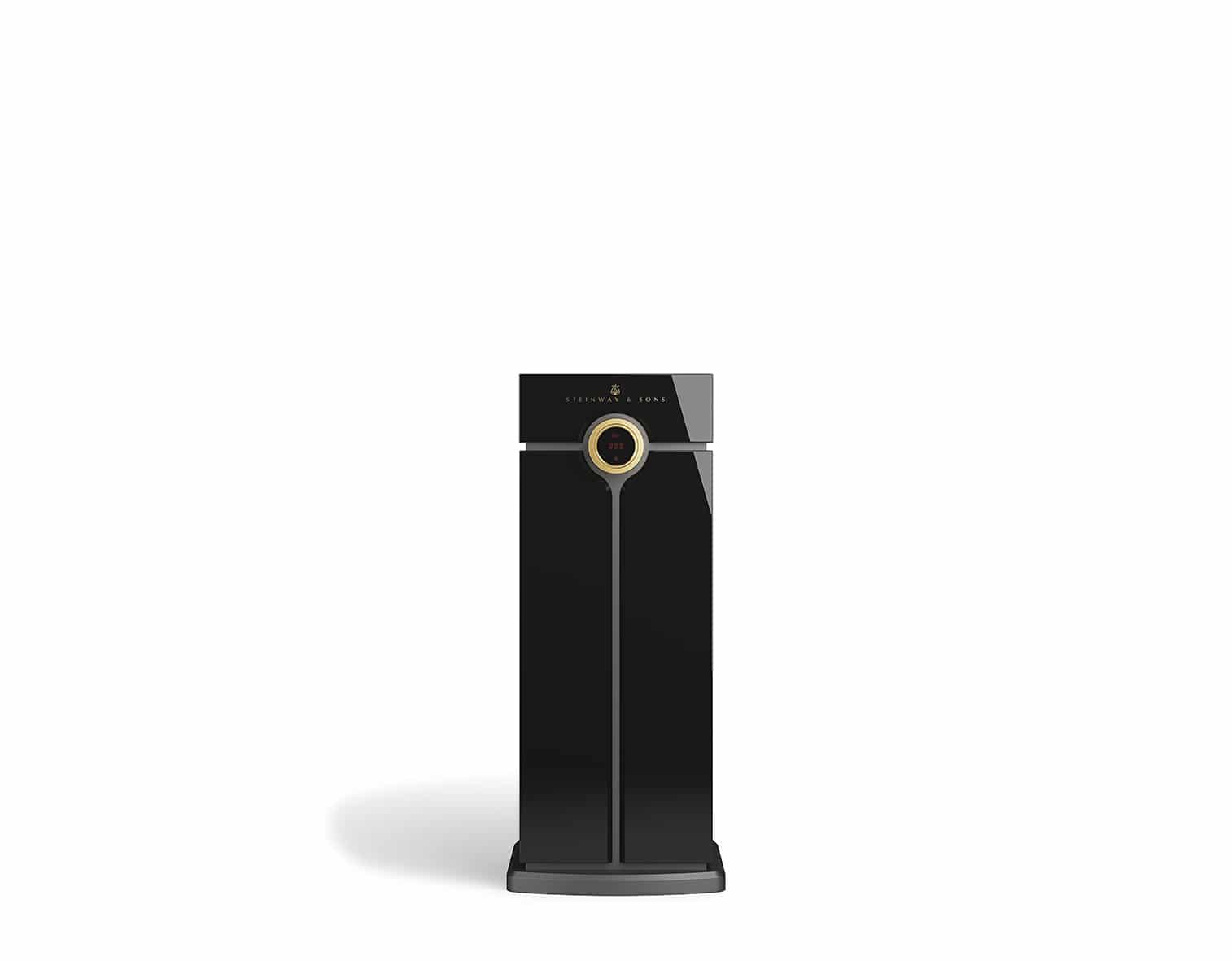 Steinway & Sons Head Unit Processor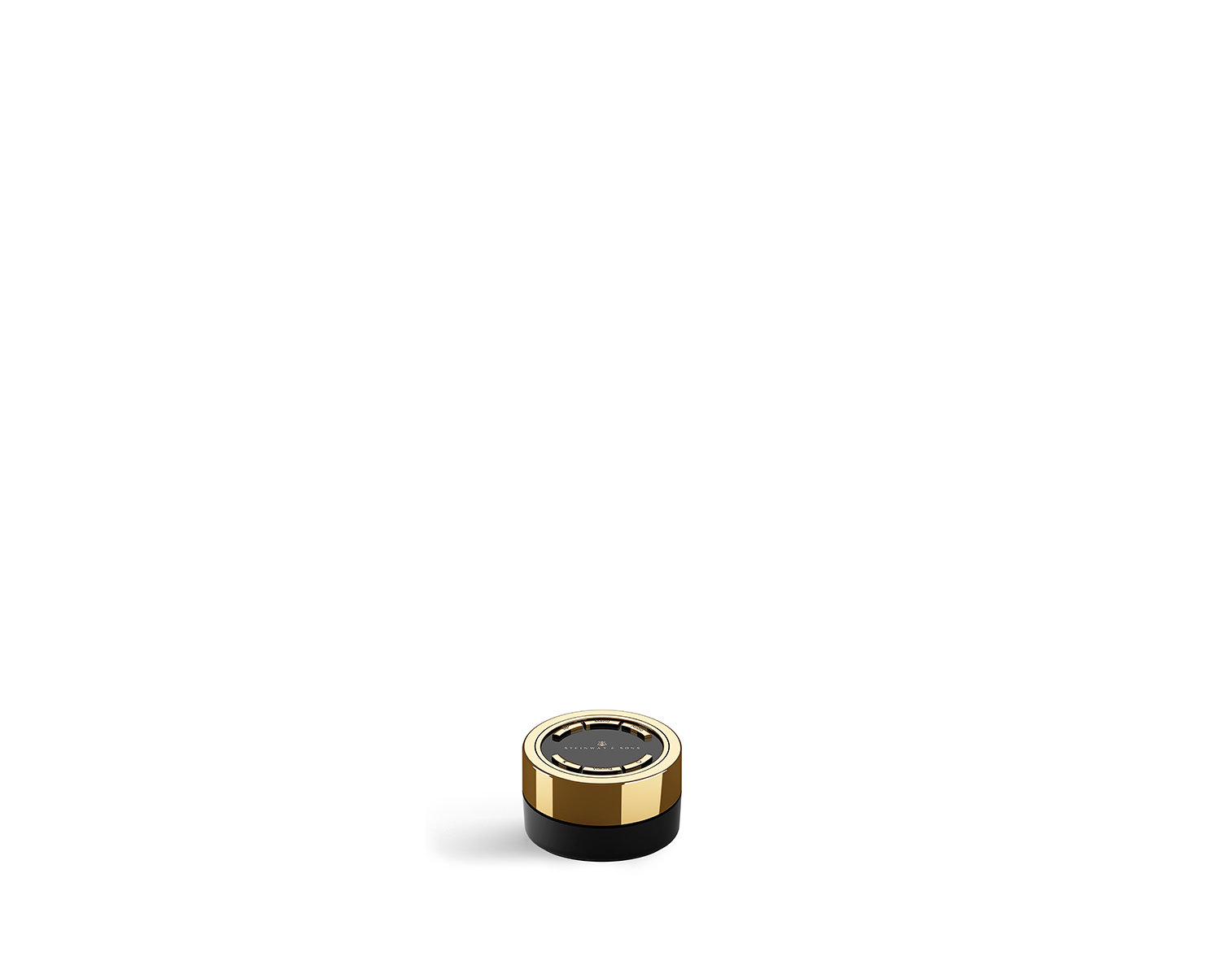 Steinway & Sons Remote Control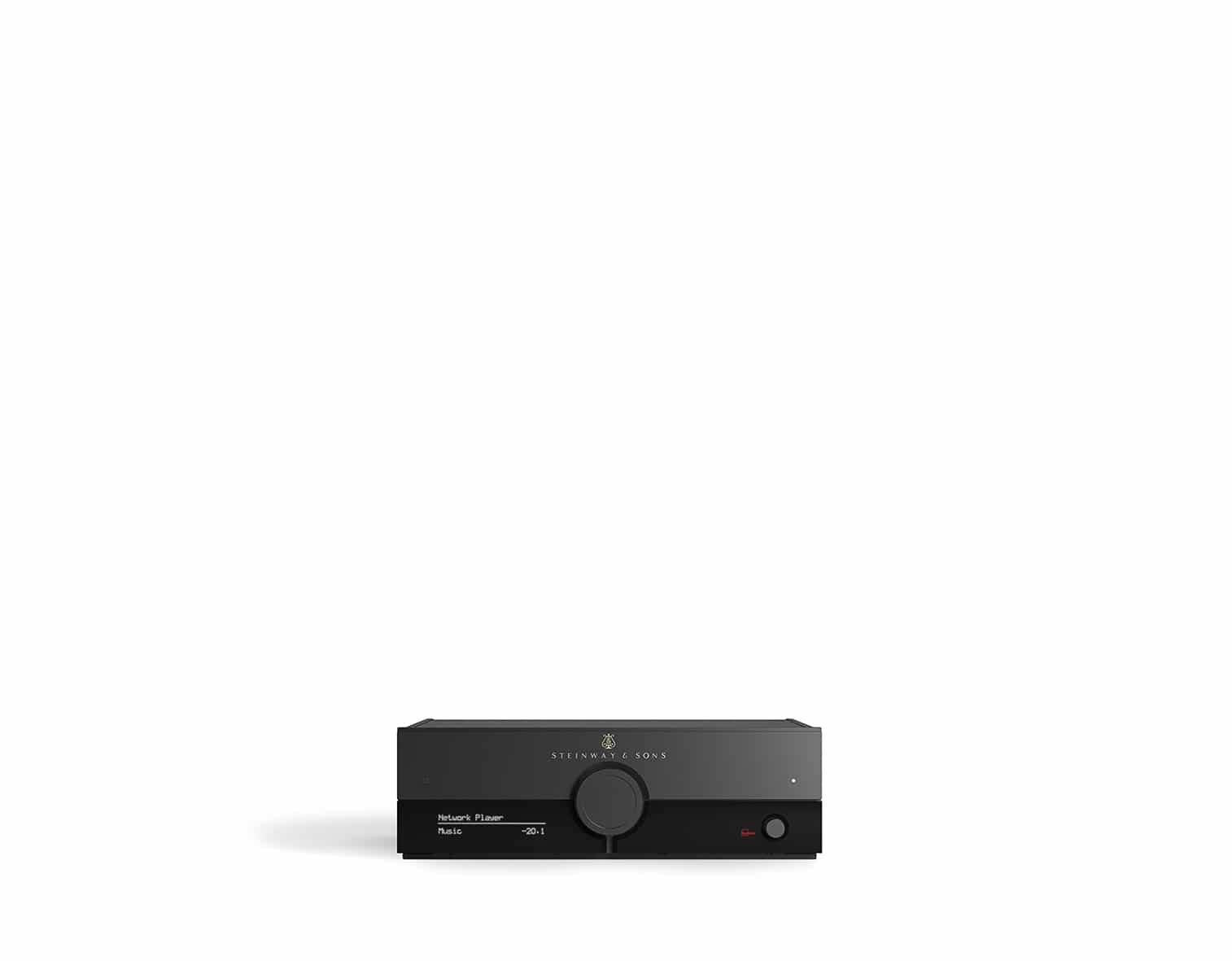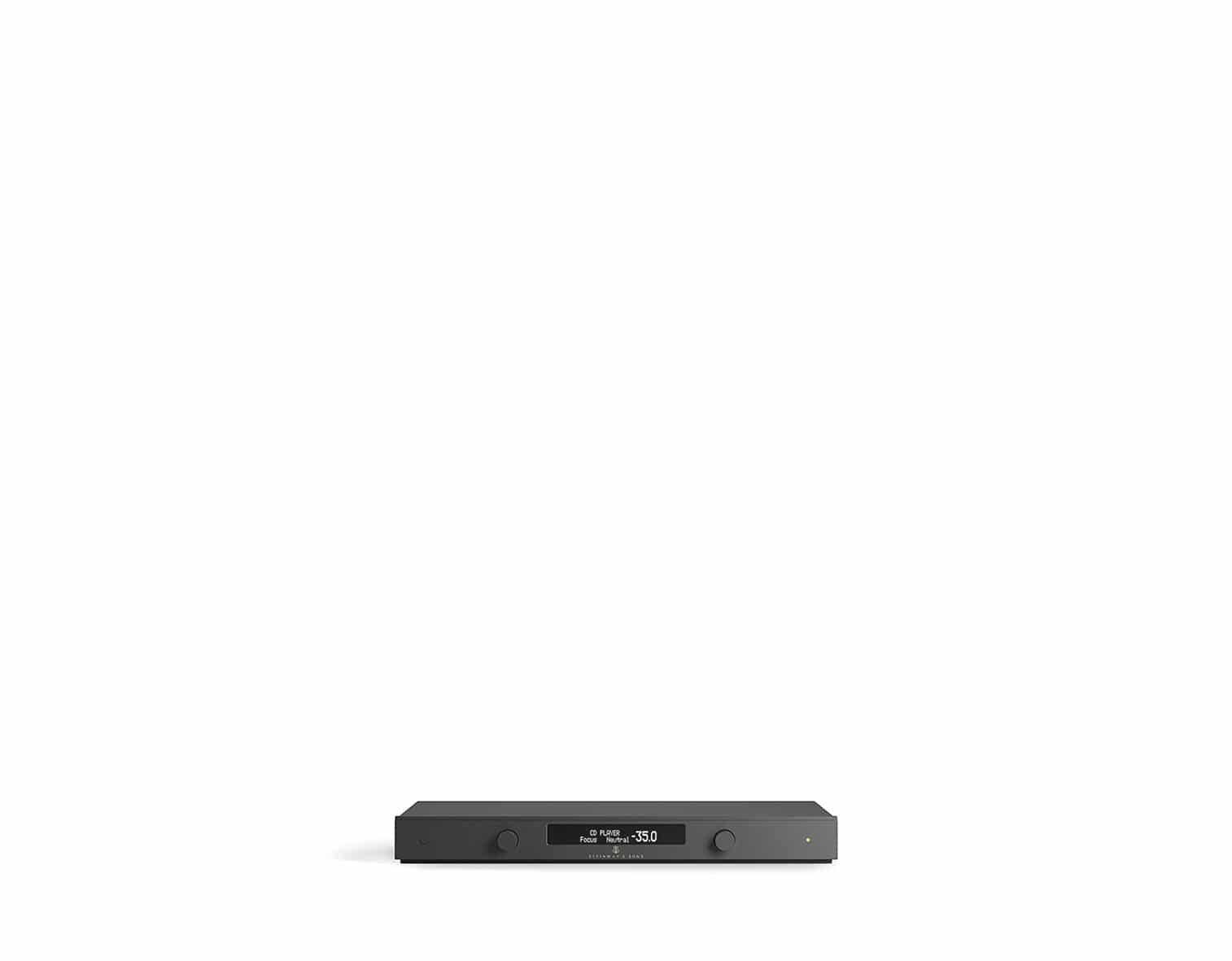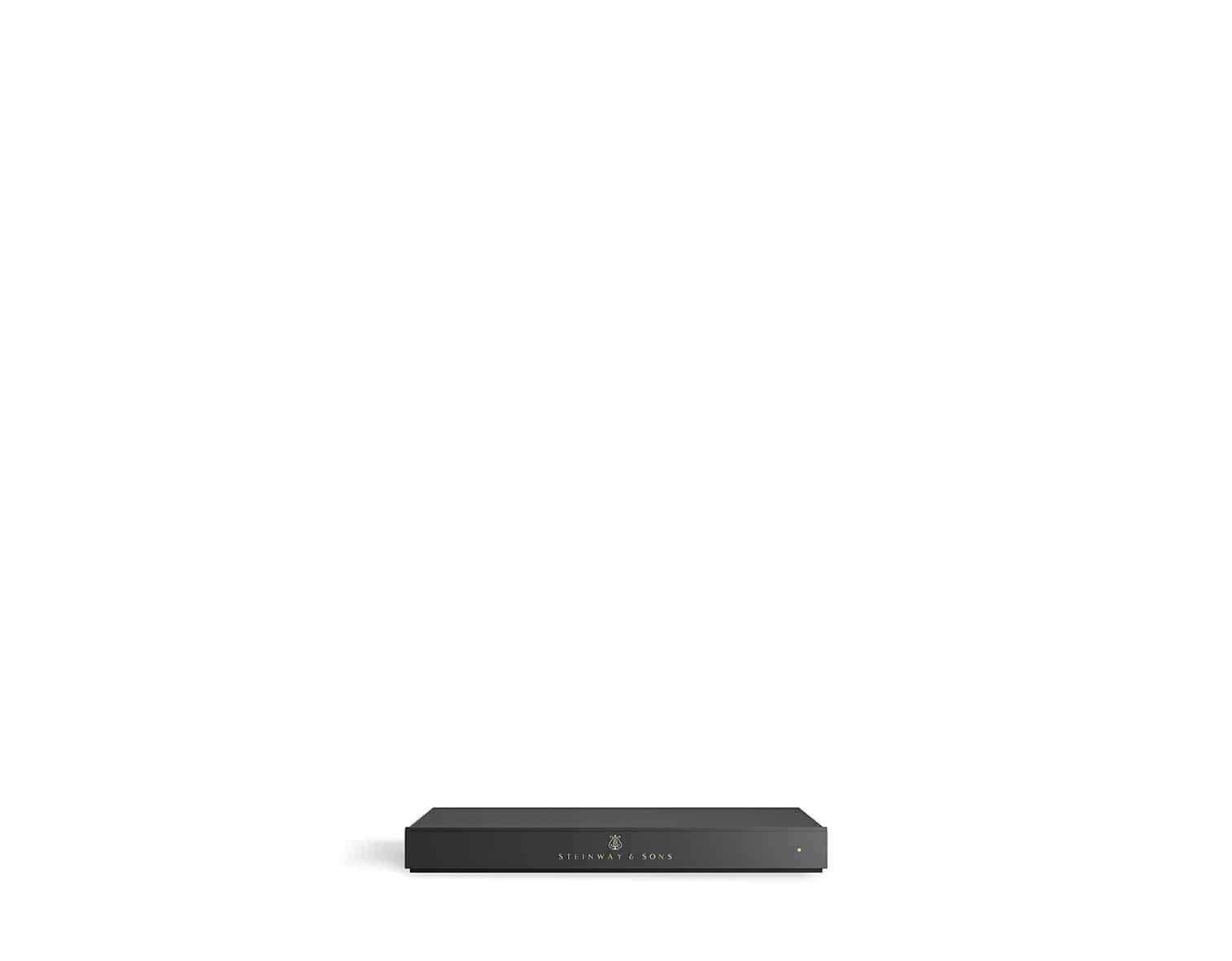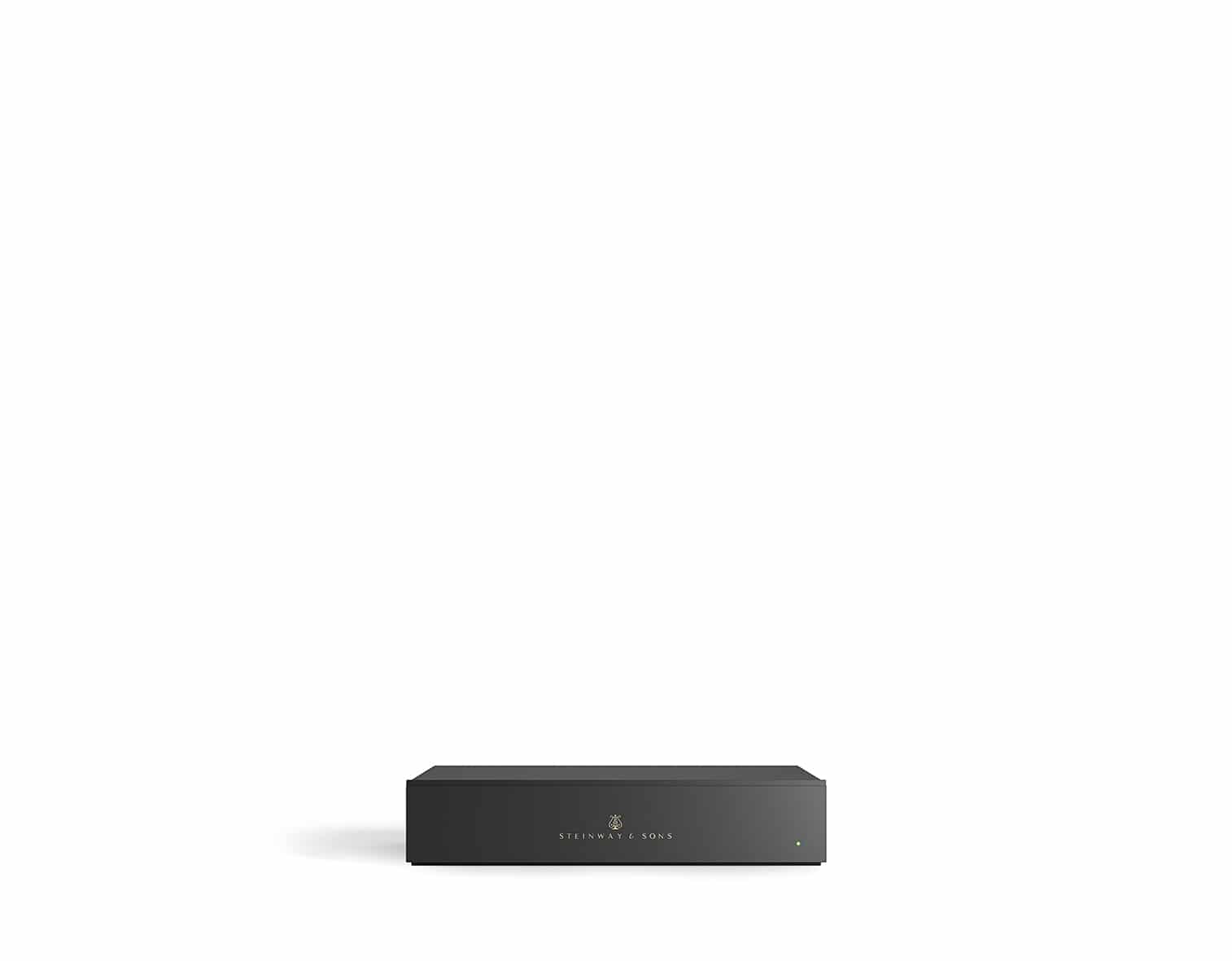 Want to make your own home theater?