Public
Ceiling-suspended sound system steals the show
With a desire to create a room that blends cosmopolitan design with cutting edge technology, Joeys approached Steinway Lyngdorf to create a stunning custom Model D system for the Wine Room in its newest restaurant venture. This unique Model D provides a stunning visual statement and an unmatched audio experience for guests as they enjoy access to an extensive wine list of up to 60 wines by the glass complemented by a bistro-style menu.
Visually, the Model D music system is the perfect complement to the sleek design of the wine room, with its lofty ceilings and sparkling fixtures. The Model D is at home with other carefully appointed features in the room, including Jeremy Cole Blossom lights and Philippe Starck lamps. Each bespoke Model D speaker weighs around 220 lbs. and is suspended from the ceiling with 3.5 mm stainless steel aircraft cables and custom clevises milled from solid blocks of 304 grade stainless steel.
Products used: Model D
"The vibe of the Wine Room is definitely relaxed. Our goal is to encourage our customers to discover new tastes and flavors, and at the same time giving them an extraordinary musical experience delivered by the exceptional Model D music system. We think that the city is ready for a wine experience like this."
Geoff Boyd, Director of Joeys Bar and Lounges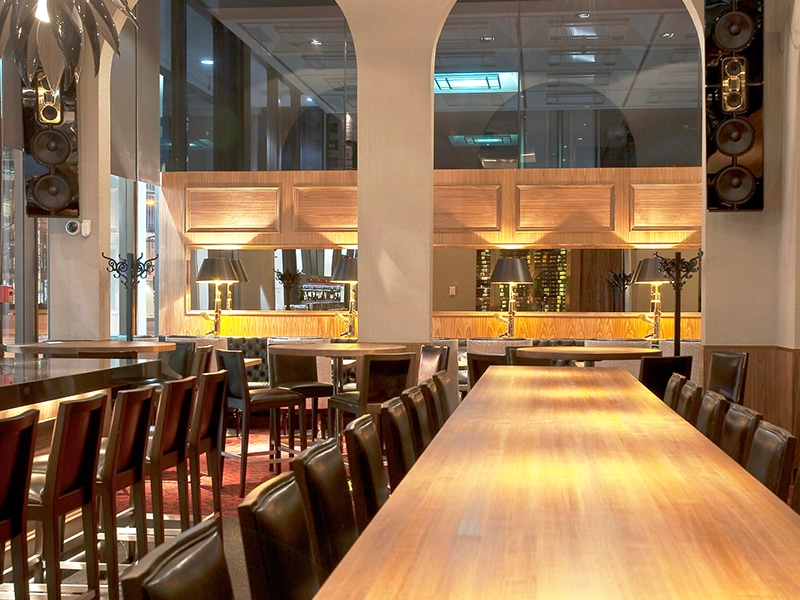 Products used in this case: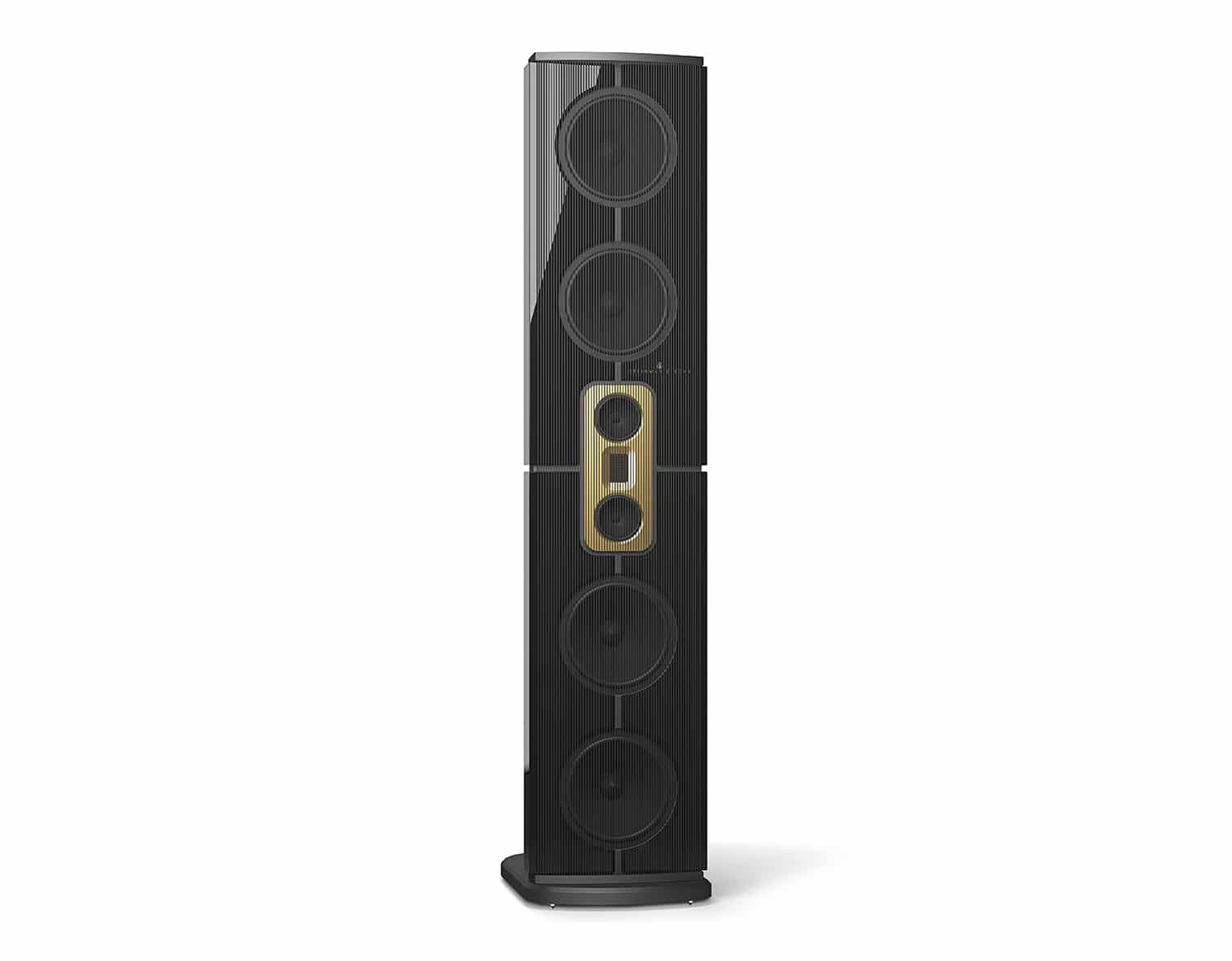 Want to make your own home theater?