Media room
Award-Winning California Party Barn
Featuring a powerful Model M surround sound system, this one of a kind "California Party Barn" took home two top awards at CEDIA Expo: the 2012 Electronic Lifestyles Best Overall Media Room and the Gold Technical Design for Media Rooms. The audio system consists of in-wall Model M speakers in combination with Model LS boundary woofers and is controlled by a Model P1 surround sound processor with RoomPerfect™. It is powered by fully digital Model A1 amplifiers.
The media room has a screen that fills the entire wall and uses a multi-view display for sports and motion video games such as XBOX Kinect and Nintendo Wii, as well as general entertainment. It was designed to look outstanding even under high ambient light conditions. The main media room is 48′ x 30′ with tall ceilings. On one end is the dramatic screen (taking up the entire length of the wall) and on the other end is a custom bar. The host can make coffee drinks or cocktails without missing any of the action. The large windows and doors can be hidden away for a dramatic connection to the outdoors for daytime events or, when needed, shades can be lowered to create the perfect environment for serious movie watching.
Products used: Model M center, Model M l/r, LS bw, P1, A1
Installation by: Engineered Environments
"I needed an audio system that would be able to play perfectly in any situation—from watching live sports to large parties, and, of course, movie screenings. The performance of this compact system far exceeded my expectations. The system flawlessly reproduces anything I can throw at it."
Owner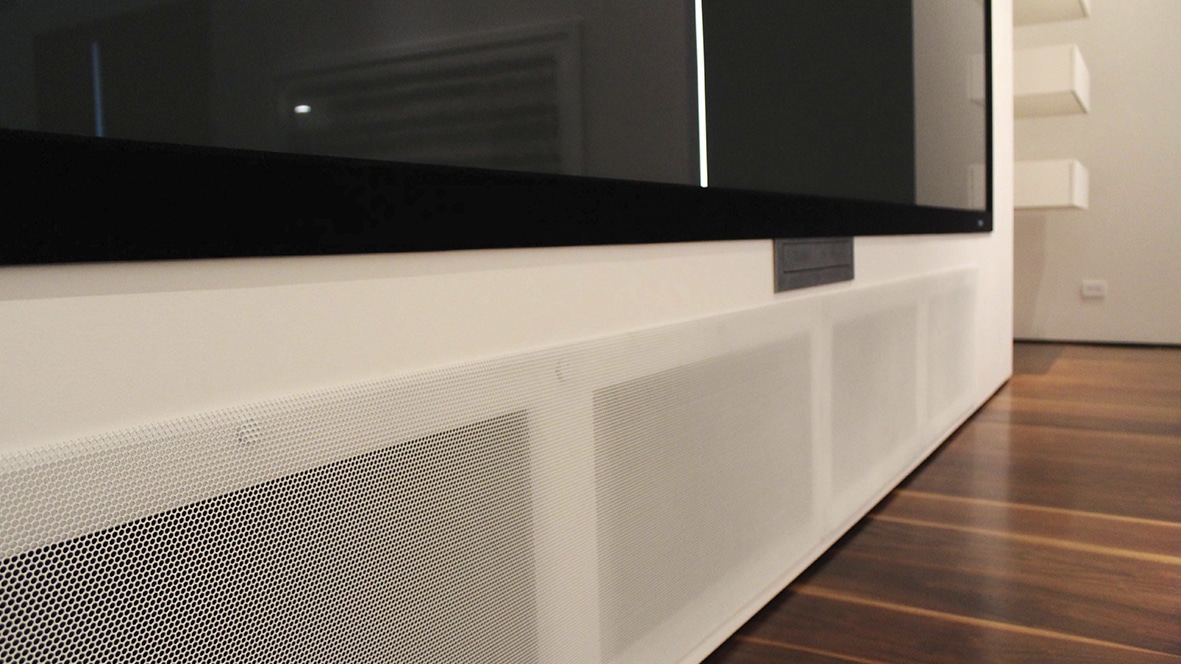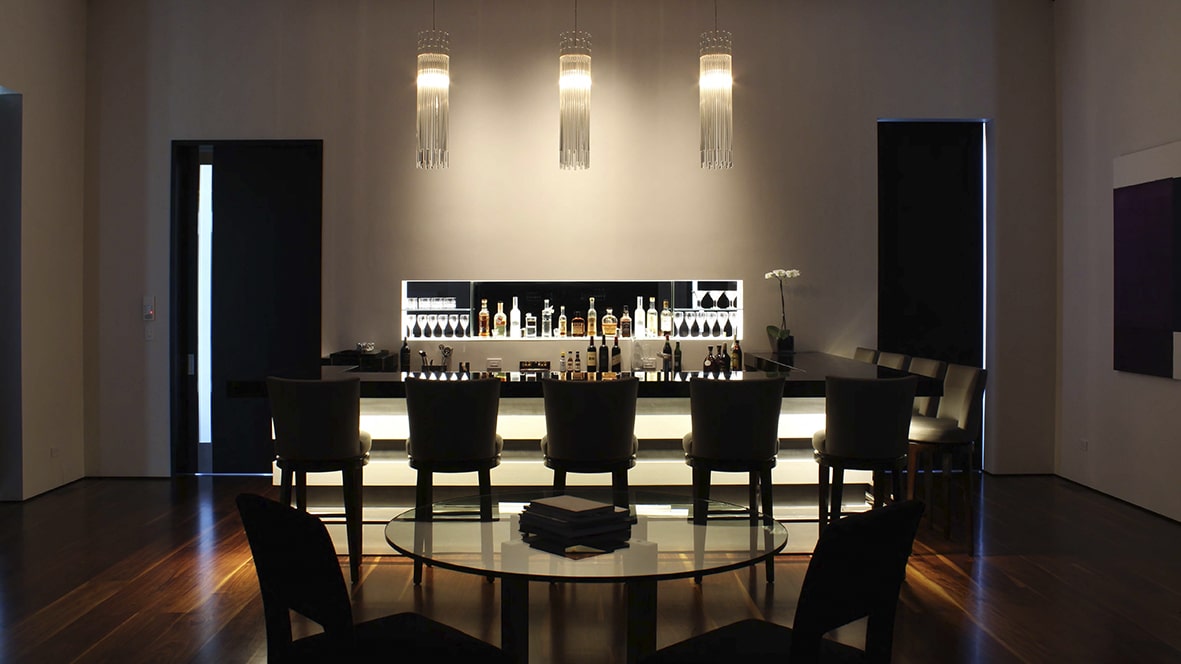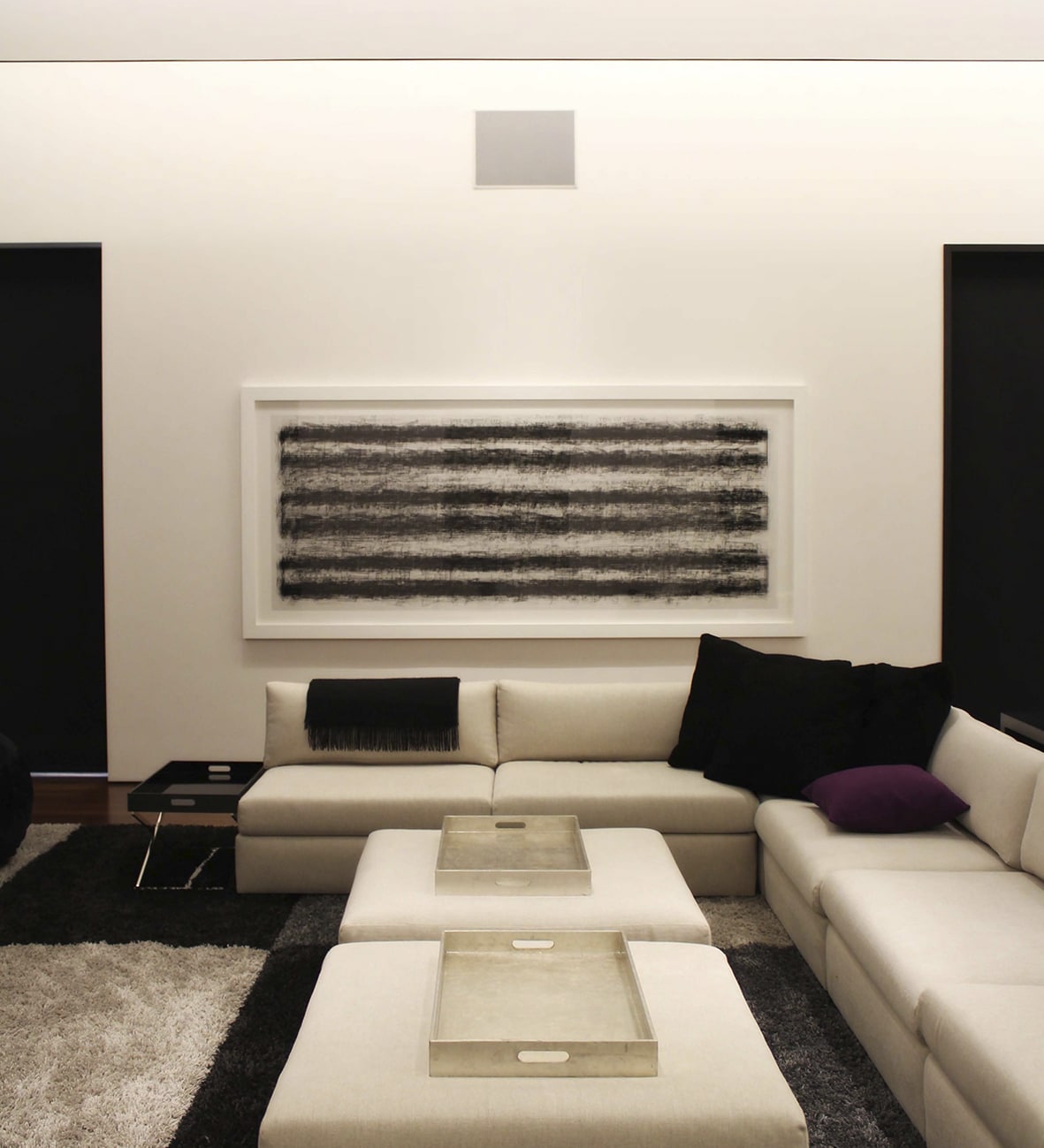 Products used in this case: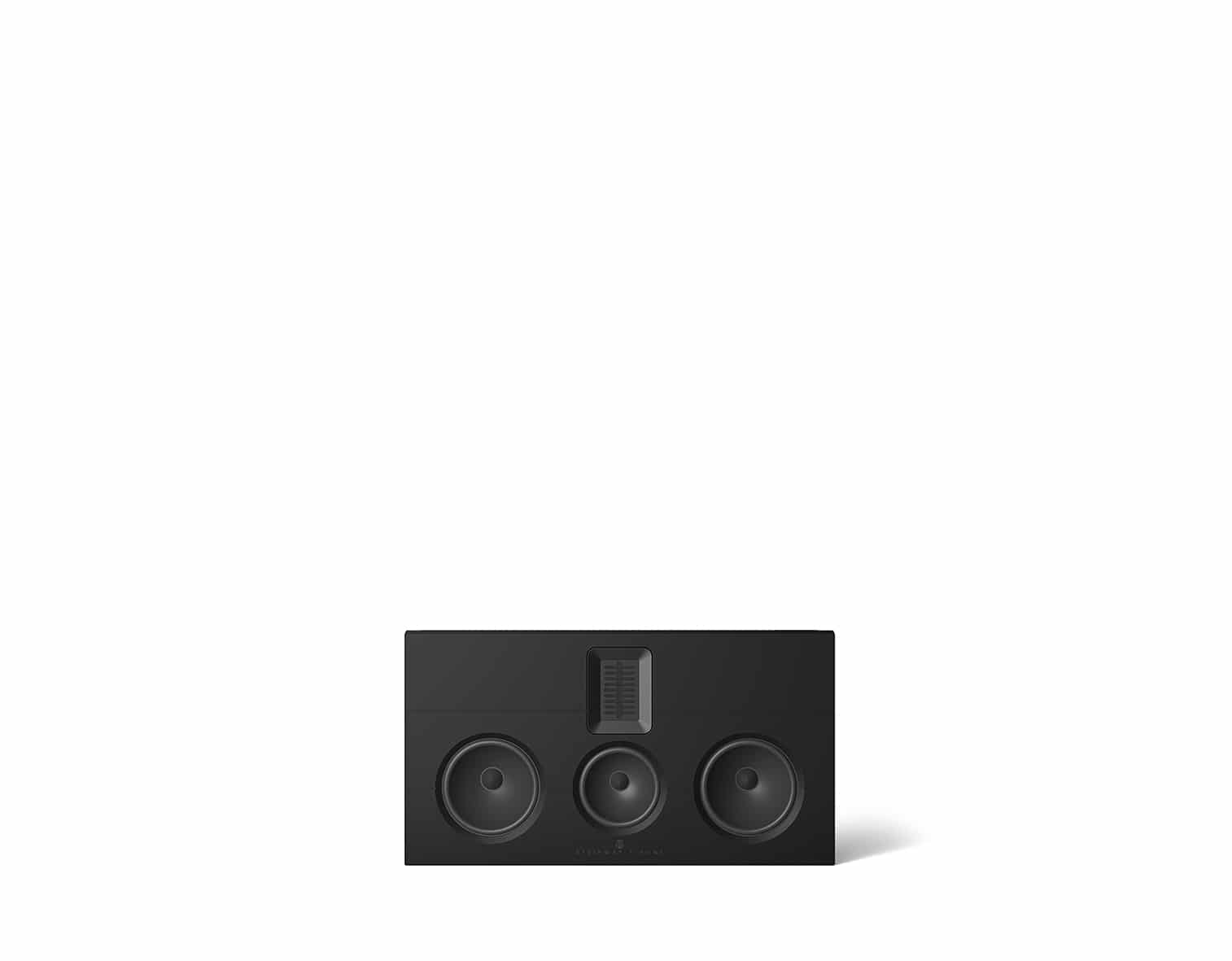 STEINWAY & SONS Model M Center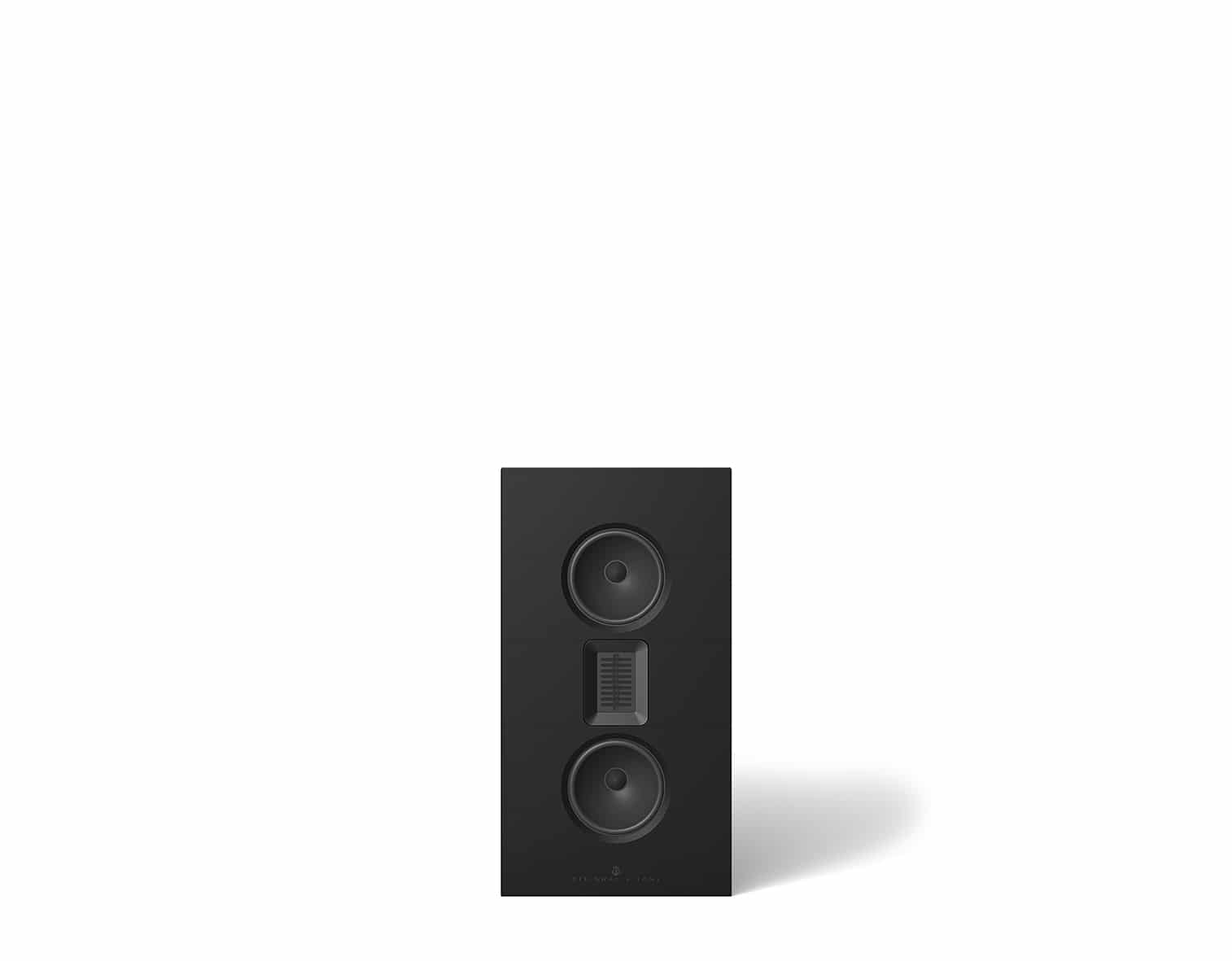 STEINWAY & SONS Model M l/r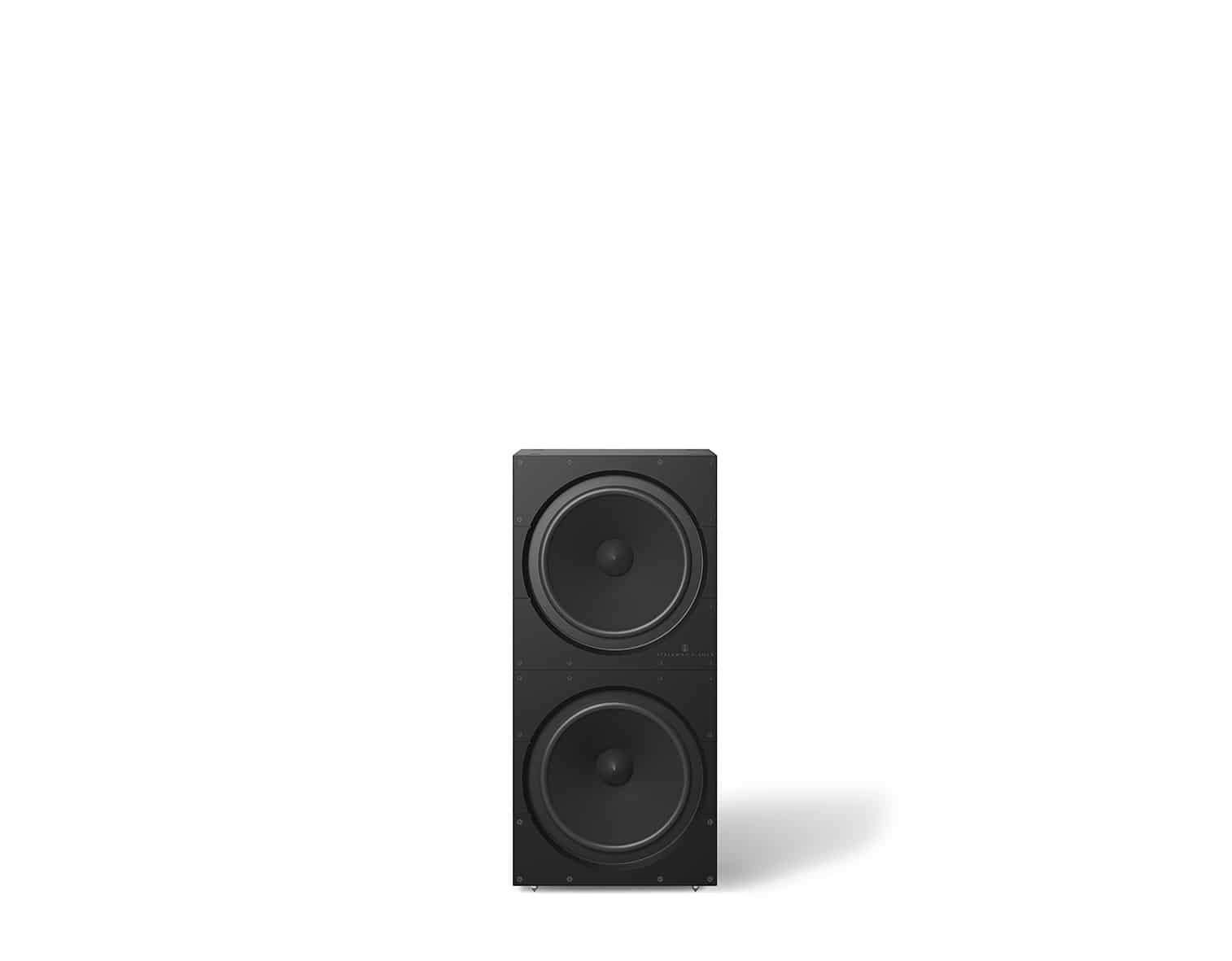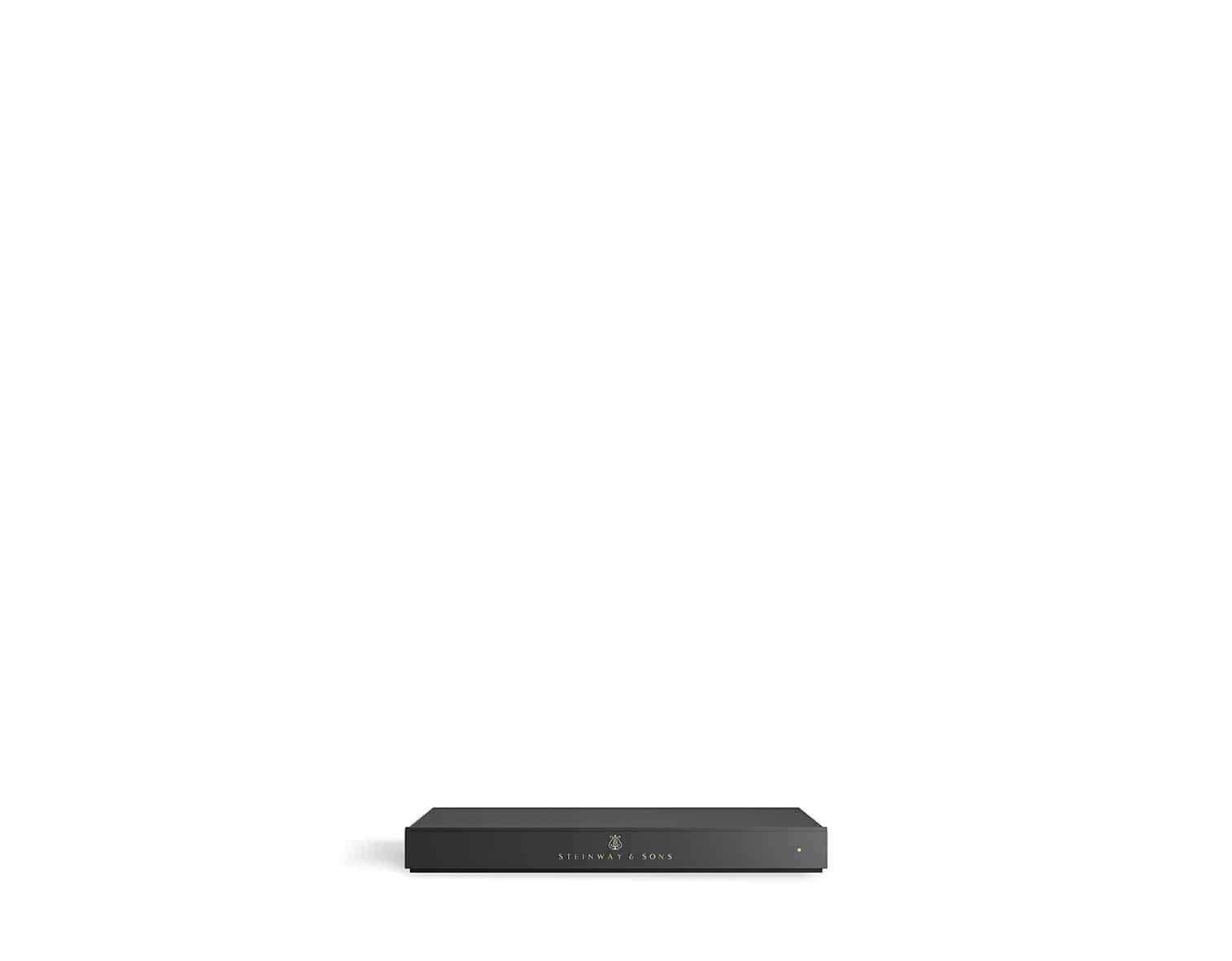 Want to make your own home theater?