Home theater
A statement of power and beauty
Our partner, Crescendo Designs, recently completed this stunning custom Steinway Lyngdorf line source system for a client. The client wanted to have the ultimate performance in a discreet audio system for his private home lounge. The audio had to be able to reveal the finest detail at low levels and maintain this detailed reproduction all the way up to rock concert levels. The aesthetic goal was to blend into the stylish interior, yet also be an elegant statement with personalized touches. To achieve this, a custom color finish complements the millwork, family initials mark the individual speaker and woofer modules, and custom string grills finish the installation while showcasing the beauty of the speakers. To meet the client's needs, Crescendo chose a Steinway system consisting of:
6 custom IW dual 12" woofers
8 custom LS speakers
3 A2 amplifiers
1 P100 processor
Why they chose a Steinway system:
The legendary Steinway brand
Cutting-edge technology
Beautiful finish
Phenomenal performance
Products used: Custom IW woofers, custom LS speakers, A2, P100
Installation by: Crescendo Designs
"We don't always notice it at first, but there's a special relationship between space and sound – the way they work together can completely alter any listening experience.
When my clients, Charles and Karen, called me looking to create a luxury living space in their Hampton home, I was thrilled to learn that they were interested in the Steinway Lyngdorf series. Combined with a smart room flow and design, these speakers can create a stunning audio atmosphere with a look like no other. As Charles puts it, 'The design transformed our lower level into the look and feel of the elegant lounges in boutique European hotels. The colors, textures, and flow of the room surpassed expectations…it's the first place people want to hang out when they visit.'
I'm proud to say I'm the first to work with these transformational speakers, and I definitely plan on turning to the Steinway Lyngdorf series for any of my clients' perfect listening experience. It's a very special moment when the client's face shows me that sound is a true element of the design."
Frank Foronjy, Interior Designer
"In our 20 years of installing discreet audio installations in clients' 'everyday use' rooms, we can confidently say that there is no other partner that could have delivered the look and performance of this system. It is jaw dropping. If you want the best, don't hesitate to audition Steinway Lyngdorf."
Mike Brody, VP, Crescendo Designs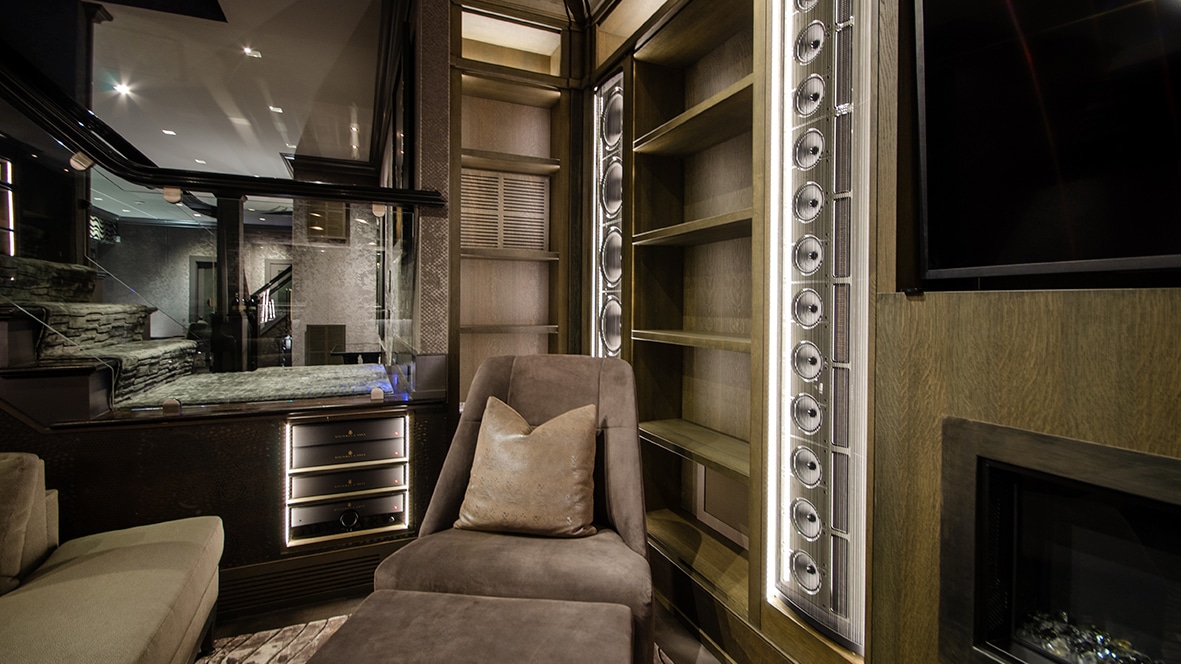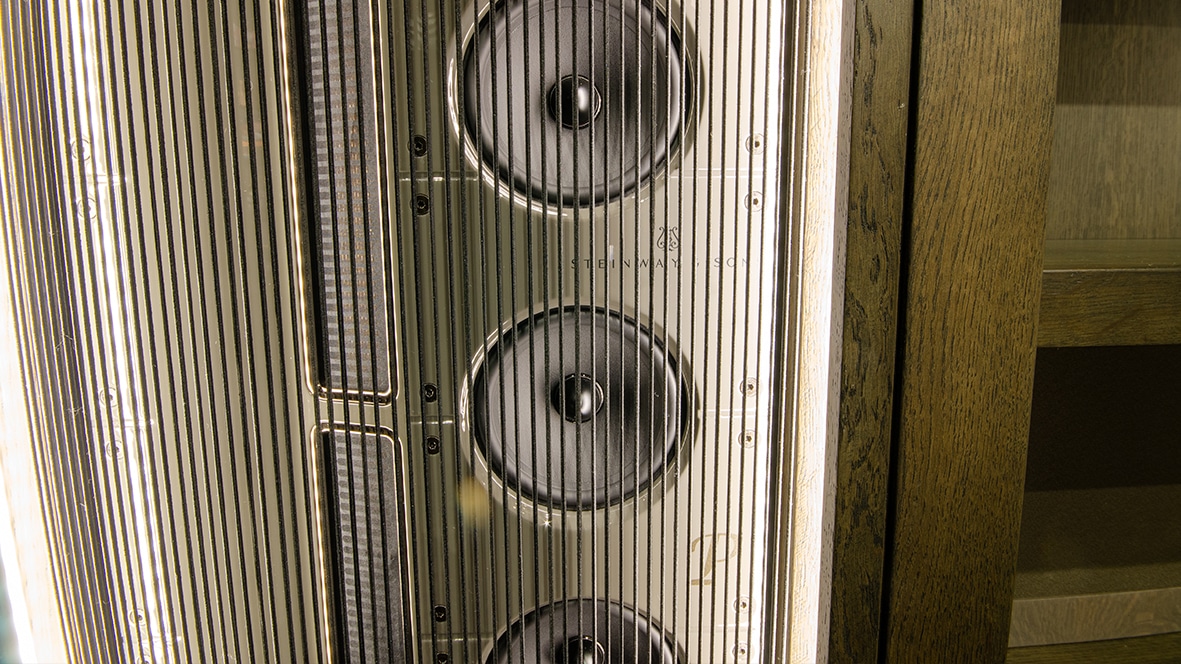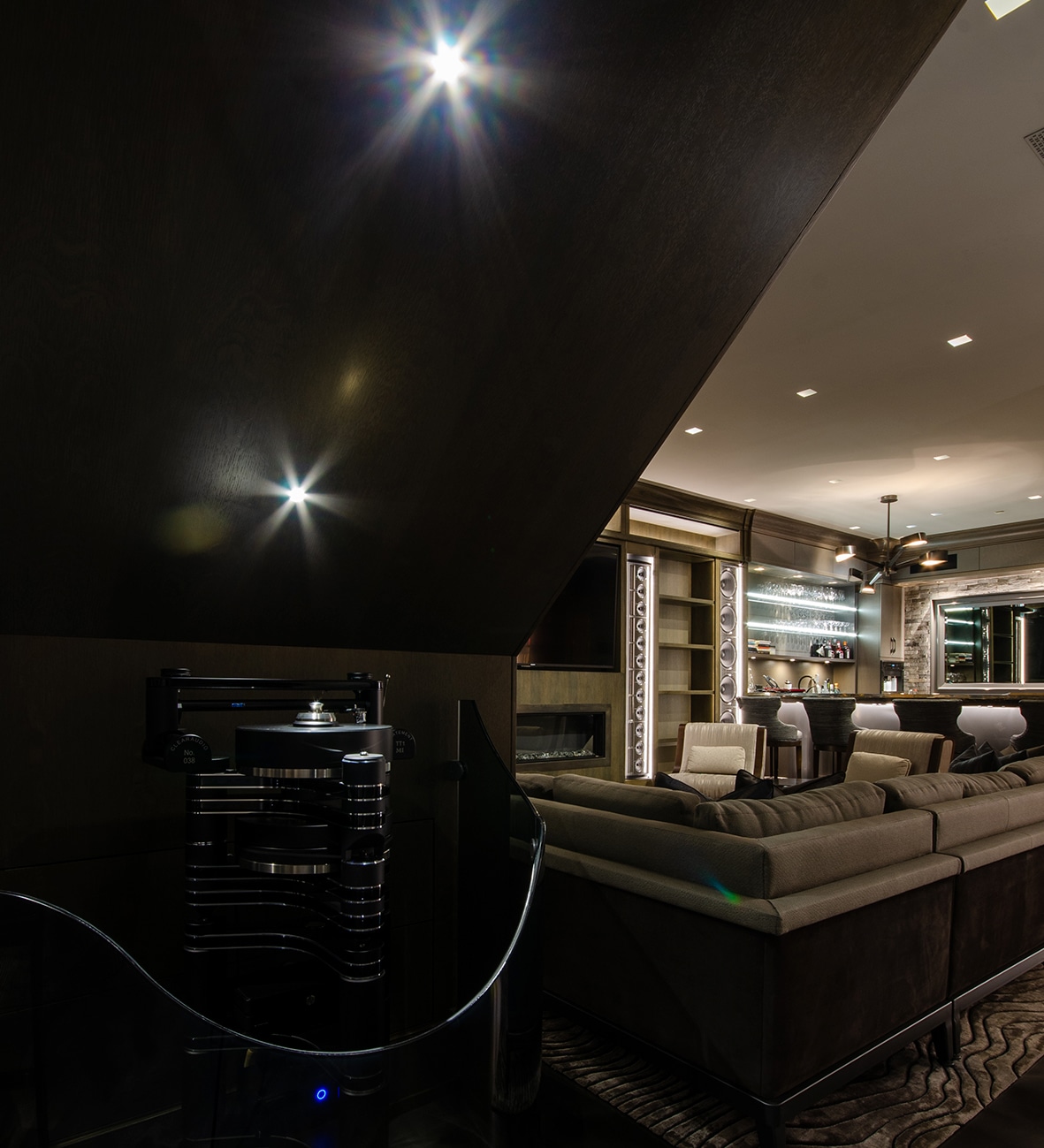 Products used in this case: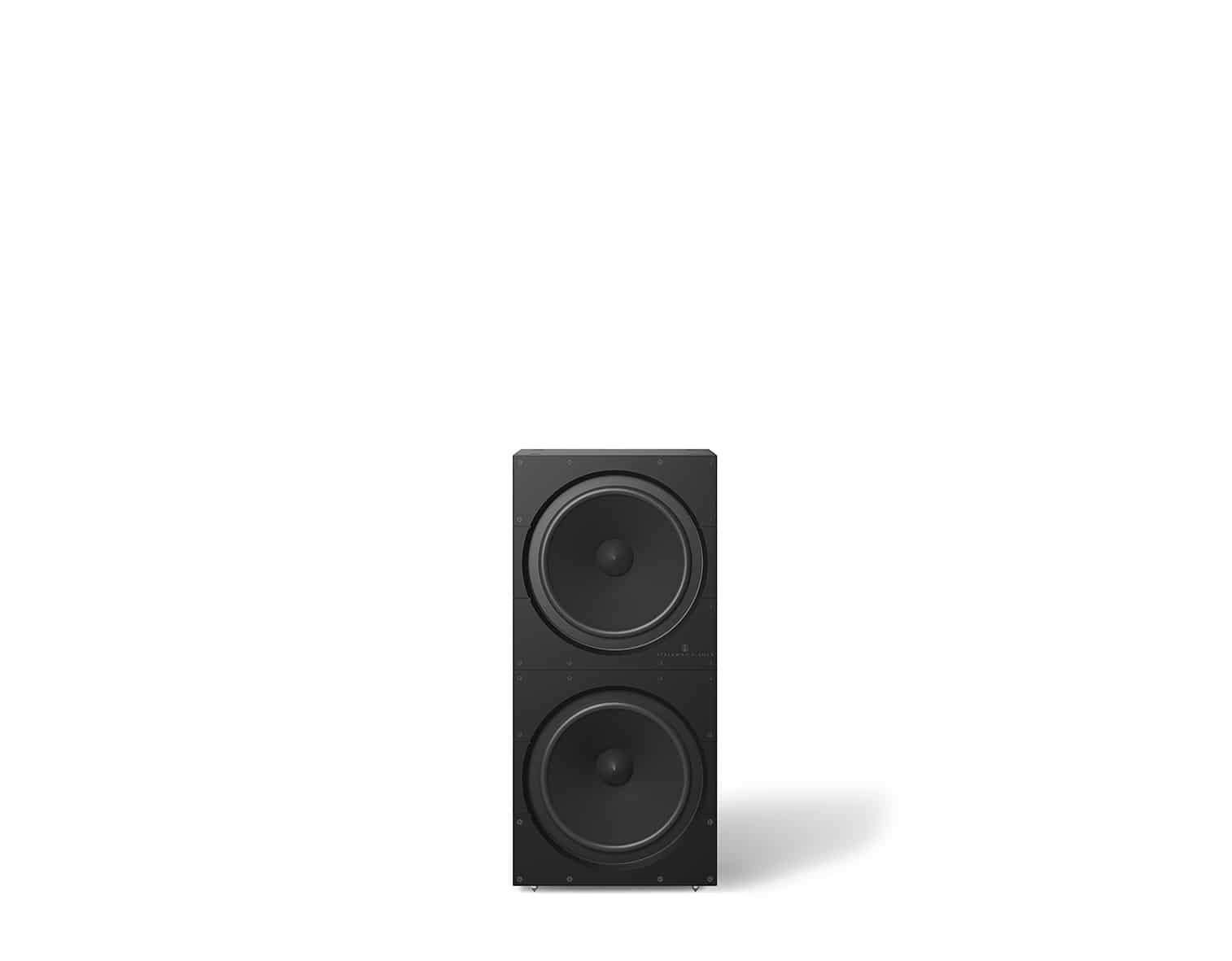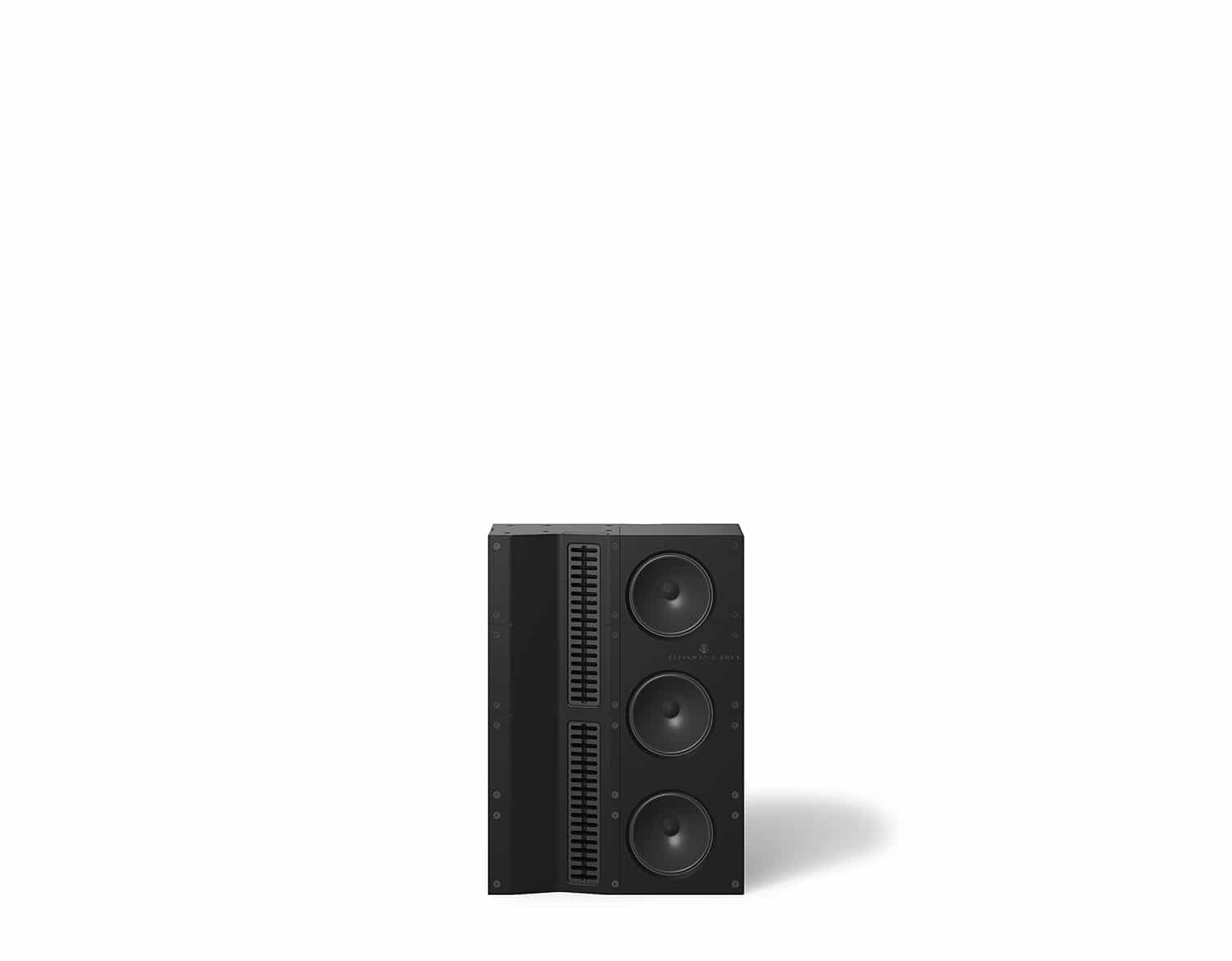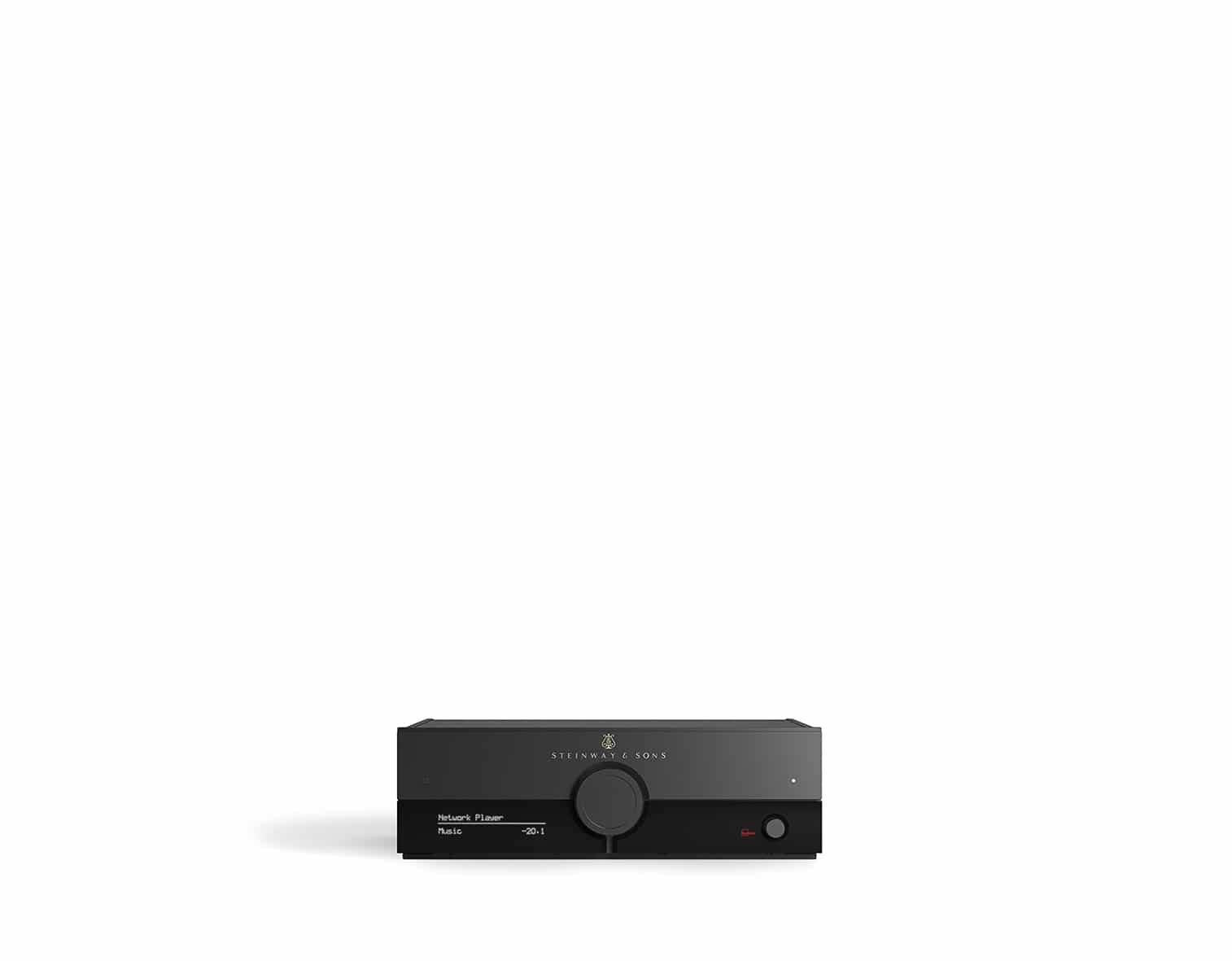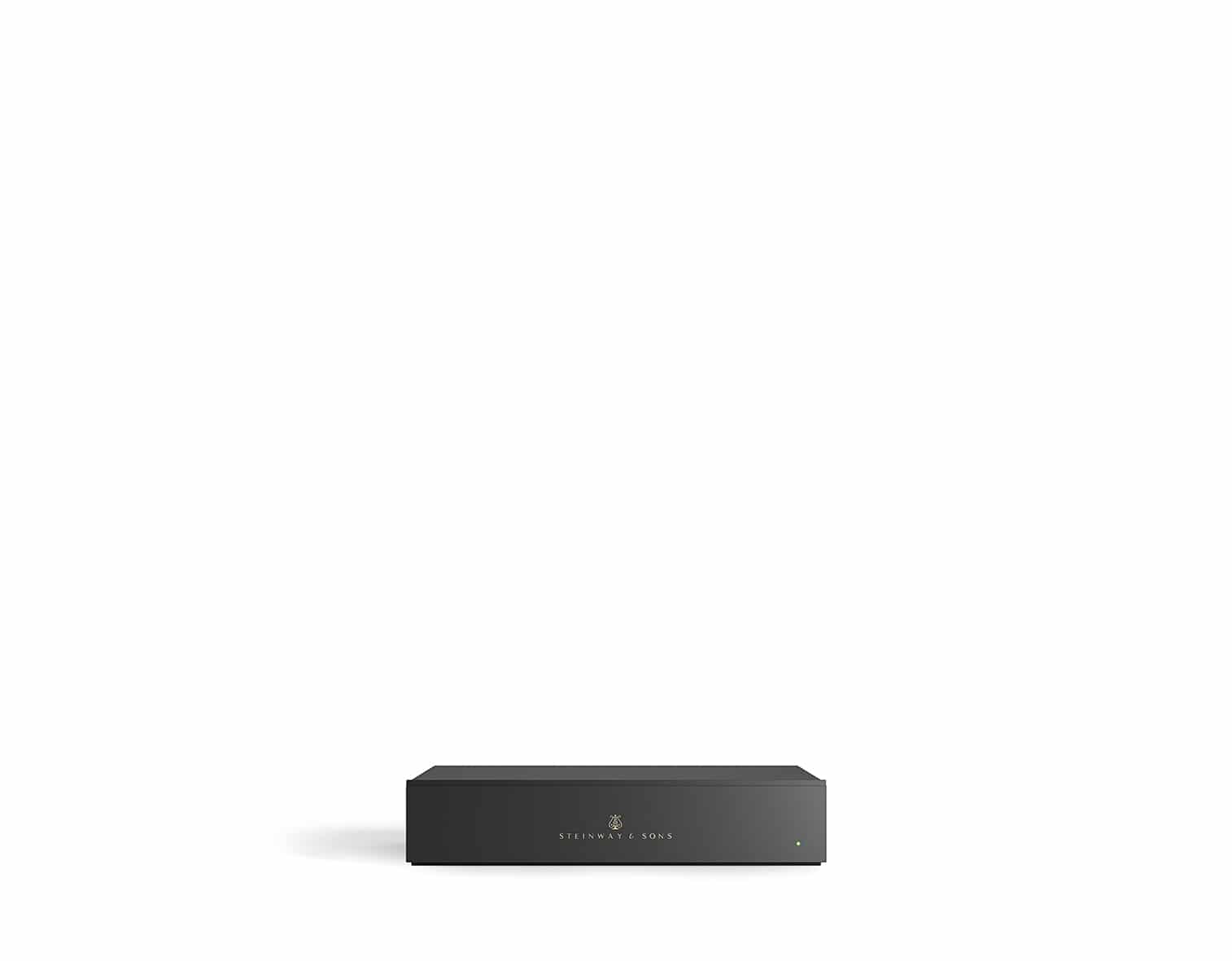 Want to make your own home theater?