Home theater
Mumbai Mansion
A stunning executive home in Mumbai City features a dedicated home theater as one of 20 distinct rooms. Located on the third floor, the home theater is 12 meters long and 7 meters wide and features three arrays of five Model LS speakers in the front of the room and two arrays of four Model LS boundary woofers in each front corner. Eight In-Wall series IW-26V speakers are installed behind silk acoustical fabric to create a fully immersive surround sound experience. The Model P1 surround processor and Model A1 fully digital amplifiers provide perfect sound reproduction calibrated to the room using RoomPerfect™.
The home was designed by one of Mumbai's leading architects and was created to offer a home theater experience that is second to none. The commanding theater screen, flanked by floor-to-ceiling Model LS speaker configurations, fills the entire front wall. Steinway Lyngdorf worked with the builders and homeowners to design and install a Model LS system that packs the room with pure cinematic sound. The theater features 20 reclining leather chairs and a subdued, understated décor. The owner spends at least an hour each day in the third floor theater and frequently hosts Bollywood movie parties.
Products used: LS center, IW-26V, LS bw, P1, A1
Installation by: Trescent Lifestyles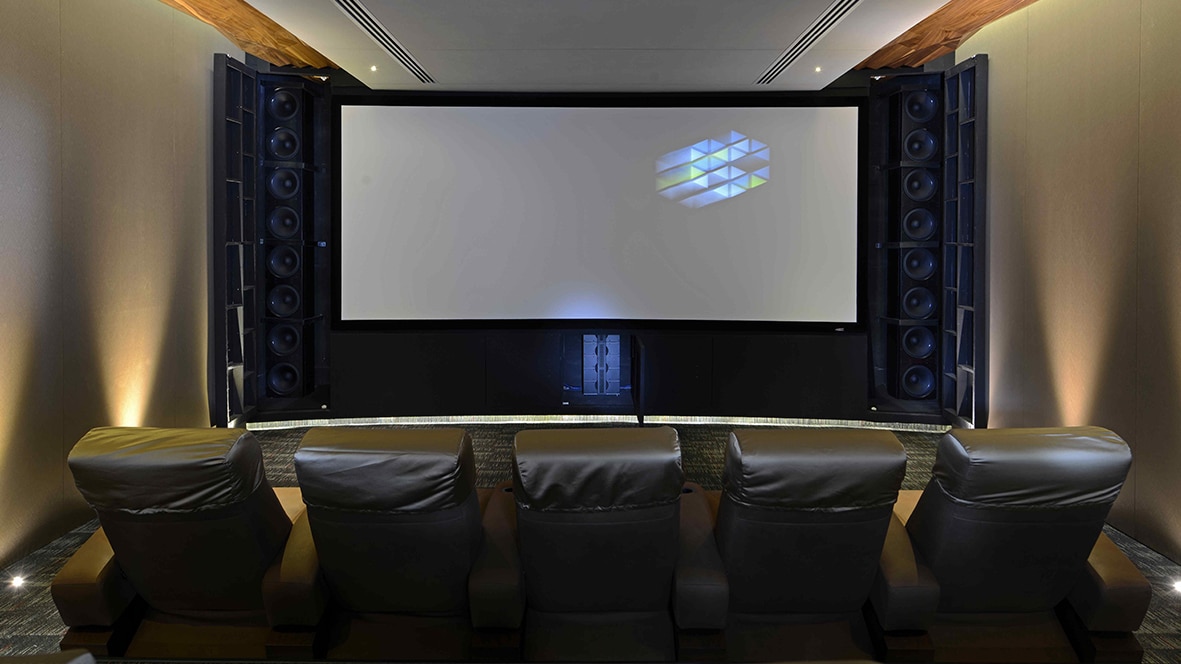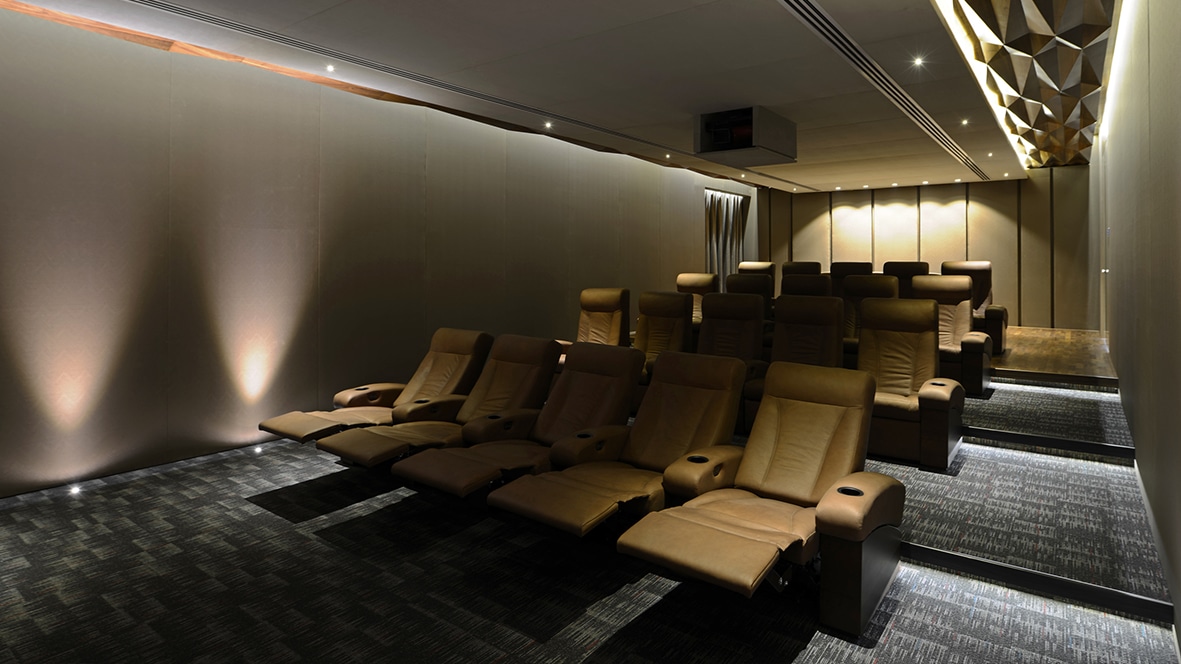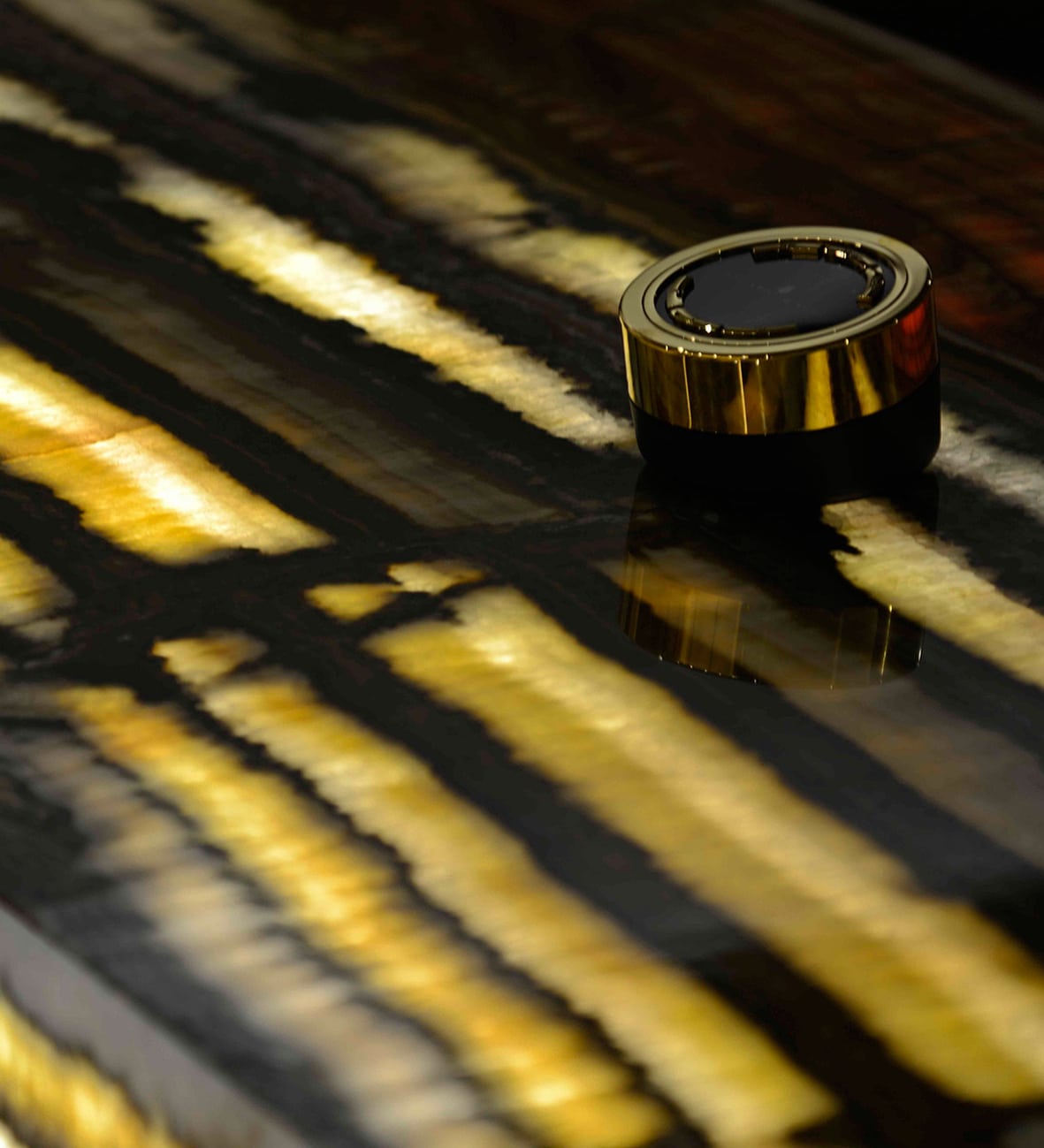 Products used in this case: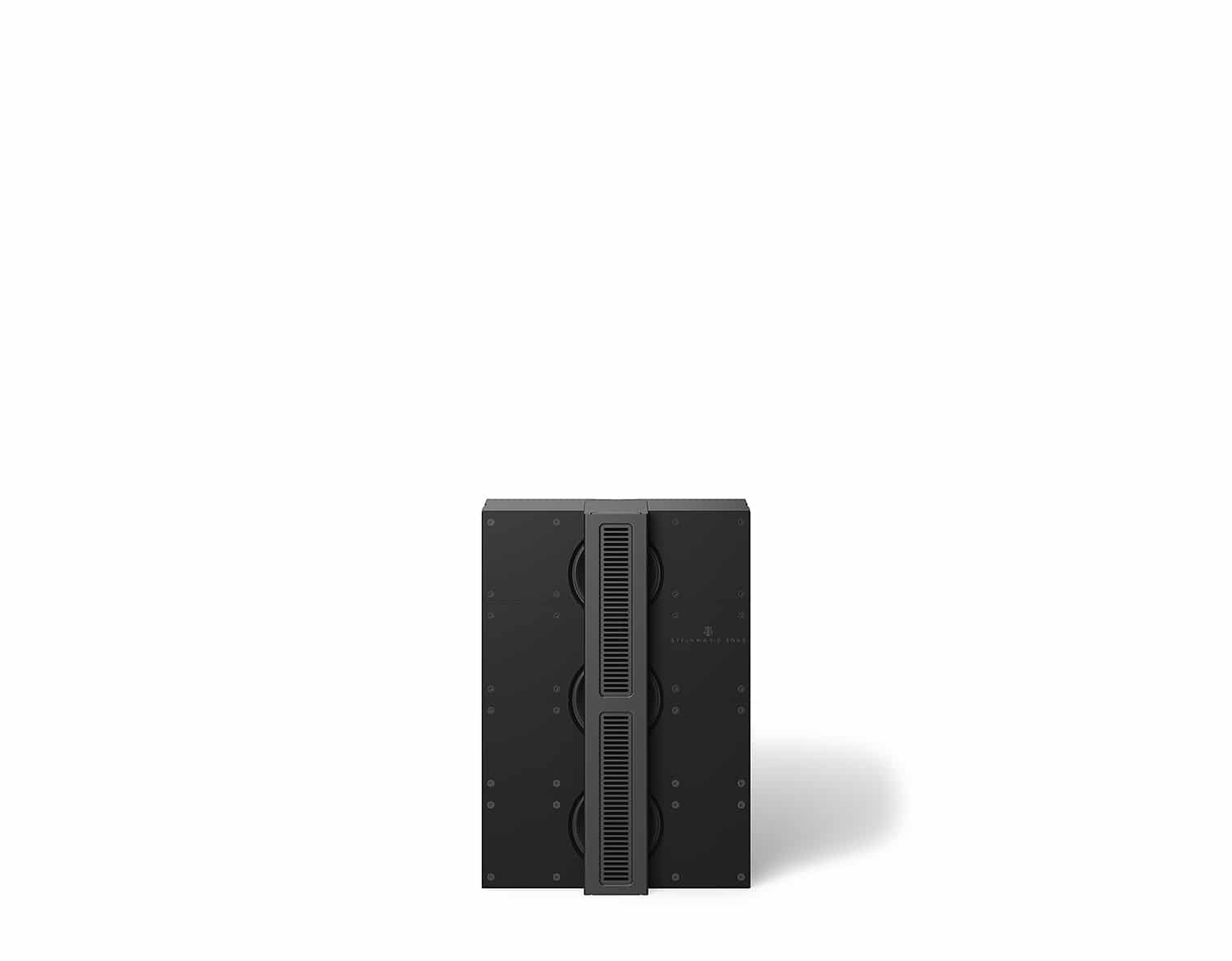 STEINWAY & SONS LS Center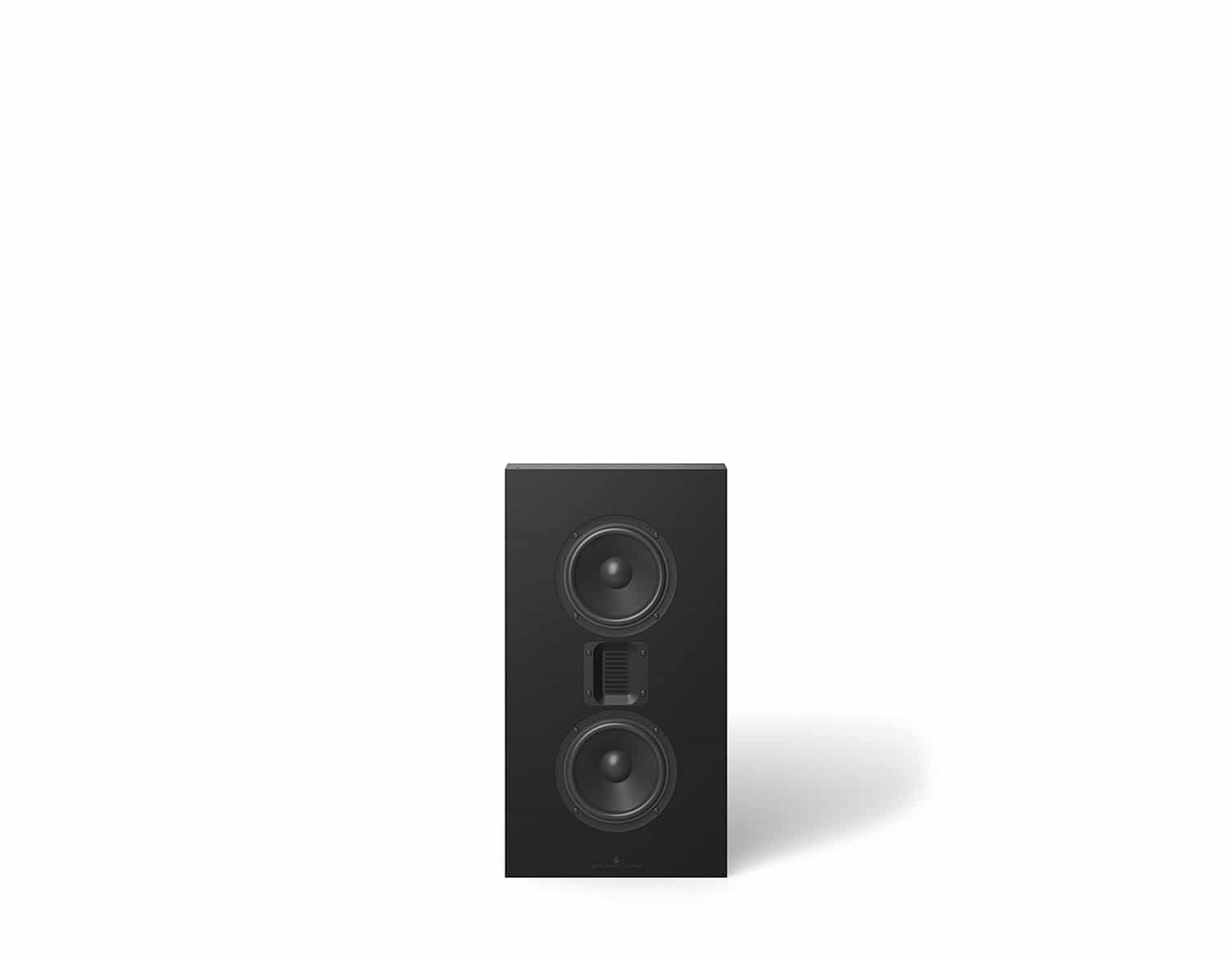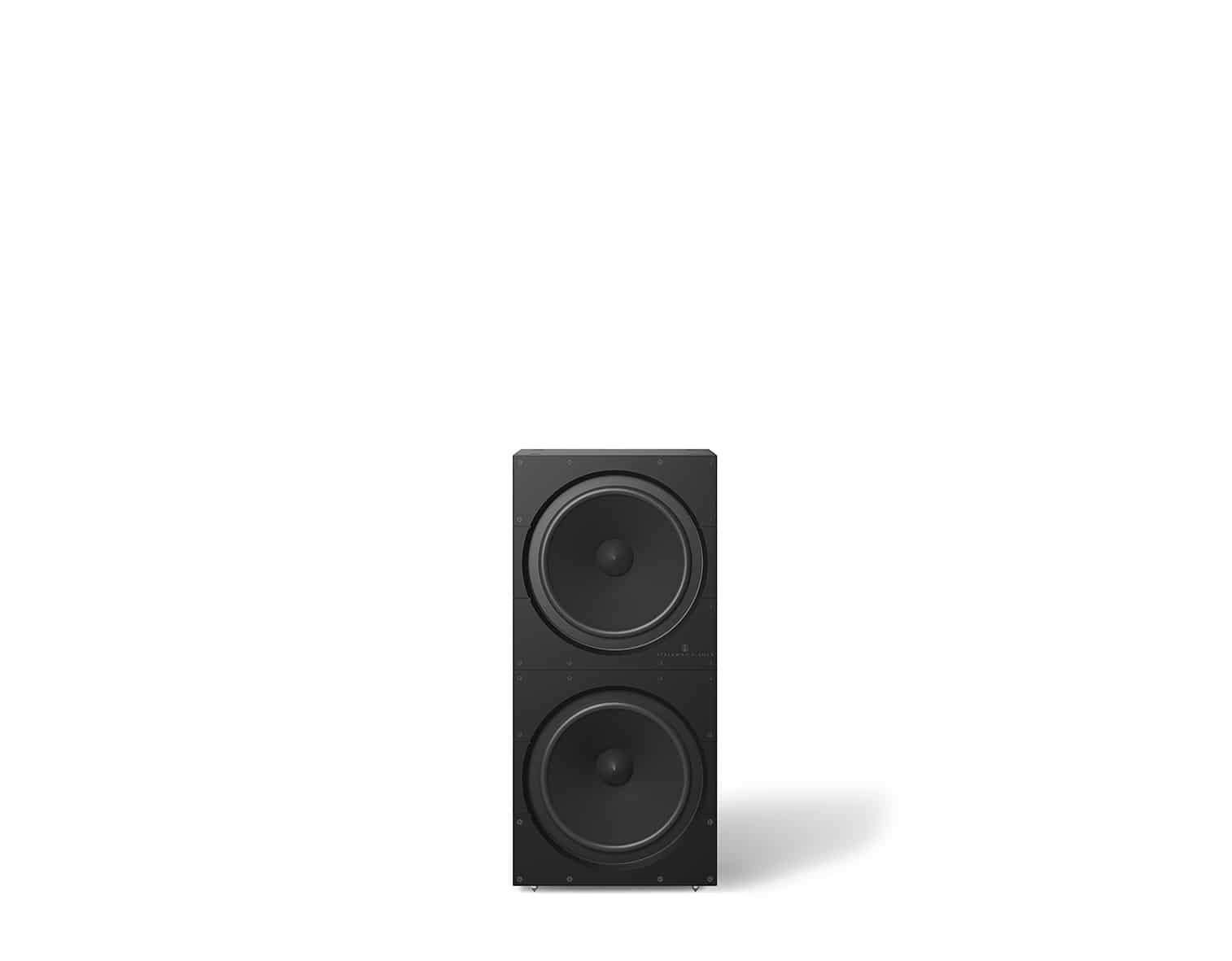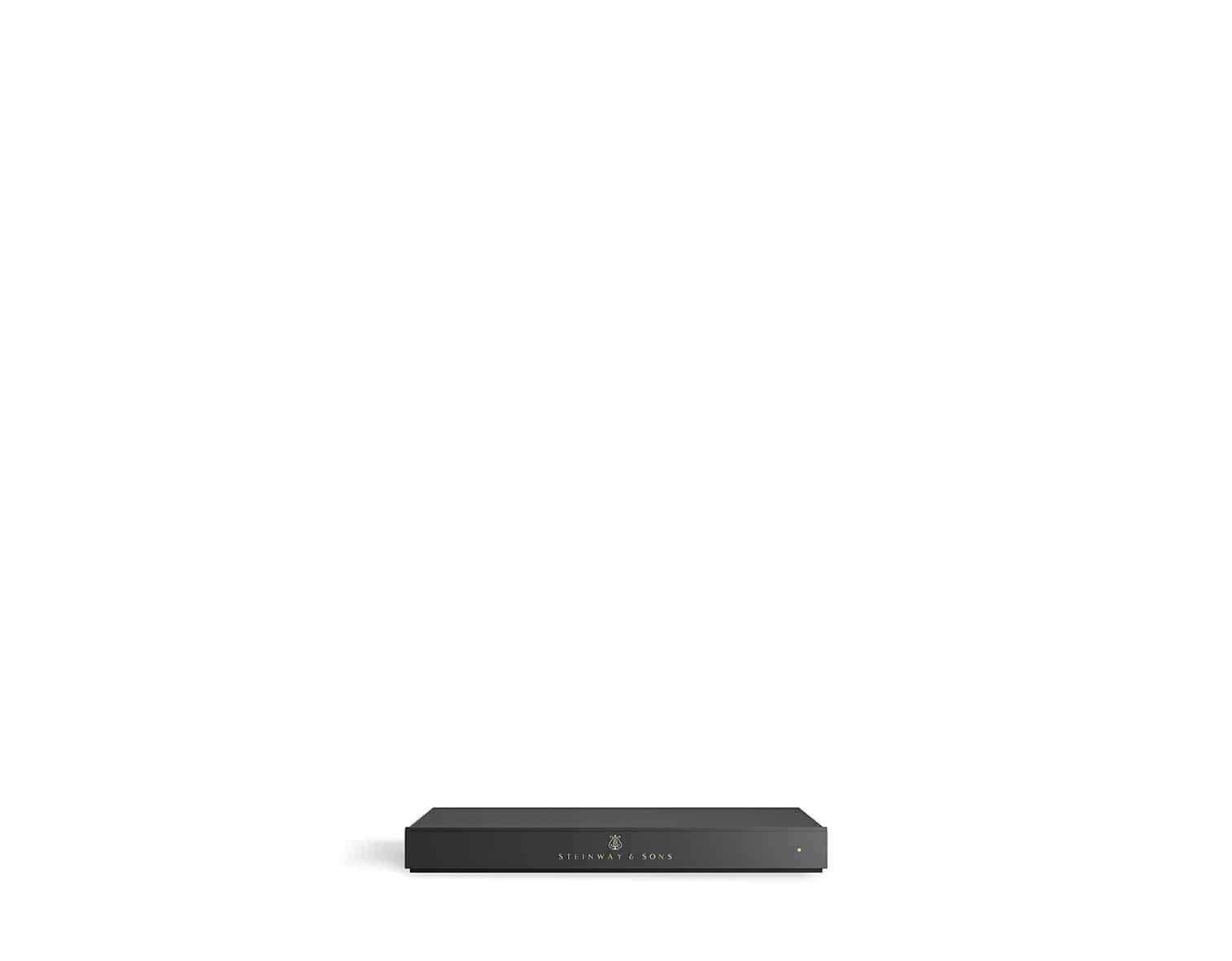 Want to make your own home theater?