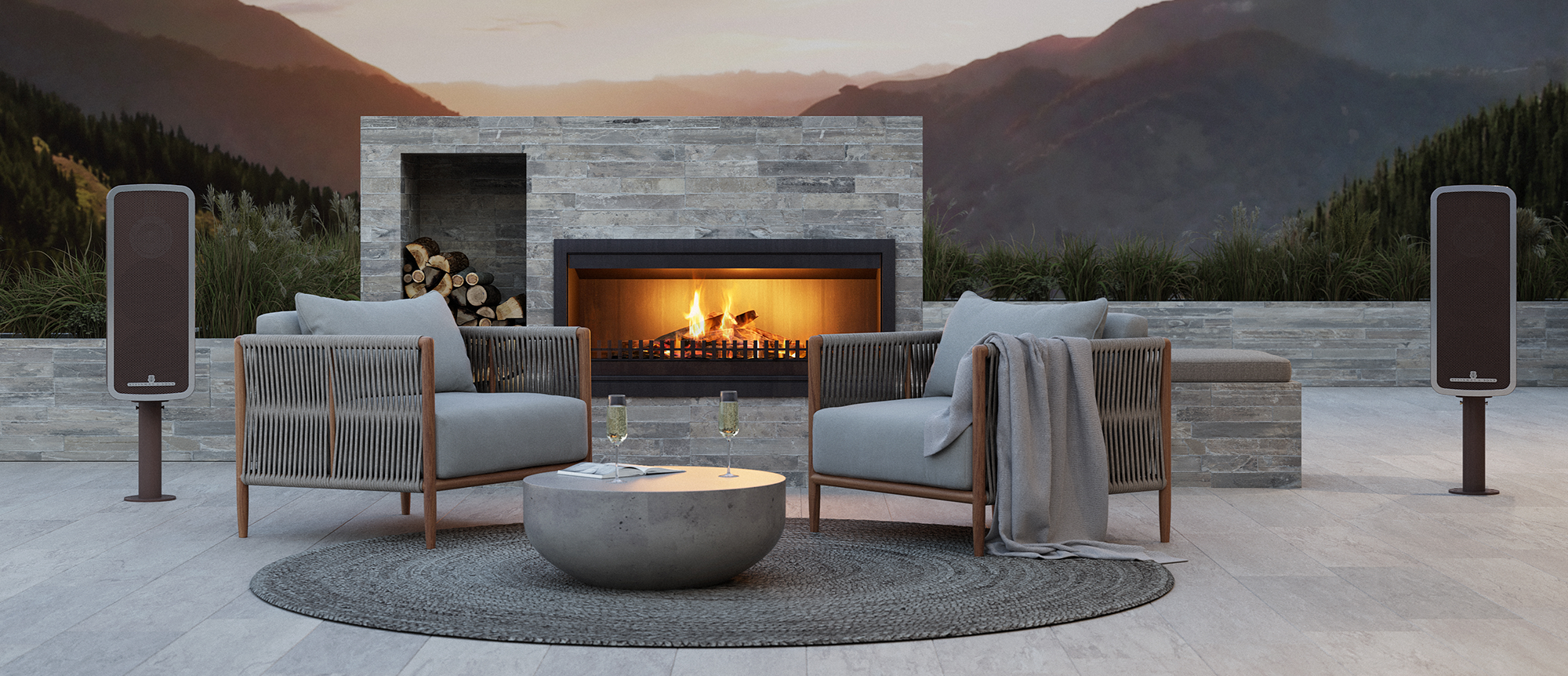 Expert advice
Why Steinway speakers are perfect for stereo
Steinway & Sons is the most iconic brand in the world of music, thanks to their piano masterpieces. With loudspeakers and electronics from Steinway Lyngdorf, the finest stereo systems can be created to also replay recorded music on the highest quality level. Read more to find out why.
The purest sound
There is often the question of how a speaker or amplifier sounds like, or of which kind of music it is best suited for. In reality, the tonality, timbre, overtones, and ambience must only come only from the actual music and its recording. Loudspeakers and amplifiers must be but the utmost transparent and open, from the lowest to the highest volume level. We achieve this by choosing and developing and the very best drive-units for example, our own Air Motion Transformer, ultra-light, deep anodized aluminum cones, multi-layer voice coils, extremely powerful magnets, extra rigid die-cast driver baskets, unconventional, open baffle dipole designs, and fully digital amplifiers. In critical listening sessions using reference recordings, we always make sure our speakers and electronics stay true to the original music. With our Steinway & Sons background, we know very well how music should sound.
Made for stereo
While everyone seems to talk about surround sound and immersive audio, almost all music has been recorded in stereo, while surround effects are mainly for movies and games. That's because musicians playing in a studio or live on stage can be captured very well by microphones in stereo, while the same studio or stage can be perfectly reproduced by just two loudspeakers at home. The very best stereo system can create an illusion where the musicians will play between the two speakers, to a degree that you can almost envision them on a virtual stage right in front of you. Our Steinway & Sons freestanding speakers are made for that.
A concert hall from two loudspeakers
Our Steinway & Sons speakers, woofers, and electronics have been designed to reproduce the purest and most dynamic sound without any character on their own, even when playing louder in a larger room. This requires loudspeaker technology and materials of the very highest quality. It also requires an exceptionally high dynamic range and headroom, since the scale and energy of an orchestra or the dynamics of electronic instruments must be reproduced life-like, from just two speakers. We also take care of the sound radiation of the speakers into the room.
Hear your music, not your room
Most high-end stereo speakers are developed in sonically-ideal listening rooms with optimized dimensions and acoustic treatments. However, in reality, speakers are installed in authentic living spaces, not sound labs. When you place common high-end audio speakers in your own room, everything will sound different. In contrast, Steinway & Sons loudspeakers are part of a complete Steinway & Sons system, including the advanced RoomPerfect™ sound calibration. RoomPerfect™ measures the room acoustics and adapts the speaker's sound to the room and interior. It reduces room acoustical influences, no matter where you sit and where your speakers are placed, leaving you with the purest sound, and more importantly with that magical stereo sound image in front of you. Your music system should be perfect in your environment – and we can promise it will be.
Our top 5 Steinway & Sons speakers for stereo
With Steinway & Sons loudspeakers, the finest stereo systems can be created to reproduce music on the highest quality level. But which are the best, and why?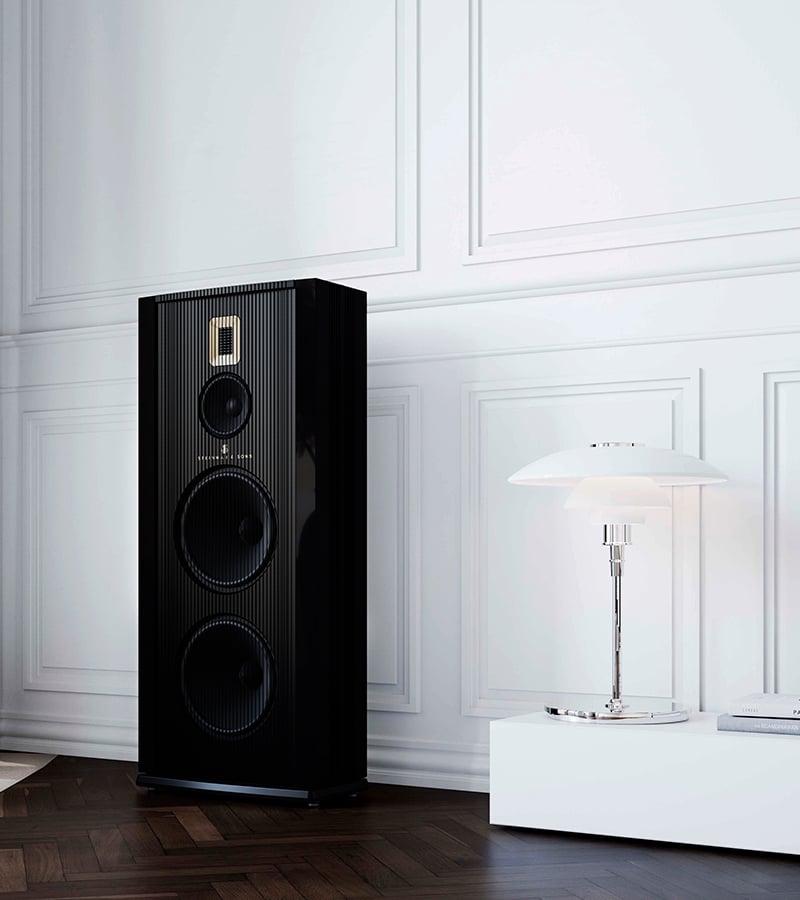 More questions? Ask our experts.