Watershed Group becomes exclusive distributor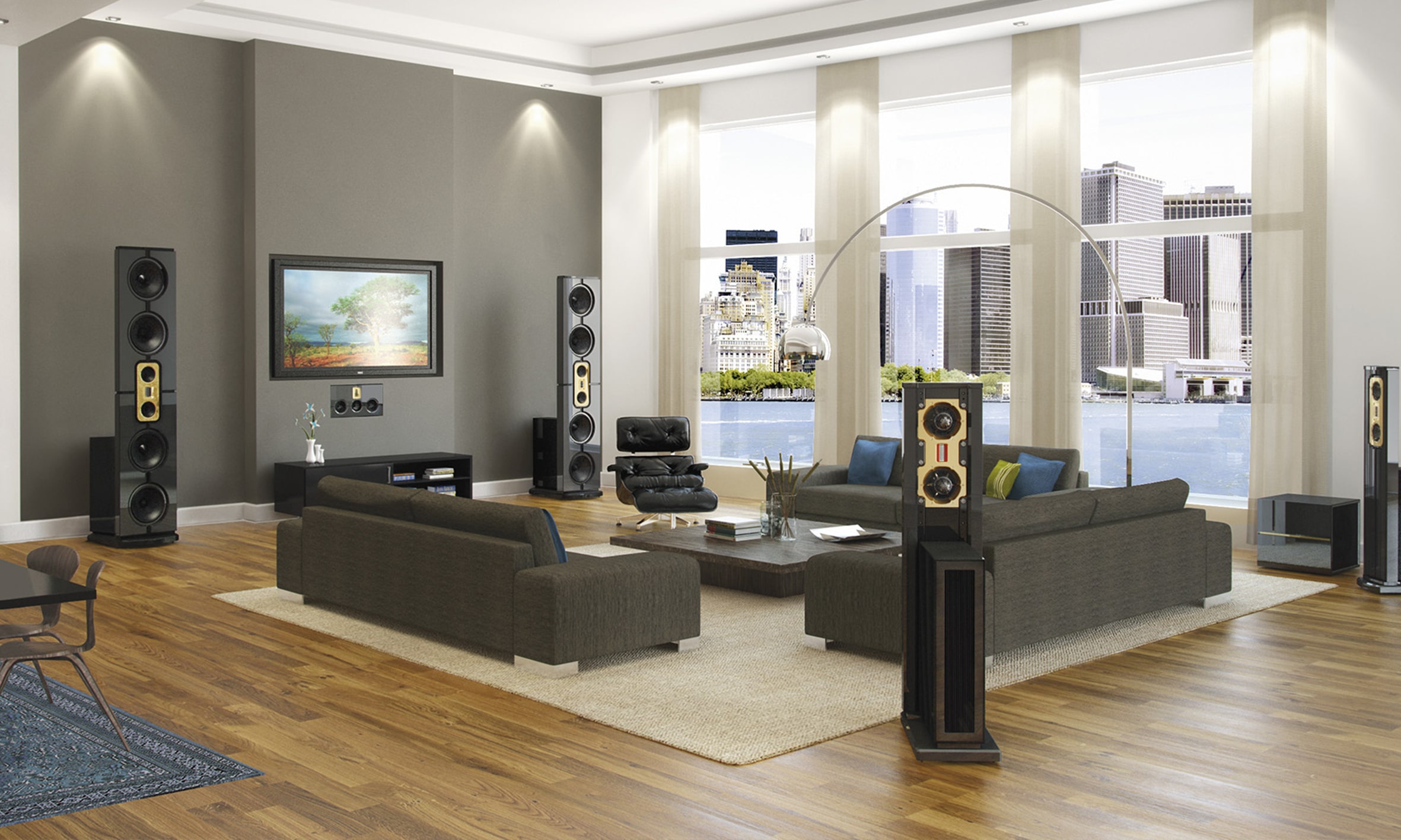 Steinway Lyngdorf is proud to announce a new distribution partnership with The Watershed Group. Effective immediately, The Watershed Group will oversee distribution and partner support for both of Steinway Lyngdorf's brands, Steinway & Sons and Lyngdorf Audio throughout Canada. The Watershed Group, previously known as The Rep Company, serves the Canadian market with warehouse and showroom facilities from Brantford, Ontario.
"We are looking forward to working closely with the entire team at The Watershed Group" said Katherine Spiller, Steinway Lyngdorf Director of Sales & Marketing for the Americas, who added "we were drawn to The Watershed Group for their unique dedication to customer service, dealer education programs and client services, that are well-aligned with our own company philosophy."

Mark Lefler, Managing Director for The Watershed Group, added "we have always partnered with brands and technologies that enable our group to best support our independent customer-base and their specific needs for product performance, reliability and profitability. Our relationship with Steinway Lyngdorf will continue this tradition. Entrusting both members of the Steinway Lyngdorf family with us" continued Lefler, "not only humbles us, but allows us to strategically invest the resources necessary to position both brands for the success they so duly deserve."
Get the latest news in your inbox!