Steinway Lyngdorf announces first Brazilian distributor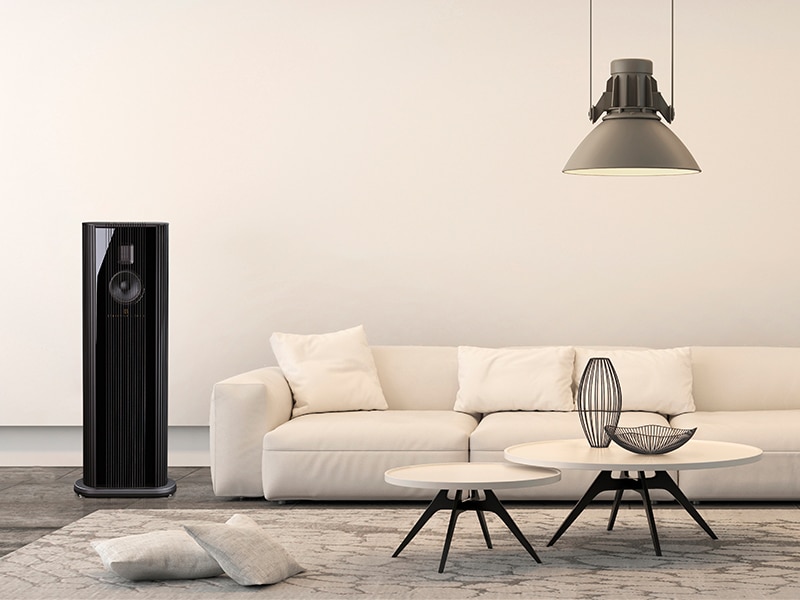 Steinway Lyngdorf is pleased to announce a new partnership with Brazilian distributor AV Group. AV Group will be the exclusive distributor representing both brands from Steinway Lyngdorf—Steinway & Sons audio systems and Lyngdorf Audio—throughout Brazil.
"We are delighted to welcome AV Group to the Steinway Lyngdorf family as we open for business in Brazil. Lourenço and Filipe have built an exceptional company and their strong dealer network of over 200 of the top CI and retail AV partners in the market is a testament to their high level of customer service and professionalism," said Katherine Spiller, Director, Sales and Marketing for the Americas. "Earlier this year, we announced our intention to expand our presence in Latin America through our partnership with International A/V Sales. Our distribution agreement with AV Group is our first partnership through this channel, and we expect to make additional announcements in the coming months."
This new partnership coincides with the opening of two new experience centers in São Paulo and Rio de Janeiro by the end of 2019. Both of AV Group's new experience centers will offer exclusive demonstrations of products from Steinway Lyngdorf and Lyngdorf Audio in a luxury lifestyle environment. The new partnership appointment takes effect immediately. For more information about the partnership, please contact your local Steinway Lyngdorf representative.
About AV Group
AV Group was founded in Brazil by industry veterans Lourenço Roldao and Filipe Ribeiro. With over 20 years of experience in the high-end custom integration business, Roldao and Riberio have developed AV Group into the fastest growing full-service distribution company in Brazil with over 25 employees. Today, their extensive dealer network has expanded to 200 of the top AV dealers and retail locations throughout the country. With state-of-the-art Experience Centers both in São Paulo and Rio de Janeiro, AV Group offers a concierge-level experience for end-users, dealers, and members of the design community to experience the very best in home audio, cinema, automation, and control. The Experience Centers are also used for demonstrations and technical training sessions. AV Group is the distributor for many leading high-end audio, video, and home automation systems brands in Brazil. For more information, visit www.avgroup.com.br.
About International A/V Sales
International A/V Sales facilitates and manages business partnerships with the world's premier AV distributors and the top equipment manufacturers. Representing some of the finest manufacturers in over 100 different countries, our business focuses on bringing the best A/V Specialty products together with the world's finest overseas distributors and managing the elements that go into successful, long-term strategic partnerships. Read more about International A/S Sales' company, personnel and brand relationships at www.internationalavsales.com.
Get the latest news in your inbox!