Steinway & Sons Model P200 processor earns Exc!te Award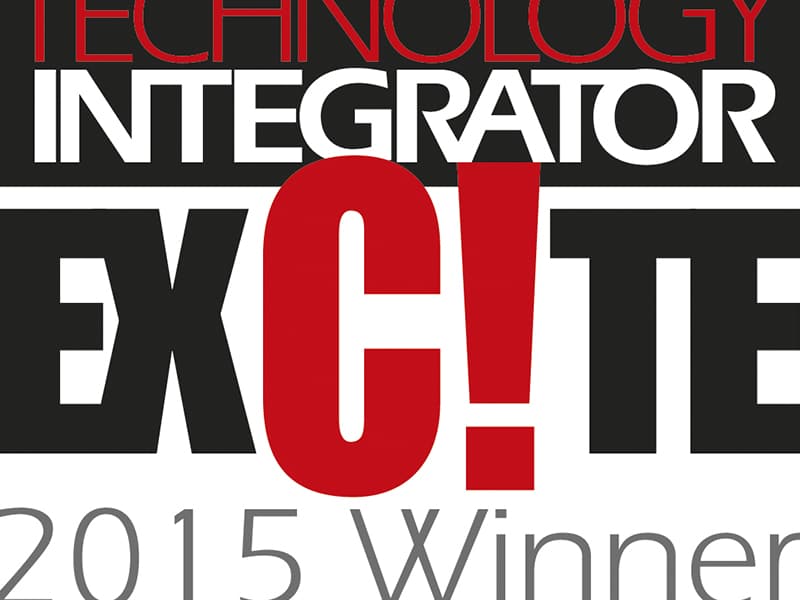 The Steinway & Sons Model P200 surround sound processor by Steinway Lyngdorf has been honored with an EXC!TE Award from Technology Integrator magazine. Each year, the EXC!TE Awards recognize the most innovative, high-performing, and solutions-oriented products of the year. Judging criteria include the product's impact on installer productivity, dealer profitability, client satisfaction, and industry vitality. This is Steinway Lyngdorf's fourth EXC!TE award.
The Model P200 surround sound processor was recognized for its innovatived and game-changing capabilities. The Model P200 offers full support of every audio format on the market, including immersive surround sound formats such as Dolby Atmos®, DTS:X, and AURO-3D® and is capable of 20 unique channels and 256 speaker output channels. It also features advanced HDMI switching functionality, video tiling, RoomPerfect™ room correction technology, and fully digital signal processing, offsetting a new standard in flexibility and scalability for the home cinema experience.
Technology Integrator is a business strategy magazine for the residential A/V and automation integration electronics professional. The EXC!TE Awards are listed online now at www.technologyintegrator.net and will be published in the magazine's November print issue. The Model P200 will be recognized at the annual EXC!TE Awards celebration during CEDIA EXPO in mid-October.
Get the latest news in your inbox!