SL Audio joins D-Tools Manufacturer Vantage (MVP) Point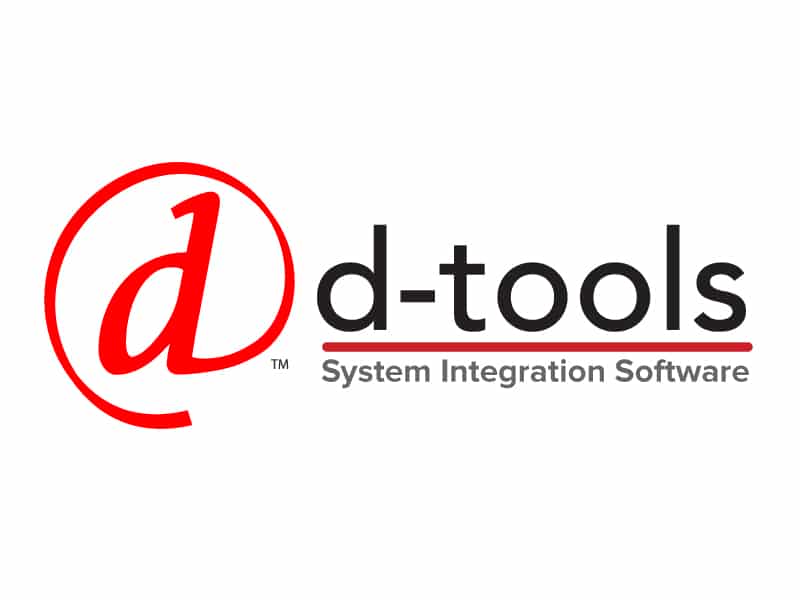 New partnership provides two brands – Steinway Lyngdorf and Lyngdorf Audio's – complete product library to D-Tools System Integrator™ users, returning insightful analytics to the manufacturer.
D-Tools Inc., the worldwide leader in data-driven system integration software, announced today that SL Audio A/S has officially joined the D-Tools Manufacturer Vantage Point (MVP) program. SL Audio A/S – consisting of the brands Lyngdorf Audio, and Steinway Lyngdorf – offer high-performance home audio systems and components. The company's participation in the MVP program provides D-Tools System Integrator (SI) users access to each brand's detailed product specifications and related information for use in their proposal, estimation, system design, and installation management activities. In turn, as a D-Tools MVP partner, SL Audio A/S will have access to robust product and dealer download analytics from D-Tools to help analyze and measure their product pipeline.
"We are pleased to be joining D-Tools in the company of so many respected industry partners," said Lars Omme, CMO of Steinway Lyngdorf. "We know the majority of our partners worldwide are already using D-Tools and we look forward to offering them better support as an MVP partner."
The D-Tools Manufacturer Vantage Point (MVP) Program ensures systems designers, specifiers, integrators, and installers have access to the most up-to-date and detailed product information available, in a format that can be utilized effectively in a cross-functional capacity to deliver maximum workflow efficiency. It also gives manufacturer partners like SL Audio A/S critical insights and a direct connection with the D-Tools user database, which helps build customer loyalty by ensuring that dealers have the information they need to recommend, specify, install and integrate its products.
To learn more about the D-Tools MVP Program or the award-winning System Integrator software, visit www.d-tools.com, call (866) 386-6571 ext. 1, or e-mail info@d-tools.com or mvp@d-tools.com.
Get the latest news in your inbox!