Momentum Group and Rio Grande Reps as new partner in US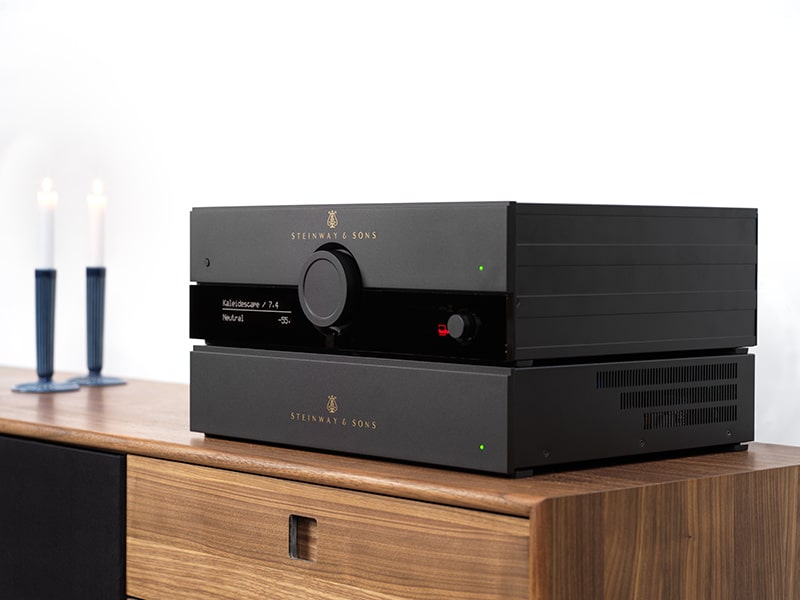 Steinway Lyngdorf has engaged Momentum Group and Rio Grande Reps to provide sales representation services in the Rockies and TOLA regions of the US for performance focused dealers, integrators, and specialty audio / video / home theater retailers. Momentum Group covers the Rocky mountain states of Colorado, Utah, Montana, Wyoming, New Mexico, and southern Idaho. Rio Grande Reps covers Texas, Oklahoma, Louisiana, and Arkansas.
We are excited to partner with David Thomas and the Momentum and Rio Grande teams in the Rockies and TOLA regions to build out our network of partners and increase the level of support we are able to provide. Davids reputation in the industry as a strategic businessman and his commitment to long-term manufacturer partnerships make him a perfect fit for our first representation partnership in the US said Katherine Spiller, Steinway Lyngdorf Director of Sales & Marketing for the Americas. We believe that working with a team of professionals with strong dealer relationships at the local level with a dedication to performance solutions will add energy and momentum to our market development plans.
Momentum Group and Rio Grande Reps are manufacturer sales representation companies focused on exceeding expectations of supported manufacturers by presenting and selling brands at the local level to dealers, retailers, and distributors through best in class technical sales training, education, and design services.
David Thomas, president of Momentum Group and Rio Grande Reps, said Steinway Lyngdorf, with such elegant design & engineering prowess, is reshaping the expectations in the high-performance audio space. We are proud to partner with them to broaden the appeal of their solutions through Lyngdorf Audio and to further the reach of Steinway & Sons Audio Systems for a small number of luxury-focused dealers in select markets.
Get the latest news in your inbox!