Showroom
S-series perfects Portuguese theater
Tucked inside the historic Little Singer Building in lower Manhattan, the Savant Experience Center offers one of the most true-to-life Steinway Lyngdorf showcase spaces ever created. More than a showroom, the 8,000 square foot Experience Center is a fully built-out living space—including a home theatre installation featuring the award-winning S – Series.
Three discreet S–15 speakers, finished in matte black, are the only visible speakers in the room. Model LS boundary woofers are tucked into the corners, and IW-16 surround speakers are hidden behind acoustically transparent cloth and are totally invisible to visitors. The system is powered by the P1 digital surround sound processor and is perfected with sophisticated RoomPerfect™ room correction technology. With this discreet installation of the power-packed S – Series, a fully-enveloping sound experience is created, making it hard to believe the theater is just a few feet from the hum of one of the busiest neighborhoods in New York City.
To most effectively demonstrate Steinway Lyngdorf's products, the Experience Center is fully automated with integrated Savant control systems. Learn more about Savant's New York Experience Center here. The theater features eight reclining leather chairs by CINEAK, tiered seating, fabric wall coverings, and dramatic automated lighting. The Experience Center was designed by celebrity interior designer Thom Filicia, host of Dress My Nest on the Style network, and the dedicated home theater was designed by industry legend Theo Kalomirakis.
Products used: Model S-15, IW-16, LS bw, P1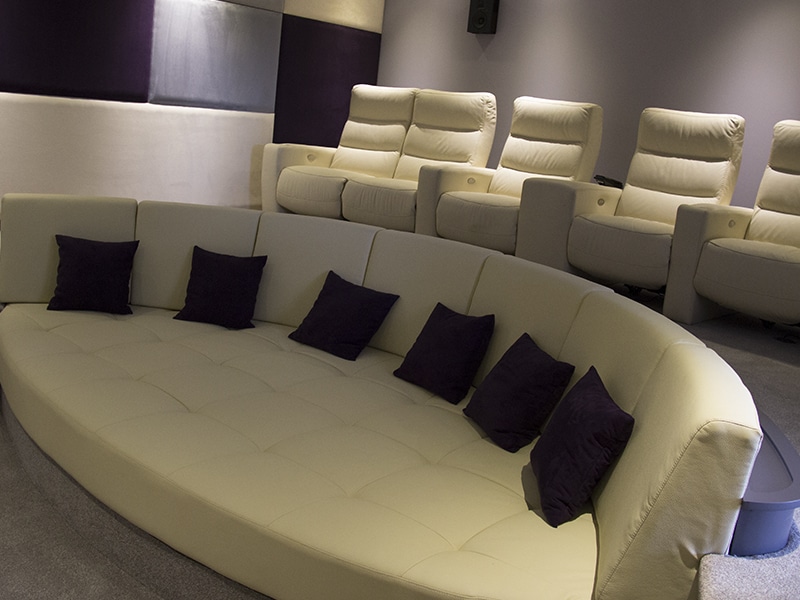 Products used in this case: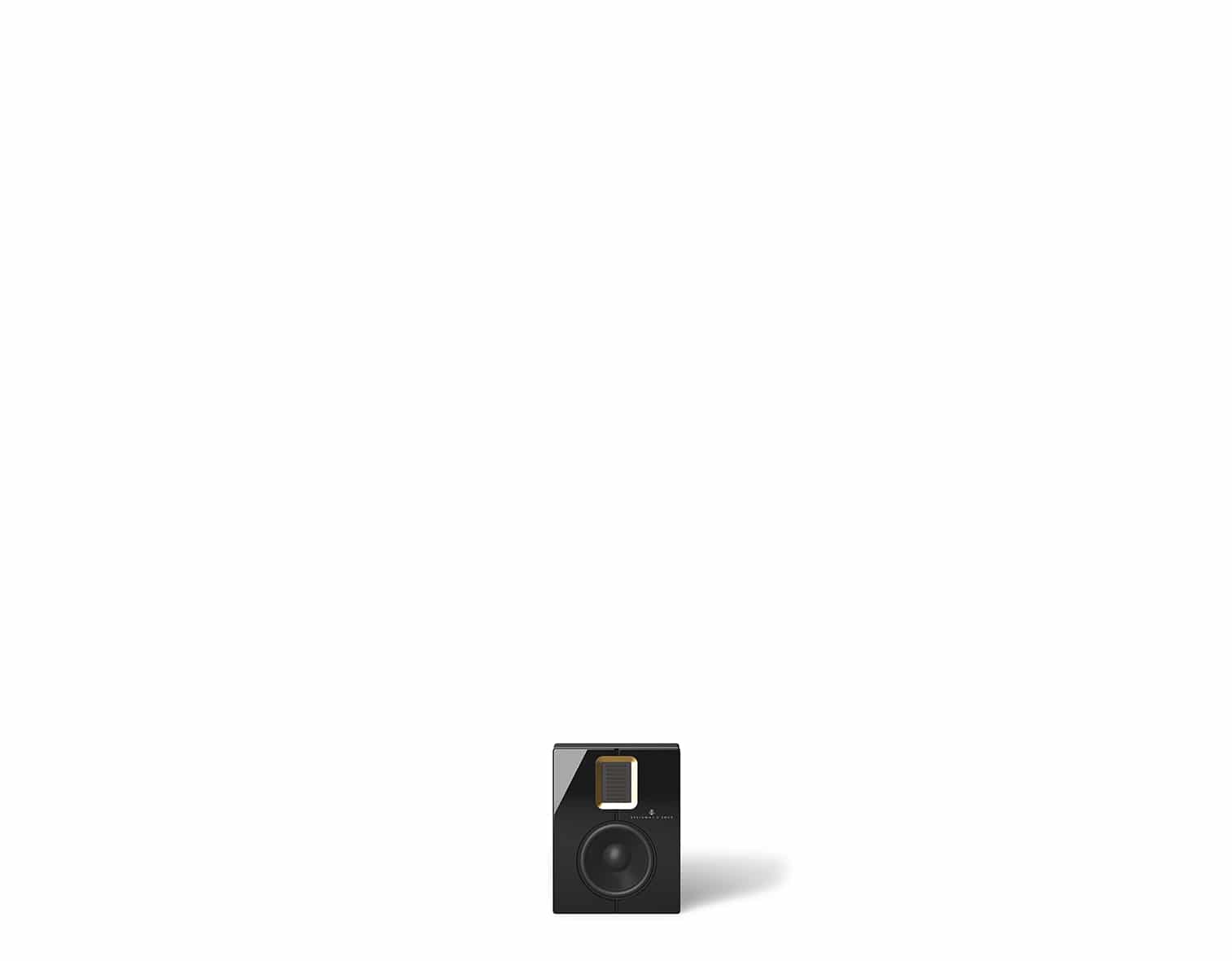 STEINWAY & SONS Model S-15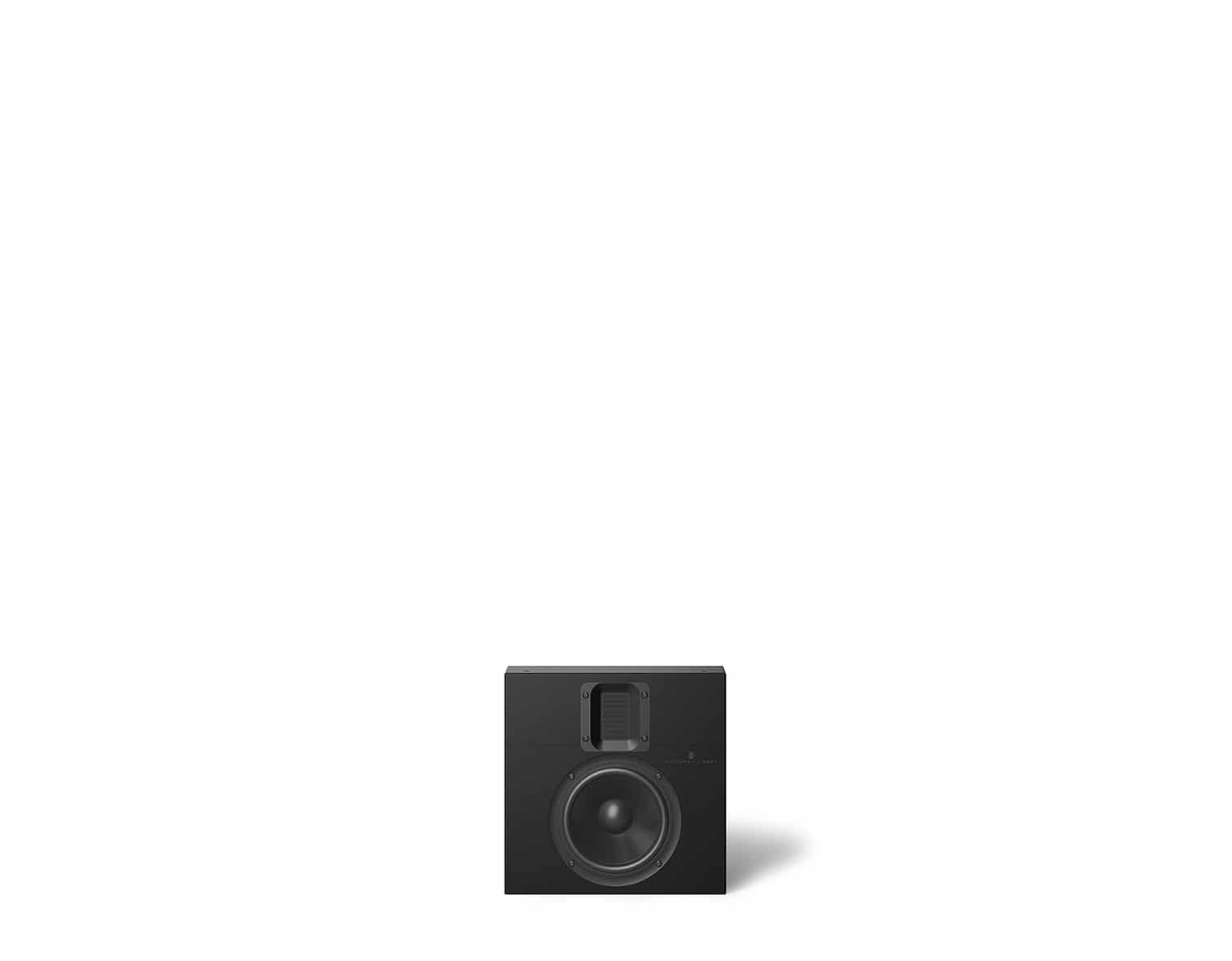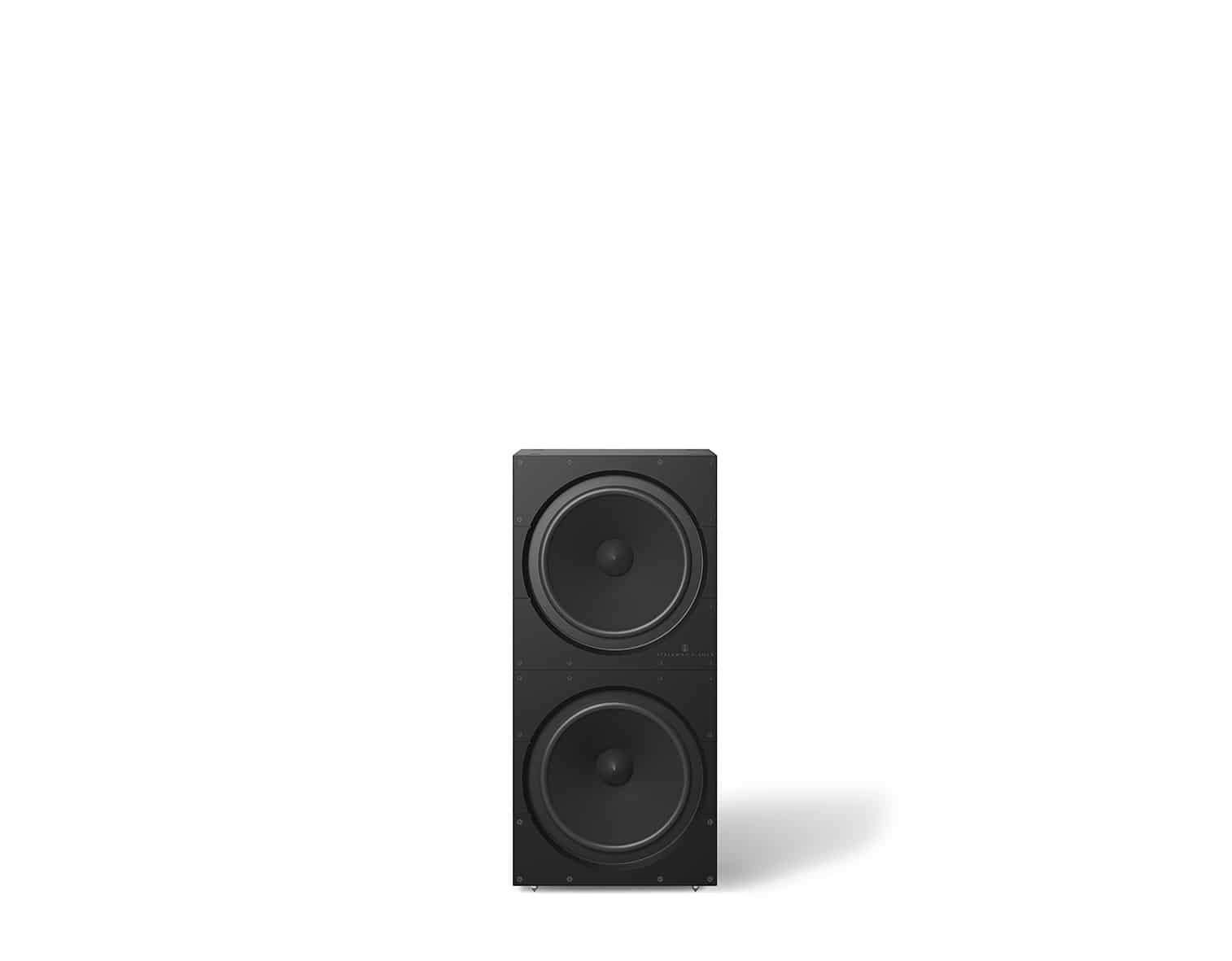 Want to make your own home theater?